150th edition of monthly chess tournament conducted at Hyderabad
Have you heard the story of Dashrath Manjhi- The Mountain Man, how slowly and steadily he carved a road through the hills with only a hammer and a chisel. It's a story of persistence and dedication and one which shows consistent work, even on a small scale can move mountains. In chess circuit of India as well an amazing feat was achieved on 10th November, 2018 by a Hyderabad based chess coach, arbiter and organizer Mr. Jonnalagadda Subrahmanyam. 12 years ago, he had a vision - the vision was to give an opportunity to local players to play in a chess tournament. He named it the Brilliant Trophy Monthly chess tournament, and completed 150th edition of it a few days ago. In this article we try to cover the feat that was achieved by Mr. J. Subrahmanyam and his journey to it.
On 10th November, 2018 an unbelievable feat was achieved by Mr. Jonnalagadda Subrahmanyam, when he completed conducting the 150th edition of the "Brilliant Trophy Monthly Chess Tournament". The origin of the event dates back on the summer of May, 2006 when J.Subrahmanyam arranged a sum of 10,000 rupees to fulfill his wish to help budding players by providing them a platform to compete professionally. It was already a huge money back then and the success of the event gave him immense satisfaction and confidence to take a step forward and make it a full fledged monthly tournament.
J.Subrahmanyam got raised in a chess loving family where everyone play chess. His father Mr. J.R.C Prasad was a two times state chess champion back in the 80's and also participated in the Nationals. His two younger siblings are strong rated players who have won multiple open fide rated tournaments. His younger brother J. Venkataramana is working for the Railways and his youngest brother FM J. Ramakrishna is working for the Andhra bank. J.Subrahmanyam himself is a strong player with an elo rating of 2152.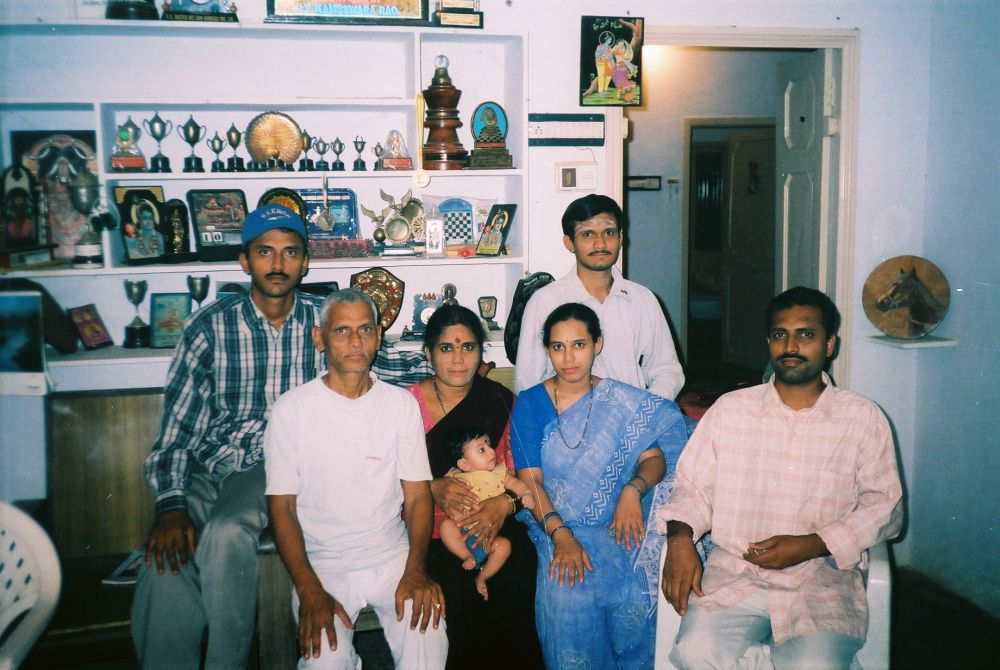 The "Brilliant Trophy Monthly Chess Tournament" is held on every 2nd Saturday and Sunday of the month at the Brilliant grammar high school, Dilsukhnagar, Hyderabad. Back then J.Subrahmanyam never imagined that he could come this far and there were no intention to create any records, it was just the love for the game which pushed him to march forward, one step at a time.
Under the supervision of J.Subrahmanyam several FIDE rated tournaments were conducted in Hyderabad. Till date J.Subrahmanyam has arranged and distributed Fifteen Lakh Rupees of cash prizes to 3000 prize winners and 3000 trophies to age group winners at the very same venue for the "Brilliant Trophy Monthly Chess Tournament".
The open category of the 150th edition was won by K. Tarun by scoring 5.5/6 points and a better tie-break score than Sibi S. who also scored 5.5/6 points. K. Trisha got the third position with 5.0/6 points. The Vice-President of the Telangana State Chess Association, Major K A Shivaprasad was the chief guest of the event.
In the year 2013, J.Subrahmanyam organised a FIDE rated chess tournament where all the members of his family were seen in action. The name of the tournament was Viswasanthi (world peace), Viswasanthi All India Fide International Rating Chess Championship. The event was a huge success with as many as 297 players participating in it which was eventually won by FM Srinivasa Rao M. with a solid 8.5/9 points. Here is the chess results link to the event.
Just like his family members, J.Subrahmanyam knows to play several musical instruments and homeopathy which he learnt from his father (certified homeopathy doctor). His mother and sister are vocal musicians who professionally trains students. So when you visit their home you might see it divided into two parts: on one side kids practising chess while on the other side kids practising Ragas at the same time.
Eight years ago a beautiful blog was written by NM Satyajit Malugu (student of J.Subrahmanyam) on the Jonnalagadda family where he shared about his experience of getting trained by the Jonnalagadda family. You can click on this link to check the blog.
We would like to congratulate J.Subrahmanyam for the amazing feat that he has achieved and his contribution for the development of chess. His determined and consistent approach is really inspiring and something which should be emulated in every state of India.
**The pic is 15 years old. The little boy is IM S. Ravi Teja with his runner up trophy in National under-9 chess championship, Lucknow.
***From left to right: IM Valay Parikh, GM P. Harikrishna, The birthday boy, GM S.S Ganguly, GM Neelotpal Das and WGM Swathi Ghate.
About the author: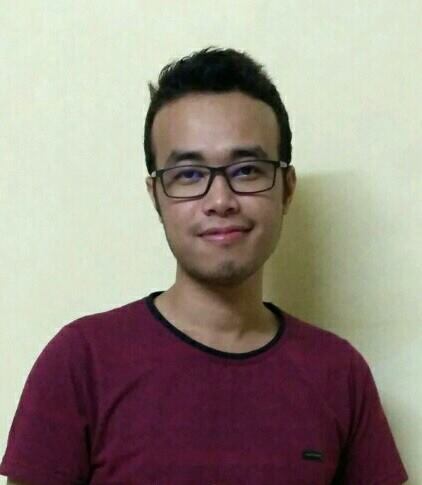 Nongsha Angom is an editor at ChessBase India and also a live games broadcast expert. He fell in love with the royal game only three years ago in 2015. When he is not playing chess, he loves playing the guitar and the flute. He also has a 2nd DAN black belt in Manchurian Kung Fu and a black belt in Taekwondo. His aim is to establish himself as a chess player while simultaneously promoting chess in North East India. Currently, he is pursuing a degree in English at IGNOU.
---