Roto Lawyer's Cup is back
After almost a three-year-long hiatus, Roto Lawyer's Cup is back with its fourth edition and this time it is called SDM Roto Lawyer's Cup. Total ₹400000 prize fund is up for grabs. GM Vishnu Prasanna and Karnataka's latest GM Girish A Koushik along with three IMs and two WIMs have confirmed their participation. Defending champion Girish will be back to defend his title which he won in the last edition in 2016. With less than two days left for the tournament, you can still register for this strong open rating tournament in Belthangady, Karnataka. Photo: Niklesh Jain
SDM Roto Lawyer's Cup Preview
By Vidya Abhaya
Chess is yet to take roots in rural areas. In order to popularise this game among rural population, especially among the youth and children, FIDE Rated Roto Lawyers Cup Chess tournament was organised in Belthangady to mark the Golden Jubilee celebrations of the Bar Association Belthangady in 2015. Rotary Club Belthangady was approached by the organisers to join hands. It was a grand success, with more than 250 participants converging at Belthangady from various nooks and corners of the country. Glamour of the tournament was the presence of GM Praveen Thipsay taking part and the local youth clinching the opportunity to interact with him and all other top players. Exceptionally arranged hospitality for the players during the entire length of the tournament was a talking point for players and their care takers who requested to continue this tournament every year with promise to turn up in more numbers.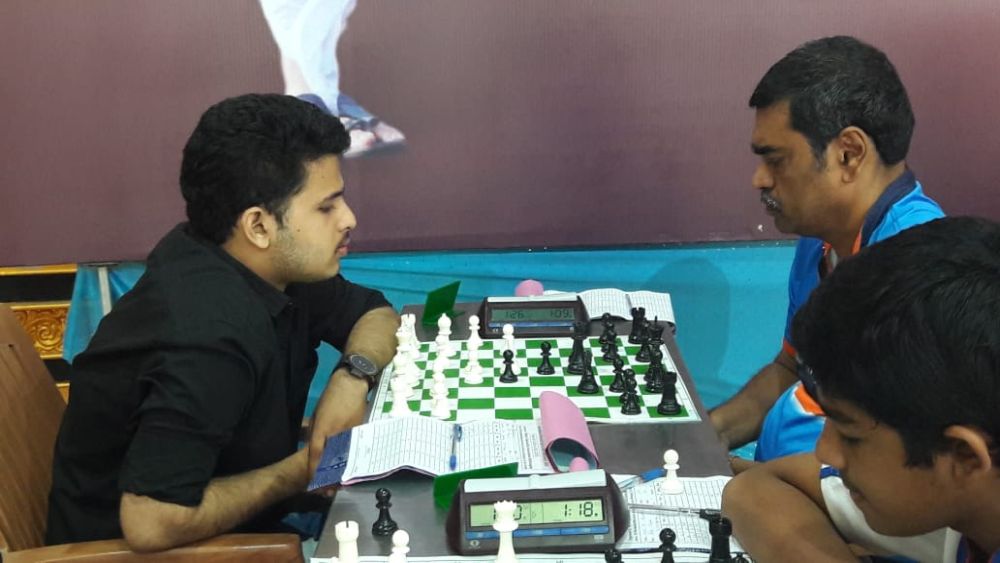 Yes, Belthangady is a well connected with tourist places like picturesque Coorg, Agumbe, and various temples of worship all around with Shri Kshethra Dharmasthala nearby. The popularity of the game gathered momentum with blessings of Dr. Veerendra Heggade, Dharmadhikari of Shri Kshethra, Dharmsthala patronising the organising of the game. His initiative of distributing about 1000 chess playing sets among schools in the Taluk helped to increase the popularity of the game among the children and parents. Accordingly, Rotary Club Belthangady and Bar Association, Belthangady jointly organised the Roto Lawyers Cup 2016, FIDE rated tournament. GMs and IMs reciprocated by participating in good numbers with participation touching 300 mark in 2016. Budding local player Isha Sharma was the toast of the tournament inspiring the local youth and children taking part in good numbers. Rotary Club played very important role in successfully organising the tournament. With the popularity of Roto Lawyers Cup increasing, we had the courage to organise the tournament in 2016 also successfully.
Recognising the encouragement and support by Shri Kshethra Dharmasthala for popularising the game and successful conduct of the tournament, it was decided to rename the tournament as SDM Roto Lawyers Cup for conducting the tournament in 2019. We are confident to have good number of the participants which is being held at SDM Kalabhavan Belthangady from 24th to 28th October 2019.
For more details about the tournament, visit here.
We are sure that besides popularising the chess in this area, it may provide a helping hand to take the younger world off from the time they spend in front of tv or mobile. Time will let us know how this game could be an inspiration to give course correction to better attitude and human values among all sections of the society.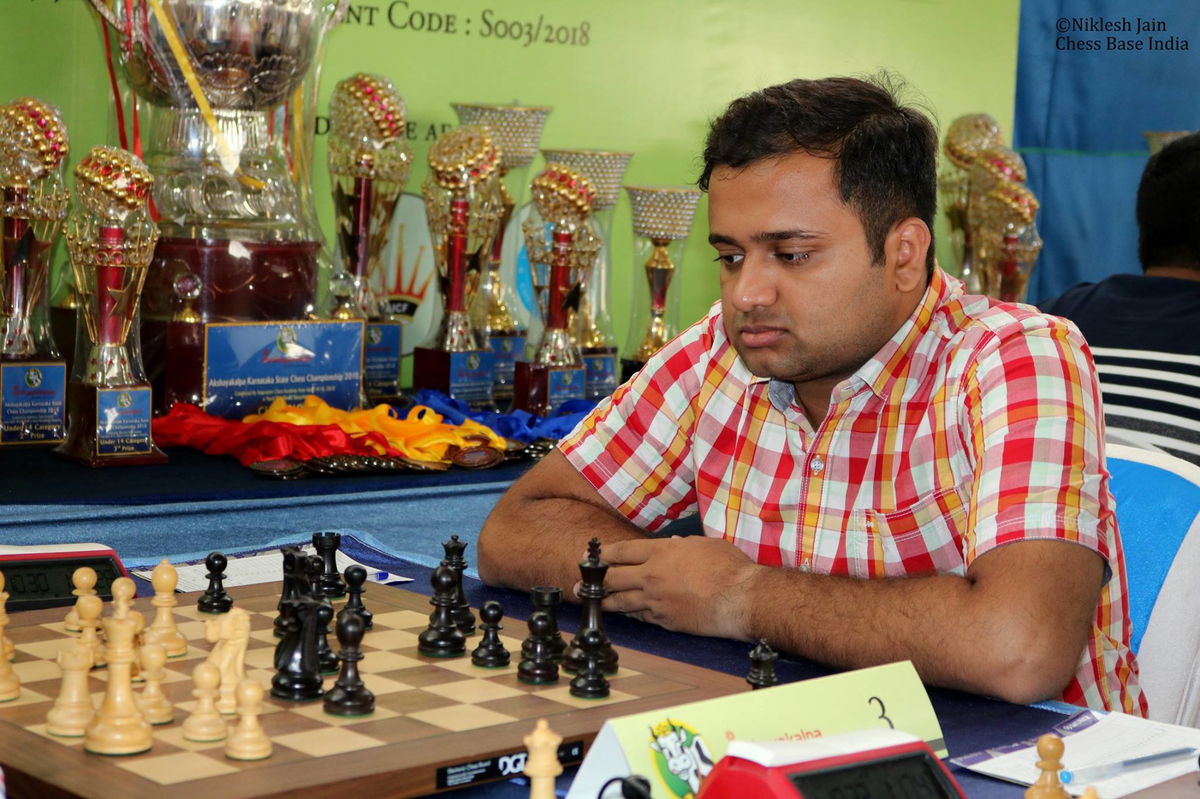 Starting rank
---