World Cup 2019 Rd.2 tiebreaks: Nihal Sarin's dream run comes to an end
Nihal Sarin's elimination from the World Cup wasn't expected after the way he played the first game of his match against Eltaj Safarli. The Azeri GM, however proved that in order to win a match at this level, apart from chess strength you also need to be psychologically strong. Nihal was not his usual confident self in the tiebreaks as he lost the match with a score of 2.5-1.5. Adhiban also couldn't showcase his skills and slumped to a defeat against Yu Yangyi. Only two Indians are left in the fray now - Harikrishna Pentala and Vidit Gujrathi. Hari will now face GM Kiril Alekseenko and Vidit will be up against Wesley So. We bring you a detailed report on round two tiebreaks.
Back in the late 90s and early 2000s I was a big fan of cricket. As a 10-year-old boy, I would watch almost all of India's matches on television. But back then, me and many others, we all had a tacit condition while watching - we would only see the game until Sachin was batting! It didn't matter if there were exams on the next day, or I had to go to bed, or I had go to some family function. Until Sachin was batting we would all be glued to the screens. The moment he was dismissed, we would lose all our interest. So why am I telling you this story in the report for round 2 tiebreak of the World Cup 2019?
Well, today I decided that I will be doing LIVE Commentary for the tiebreak games on the ChessBase India YouTube Channel. Nihal was slated to play against Eltaj Safarli and Adhiban was up against Yu Yangyi. I am happy to say that at some point in the video we had a very nice crowd of over 550 people following the analysis and commentary. And then the moment arrived - the moment when Nihal erred and lost his first game. I was reading through the Live chat while commentating and I could feel the same emotions in the viewers like when Sachin would get out. "I have my exams tomorrow, I am turning this commentary off," said one. "I am not going to follow the World Cup anymore", said another. And these are the people who have never met Nihal in their life. Somewhere deep down Nihal with his excellent play and his fine chess ability at such a young age had created a bond with the chess fans all across India and the world. For them Nihal's elimination from the tournament felt as if a small part inside them had died.
Rapid Game 1 of 25'+10"
Safarli vs Nihal
Rapid Game 2 of 25'+10"
It was a must-win situation for Nihal now. The flow of the match was in Safarli's favour now. The Azeri GM had won two games against the youngster and Nihal needed something special in order to comeback.
After a few moves Safarli decided to repeat the position. Although Eltaj was completely winning, a draw was enough to progress to the next round. As for Nihal, he simply had no chance to win and took the decision of splitting the point.
@NihalSarin great performance. If it wasn't for that one lapse yesterday you would be in the third round. Your white classical games were a pleasure to watch .

— Viswanathan Anand (@vishy64theking) September 15, 2019
25'+10" Game 1: Adhiban's pawn blunder
After two draws in the classical time control, the match between Adhiban and Yu Yangyi went into the tiebreaks. Adhiban with white pieces in the first game played an unambitious opening. Just when it seemed the game was heading towards a draw, Adhiban made a huge mistake.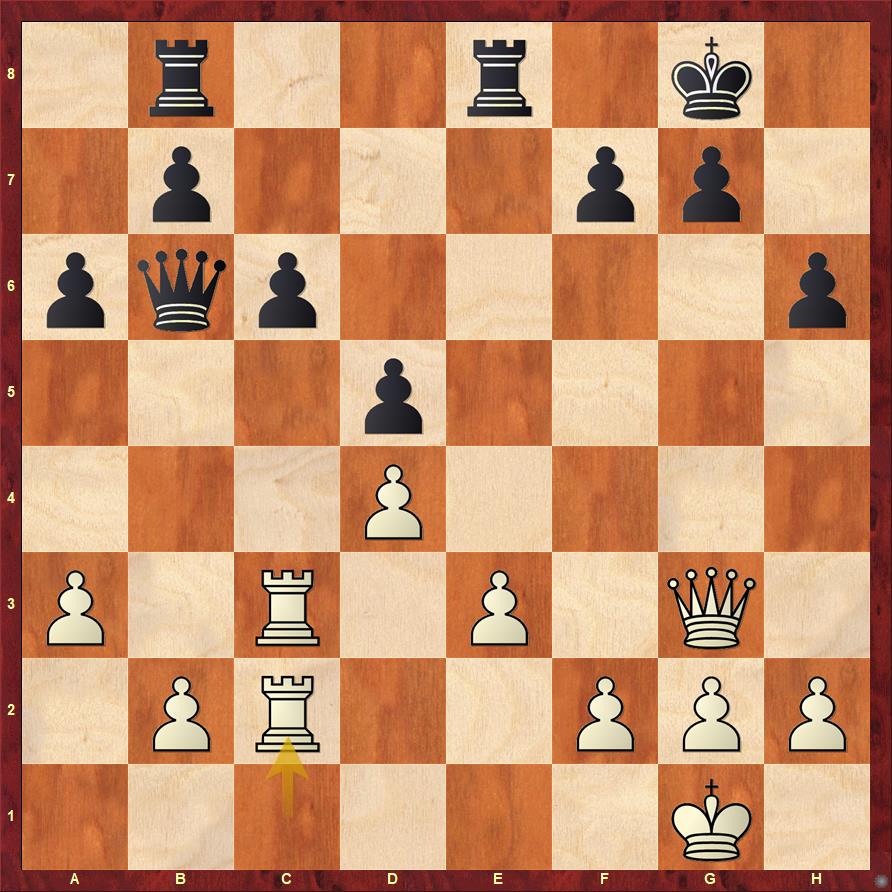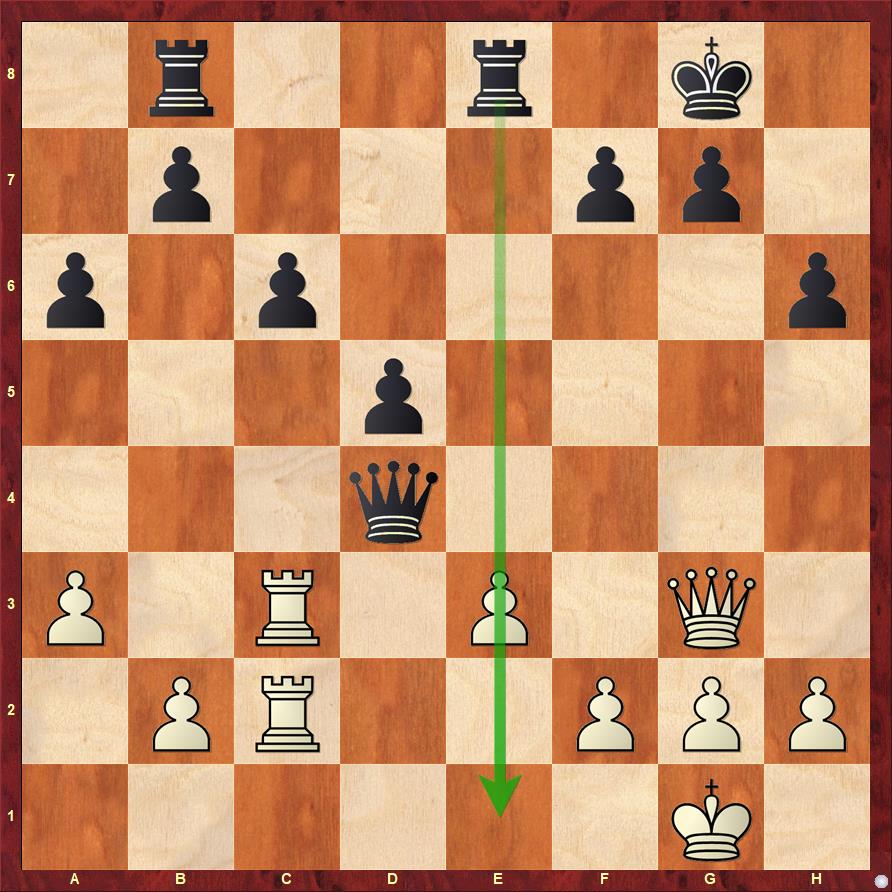 Rapid 25'+10" Game 2
Adhiban chose the Dragdorf in his must-win game. Somewhere near move no.20 he got his chance.
Yu Yangyi vs Adhiban, Game 2
Adhiban should have simply taken the bishop on d3 with his knight. After Nxd3 cxd3 Qxd6 he would have been completely fine and also pushing for a small edge. Instead he took on d6 and after Bc4! White is clearly better and close to winning as well. Yu Yangyi didn't push too hard and agreed to a draw, which helped him advance to the next round.
What can you expect in round three?
From 10 Indians in the fray, we are now down to the last two. Harikrishna and Vidit, India no.2 and 3.
In 2017 Vidit had reached round three of the World Cup. He was pitted against Ding Liren back then. The youngster had a clearly better position in one of the classical games and was close to winning the match. However, he couldn't convert it and was eliminated in the tiebreaks. Subsequently Ding Liren reached the finals, qualified to the Candidates and is now one of the strongest contenders for the World Champion's title. Vidit's experience of 2017, is sure to help him in 2019 in his match against Wesley So.
---