World Cup 2019 Rd 1.2: The fighters who never give up!
After the two classical games of the World Cup 2019 in round one, we have nine out of the ten Indians still in fray. Karthikeyan Murali lost to Inarkiev and was eliminated with a score of 1.5-0.5. Ganguly, Sethuraman and S.L. Narayanan had their backs to the wall as all three of them had lost their game one, but the trio fought back and registered victories to force their match into tiebreaks. Nihal Sarin and Harikrishna won with a score of 2-0, while Vidit and Adhiban advanced with 1.5-0.5. Aravindh and Abhijeet Gupta are the other two players along with Ganguly, Sethu and Narayanan who will fight it out at the tiebreaks!
Nine out of Ten Indians still alive at the World Cup 2019
Round 1.1 detailed report: Nihal makes a grand debut
Round 1.2 - The fighters!
Imagine losing your first game to higher rated opponents. Now you are in a must-win situation to avoid elimination! This is a hard place to be at, isn't it? Well, for Ganguly, Sethuraman and S.L. Narayanan, this is exactly where they were! Ganguly had to beat Fedoseev, Sethuraman had to defeat Tamir Nabaty (that too with black pieces) and S.L.Narayanan had to get the better of David Anton! Usually, it is quite possible that you try too hard and lose your second game as well, but somehow all three Indians managed to get just the kind of positions that would give them excellent fighting chances. Let's have a look at their wins!
Surya Sekhar Ganguly (2658) vs Vladimir Fedoseev (2664)
Tamir Nabaty (2658) vs Sethuraman (2624)
For Sethuraman, the fact that his opponent Tamir Nabaty could play for a draw was a good sign. In a Sicilian Alapin, Nabaty castled long with the white pieces! The position was so complicated that it was just impossible to keep things under control, but one particular tactic executed by Sethuraman was quite brilliant.
Nabaty vs Sethuraman
S L Narayanan (2611) vs Anton David Guijarro (2674)
S.L. Narayanan's win is even more creditable because he has never played the World Cup before. It's his debut and the 20-year-old managed to play such a nice fighting game to outplay his opponent. I would ask you to pay particular attention to the endgame where the white knight orchestrated a beautiful dance by going from f3-d4-c6 and then again coming back from c6-d4-f3!
Jorge Cori (2676) vs Nihal Sarin (2610)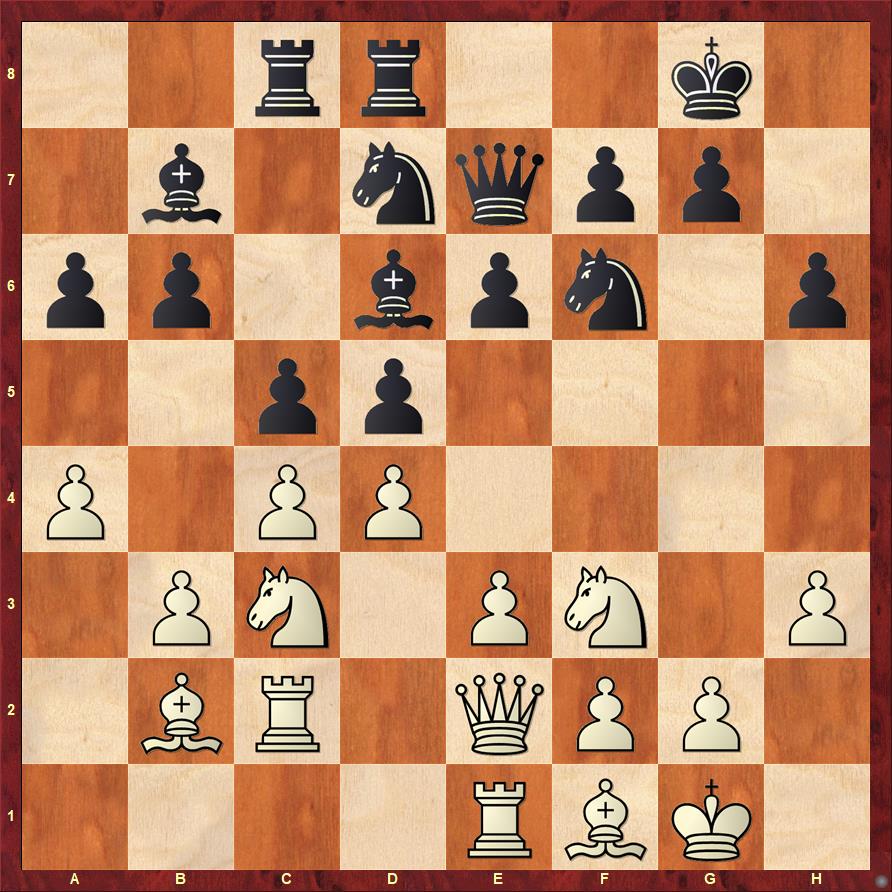 Jorge's idea was very clear. He wanted to wait and make Nihal commit an error. But Nihal was very smart. He didn't give his opponent an inch! He matched him with patience and when the time was right he opened up the position to his advantage.
Nihal's next opponent - winner between Sam Shankland and Eltaj Safarli
Harikrishna (2738) vs Yuri Gonzalez (2558)
Next opponent for Hari: winner between Fedoseev and Ganguly
Vidit Gujrathi (2718) vs Alan Pichot (2600)
What was impressive about Vidit was his determination to grind in that slightly better endgame.
Vidit vs Pichot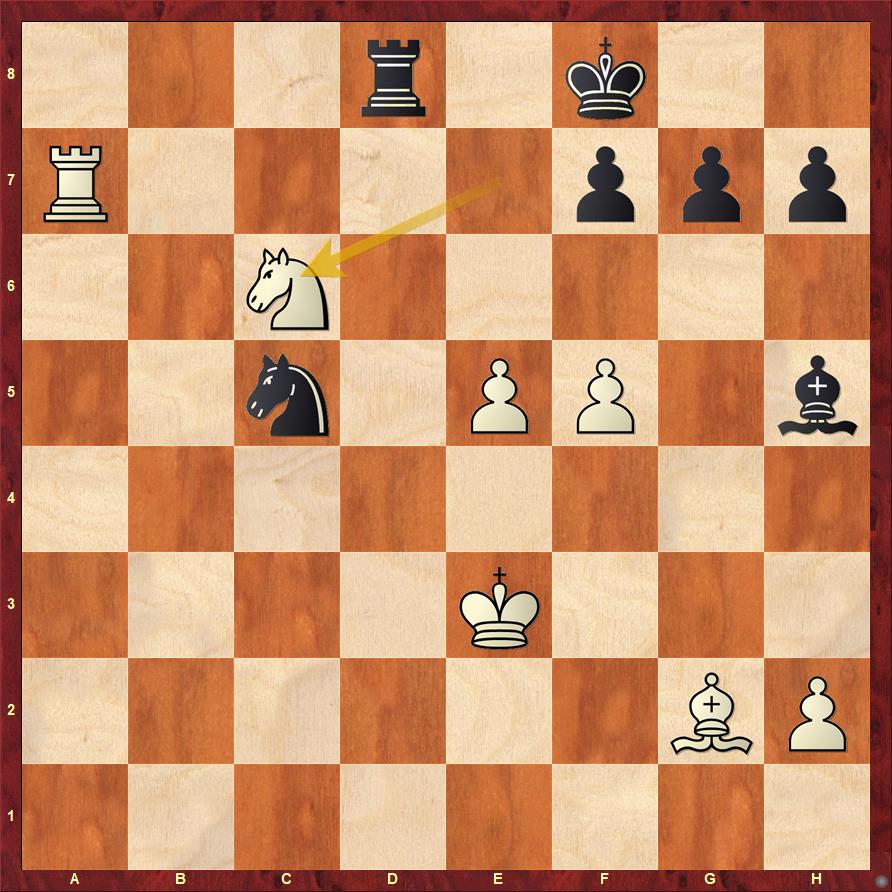 It was the moment of truth for Black here. Pichot clearly understood that he had to stay active with ...Rd3+ But after Kf2 what he couldn't make it work was somehow to contain the white king, so that he can give a perpetual, and at the same time also solve the problem of his own king. But here Black had the powerful move...g5 which not only solves his backrank issues but also stops the white king from wandering to h4 after checks. In the game (above position) Alan played ...Rc8 but after that it was all over. Bd5 came in and the knight on c5 was dominated.
Next opponent for Vidit - Aleksandr Rakhmanov
Adhiban (2639) vs Iturrizaga (2626)
Adhiban's next opponent - Winner of Ghaem Maghami and Yu Yangyi
Inarkiev (2693) vs Karthikeyan (2610)
Anton Korobov (2679) vs Abhijeet Gupta (2609)
Michael Adams (2694) vs Aravindh Chithambaram (2611)
Two big names who have been knocked out from the event are David Navara and Radoslaw Wojtaszek by Daniil Yuffa and Johan Sebastien Christiansen. Round two promises some exciting matches ahead, but first the tiebreaks!
Live Games starts at 3:30 p.m. IST
Live commentary
Completed games
Links
Round 1.1 report: Nihal Sarin makes a grand debut
---