World Cup 2019 Rd.2.1: Nihal and Harikrishna score sparkling wins
Nihal Sarin continued his impressive run at the World Cup 2019, this time completely blanking Azeri GM Eltaj Safarli. Harikrishna showed that he is in excellent form in the event as he brushed off Vladimir Fedoseev from the white side of a Queen's Gambit Declined. Nihal's play was praised by people all across the world including World Champion Magnus Carlsen, who said that the youngster played a perfect game. Aravindh Chithambaram couldn't keep up his momentum and lost to Evgeny Tomashevsky. Vidit and Adhiban tried hard with the white pieces against Rakhmanov and Yu Yangyi respectively but couldn't get much. They agreed to a draw. A detailed report with in-depth analysis of all the games from round 2.
Just before the round 2.1 of the World Cup 2019 began, we published an article on ChessBase India entitled - The Human AlphaZero. It was an article on Nihal Sarin, but the AlphaZero reference was not for his playing style. It was for the way in which he improves at chess. Just like how Alphazero learnt everything about chess from scratch without any algorithms or databases or games being fed to it, the same is the case with Nihal. He plays online, learns from his games and improves. No one really teaches or trains him! While parallels could be drawn between Nihal and Alphazero related to the way they learn and improve at chess, on 13th of September some more resemblance was found! After the first game of the second round at the World Cup 2019, people have started calling Nihal the Human AlphaZero for a different reason! It was because he played like AlphaZero! The youngster showed such sublime chess to beat Eltaj Safarli, that even World Champion Magnus Carlsen had to say, "It was a perfect game!" The best part about the game? It was very difficult to understand where Eltaj went wrong, and yet he was completely crushed in 37 moves.
The opening was the Ruy Lopez Breyer. Before going into the game and understanding Nihal's play I would like to inform you that today we launched a new product in the ChessBase India shop - Navigating the Ruy Lopez by none other than Fabiano Caruana! If you are keen to improve your understanding about this popular opening then you should definitely go for it. It contains 16 hours of analysis by one of the biggest Ruy Lopez experts in the world.
Nihal Sarin vs Eltaj Safarli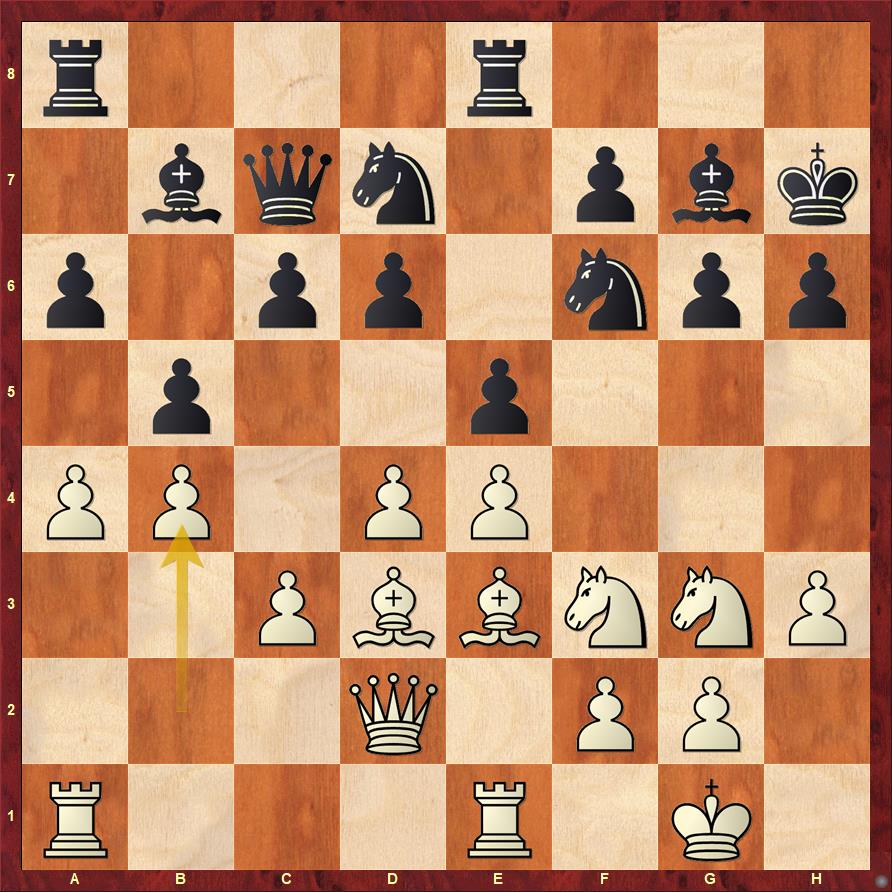 Jacob Aagaard in his second book of the GrandMaster Preparation series Positional Play writes: If you want to find what's going on in a position, it could be a good idea to ask three questions:
1. What are the weaknesses?
2. What is my opponent's idea?
3. Which is my worst placed piece?
Let's answer these questions:
1. It is clear that a big weakness is the f7 point in the position. You could also say that the d6 and b6 points are also weak in the position.
2. Black doesn't really have a constructive idea for now, but he would love to play ...c5 at some point to open his bishop on b7.
3. Currently the rook on a1 is not doing much. Also the knight on g3 and the bishop on d3 could do something better.
Once you do this initial assessment, White's move suddenly starts to become clear:
It must be mentioned that Eltaj Safarli's current rating is 2593, but just a few years ago he was rated 2694 and is a very strong GM. In fact, he has been a second of Mamedyarov and hence is an extremely knowledgeable GM as well. To beat him in such fashion speaks volumes of Nihal's strength.
White wins
Black wins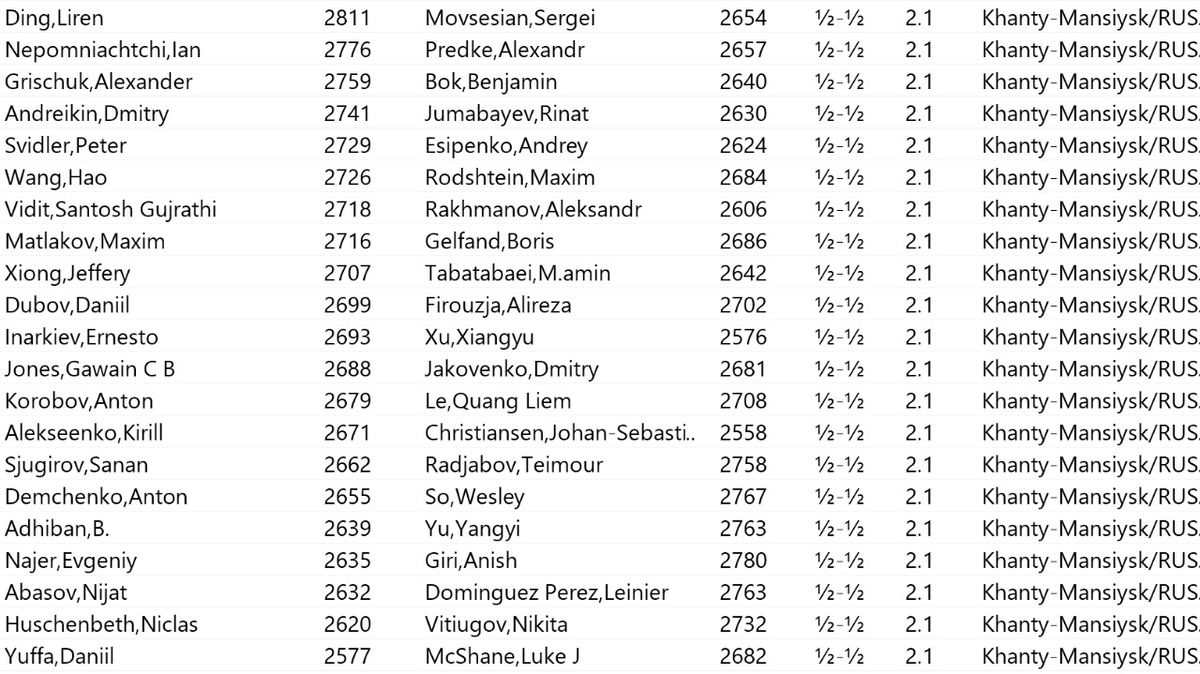 ---