Gukesh's unbelievable fortune in Denmark
Luck is a word we don't like to use when we speak about any result in chess. But if we have to make an exception then it has to be Gukesh's seventh round at the Hillerhoed Chess Festival in Denmark. Gukesh was playing on board no. 2 with a score of 5.5/6. His opponent was a 64-year-old player with rating of 2054. Gukesh had the white pieces. It seemed like he would score an easy win. However, the Danish player showed some great skills and very soon built up a winning position. Very soon he was not just a couple of pawns up, but also a piece up. It seemed like it was time for Gukesh to resign, when the unthinkable happened! You have to see it to believe it!
Hilleroed Chess Club in Denmark celebrates 110 years of its existence and the tournament to celebrate this achievement was lit up by the participation of the second youngest GM in the history of chess - D.Gukesh. It's a nine round swiss event and Gukesh (2542) is the second seed behind GM Zeng Chongsheng (2567). The tournament as expected went smoothly for Gukesh until round four. He was on 4.0/4 and met the top seed GM Zeng Chongsheng in the fifth round. It was a fighting game of chess that ended in a draw.
The top two seeds continued the demolition of the field and won their next game. With 5.5/6, Gukesh faced 64-year-old Jesper Schultz-Pedersen (2054) in the seventh round. What happened next was quite unbelievable. Let us explain through a few diagrams:
Gukesh vs Schultz-Pedersen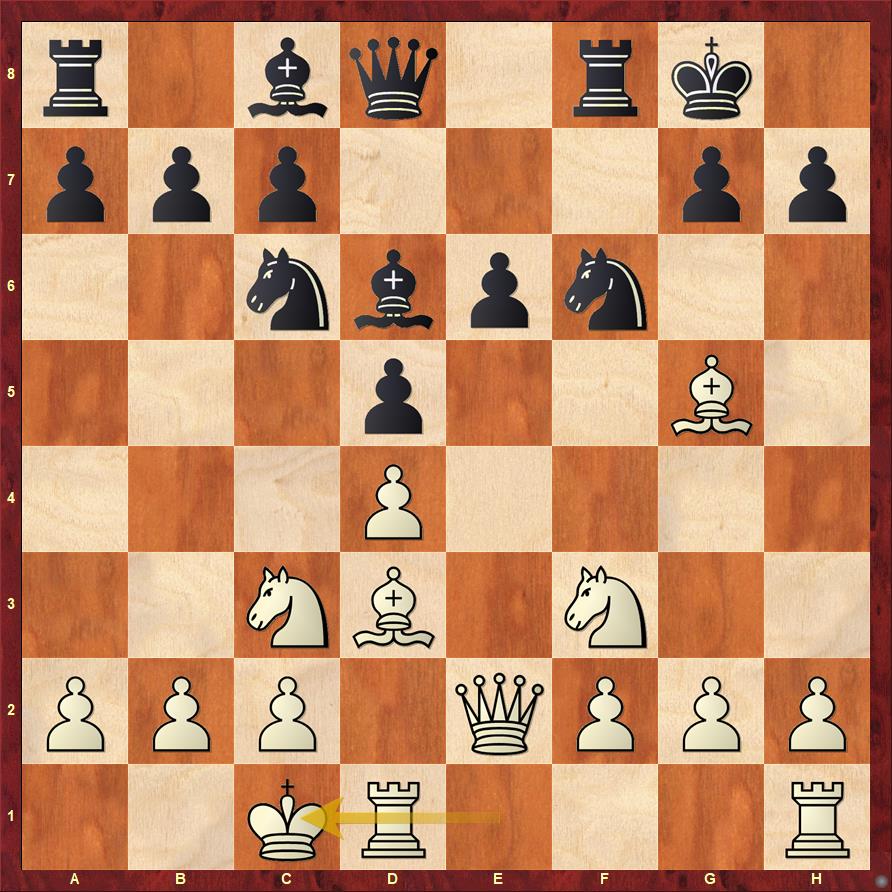 ---