Chessable Masters: Giri beats Nepomniachtchi in the Semi-Finals
Just over a week ago both World Champion Magnus Carlsen and Anish Giri joked about seeing each other in the final. You cannot deny the fact that it would make an interesting final now that Giri has beat Nepomniachtchi 3.5-2.5 in the third mini-match of their Semi-Finals. Their pre and post-match banters on twitter is well-known to the fans and it will be interesting to see who wins it. Giri despite having a bit of ups and downs, he has managed to pull through in all situations from tie-breaks to Armageddon. Carlsen is yet to show a chink in his armor in this tournament, but the finals will be a treat for those who love the game. Who do you think will win Chessable Masters - Carlsen or Giri?
Destiny fulfilled: It's Carlsen vs Giri at the Finals
Nepomniachtchi had a perfect start in the third mini-match of the Semi-Finals with his usual attacking style but he immediately lost the next game. The next three games ended up in consecutive lacklustre draws. Then Giri finally won the game and the mini-match to setup a clash with the World Champion in the Finals which starts today.
Determined Nepomniachtchi
Nepomniachtchi was determined to win the third mini-match in the Semi-Final. He started the day with his usual attacking style. Struck at every opportunity and eventually secured a victory. Although he missed a quicker victory.
Nepomniachtchi - Giri, Semi-Final Game 9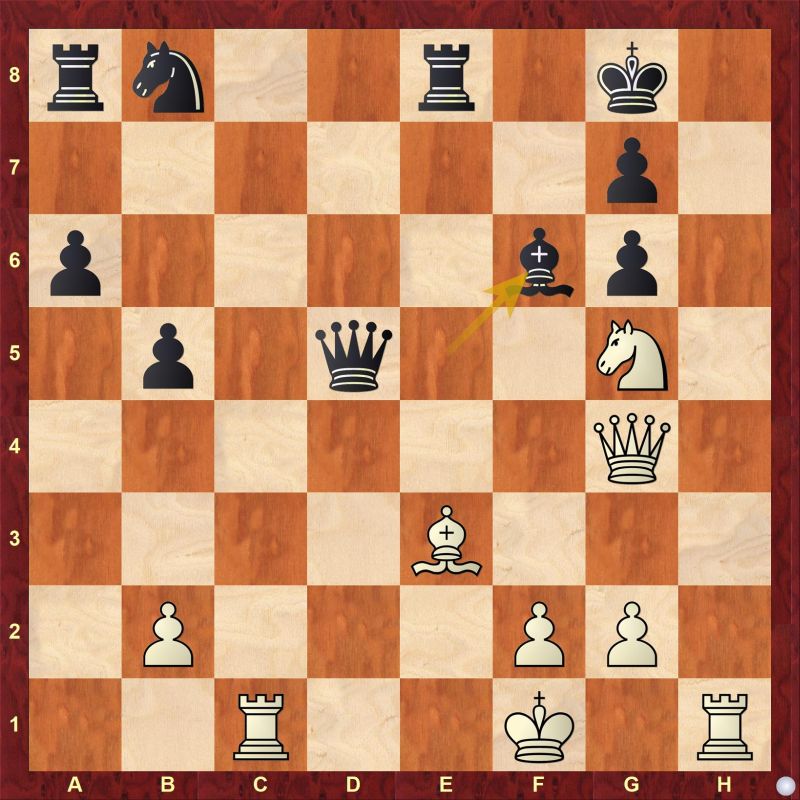 The game continued with 23.Kg1. What was the quicker win white missed?
Giri bounced back immediately
After starting the third mini-match of the Semi-Final with a brutal loss, Giri made a comeback by capitalizing on his opponent's mistake.
Giri - Nepomniachtchi, Semi-Final Game 10
Find out why 36...Rd8 is a blunder and what black could have done instead.
An emphatic win
After making three consecutive draws, Giri finally managed to win convincingly and set a clash with Carlsen in the Finals.
Giri - Nepomniachtchi, Semi-Final Game 14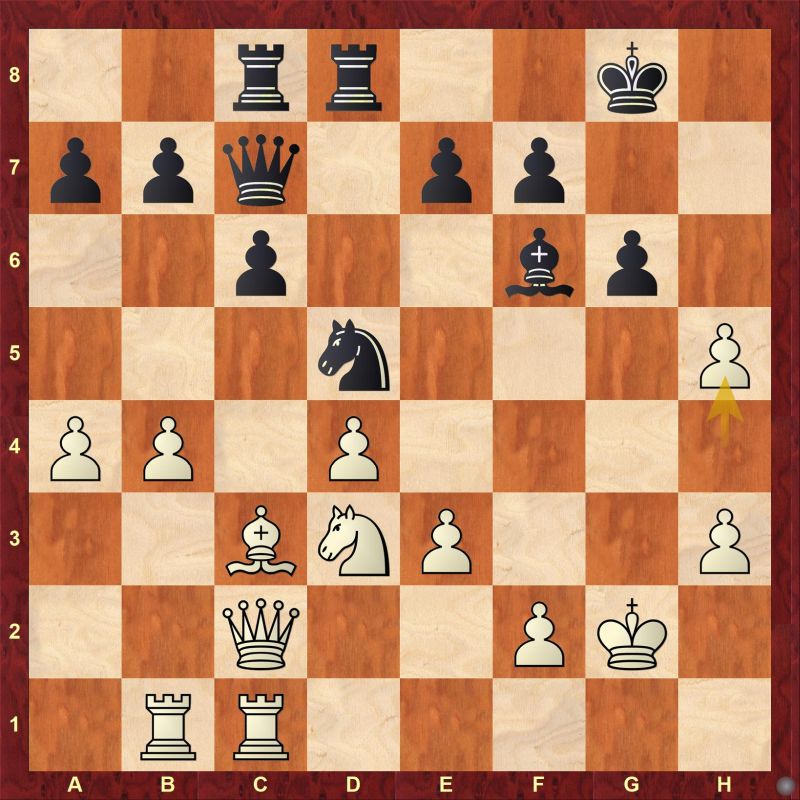 It all went downhill for black after 25.h5
Carlsen and Giri both jokingly said, "See you in the final" and destiny made it happen. In case you missed it, here you go
Replay all Semi-Final games on Day 12
Schedule
Tournament Rules
Replay the Live Stream
Links
---