Chessable Masters: Ding Liren knocks out Nakamura
Ding Liren defeated Hikaru Nakamura in two consecutive games after making an uneventful draw to advance to the Semi-Finals of Chessable Masters. Ding will now face the reigning World Champion Magnus Carlsen today at the Semi-Finals. In the other Semi-Final, Ian Nepomniachtchi will go against Anish Giri. In both games, Ding Liren launched an attack on the queen side which Nakamura could not manage to hold or launch a successful attack on the other side of the wing. It will be interesting to see how Ding Liren match up against Carlsen as the last time they faced in Semi-Finals was in GCT London in December 2019, although that was an over-the-board event and Ding came out victorious.
Nakamura gets crushed
After an uneventful draw, Ding Liren scored an emphatic win over Nakamura with the black pieces in Ruy Lopez Berlin. Then he won the next game in the King's Indian Defence, once again by launching an attack on the queen side which soon became difficult for Nakamura to overcome. Thus Ding Liren advanced to the Semi-Final and now he will face Magnus Carlsen today.
Ding's queen side onslaught
While Ding Liren wanted to go for Berlin Defence in Ruy Lopez, Nakamura had something else in his mind. Ding eventually lost a beautiful attack which cost his opponent material loss and it was irrevocable.
Nakamura - Ding Liren, Quarter-Final Game 12
Find out why 28.Ra3 is a blunder. The position was difficult for white to play anyway, Ra3 only accelerated things in black's favor.
Another attacking defiance by Ding
It just seems like everything was going in Ding's favor. In King's Indian Defence, Ding again managed to wreak havoc on the queen side before Nakamura could launch a successful attack on the king side.
Ding Liren - Nakamura, Quarter-Final Game 13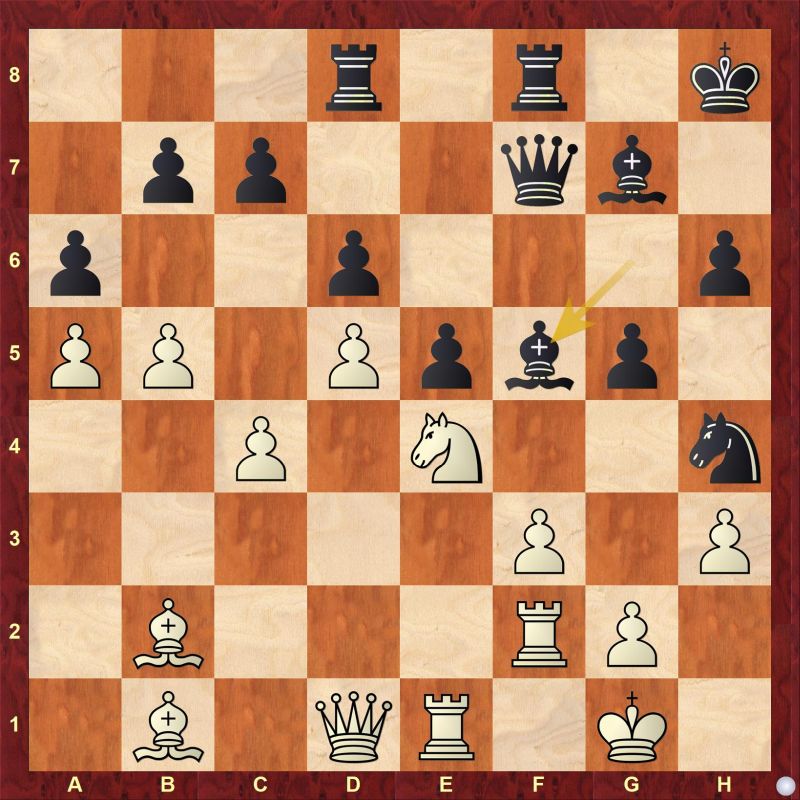 Find out how should white capitalize his space advantage on the queen side after 25...Bf5.
Replay all Quarter-Final games on Day 9
Schedule
Tournament Rules
Replay the Live Stream
Links
---