Learn from India no.1, 2 and 3: Vishy, Vidit and Hari
by Sagar Shah - 09/05/2020
On a single day we witnessed three brilliant games by India no.1,2 and 3! Vishy Anand showcased his top form to beat Teimour Radjabov's favourite King's Indian Defense. Vidit Gujrathi who was looking completely out of sorts in the tournament came back strongly to score a win over Levon Aronian with deep opening preparation and subtle endgame play. Harikrishna's win over Jorge Cori was perhaps the most brutal as the India no.3 showed how the Sveshnikov can be tamed as white. Although India now has no chance of making it to the super finals (top two), these brilliant games are worth watching and learning from. IM Sagar Shah annotates.
Although team India has no realistic chance of making it to the top two (super-finals) of the FIDE chess. com online nations cup, what we saw on the fourth day was a glimpse of some brilliant chess by three of the top players of the country - Vishy Anand beating Radjabov, Vidit Gujrathi getting the better of Levon Aronian and P. Harikrishna playing a model game against Cori Jorge. Let's have a look at all three of them.
Vishy Anand in top notch form
Vishy Anand is unbeaten at the event and has beaten two ultra strong opponents - Radjabov and Nepomniachtchi! Just to give you an idea of the strength of his play. Check out his win against Radjabov.
Vidit Gujrathi's comeback
After scoring just half a point in four rounds, Vidit came back roaring and won his game against Levon Aronian! A great result for the Indian youngster.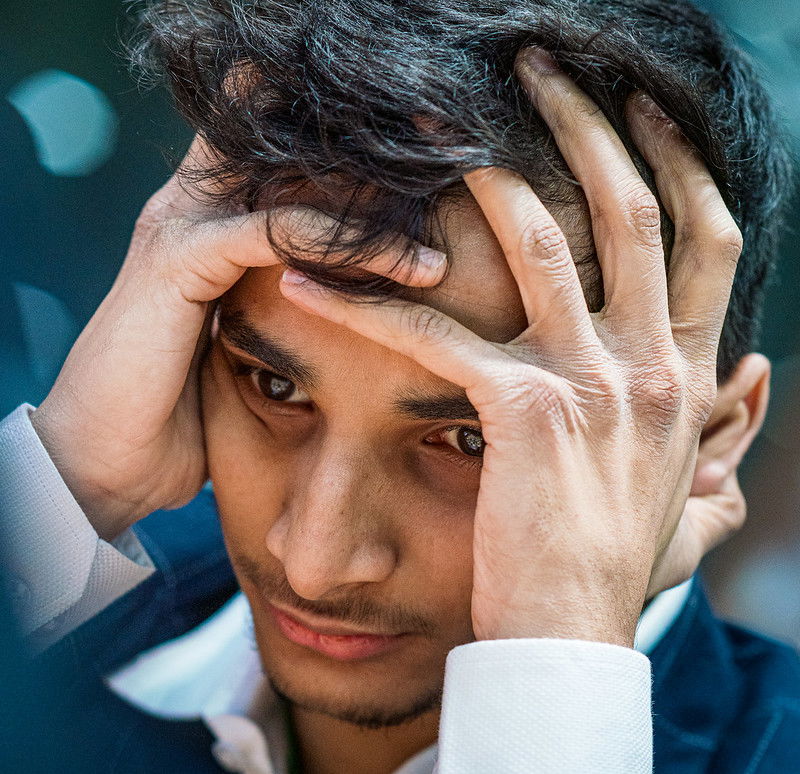 To beat Aronian in any format is never easy. Also Vidit was not at all in good form throughout the event. But he managed to showcase some excellent opening preparation and subtle middlegame and endgame play:
Harikrishna's subtle positional play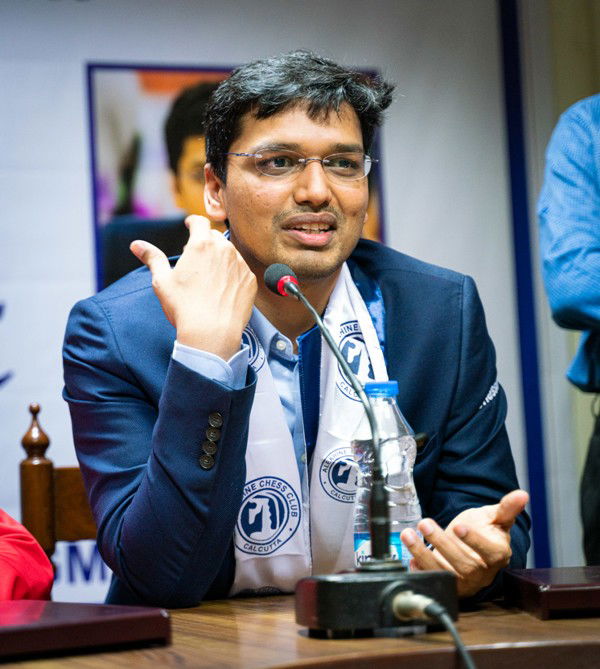 ---