Asian Nations Online: Indian Men and Women rush to the Semi-Finals
Both Indian Men and Women made a brilliant start to the Knockout stages by beating Mongolia and Kyrgyzstan respectively. While the Men's team registering both victories of the Duel by narrowest margin, the Women's team whitewashed in the first battle and in the second one they conceded only one draw. With Adhiban, Sethuraman coming back to form, one can only hope Indian Men will go for nothing less than Gold. Indian Men will face Kazakhstan and Indian Women will face Mongolia in the Semi-Final Duels tomorrow Saturday 24th October from 11:30 a.m. IST onwards. Let us know your prediction. Photo: Various sources
Indian Men and Women dominate Mongolia and Kazakhstan
Sasikiran continues his momentum as he scored two solid victories for his team. It was good to see Sethuraman and Adhiban both winning their respective games after having a forgettable preliminaries. Nihal started with a loss but he recovered immediately by scoring an important victory in the following round. Ganguly drew his first game of the Duel against Bilguun after enjoying decisive advantage for the better part of the game, however he lost the next one where his opening preparation went wrong. Indian Women made a fantastic start in the Knockout stage by whitewashing Kyrgyzstan 4-0. In the next duel also they scored emphatic victory 3.5-0.5, only Bhakti made a shaky draw from a lost position.
Men QF - Duel 1: Mongolia - India 1.5-2.5
Nihal suffered his first loss of the event against FM Ganzorig Amartuvshin in the first duel after he made a positional error which cramped up his position.
Nihal - Ganzorig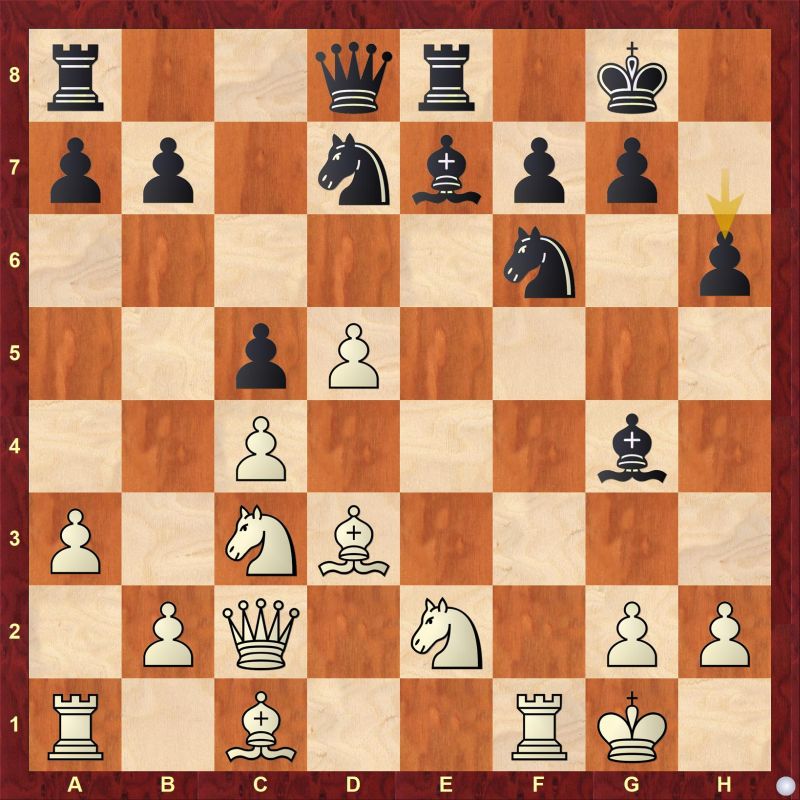 Well 13...h6 creates an unnecessary target for white and both black bishops are fast running out of good squares. Instead black could have gone with either 13...Bd6 or Bxe2.
For the lack of a better square, black had to retreat his bishop back to d7. Now it is just a matter of time for white to wrap things up by focusing almost all his pieces on the kingside. First step was 19.Ref1. The game was over in the next seven moves.
Ganguly was winning against GM Sumiya Bilguun for the better part of the game. However, a mistake in the endgame cost him a half point.
Ganguly - Bilguun
One of the the most clear win for white was after 49...h3. Having less than 30 seconds on the clock might have the caused the inaccuracy 50.Be5 which is certainly not the best move. Find out the winning continuation for white.
Sethuraman played solid and managed to beat GM Tsegmed Batchuluun without any difficulty. He punished his opponent for making a tactical error.
Batchuluun - Sethuraman
Find out why 24.Re2 is incorrect on white's part. Rest was just a matter of technique and Sethuraman wrapped it up nicely. Although for a moment white managed to equalize in the resultant knight endgame but black once again showed why he is the stronger player and converted it into a full point.
Sethuraman had an uneventful draw with IM Paulo Bersamina in just 27 moves.
Sasikiran made a very interesting draw against IM Sugar Gan-Erdene, as he sacrificed his queen for two minor piece which eventually turned out to be a bishop pair.
Sugar - Sasikiran
If the position demands it then you might have to sacrifice your Queen for a couple minor pieces and Sasikiran's decision to do that with 23...Nxc5 was absolutely correct.
Duel 2: India - Mongolia 2.5-1.5
In the second Duel, Adhiban punished his opponent for making a mistake early in the game which gave him an early advantage.
Adhiban - Ganzorig
Find out why 15...Nc4 is a mistake.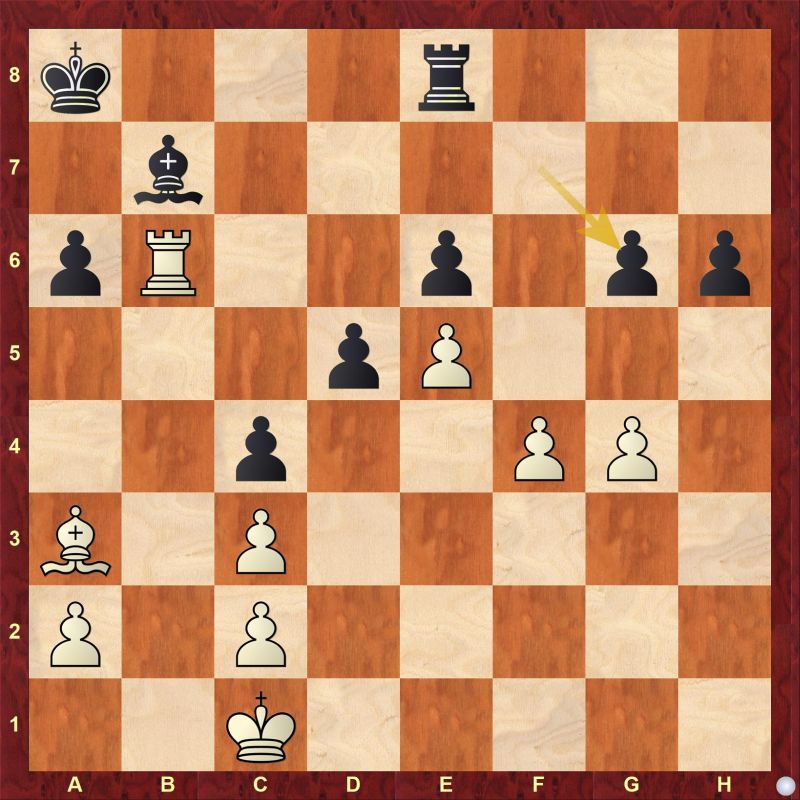 What should be white's winning plan after 34...fxg6. Adhiban converted it into a full point in the next thirteen moves.
Nihal avenged his loss in the previous round by defeating GM Sumiya Bilguun after the latter made some poor choice in an already difficult position.
Sumiya - Nihal
23.Bxf5 is obviously incorrect as it allows black pieces to gain an entry through the e-file. What white should have done instead?
Evan's Gambit backfired for Ganguly and he lost in just 28 moves against GM Tsegmed Batchuluun.
Ganguly - Batchuluun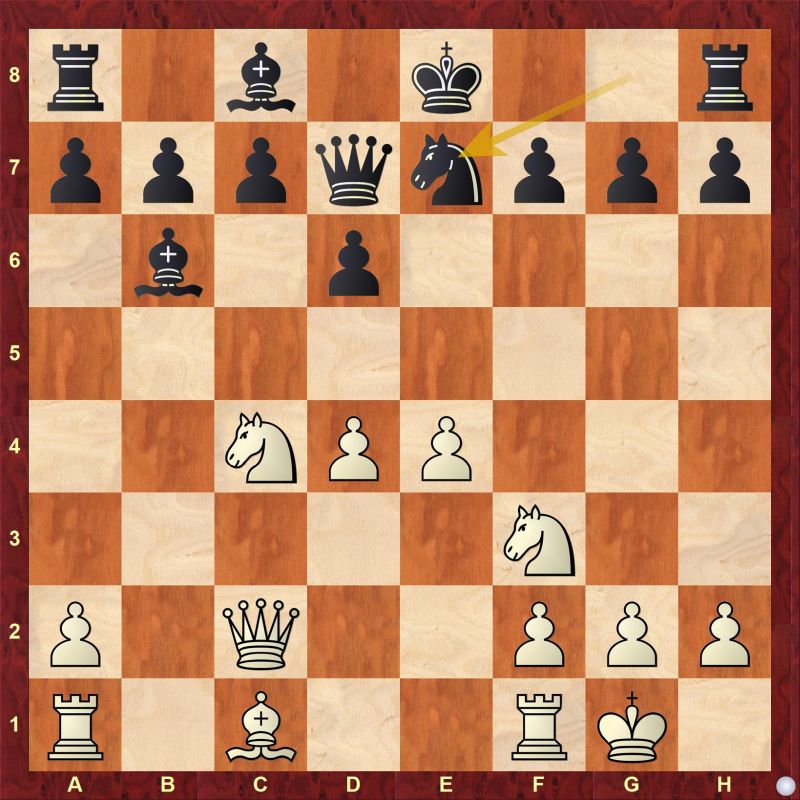 What should white play here in the spirit of the opening after 12...Ne7 ? White played 13.Rb1 which allowed black to 0-0 and put the king into safety.
Sasikiran scored a solid victory in 118 moves although he got a huge advantage as early as 20th move but his opponent IM Sugar Gan-Erdene was not ready to give up.
Sasikiran - Sugar
Anyone would be happy to get this position with white pieces, when the 'Indian Wall' gets it, you can be rest assured that he will bring a full point for sure.
Women QF - Duel 1: India - Kyrgyzstan 4-0
Indian Women whitewashed Kyrgyzstan 4-0 as all Vaishali, Bhakti, Padmini and Nandhidhaa scored comfortable wins. Bhakti scored a miniature win in just 20 moves when his opponent's Evan's Gambit went sideways.
Duel 2: Kyrgyzstan - India 0.5-3.5
Vaishali scored another emphatic victory over WFM Alexandra Samaganova.
Samaganova - Vaishali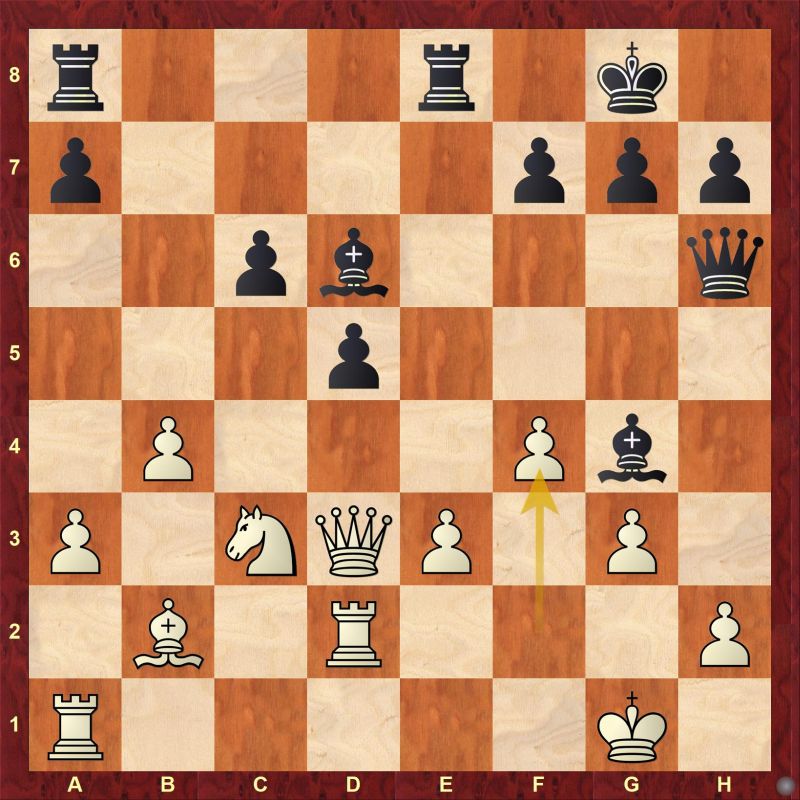 Black is obviously in firm control over here and has clear advantage. What should be the plan here after white's 19.f4 ?
Bhakti survived a massive scare against WFM Begimai Zairbek Kyzy. She was completely lost but her opponent could not seize the opportunity despite having almost five minutes left on the clock.
Bhakti - Begimai
Find out the best continuation for black after 39.Qb5
Padmini wrecked the position wide open and exploited her opponent Diana Omurbekova's weaknesses to checkmate in 39 moves and register a victory.
Diana - Padmini
What's the first thing that comes to your mind for black after 24.Qd2 ?
Nandhidhaa once again played true to her to style and demolished her opponent with a display of devastating attack.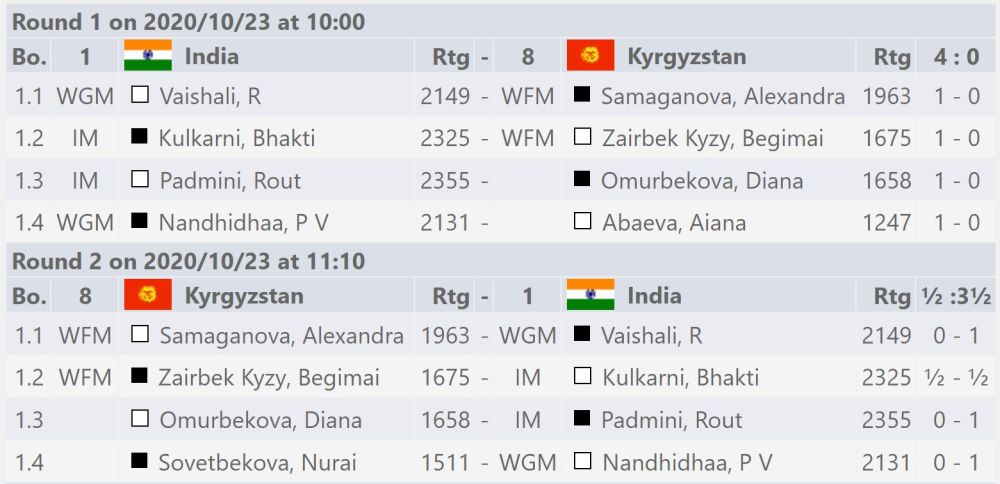 Indian Men will face Kazakhstan and Indian Women will face Mongolia in the Semi-Finals tomorrow Saturday 24th October from 11:30 a.m. IST onwards.
Replay the Live stream
Replay Quarter-Final Duels of Indian Men
Replay Quarter-Final Duels of Indian Women
Links
---