Superbet R&B 2022 Day 2: Vishy Anand continues his fantastic form
Vishy Anand continues his great momentum at Superbet Rapid and Blitz 2022. He started the day with two consecutive wins over talented Ukrainian GM Kirill Shevchenko and Levon Aronian. Anand defeated Aronian in just 24 moves with some sharp play. His tactical alertness combined with sound play ensured he is still at the top of the points table. The legend drew with the FIDE World Cup 2021 winner, Jan-Krzysztof Duda in the sixth round. Anand kept pushing till the very end, however, the Poland no.1 stood his ground. Richard Rapport climbed to the sole second spot by winning all three of his games on the second day. Round 7 starts today at 2 p.m. local time (5:30 p.m. IST). Photo: Lennart Ootes/Grand Chess Tour
Richard Rapport scores a hat-trick
One of the Candidates to determine the next Challenger for the world championship, Hungary no.1 Richard Rapport won all his games on the second day. He had to grind hard in the last two games against Fabiano Caruana (USA) and Anton Korobov (UKR). The games lasted for 70 and 81 moves. These two results show one thing - Rapport has the endurance for long games.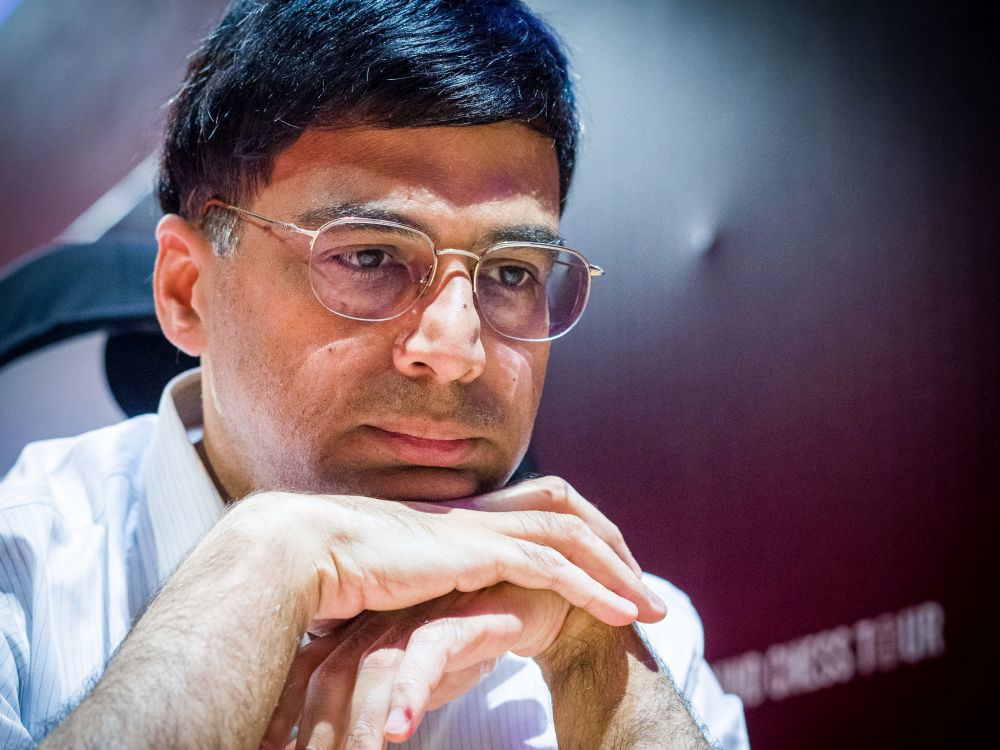 Round 4: Anand - Shevchenko: 2-0
Vishy Anand accepted his opponent Kirill Shevchenko's (UKR) pawn sacrifice in the Sicilian Pelikan.
After 15...d5 16.exd5 Black should have recaptured at d5 16...Qxd5 and things would have been fine. 16...e4 tries to capitalize on the fact that White is lagging in development and the king is still in the center. However, 17.Qxe4 Re8 18.0-0-0 and White is doing absolutely fine. Black did not get enough compensation for the sacrificed two pawns. The counterplay was not strong enough to create a dent on the castled king.
Round 5: Aronian - Anand: 0-2
Vishy Anand scored his best win of the event so far against Levon Aronian (USA). Check out Anand's beautiful play
16.Nc4 allowed the excellent Nxe4 17.Nxb6 invited Nxf2 causing a beautiful disaster for White's position. White resigned after seven more moves.
Round 6: Anand - Duda: 1-1
Poland no.1 Jan-Krzysztof Duda, halted Anand's winning streak in a game where Anand kept pushing for a win till the very end.
Photo Gallery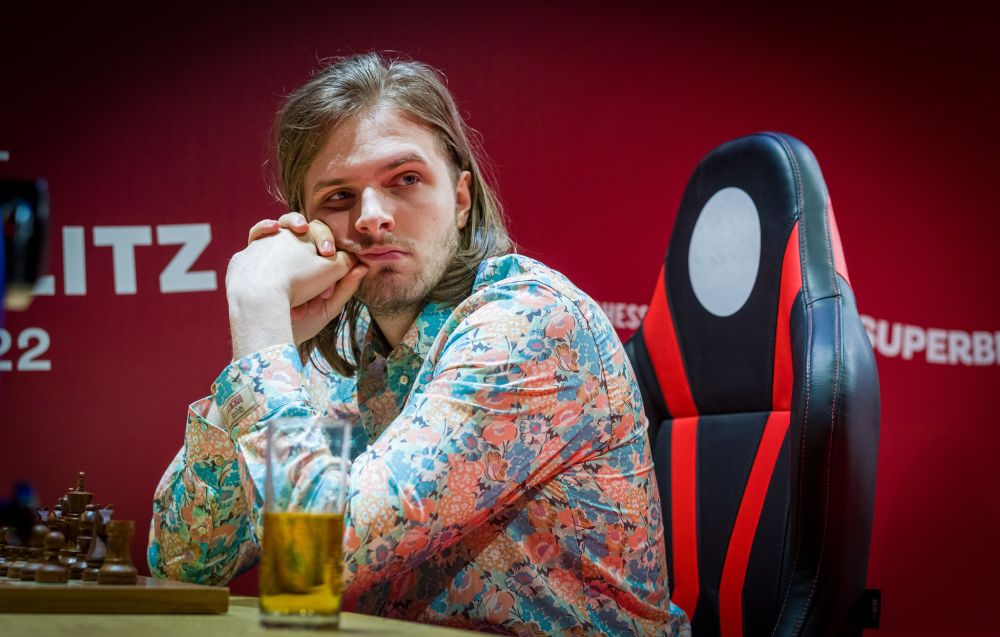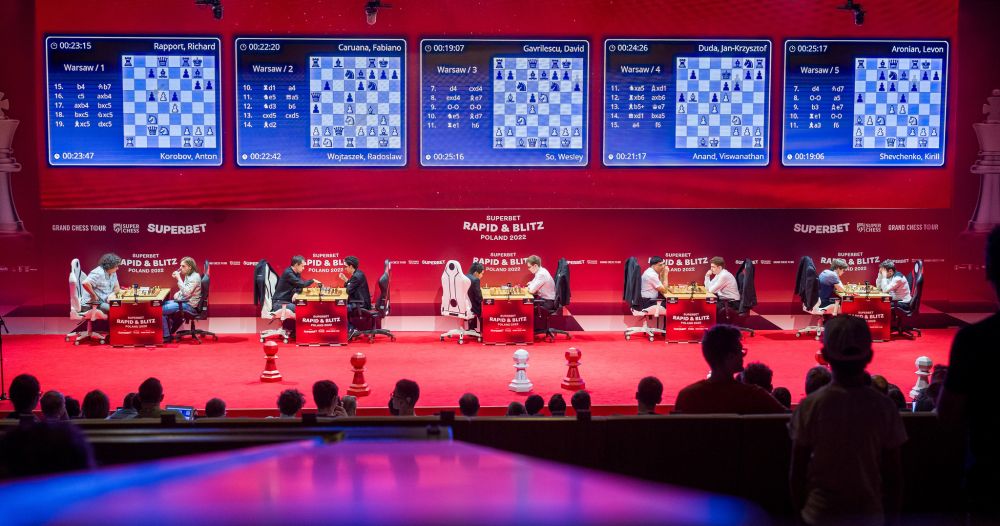 Replay the live stream
Prize
The total prize fund is US$ 175000 with the first prize being US$ 40000.
Scoring
Rapid: Win - 2 points, Draw - 1 point and Loss - 0.
Blitz: Win - 1 point, Draw - 0.5 point and Loss - 0.
Replay Round 4-6 games
Standings after Round 6
Links
---