Sinquefield Cup 2022 R6: Wesley So ends Hans Niemann's unbeaten streak
Three games ended decisively in the sixth round of Sinquefield Cup 2022. Alireza Firouzja, Wesley So and Levon Aronian were the victors of the day. So picked up the fastest win of the event in 28 moves. Although, Ivan Sokolov was not impressed with the advisors of Firouzja. He felt that this was not his style. So maintained his sole lead 4/6. He ended Hans Niemann's undefeated streak. Aronian used his Olympiad preparation suggested by Robert Hess to beat the Najdorf specialist and reigning World Blitz champion, Maxime Vachier-Lagrave. Round 7 starts today at 1 p.m. local time, 11:30 p.m. IST. Photo: Lennart Ootes/Grand Chess Tour
Firouzja scores the fastest win of the event so far
After a round of all draws, the sixth round had maximum number of decisive games. Yes the third round also had three decisive games out of five, however one of them got annulled.
Aronian - Vachier-Lagrave: 1-0
Maxime Vachier-Lagrave went wrong in the double rook and knight vs double rook and bishop endgame against Levon Aronian.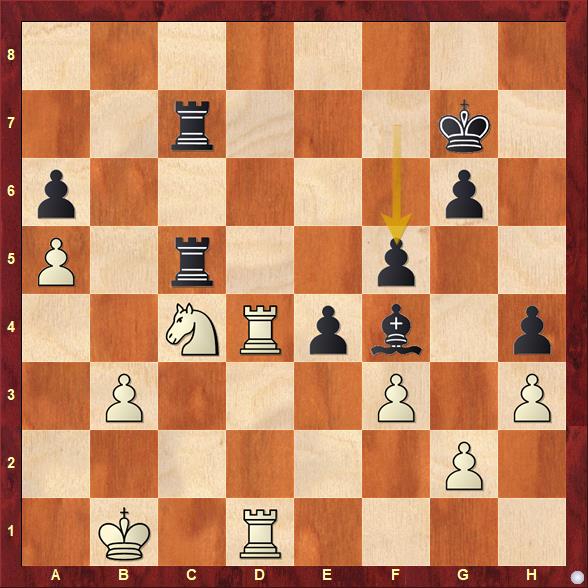 36...f5 is what started turning things in White's way. 37.fxe4 Kh6 38.exf5 Rxf5 39.Rf1 Rcf7 40.b4 reinforcing the a5-pawn to prepare for Nd6. 40...Kh5 41.Nd6 Bxd6 42.Rxf5 Rxf5 43.Rxd6+- is completely winning for White. Black could have opted 36...Re7 37.Rxe4 Rxe4 38.fxe4 Rg5 to keep things going.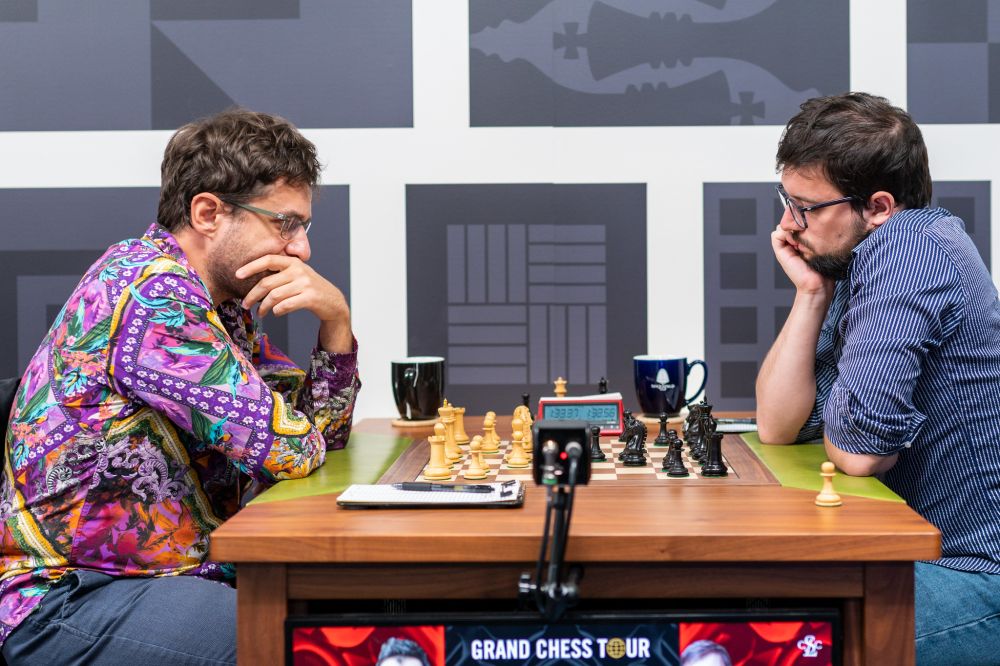 Niemann - So: 0-1
Hans Niemann misjudged a critical decision in the queen and knight against a queen and bishop along with many pawns endgame.
42.Ne2 or Ke2 which one should White play? If you go with 42.Ke2 like it was played in the game, it's over for White then 42...Bh2 43.Nf3 Bf4 44.Qxe4+ dxe4 45.Ne1 Ke6 and Black king's entry cannot be stopped. 46.Ng2 Bb8 47.Ne3 only delays the inevitable Ba7 48.d5+ Kd6 49.Ng2 Ke5 Black is completely winning.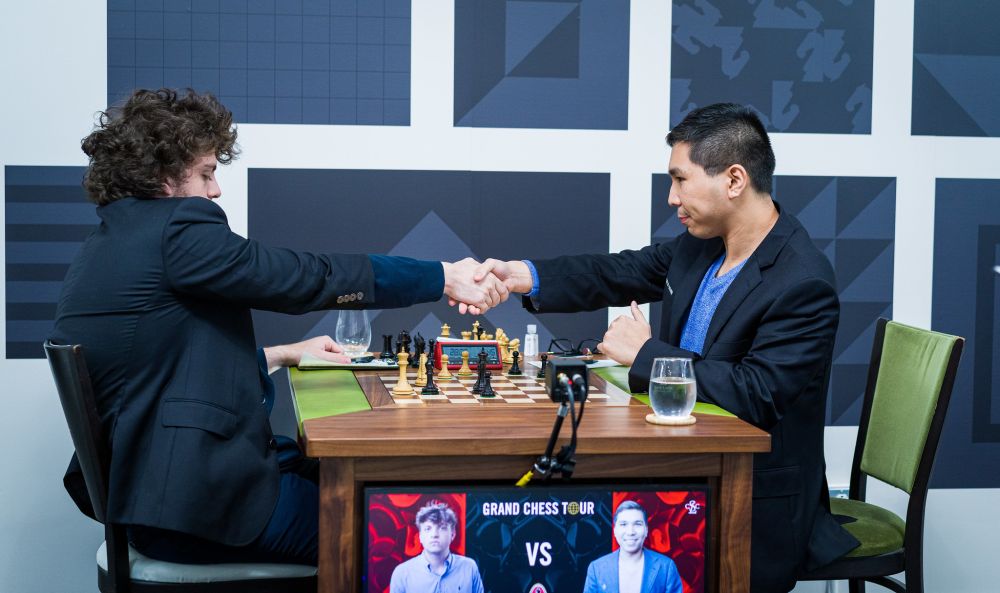 Garry Kasparov shared his thoughts on Magnus Carlsen's unprecedented withdrawal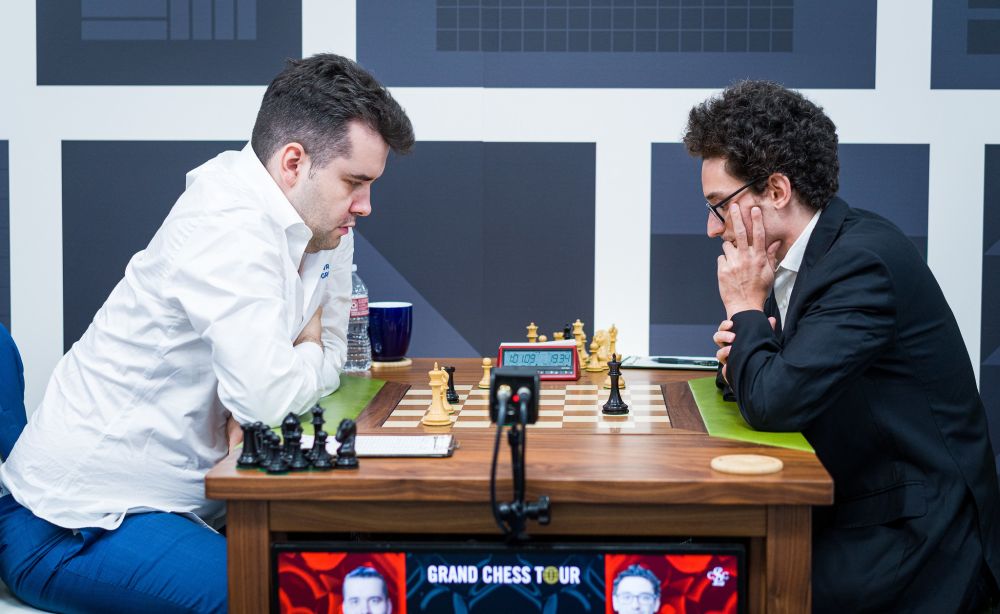 Firouzja - Mamedyarov: 1-0
Shakhriyar Mamedyarov made consecutive positional mistakes which gave Alireza Firouzja a decisive advantage.
25.d3 Qd4 would have still kept the game going. 25...Nd4 26.e3 Qxa2 27.Ra1 Qe6 28.dxe4 and Black resigned as his position was in shambles.
Ivan Sokolov tweeted his thoughts on Firouzja's game
Replay the live stream
Prize
The total prize fund is US$ 350000 with the first prize being US$ 100000.
Replay Round 6 games
Round 6 results
Standings after Round 6
Links
---