How to balance chess and studies ft. Vantika Agarwal
Playing in a prestigious event like the Chess Olympiad is a tough business. You have to attend several training camps and prepare to give your best for the team. That's why WGM Vantika Agrawal is so special: she is working hard on both Chess and studies simultaneously. How does she manage to do all these things together? How was her experience in the Olympiad torch relay? How is her preparation for the Olympiad going on? Find out below. Thumbnail by: Abhyudaya Ram.
Preparing for an exam while attending a Boris Gelfand Camp
AICF arranged a training camp with Grandmaster Boris Gelfand and Viswanathan Anand from May 7th-17th of 2022. The first session would start at around 10.30 am and go on till 2 PM, and the second session started from 4 PM and went on till 7 PM. After such long training sessions, players usually hit the gym or the swimming pool to unwind. But this was not the case for Vantika! She will study during the break time in between sessions, and also at the night. She had 2 exams on the last day of camp, so she had to do hard work on both her studies and chess.
The key to multitasking like this, as Vantika says "to be confident". If you think you can do it and you will do it, you can overcome these hurdles. While it is very demanding and hectic, she takes it as a challenge to appear and score well in her examinations along with playing and preparing for chess tournaments. This is the way to make a hard task fun for you!
Why invest so much time in studies when you are already one of the strongest players in India?
This is a question that might come to the mind of many people. Why exert so much pressure on yourself with studies, when you are already a strong WGM and representing your country in the olympiads? Well, academics have always been very important to Vantika. It was always tough for her- she faced similar hurdles while giving her 10th and 12th examinations as well. After her higher secondary examination, she had a choice of leaving her studies completely. But she chose to go forward with her education. She is pursuing a degree in Commerce right now. As for her further studies, she plans to take a break after completing her current degree and playing full-fledged chess.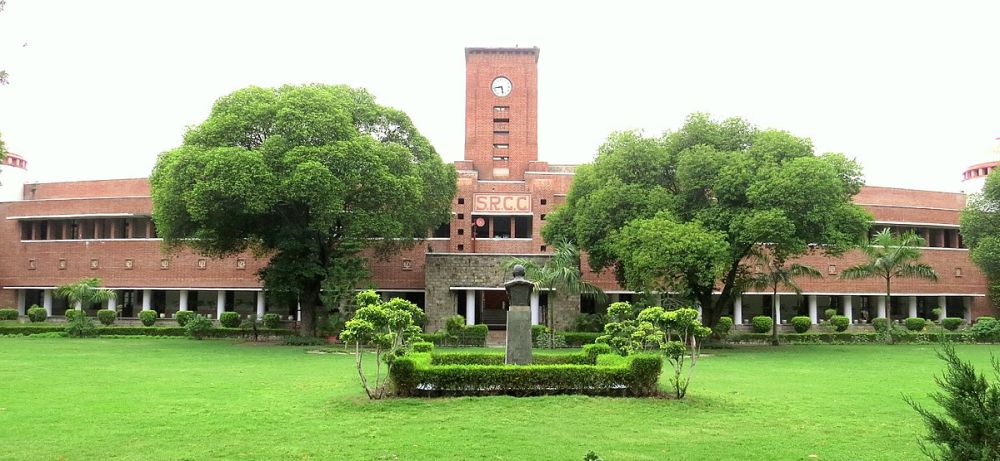 Vantika at the Olympiad Torch Rally
Vantika carried the Olympiad torch across 7 cities in 3 days. Her journey started in Agra, where she gave a simultaneous exhibition. The final city in her journey was Gorakhpur. It was a 4000 KM+ on-road journey covering Agra, Kanpur, Lucknow, Prayagraj, Varanasi, Ayodhya, and finally Gorakhpur. The next destination for the Olympiad torch relay was Jaipur, where GM Shardul Gagare received the torch and handed it over to GM Iniyan P.
Thoughts on the Olympiad training camp
Olympiad training camps are always very demanding. While it is a preparation program for the Olympiad, the camps also help in gaining the players' own chess improvement goals. In Vantika's own words, "Everyone was very much dedicated in the camp. Our head coach Swapnil sir was very hardworking, he didn't let us rest easily! We had to work for over 6 hours, calculating various positions. Overall, it was a very nice experience in the camp".
Vantika's current live rating is 2371, and she has 1 IM Norm already. She needs 29 more rating points and 2 more IM norms to get become an IM. With the rapid pace at which she is growing, the coveted title is not very far!
---