Kamsky wins Biel GMT Rapid 2021, Nihal finishes second
Gata Kamsky scored 11.0/14 to win the 54th Biel International Chess Festival GMT Rapid. He finished a full point ahead of Nihal Sarin 10.0/14, who prevented him from doing a double hat-trick. Maxime Lagarde scored 9.0/14 to secure third place. Had the frenchman won his last round game against Nihal, he would have tied the score with Kamsky. Gelfand had a difficult day as he scored only 4.0/14. Today is a rest day for the GMT participants. Classical event Round 1 starts tomorrow from 5:30 p.m. IST. Master Tournament (MTO) starts today at the same time. It will feature many top players of India. Photo: Biel Chess Festival
Nihal halts the Kamsky juggernaut
Gata Kamsky had huge momentum in the Rapid as he scored five consecutive victories including three with the black pieces against the following players - Studer, Lagarde, Alekseenko, Gelfand and Pichot. Just when Kamsky seemed unstoppable, Nihal held him to a draw in the sixth round. The American lost the final round but it did not affect his chances to top the standings as Nihal managed to beat Lagarde which allowed Nihal to finish second and the Lagarde was placed third.
Round 1: Nihal - Alekseenko: 1-0
Nihal defeated Kirill Alekseenko in consecutive days, this time in a rapid game.
It all started falling apart for Black after 16...Qd7. Find out why it is a mistake and what Black should have played instead.
Round 2: Gelfand - Nihal: 0-1
Scoring a victory against the legend, Boris Gelfand will always be sweet. The FIDE World Cup 2009 winner sacrificed his bishop at a position when it was not required.
17.Bxc7 Nd4 18.Qd3 Nxe2+ 19.Kg2 and White is doing just fine. Perhaps he did not want to allow his opponent have attacking chances, thus the sacrifice. Nihal got a decisive advantage and went on to win the game. However, in the endgame, there was a moment for Gelfand to make a come back.
36...Kf8 was repeated twice. Luckily for Nihal, his opponent missed on both occasion. 37.Qxf6 Qd1+ 38.Kg2 Qxg4 39.Qd8+ Kg7 40. Qxa5 and now White can go for a draw. These days happen in rapid, especially in time scramble.
Round 4: Nihal - Studer: 1-0
Nihal was completely winning against Swiss GM Noel Studer.
37.Re1 Ra4 38.Ra1 is one of the ways to win here for White. 37.Nb3 allowed Black to get back in the game, 37...Ra4. Then 38.c5 Rxb4 completely turned things in Black's favor. Noel won his sole game in the rapid against Nihal.
Round 5: Keymer - Nihal: 0-1
Nihal beat Keymer for the second consecutive day in another exciting game.
In a volatile position, Keymer went wrong, 22.Rb1 which allowed his opponent to strike immediately, 22...Bxg4 and shift things in his favor. Instead 23.Rc1 Rxb2 24.Rc2 would have held things together.
Round 6: Nihal - Kamsky: 0.5-0.5
Nihal had a very solid draw with the eventual champion and FIDE World Cup 2007 winner Gata Kamsky.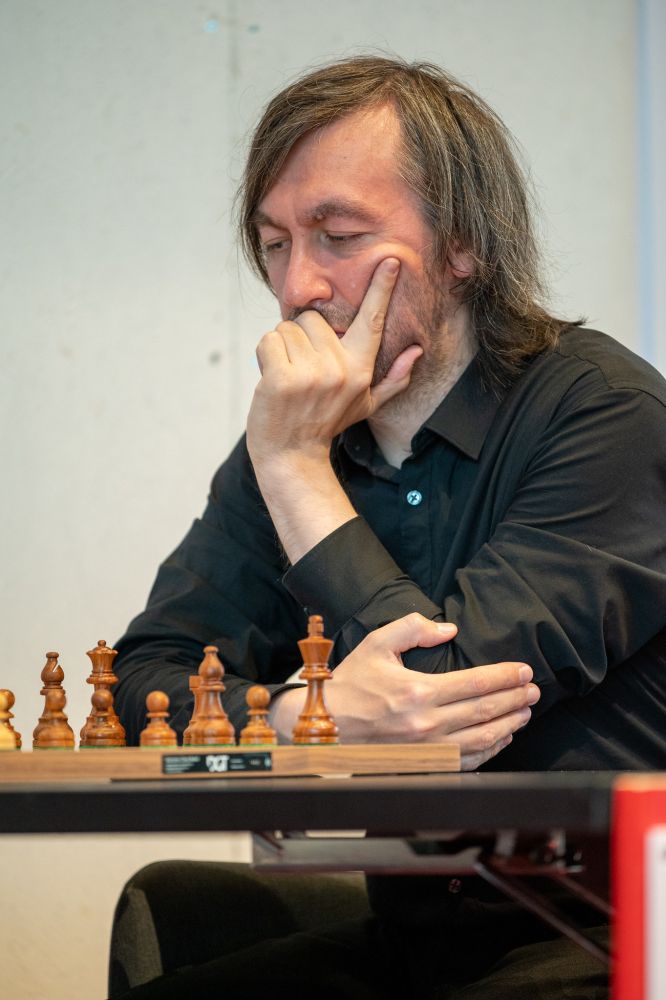 Round 7: Lagarde - Nihal: 0-1
Maxime Lagarde went wrong early in the opening, which resulted in his bad pawn structure.
8.f4 gets White a triple-pawn on c-file 8...Nxc3 9.bxc3 Bc5+ 10.Kh1 Bxc4. Nihal converted his advantage in the endgame.
Scoring for Rapid
Win - 2 points, Draw - 1 point and Loss - 0
Replay all games
Photo Gallery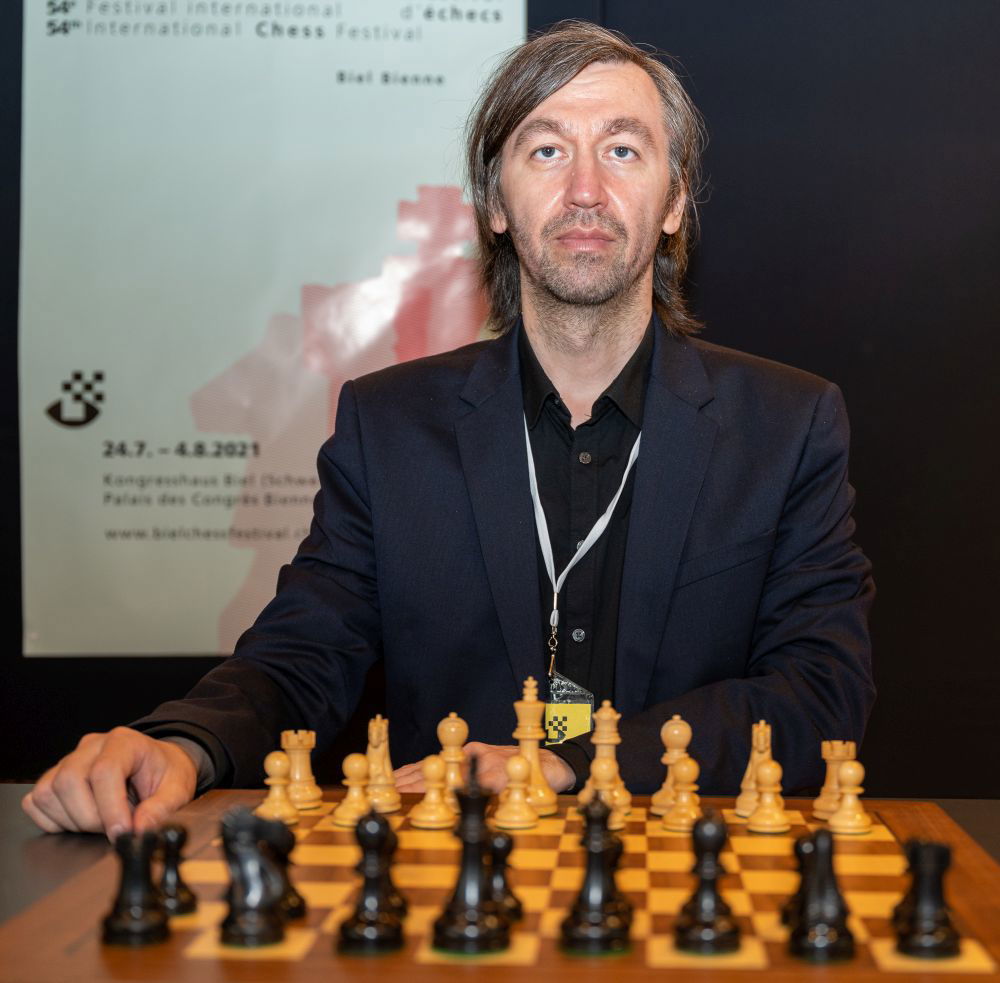 Final Standings in Rapid
Overall standings
Replay the livestream
Links
---