Biel MTO 2021 R1: Tahay holds Donchenko to a draw
The Master Tournament (MTO) of 54th Biel International Chess Festival 2021 started on Monday 26th July. A total of 73 players are taking part in the Master Tournament (MTO). The biggest contingent in this event is India, which consists of 17 players, followed by Switzerland having eleven players. 27 GMs, 13 IMs, 4 WGMs and 4 WIMs are taking part from 18 countries across the world. All seeded Indian players started the event with a victory. Total prize fund for the MTO is 39000 CHF (approx. Rs 31.6 lacs) with the first prize being 6000 CHF (approx. Rs.4.87 lacs). The tournament will witness a lot of interesting clashes between the Indian players starting from Round 2 which starts at 5:30 p.m. IST today. GMT Classical Round 1 also takes place at the same time. Photo: Niklesh Jain
Indian players make a smooth start
FM Alexis Tahay (FRA) held GM Alexander Donchenko and FM Sedrani Ammar (UAE) held GM Viktor Erdos (HUN) to a draw each respectively. Simon Schweizer (JPN) defeated GM Gergely Kantor (HUN). These were the big upsets among top 25 boards in Round 1.
Jeevitesh - Sethuraman: 0-1
IM Sai Agni Jeevitesh had a good opportunity to squeeze a draw in the rook and many pawns endgame against GM Sethuraman.
There were two ways for White to go for a draw here. 48.e4 was an interesting choice. The other one was 48.gxf4. The text 48.Kd3 created a window of opportunity for Black to push for a win.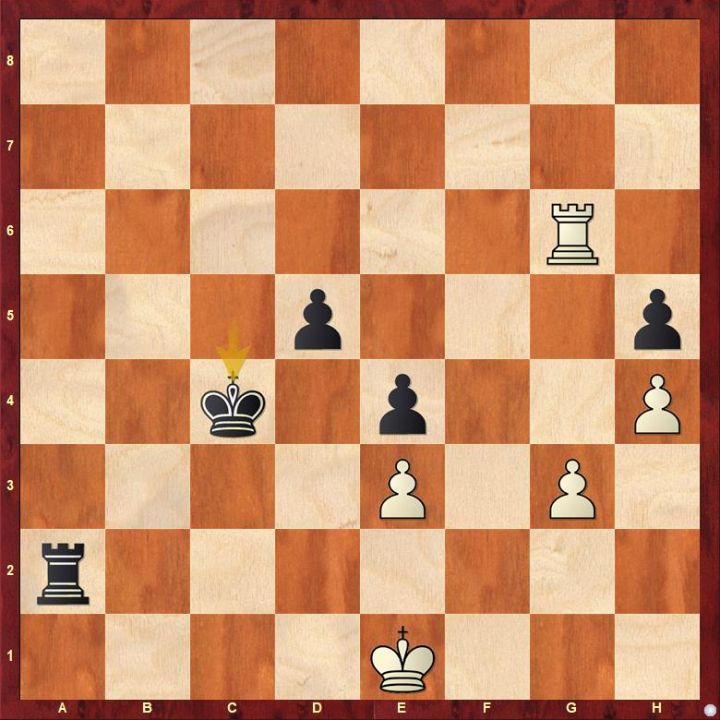 This is slightly a tougher defense for White, but it can still be saved. Find out how.
Loeffler - Ganguly: 0-1
GM Surya Sekhar Ganguly scored a fine victory over IM Markus Löffler (GER).
White could have played 28.Qxe5 and provided a strong defense but in a practical game, it is not an easy decision to allow 28...Nh4+ 29.Rxh4 Qxf2+ 30.Kh1 Rxg3 and expect that this will work out for White. The game continued 28.dxe5 Qe7 29.Rah1 Nxg3 soon things fell apart for White.
Jovana - Karthikeyan: 0-1
GM Karthikeyan Murali made his intentions very clear, early in the game against WGM Jovana Eric (SRB).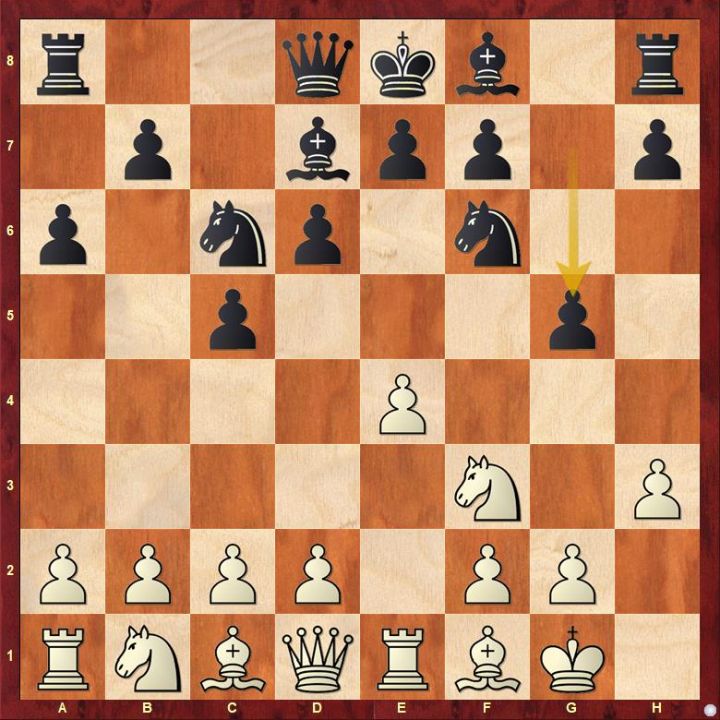 When your opponent plays 7...g5, you can be rest assured that he wants to attack on your kingside and test your defensive skills which is exactly what Karthikeyan did and walked away with a victory.
Replay Round 1 games
Photo Gallery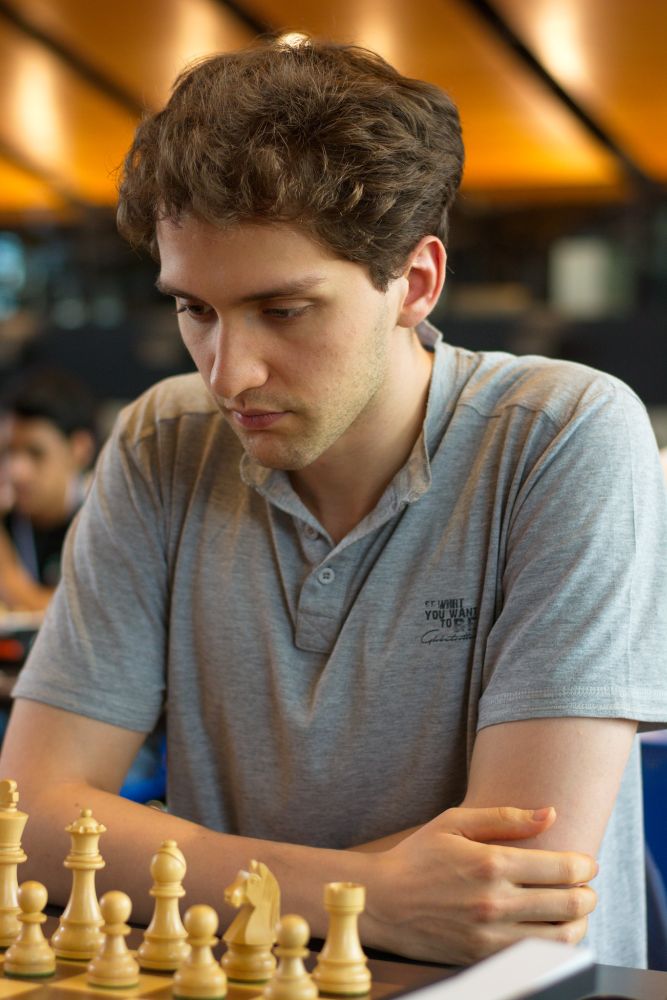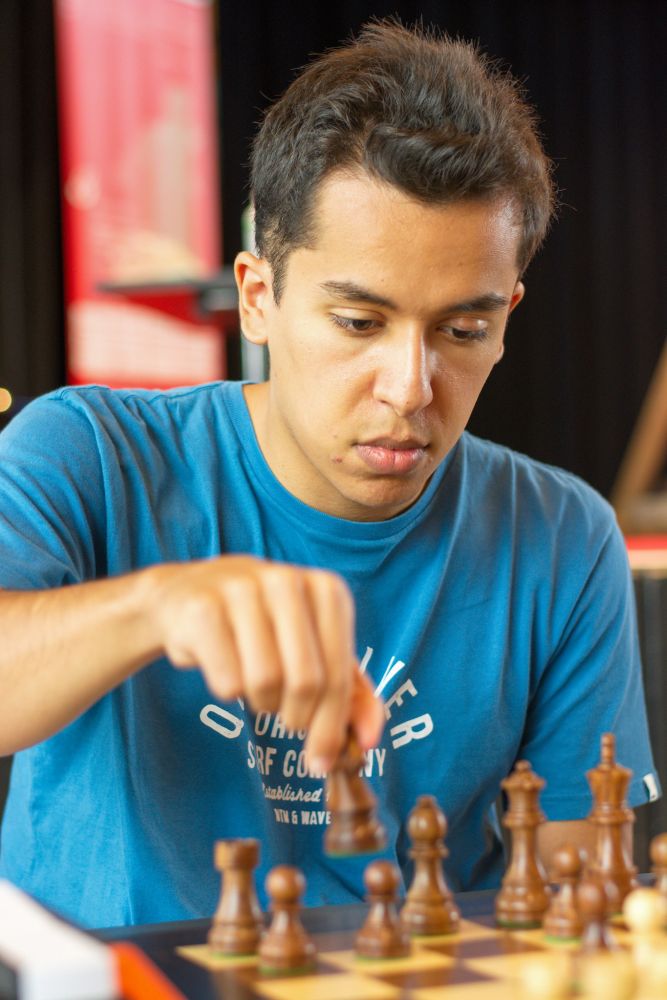 Round 1 results
Round 2 pairings
Replay the livestream
Links
---