A preview of the World Rapid and Blitz 2021
After extensive coverage at the World Championship 2021 in Dubai, the ChessBase India team has made its way to Warsaw, Poland for the coverage of the World Rapid and Blitz 2021. The tournament is going to being from the 26th of December 2021 (3 p.m. local time). IM Sagar Shah brings you a preview, that gives you information about the players who are taking part, the format, schedule, prize money and more. We also bring you a lot of exclusive pictures and videos from the venue. Not to miss the Polish Quiz that Sagar tested some of the top players with!
Each calendar year ends with two exciting events in the world of chess - they are the world rapid and blitz tournaments. Amidst all the chaos ensuing in the world due to the Covid-19 pandemic, FIDE has done a commendable job of rescheduling the event at the last moment and making sure it happens. The World Rapid and Blitz 2021 was supposed to be held in Kazakhstan. However, at the last minute, the event was cancelled due to the Covid-19 policies in Kazakhstan. This left FIDE with just a fortnight in hand to organize this event. It felt like in such a situation the tournament would not take place. However, FIDE did not give up hope. FIDE Vice President Lukasz Turlej travelled from the World Championship in Dubai back to Poland and ensured that the World Rapid and Blitz Championship 2021 will take place in Warsaw.
The World Rapid event has a time control of 15 minutes + 10 seconds increment, while the World Blitz tournament has a time control of 3 minutes + 2 seconds increment. This year instead of 15, the rapid tournament will witness 13 rounds. It's going to be 5 days of high speed chess that will be filled with excitement and a lot of drama. In 2020, due to the Covid-19 pandemic, the World Rapid and Blitz tournament was not held. In 2019 it was Magnus Carlsen who had won both rapid and blitz titles. Humpy had won the rapid in women's section and Kateryna Lagno took home the gold in blitz.
Top attractions
Top 25 seeds in Open Blitz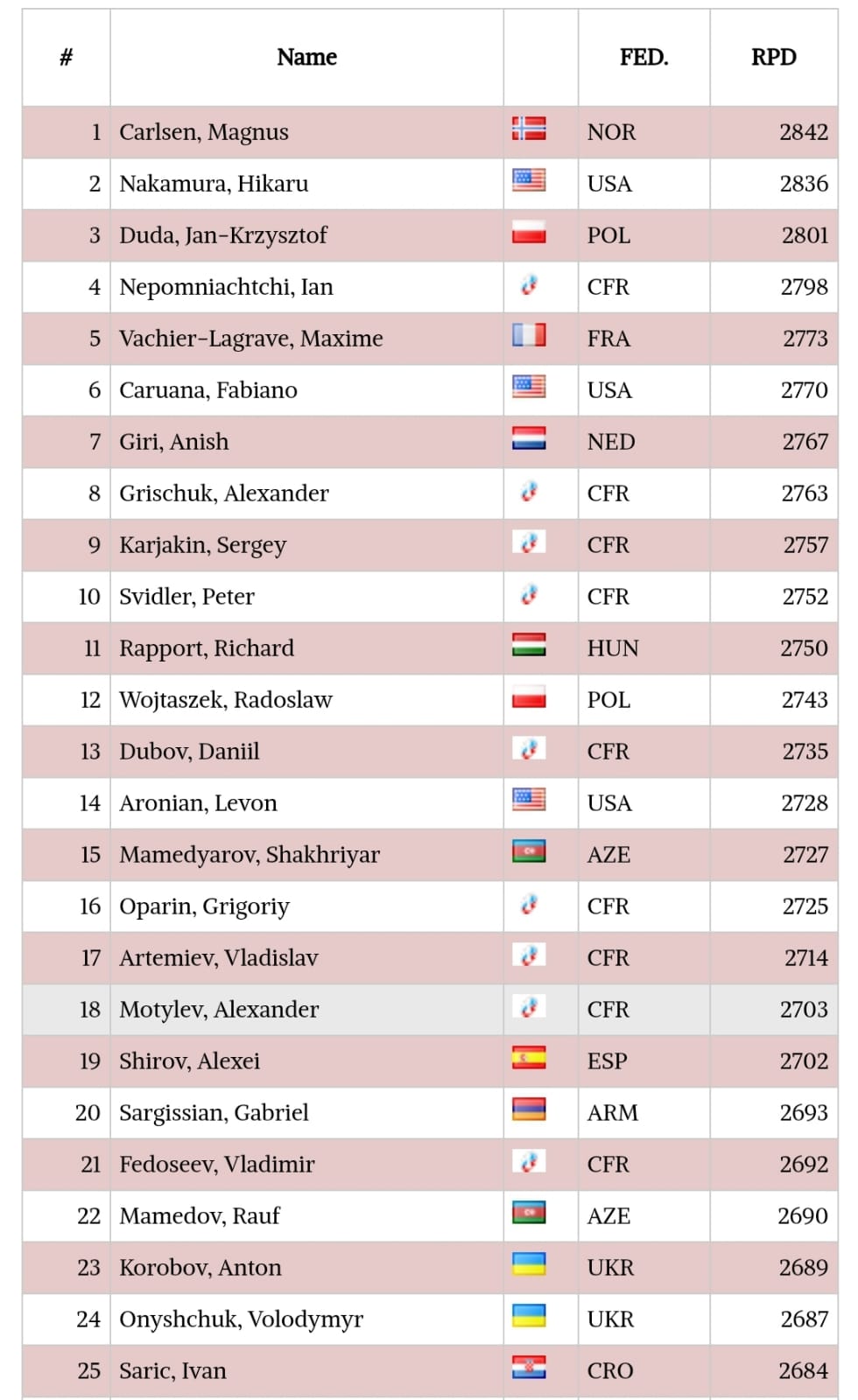 Top 25 seeds in Open Blitz
Top 25 seeds in Women Rapid
Top 25 seeds in Women Blitz
Indians at the World Rapid and Blitz 2021
17 Indians are taking part in the world rapid and blitz. They include top female players Humpy and Harika, top male players Harikrishna and Vidit and top young talents like Nihal, Gukesh, Arjun, Raunak and others.
Humpy Koneru, Rapid: 2483, Blitz: 2483
Harika Dronavali, Rapid: 2475, Blitz: 2382
Harikrishna, Rapid: 2705, Blitz: 2614
Arjun Erigaisi, Rapid: 2397, Blitz: 2765
Vidit Gujrathi, Rapid: 2629 Blitz: 2628
Nihal Sarin, Rapid: 2500 Blitz:2705
Harsha Bharathakoti Rapid: 2484 Blitz: 2576
Narayanan SL, Rapid: 2482 Blitz: 2570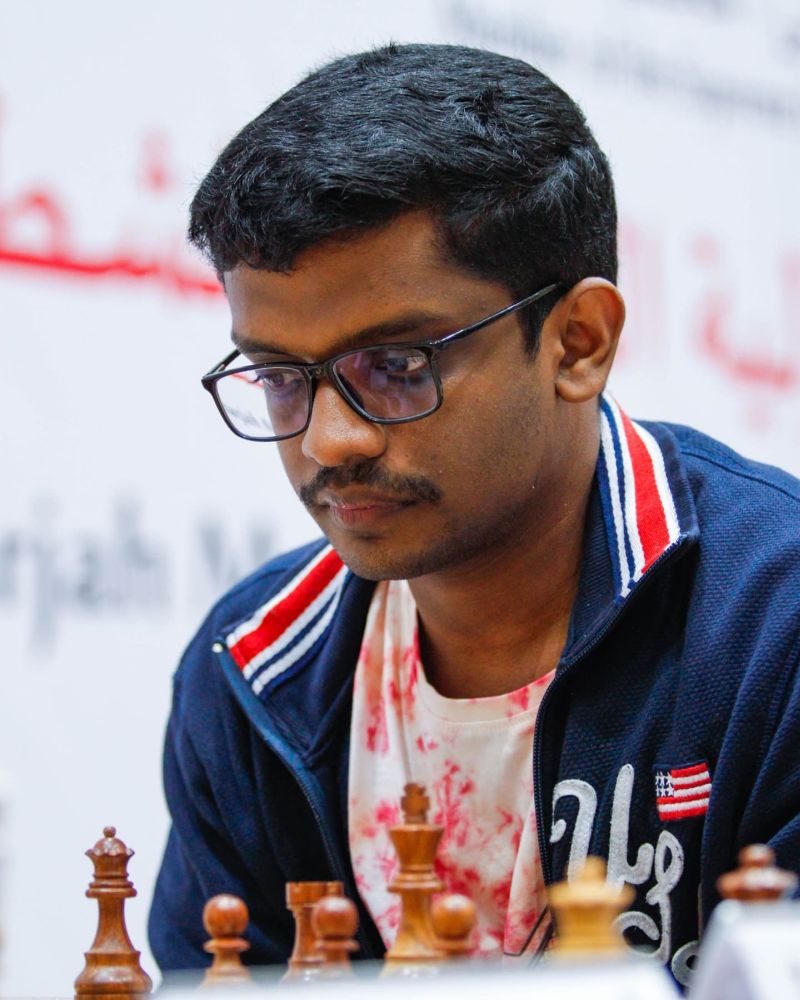 Raunak Sadhwani, Rapid: 2454 Blitz: 2562
D. Gukesh, Rapid: 2050 Blitz: 2506
Abhimanyu Puranik, Rapid: 2472 Blitz 2437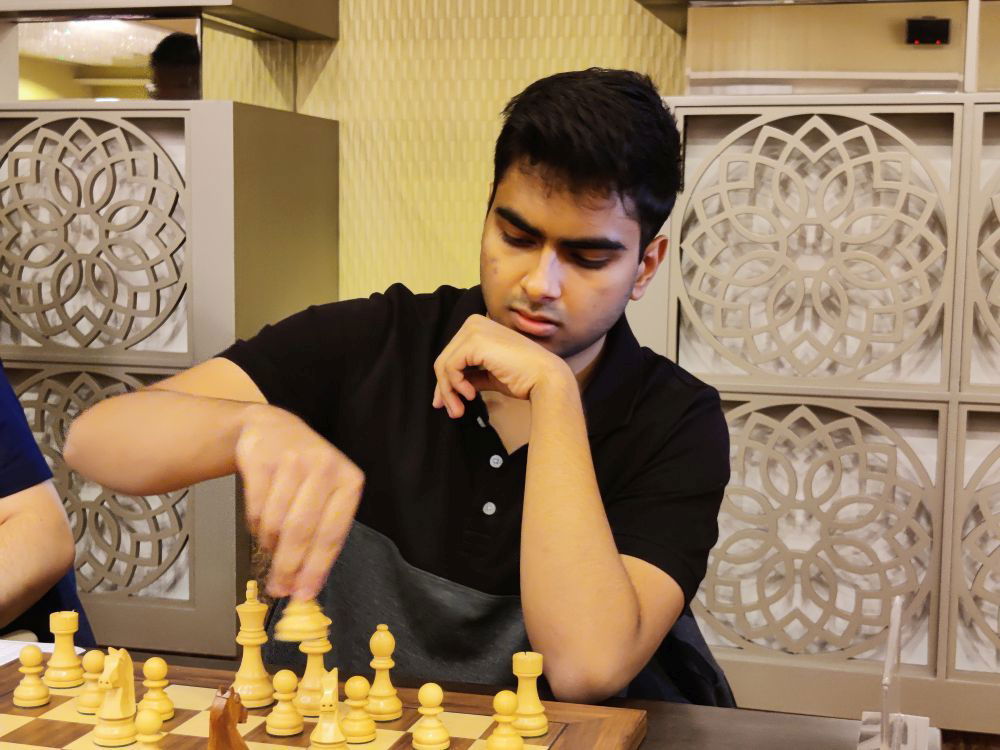 Mitrabha Guha, Rapid: 2107 Blitz: 2370
Aditya Mittal, Rapid: 1488 Blitz: 2245
Sankalp Gupta, Rapid: 2266, Blitz: 2323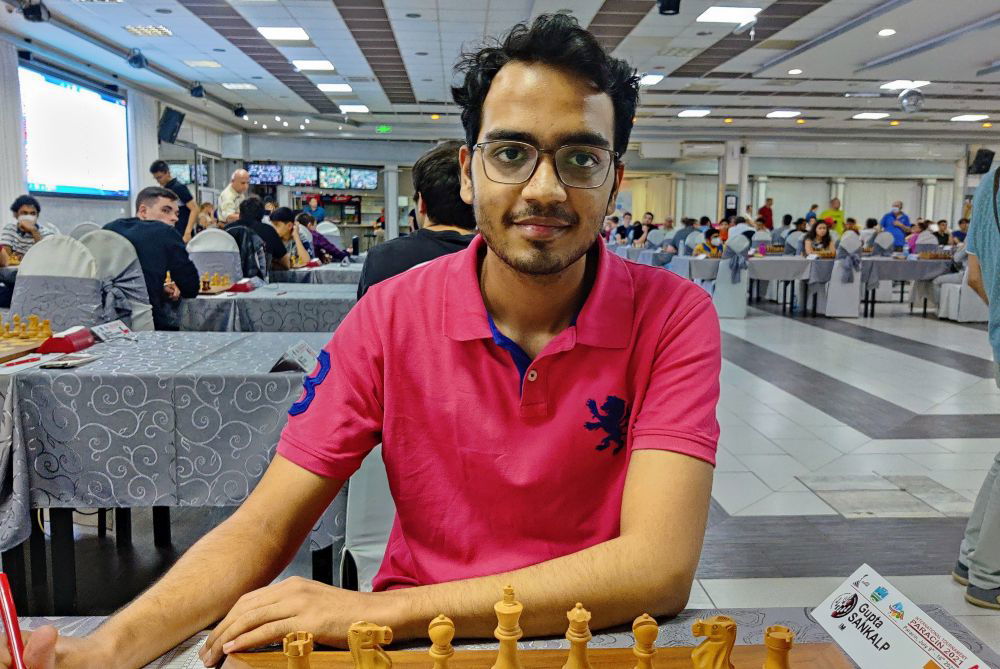 R. Vaishali, Rapid: 2201, Blitz: 2323
Vantika Agrawal, Rapid 1729, Blitz: 1917
Padmini Rout, Rapid: 2337, Blitz: 2276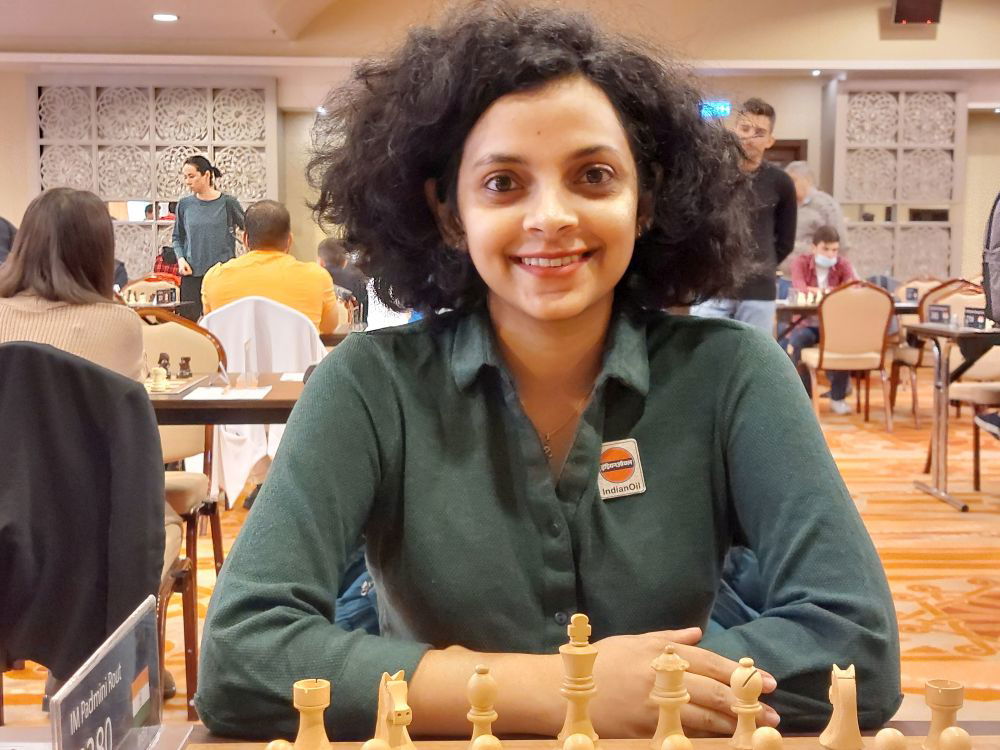 Photo Gallery
Two old friends reunite and have a good time with a glass of lassi! Anish goes for the Classic flavour, while Vidit chooses the Mango!
Video Gallery
---