A glorious opening ceremony in Kazakh style at the World Rapid and Blitz 2022
The World Rapid and Blitz Championships 2022 kick off in Almaty, Kazakhstan on the 26th of December 2022. On 25th of December, one day before the start of the event, there was an opening ceremony held at the venue. The first thing you notice when you enter the premises of the Baluan Sholak Sports Palace is how massive it is and how spacious it is going to be for the players. Next you get to see the Kazakh culture in the opening ceremony and the love for chess that the country possesses. Check out our pictorial report from the World Rapid and Blitz 2022.
A grand opening ceremony in Almaty
By Sagar Shah and Amruta Mokal from Kazakhstan
A very important question for all players is whether they should attend the opening ceremony or not. If there is a choice, most of them prefer not to because they can relax in their rooms, prepare, unwind and get ready for a grueling 5-day event. And those players are right in their own way. However, those who did attend the opening ceremony at the Baluan Sholak Sports Palace in Almaty, which is also the venue of the World Rapid and Blitz 2022, took back with them some wonderful memories. The dance and music performances were excellent, the speeches were short and the number of local fans who turned up were huge in numbers. It goes to show how popular chess is in Kazakhstan. Top four seeds in each category - Rapid and Blitz in open and women, did turn up - Carlsen, Nakamura, Lagno and Kosteniuk. The 15 minutes that Magnus spent with the crowd were truly heart-warming. If you are not yet updated with the players list, you must definitely check out our curtain raiser article.
A staple article of Kazakh clothing is the chapan or shapan, a long, loose robe. Unlike other clothing, it is not gender-specific and is worn by men and women. Chapans are made from various fabrics and are available in a range of colors (most often monochrome or dark). They are lined with a layer of wool or cotton.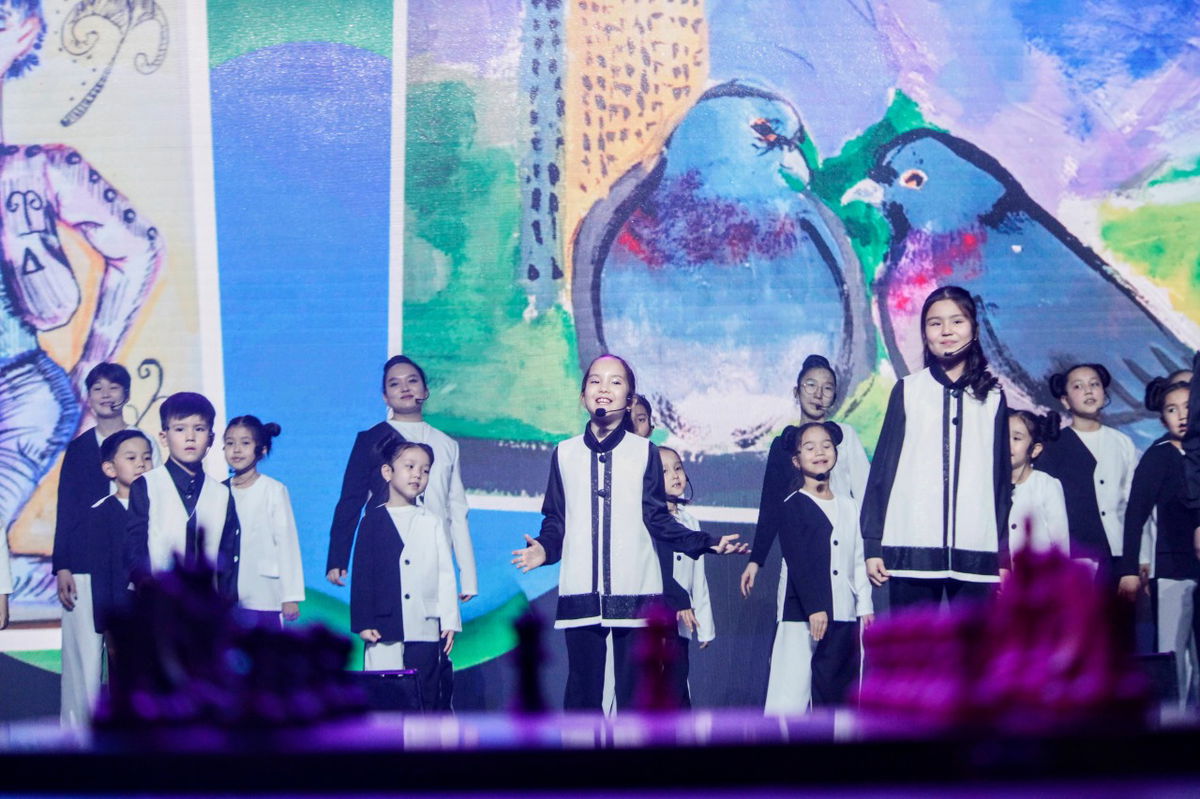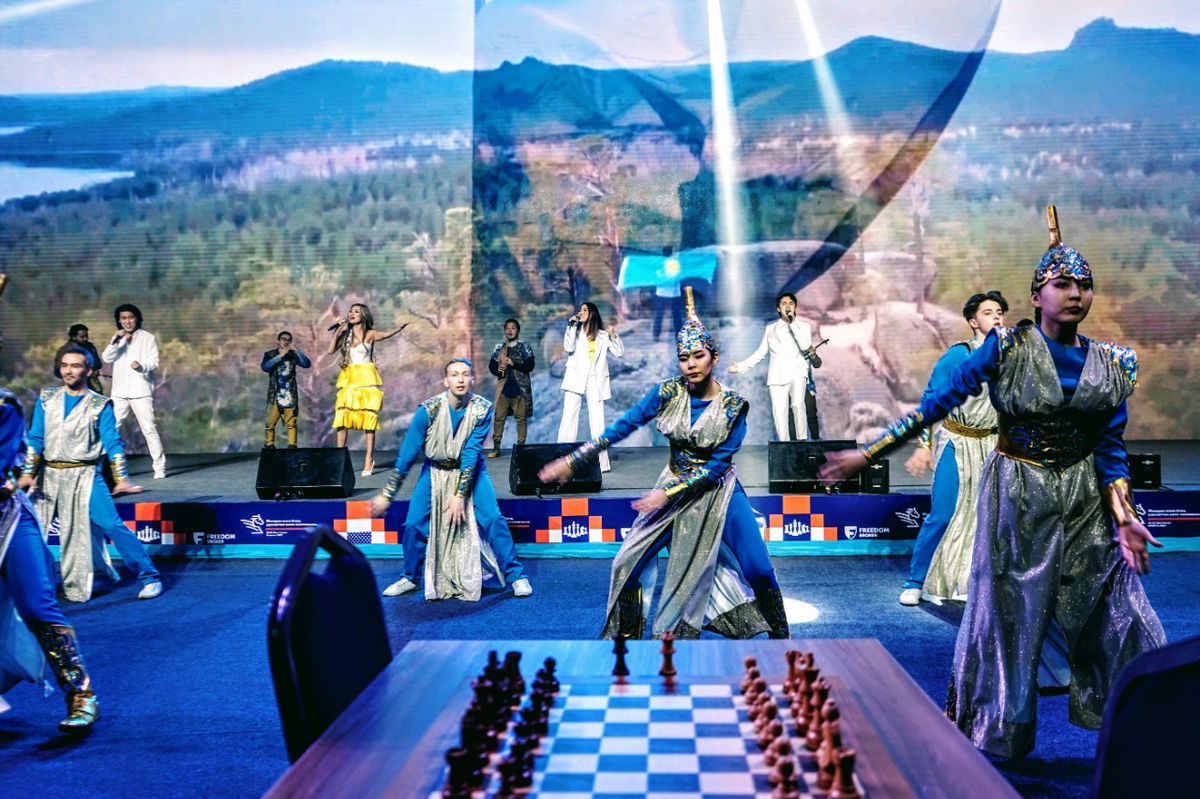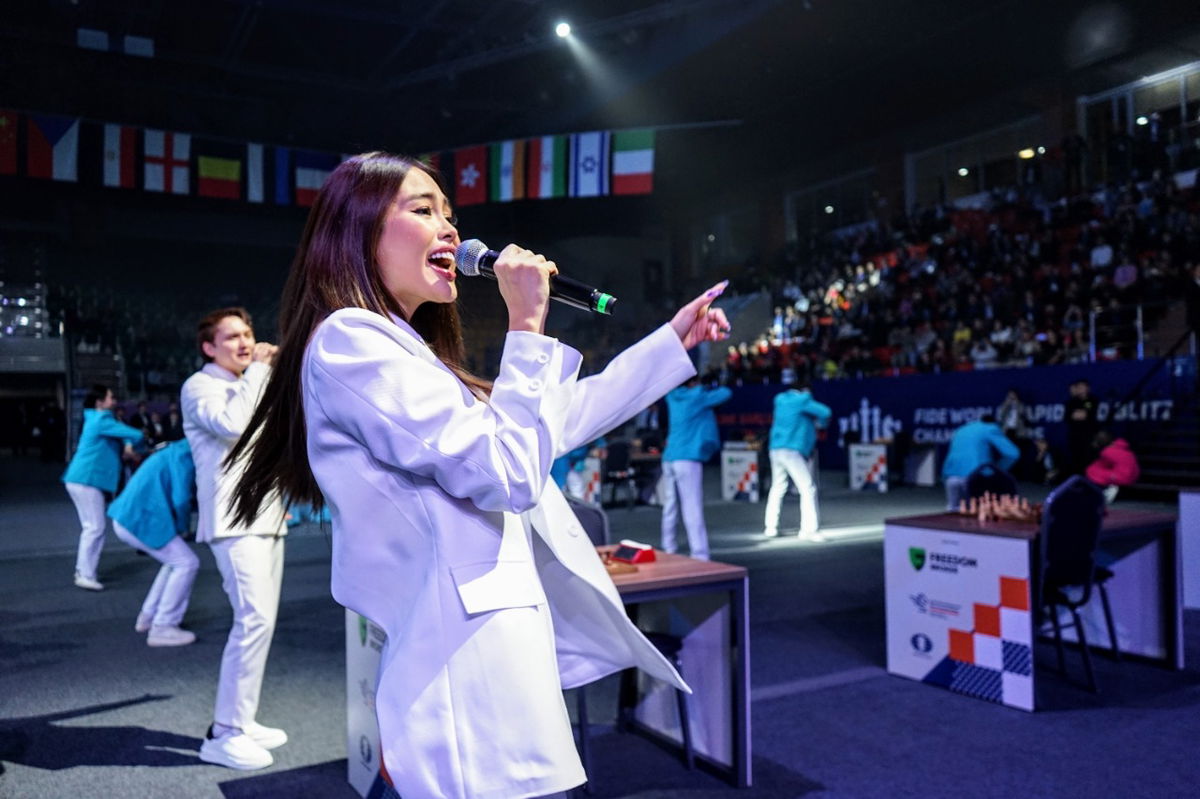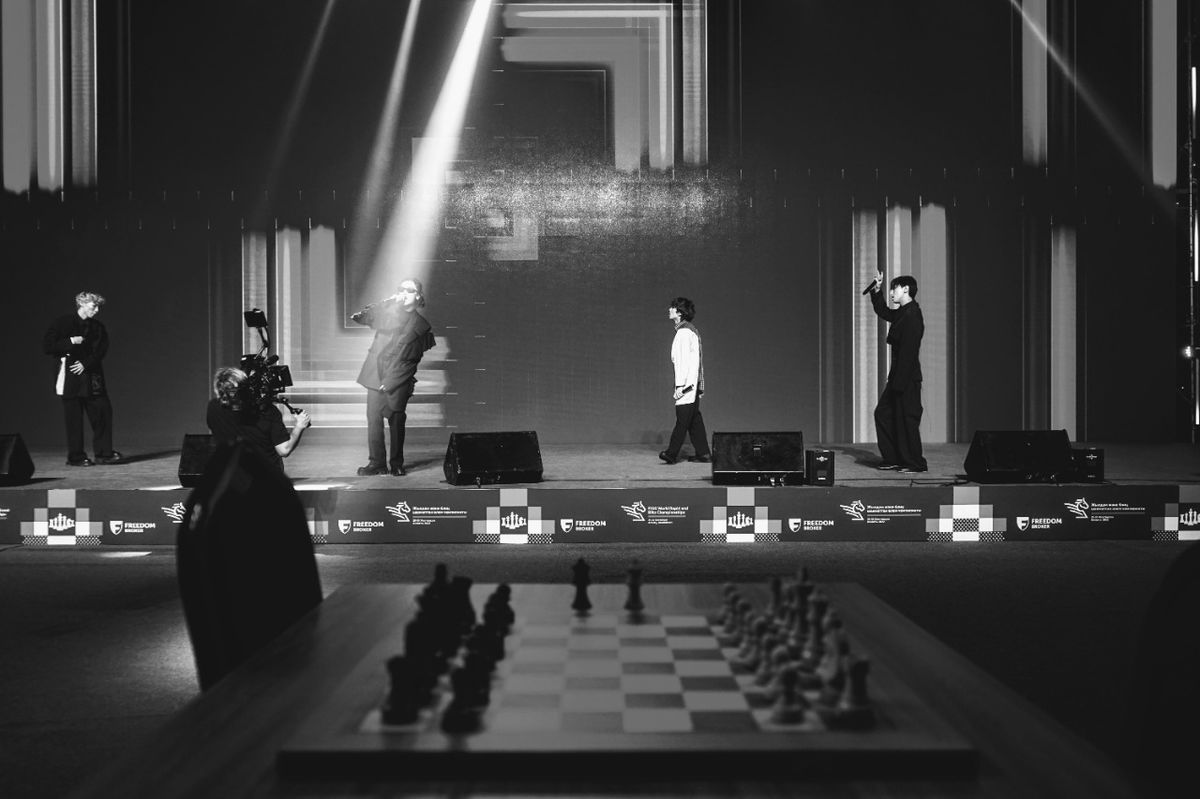 A day before the games
On 25th of December, the Christmas Day before things start to get intense at the World Rapid and Blitz, we all decided to go for a nice lunch.
How to follow the tournament?
You can follow the LIVE commentary on FIDE's YouTube channel.
Starting rank for women's event:
Starting rank for the open event:
Video Gallery: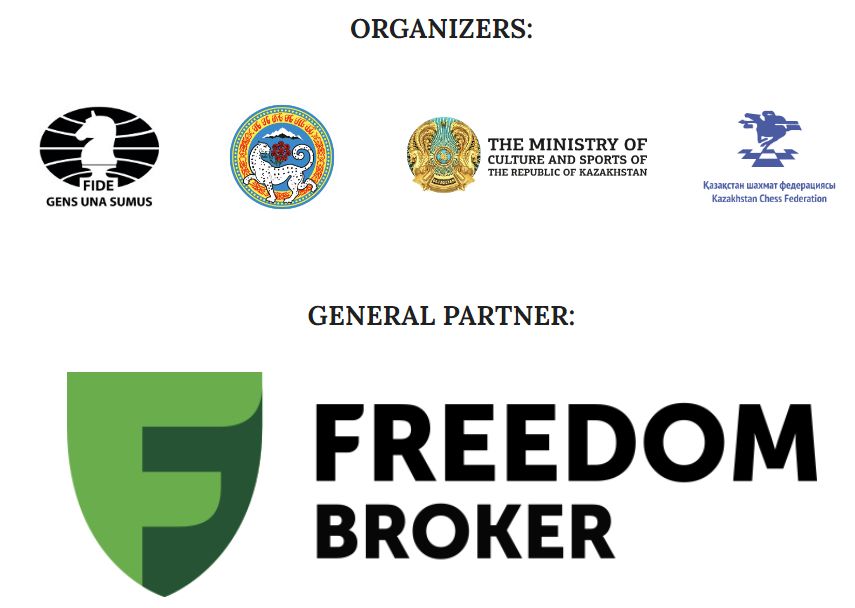 ---