Vidit's heartbreak
What a turnaround! After 32 moves it looked like Vidit Gujrathi had the Prague Masters 2020 title in his hands. Another 32 moves later, he suffered his 1st loss in the tournament to David Navara, that too with his last White, changing the narrative completely! The fight for 1st place has suddenly been blown wide open, as now there is a pack of 3 players chasing Vidit, the most recent addition being David Anton, who crushed Nils Grandelius with Black to return to +1. Nikita Vitiugov's masterful handling of the London System left him with a clearly winning position against Duda, but instead of finishing Black off immediately Vitiugov opted to win technically, and ended up allowing a fortress that the latter managed to hold comfortably. An exhaustive report by Tanmay Srinath.

For a change, I decided to look at some of the positions before going off to sleep for the night. What I immediately noticed was how sharp Vidit was playing against David Navara. It looked like he wanted to win the tournament with his last white colour game. It was inspiring to see the Indian GM go for it with some really aggressive moves, but I was slightly apprehensive, as he was playing in a style that he usually never does. It eventually took its toll on the clock, and Vidit missed wins several times, before over-pressing and losing the game. The result is depressing for all Indian fans, but there is a lot that we all can learn from this game. Let's take a look:
Vidit-Navara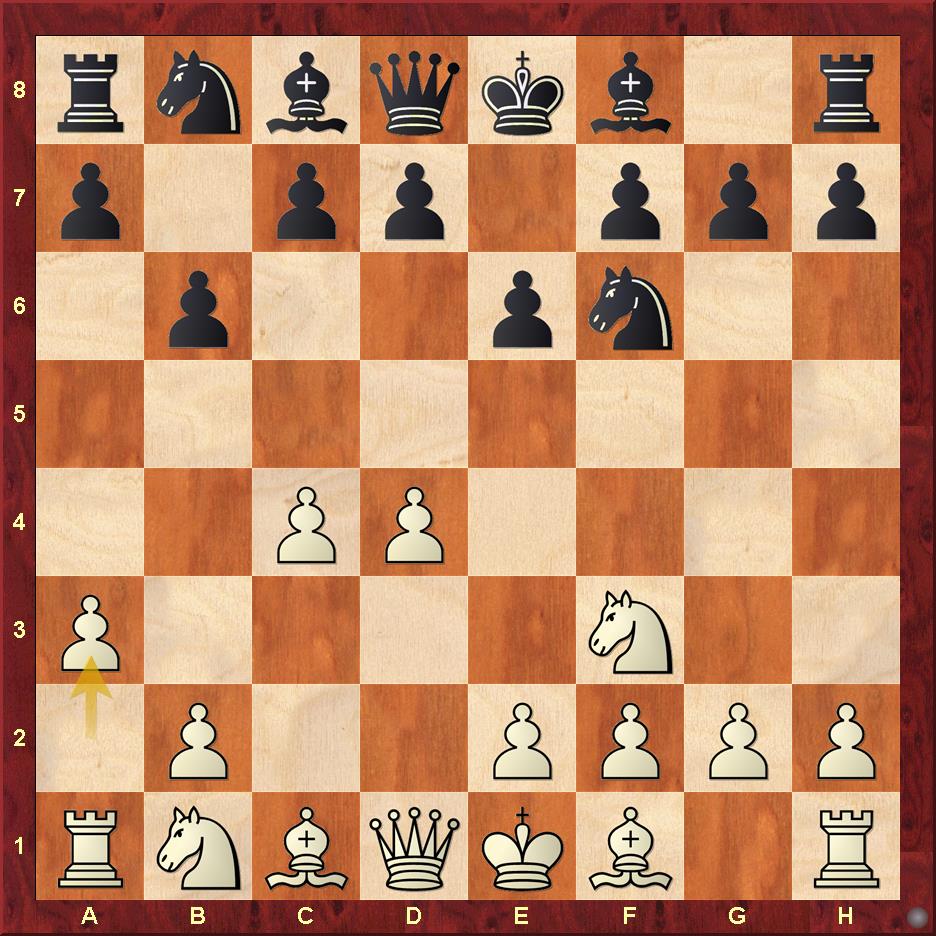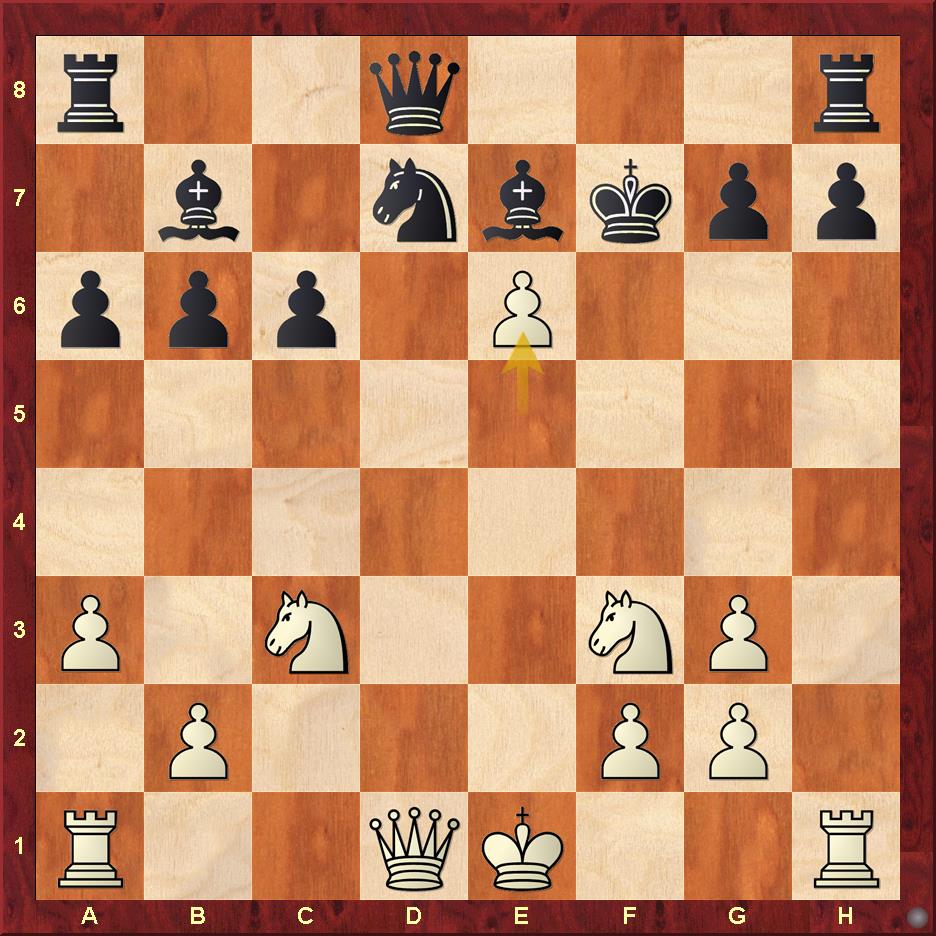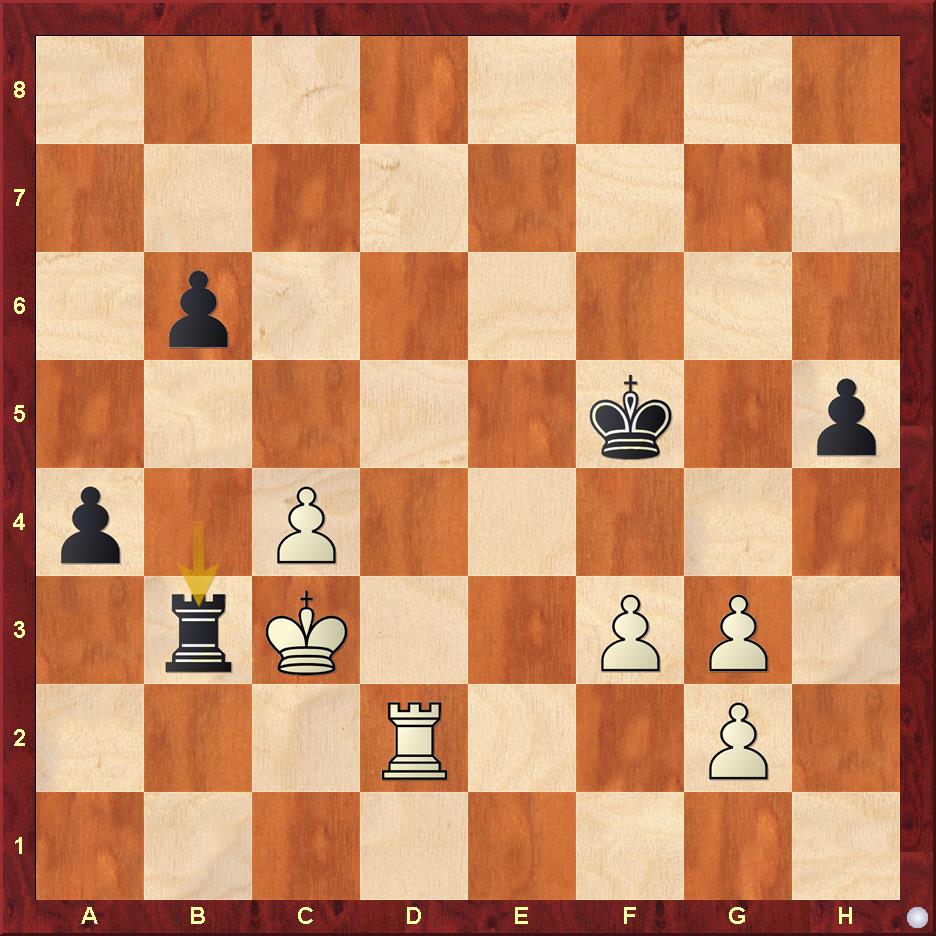 This is in my view one of the decisive moments of the game. On the face of it, you can understand Vidit's decision of playing 53.Kd4(?). It doesn't lose, and White still has an extra pawn. However, in rook endgames, its not the pawns that matter - its how much far they have advanced. Here Black is already equal, and any more pressing will result in a loss, so why not play 53.Kc2, sign the draw and go? Vidit could have been on 5.5/8, with still having excellent chances of winning the tournament provided he at least drew the final round. Chess can sometimes drive you mad!
Well, as far as Vidit is concerned I wish him the very best for the final round, and hope he doesn't lose his composure. He has played brilliantly so far, and in this game he was the better player, so he should trust his instincts in the final round and just play chess! But as far as the readers are concerned, I would like to point out a few things we can learn from this game:
1.Never give up! This might sound like a cliche, but sometimes you can create something out of nothing, like how Navara managed to do today. Chess is a sport after all - fight till the bitter end!
2. Be clinical! Don't give the opponent any chance of getting back into the game once you've got a serious/winning advantage. Be as precise as possible - even the small misses help your opponent!
3. Don't come under time pressure! It's almost impossible to play well when you have less time on the clock. The best idea is to avoid time pressure. Because once you are down to those last few seconds on your clock, things are no longer in your control.
4. Be objective! When Vidit had a draw in his hand, and he (probably) knew the position was a draw, he continued playing for a win, and was punished. Thus, if you had a winning advantage, and it disappeared because of a mistake, be objective and take the draw!
Now, onto the other decisive game of the day - David Anton taking advantage of Grandelius' sloppy middlegame play to score an impressive win - here the highlights:
Here is one more missed win - as a puzzle!
Vitiugov-Duda
Photo Gallery: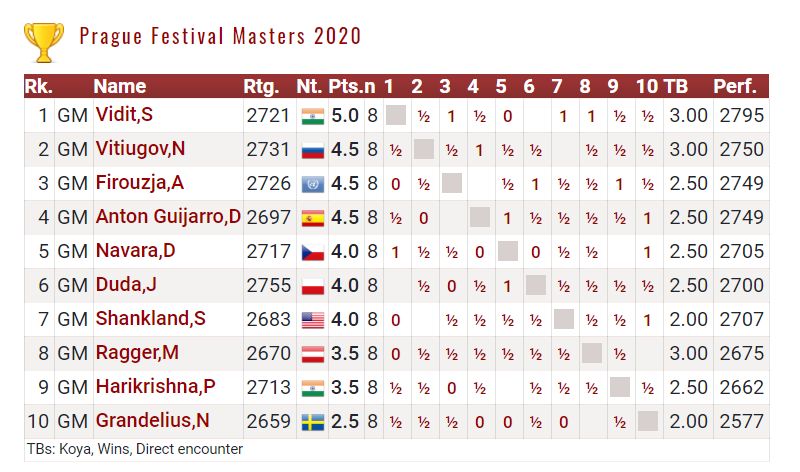 ---