Prague Masters 2020 R2: Technical issues bust imagination in Prague
In Chess, results are one of the most important factors, but what is also interesting to the astute reader is how exactly the result came to be. On a day when all games ended in draws, some point splits can be more interesting than wins, especially if two players of equal strengths engage in a fist-fight to death! Today, that is precisely what happened at the Prague Masters 2020. Nils Grandelius fabulously outplayed Alireza Firouzja out of an Anti Berlin, but when the time came to finish off his opponent just after the time control he faltered. David Anton too endured disappointment, when Vidit Gujarathi suddenly blundered to gift him a winning advantage, which Anton didn't take advantage off. The remaining 3 games featured rather tame draws, with high class opening preparation. Round 2 report from the Prague Masters 2020 by Tanmay Srinath.
Well, what a tournament we are having in Prague! After the excitement in Round 1, I was checking the games of the players just before I slept, and I inwardly sighed as the positions soon started becoming drawish. Well, if you have players like Grandelius and David Anton, that's never an indication of how things might go! Both these super strong GMs were soon winning against the higher rated opponents. Grandelius against Firouzja and David Anton against Vidit but the conversion of winning positions was where they faltered today, resulting in all games ending in draws. However, the level of fighting chess that is being witnessed shows how much each player wants to win, and I am sure that the remainder of the tournament will be many things, just not a damp squib! On to the games now!
Grandelius 0.5 - 0.5 Firouzja
The game of the round. Alireza decided to experiment with 1...e5 against Nils' King pawn, and we initially got a seemingly boring 5.Re1 Berlin. However, Nils' legendary positional play soon rewarded him with a winning advantage, which he surprisingly failed to convert. Here are the critical positions of the game, followed by detailed analysis:
Grandelius-Firouzja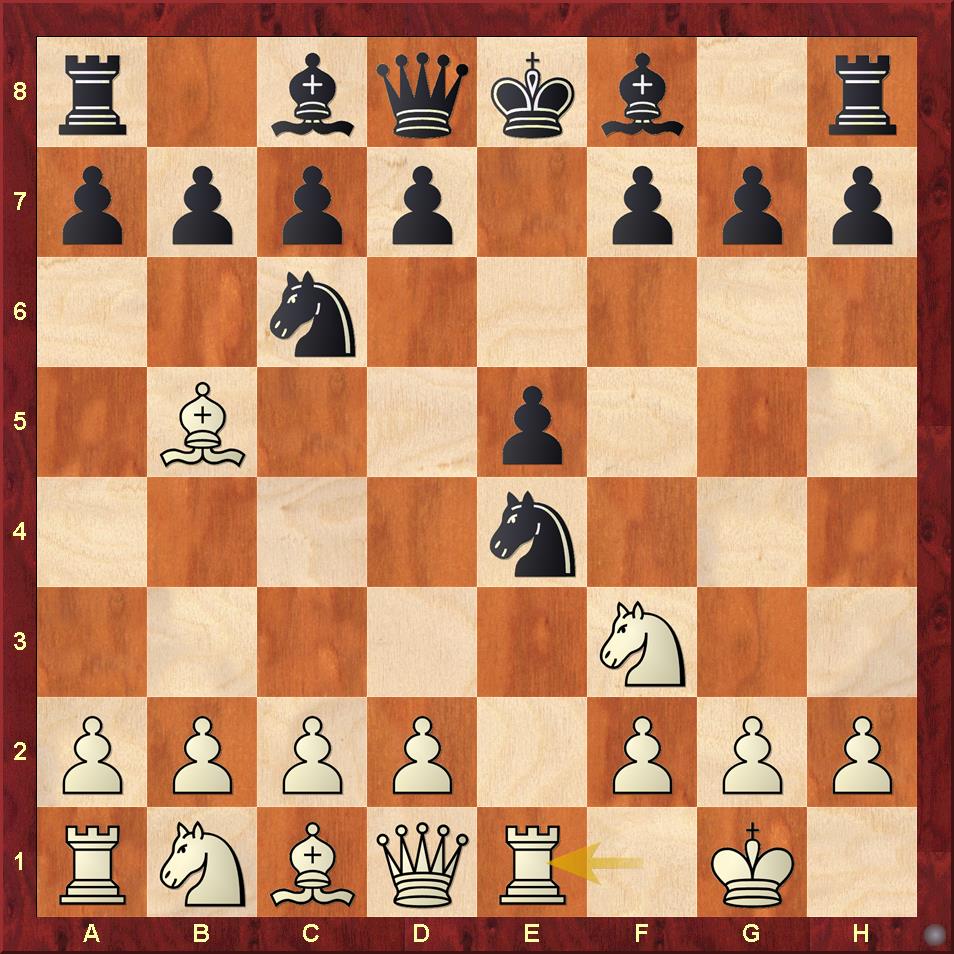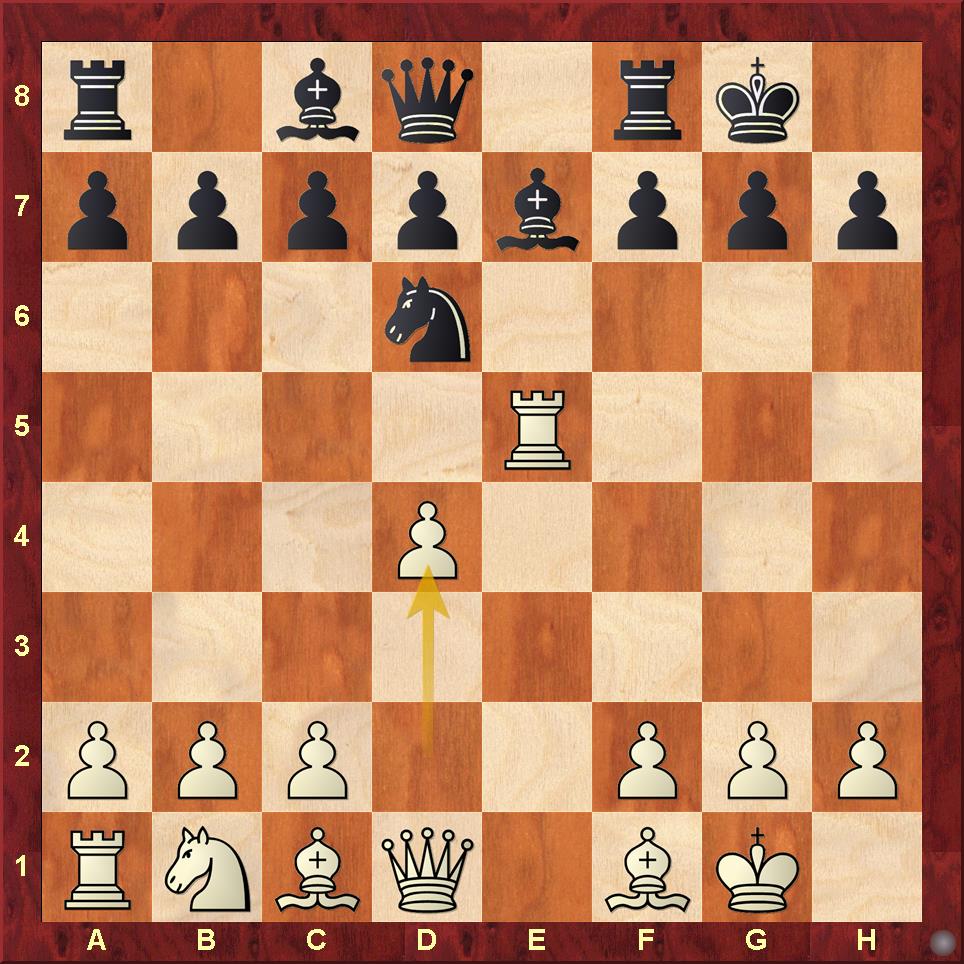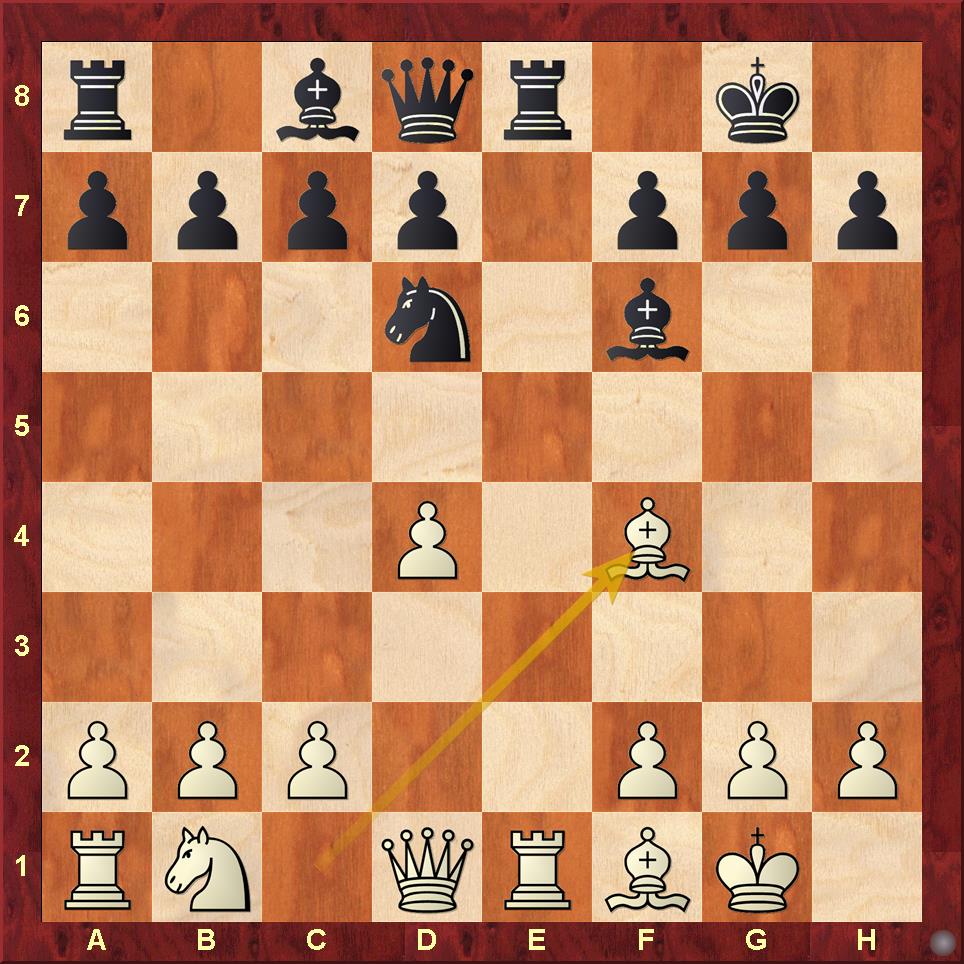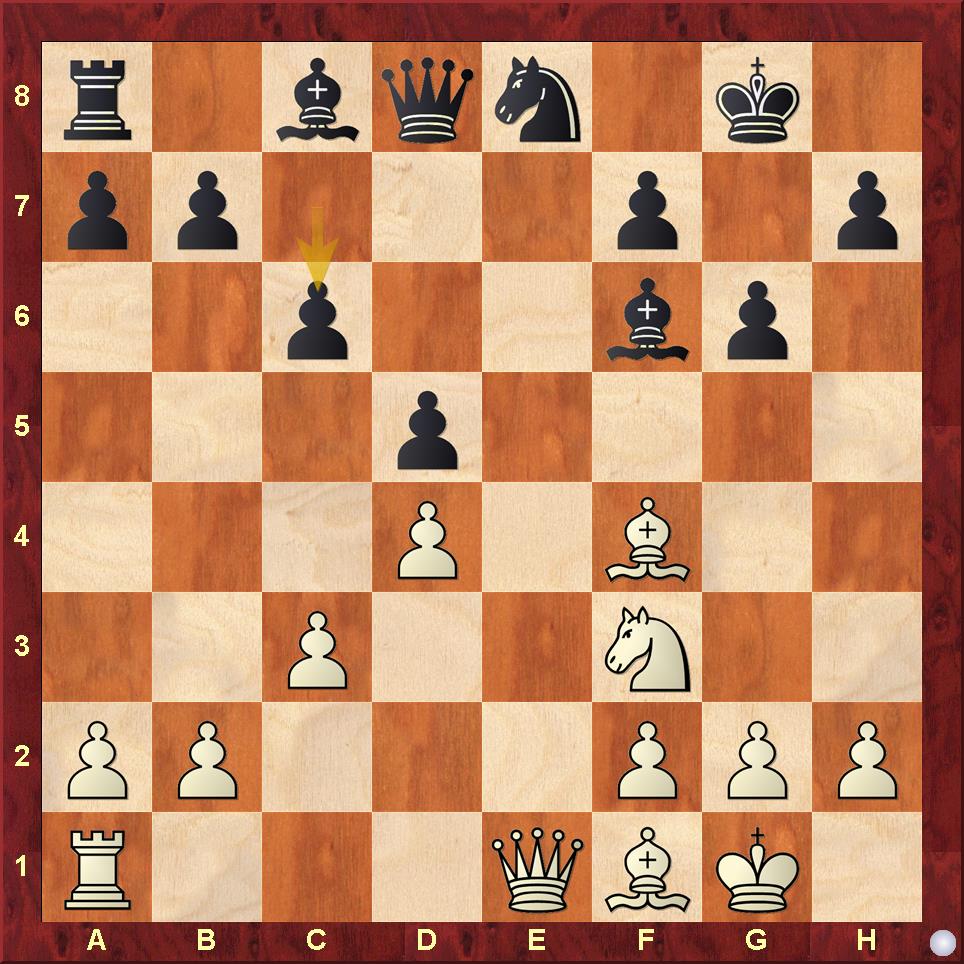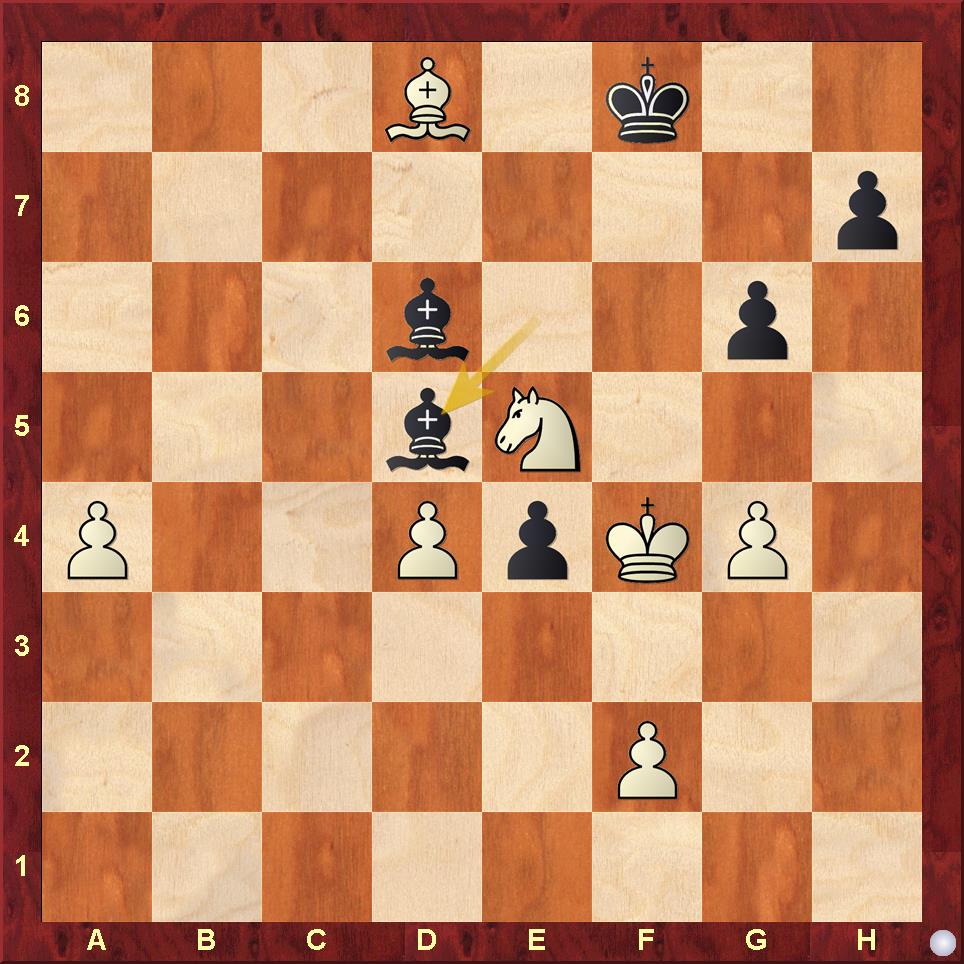 David Anton 0.5-0.5 Vidit
Perhaps one of the biggest misses of David Anton's fledgling top-flight career. After an imaginative exchange sacrifice deep into the endgame Anton managed to find himself in the driver's seat, only to completely fumble at the finish -
David Anton-Vidit
Harikrishna 0.5-0.5 Duda
One can't term what Hari failed to do in this game a miss, but it was certainly a case of not having the best opening preparation possible. Here is the only time Hari could have tried for an advantage -
Harikrishna-Duda
Shankland 0.5-0.5 Navara
The quietest draw of the day, though I am surprised Shankland didn't go for a more critical continuation on move 11:
Shankland-Navara
Ragger 0.5-0.5 Vitiugov:
A typical Classical French that saw Black play precisely to hold the draw. There is only one interesting moment involving whether inserting a particular developing move helps black or makes his life more difficult:
Ragger-Vitiugov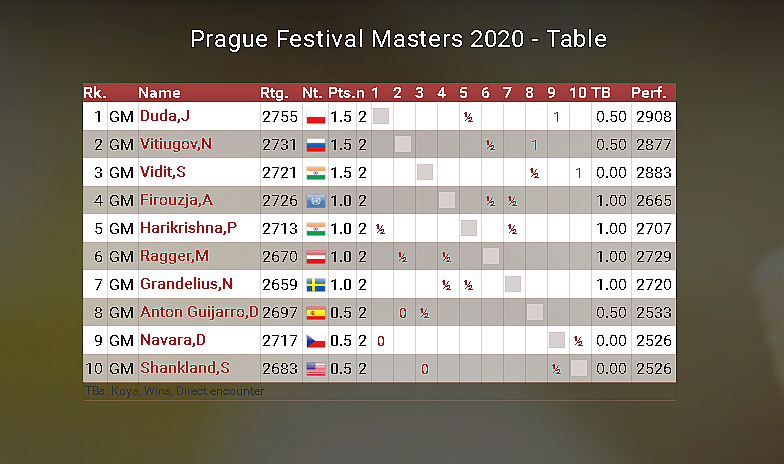 ---