The clash between India no.2 and 3 at the Prague Masters 2020
The Prague Master 2020 had an intriguing sub-plot to it even before it started - the battle for India's No.2 Position between Vidit Gujrathi and Pentala Harikrishna. Vidit and Hari have played 3 classical games against each other, and 8 games in total, before this round. Hari has always had a stranglehold over the young Vidit, scoring 2.5/3 in their classical encounters. In Round 7, both of them faced off, with Vidit playing white. He got a very nice position out of the opening, but Hari defended tenaciously, and soon the draw was agreed. In the other games, Shankland beat Grandelius in a long Grunfeld middlegame, and Firouzja defended brilliantly against Duda's experimental Anti-Slav system to move back to +1. An extensive report by Tanmay Srinath.
Whew! This one's been a roller-coaster ride so far! What is turning out to be a recurring pattern is that the players seem to fight with both colours against any opponent they face, which has made for some thrilling edge-of-the-seat chess action so far. Vidit continues to remain solid at the top, but now has a motivated chaser in Alireza Firouzja, and with two games against Navara and Duda to go Vidit is certainly the one who has to maintain his superhuman level of play.
Today, Vidit had White against Pentala Harikrishna. It has only been a few weeks since Vidit officially surpassed Harikrishna, as the new India No.2, and he continues to go from strength to strength, winning 3 brilliant games in this tournament and reaching the World Top 20. Harikrishna on the other hand has failed to reach the highs of 2016, where he momentarily surpassed Viswananthan Anand to become India's new No.1, and reached a peak rating of 2770, breaking into the top 10. This tournament, he has struggled to consistently challenge for the top spots, opting to play safe and solid openings, and generally aiming to play correct chess.
Let me give you a little back-story about these two's classical encounters, before moving on to today's game. They first played each other in 2011, at the Asian Individual Chess Championship, where Harikrishna had one of the finest moments of his career, tying for 1st place with Yu Yangyi with 6.5/9. Here is the game -
The 2nd time the two of them faced off was at the Gibraltar Masters in 2016. Again, Harikrishna proved to be too strong for Vidit. He won and had the best calender year of his chess career!
The 1st time that Vidit got on the scoreboard against Hari was at the Prague Masters last year! Harikrishna had the White pieces, and did manage to get a good position out of the opening. However, Vidit hadn't stagnated - slow and steady improvement over the last 3 years meant that he held the draw comfortably:
With this background, let us come to the game these two played yesterday - their 4th classical encounter:
Vidit-Harikrishna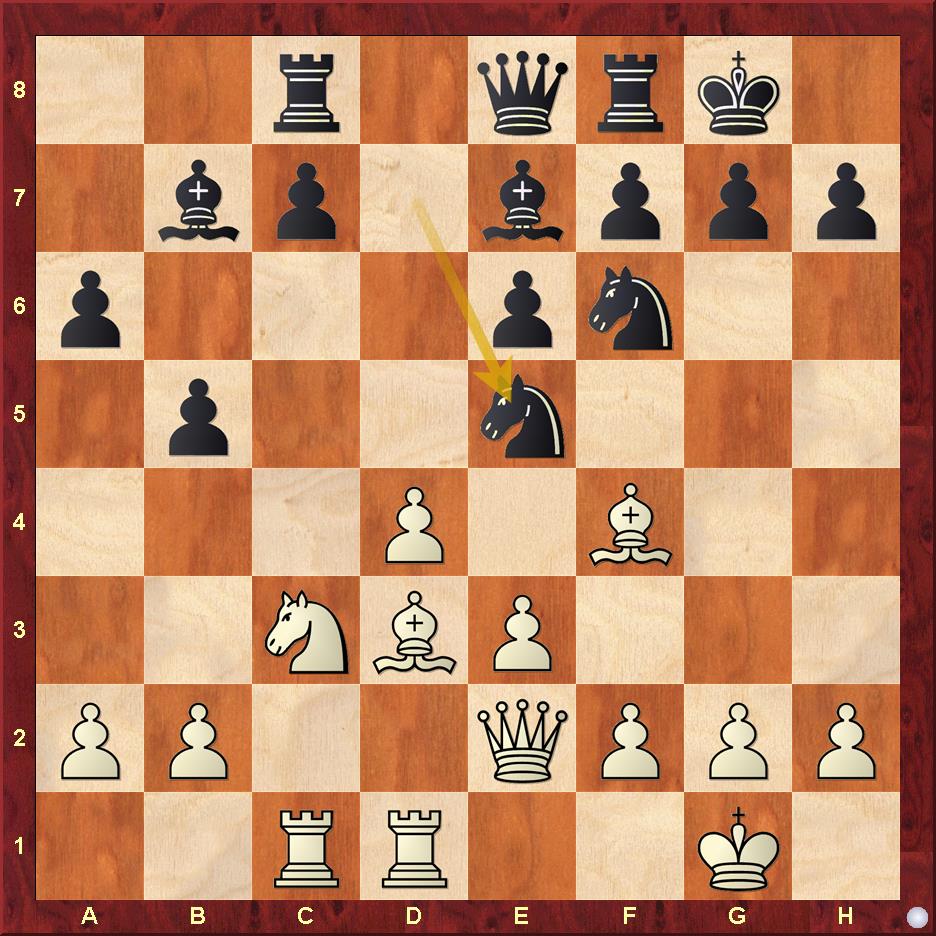 Now it is time to move on to the two decisive games. Jan Krzysztof Duda has had a quiet event since his 1st round win over Navara, which would have prompted him to go for an interesting but objectively dubious line against Alireza's Slav defense. However, if there is one clear advantage to being young, it is the ability to play every game to win, discarding the previous results in the tournament. Alireza defended very well, created favourable complications and managed to win a nice game. Let's have a look at some critical moments:
Duda-Firouzja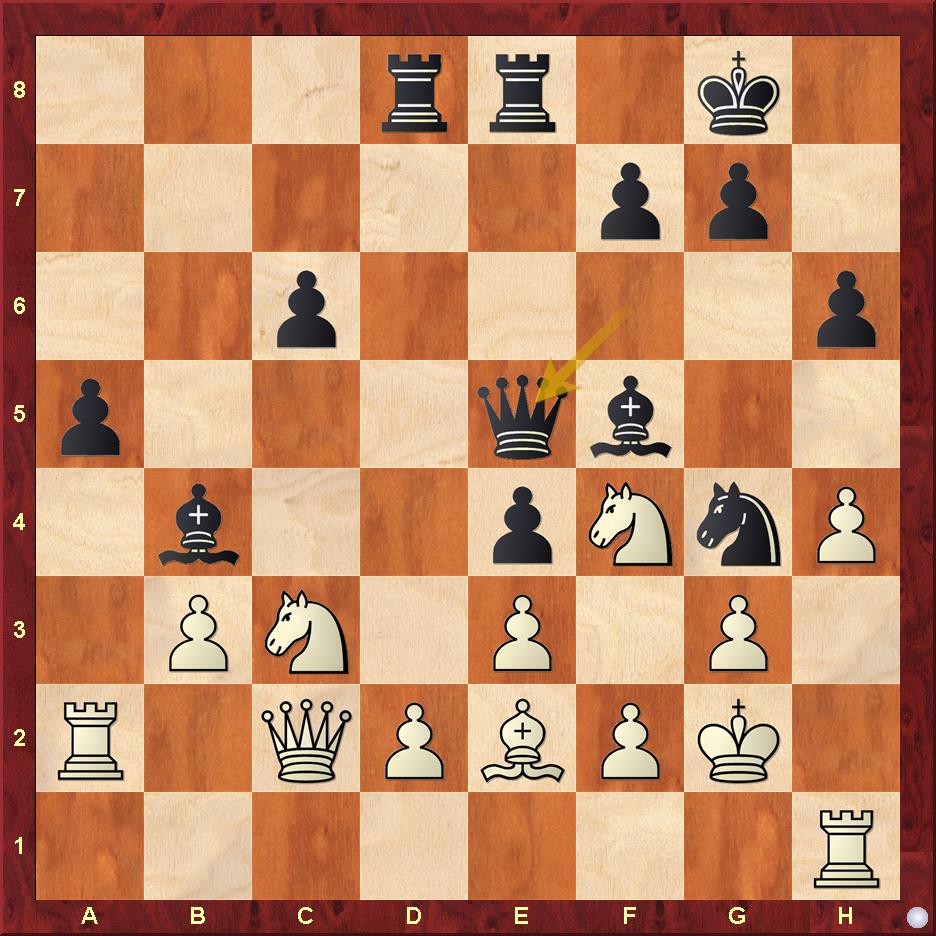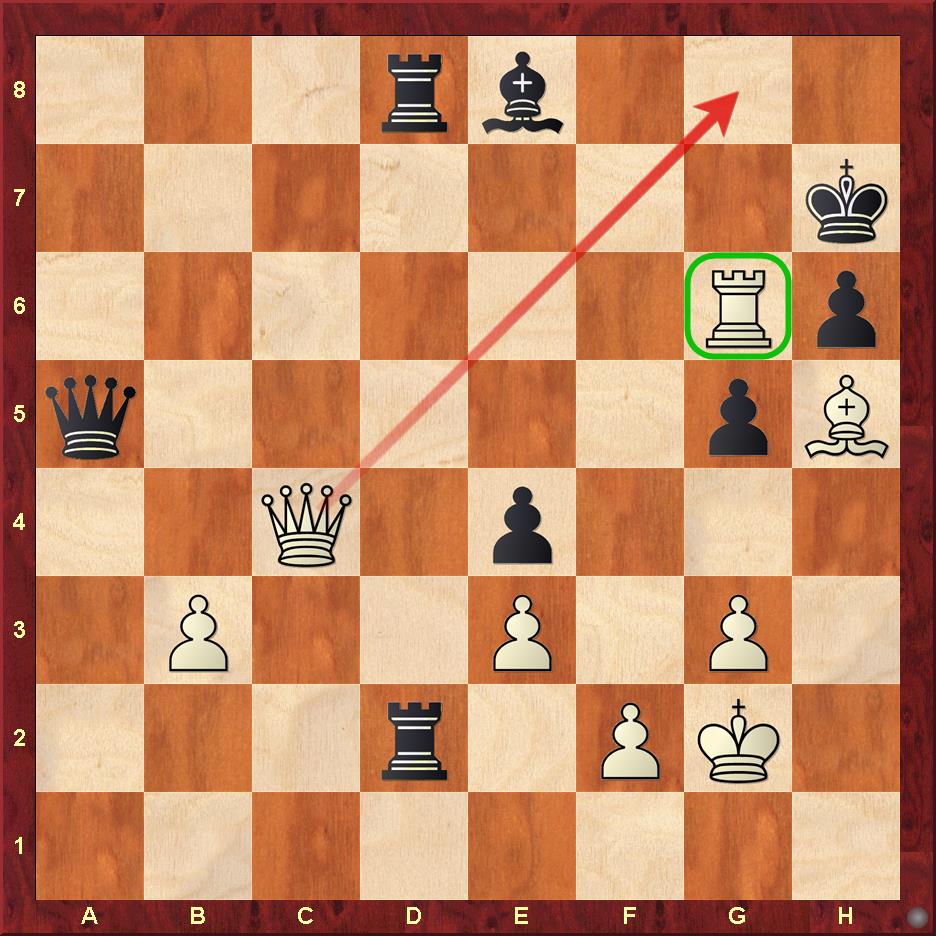 Sam Shankland was playing phenomenal chess for most parts, but he was failing to convert winning positions. Today though, was definitely his day, as Grandelius missed many drawing opportunities and lost the game. Here are the critical moments:
Shankland-Grandelius
The remaining two games were point-splits, so I will not go too much in depth. Here are the games:
Photo Gallery: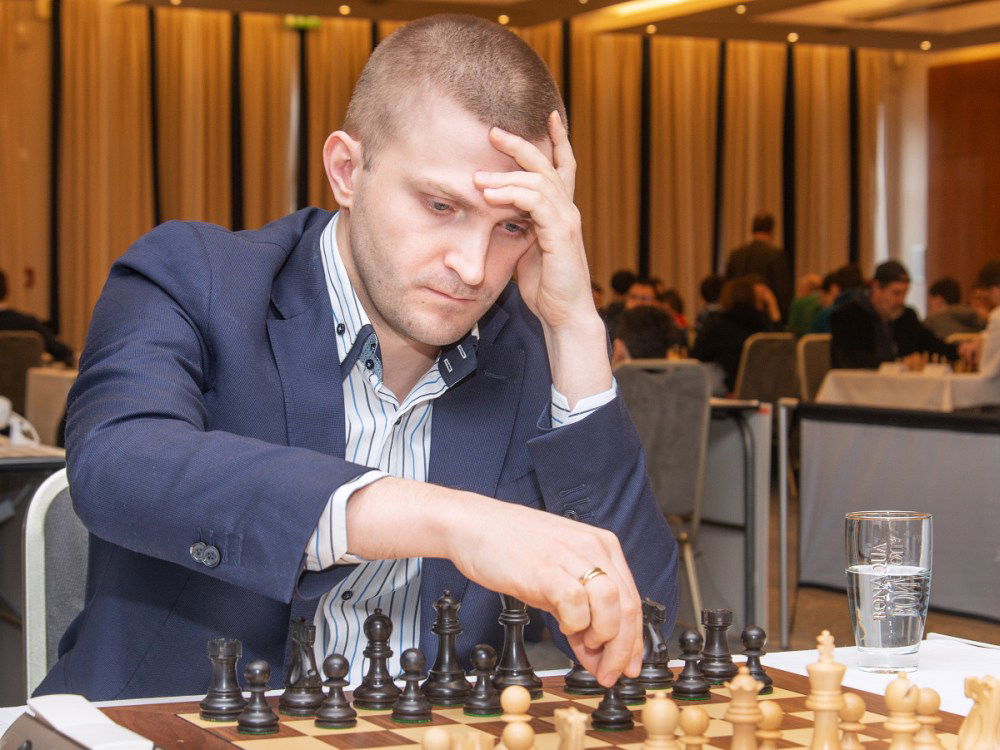 The Organisers have made it a point to put together events for players other than the elite - here are some photos from the Blitz Tournament: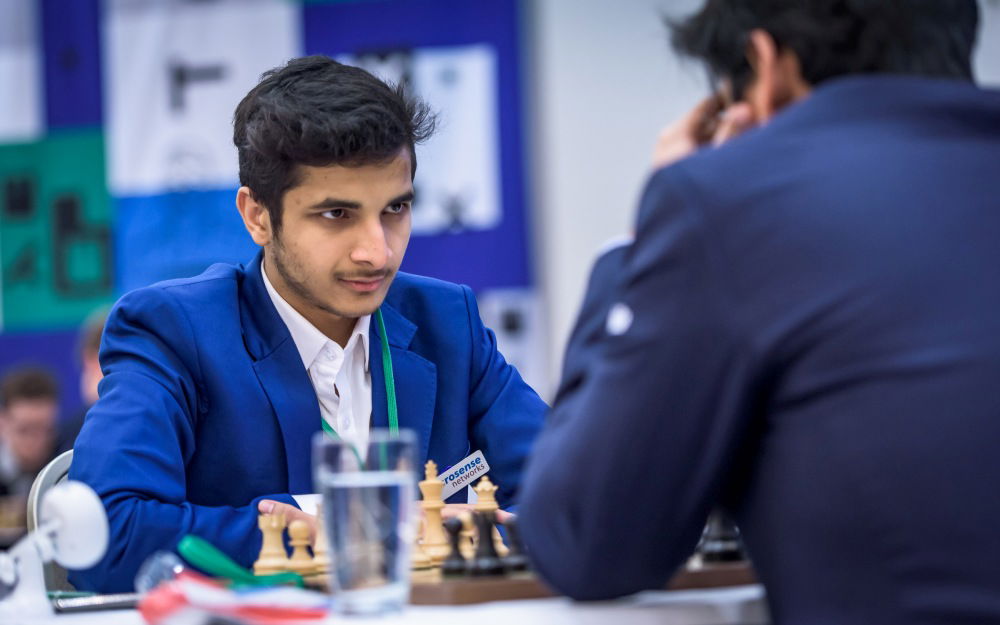 ---