Prague Masters 2020 Round 3: Vidit's Gargantuan Grunfeld Genius!
After three hard-fought rounds of chess in Prague we finally have a sole leader! Vidit Gujrathi, after surviving a mega-scare against David Anton yesterday, found his rhythm and squeezed Markus Ragger in a Grunfeld Endgame to go to World No.21 and 2.5/3. Alireza Firouzja has found the going tough in the first two rounds, but he seems to have benefited from the close shave yesterday, as he outplayed Harikrishna in a Closed Ruy Lopez structure to score his 1st win of the event. David Anton was seriously worse, but David Navara's struggles continued as he missed numerous chances for an advantage with White to gift the Spaniard the point. Grandelius continued to falter in decisive moments, as Vitiugov escaped by a hair's breadth to maintain a plus score, and Shankland missed out on what could have been a brilliant win over Duda as Black. A comprehensive report by Tanmay Srinath.
What differentiates a World Top 10 player from an 'ordinary' Super Grandmaster? Well, to answer this question let me give you two positions to solve:
Duda - Shankland
Vitiugov-Grandelius
Well, I hope you thought long and hard in the given positions. Here are the games with the solutions to the questions:
To answer the question posed at the very top, there are 4 basically factors:
1.Incisive/ Clinical - The World Top 10 player is usually far more clinical and incisive in his/her calculations. He is able to finish a game off without allowing a lot of counterplay most of the time, and when there is a need to find the only move to win/draw, he will most likely find it.
2. Better at bending the rules - No, not the rules of the game, but the rules of positional chess. Many a times in the World Chess Championship 2018 during the live commentary I used to notice that Alexander Grischuk suggested moves that Svidler would fail to consider, understand, but most importantly fail to refute as well, and it turned out that Sasha was right most of the time! Shows how open minded they all are.
3.Greater Consistency - The top 10 player has fewer bad days/moments, and they play at a stronger level consistently!
4. Will to Win - The champion's attitude, which is to fight and fight, even when there is no hope, and the will to grind out an equal endgame - these are some of the qualities that a top 10 player must have.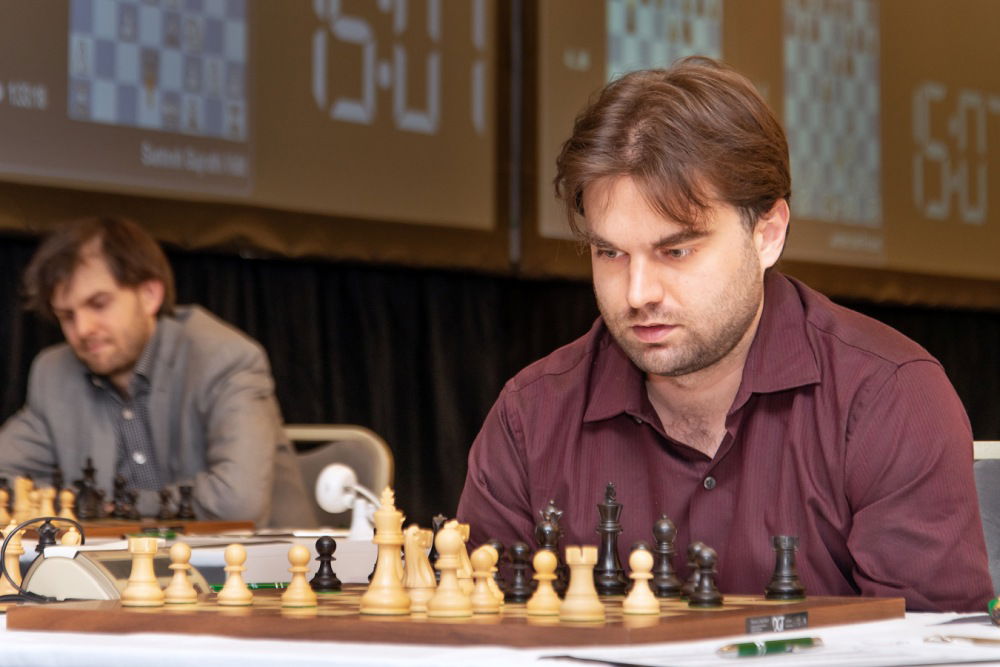 There can be different interpretations, and perhaps better points than these, but these 4 should encompass the main strengths of a Top 10 player. Why this subject? Well, as one could observe, both Shankland and Grandelius missed big chances! Both are super strong players, but when it came to finishing their opponents off they failed. This shows how hard it is to actually win games, and why we should appreciate the legends of the game who win, even against the very best.
Vidit 1-0 Ragger:
Vidit-Ragger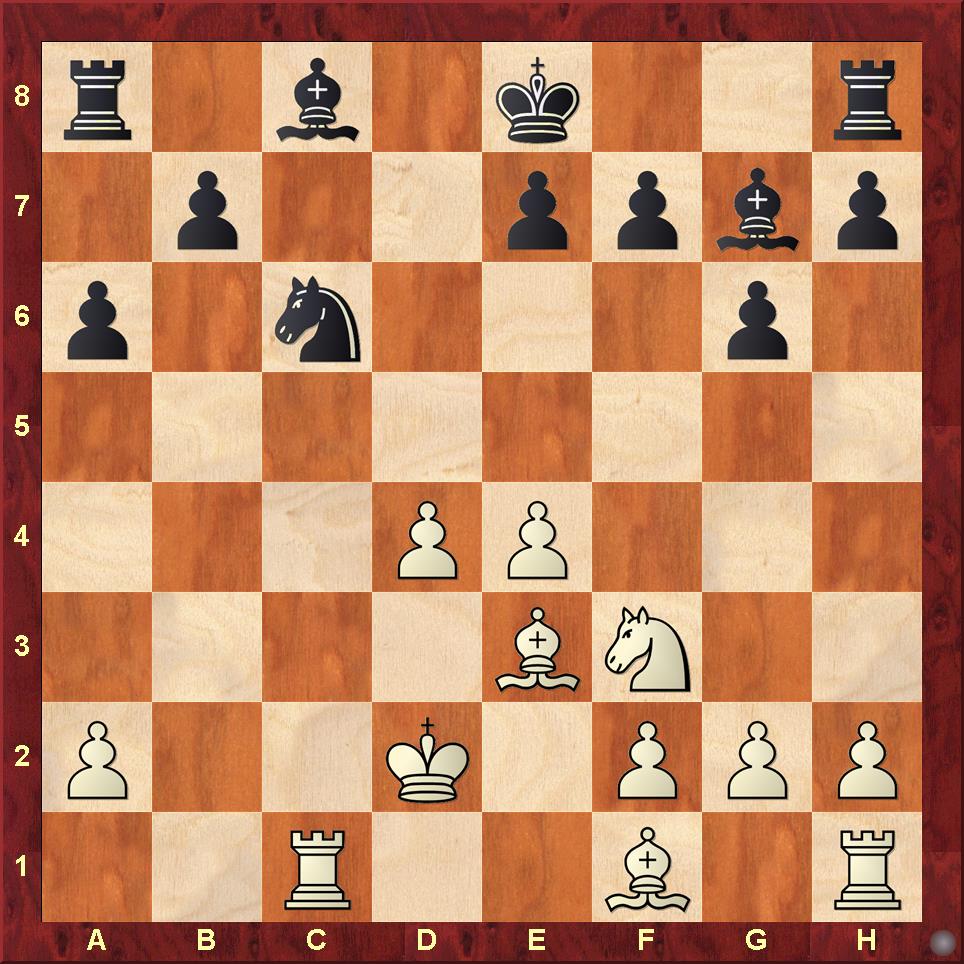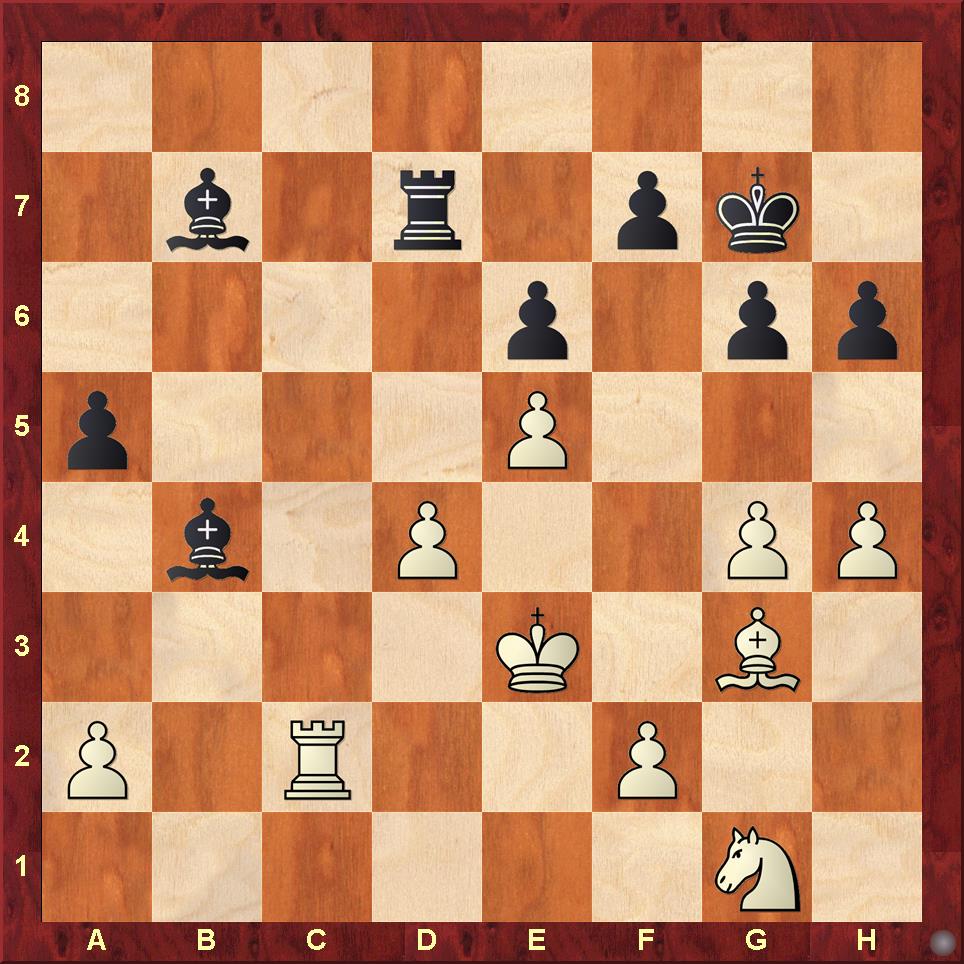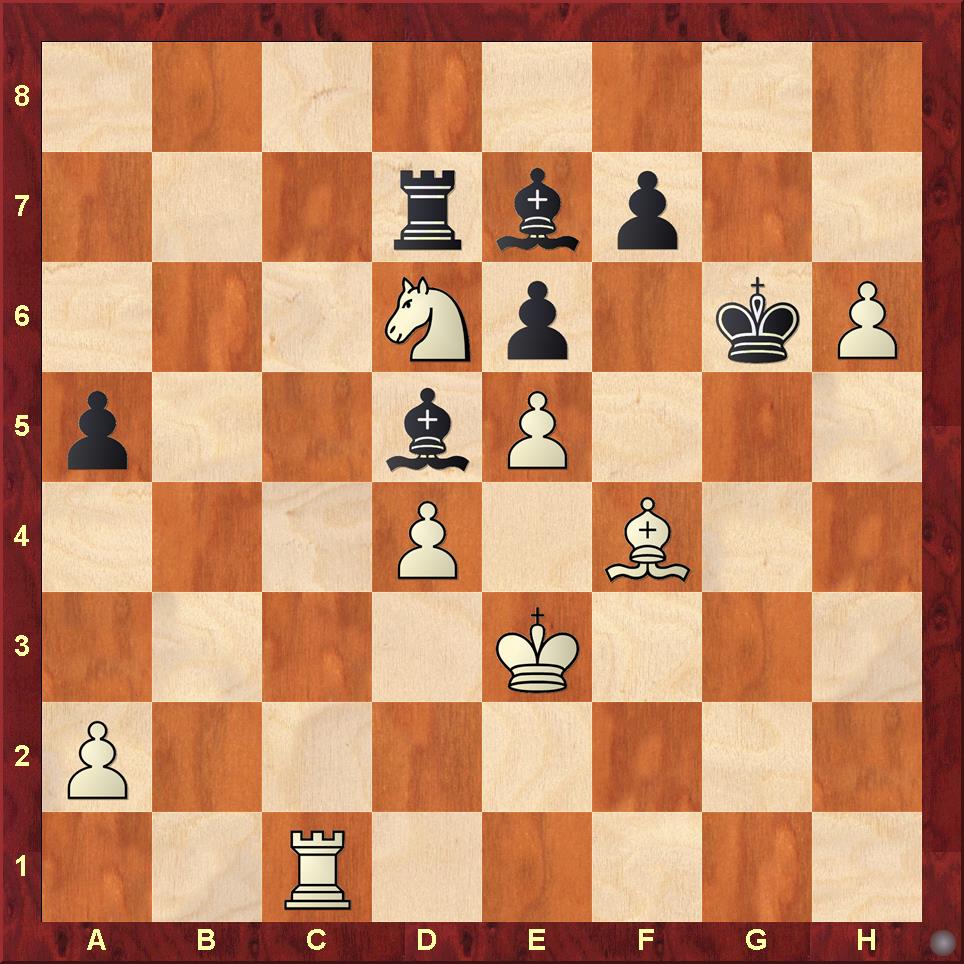 Navara 0-1 David Anton
Is it the pressure of the home turf for David Navara? He is clearly playing sub-optimal chess at critical moments, and Anton took his chances when it came: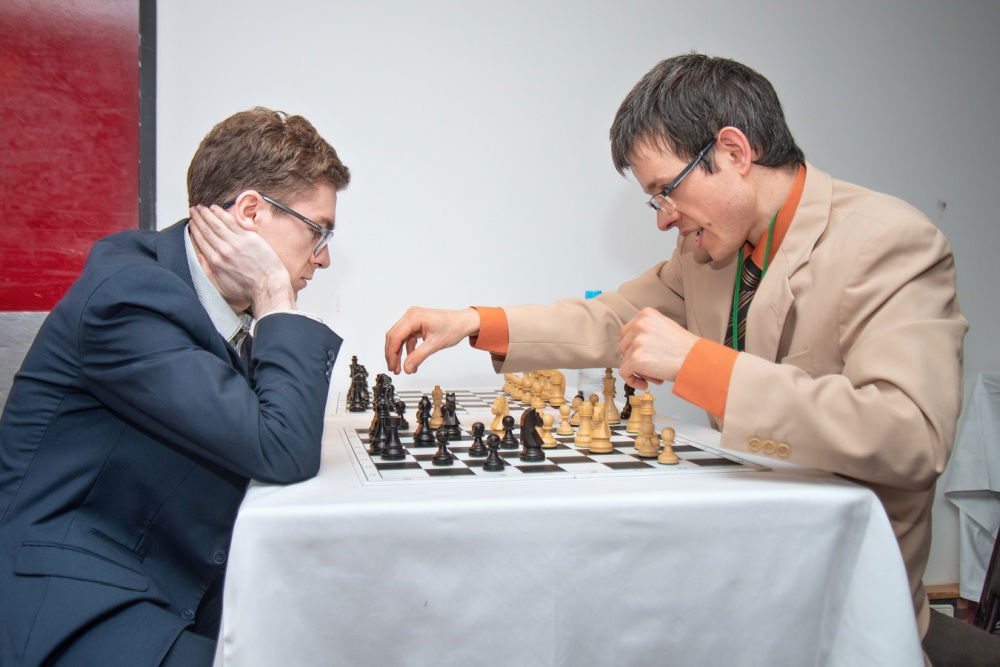 Navara-David Anton
Firouzja 1-0 Harikrishna
This is a mildly shocking result, as Pentala Harikrishna is usually close to unbeatable when he is playing well. Today though, was just not his day. Let us have a look at some critical moments from this game: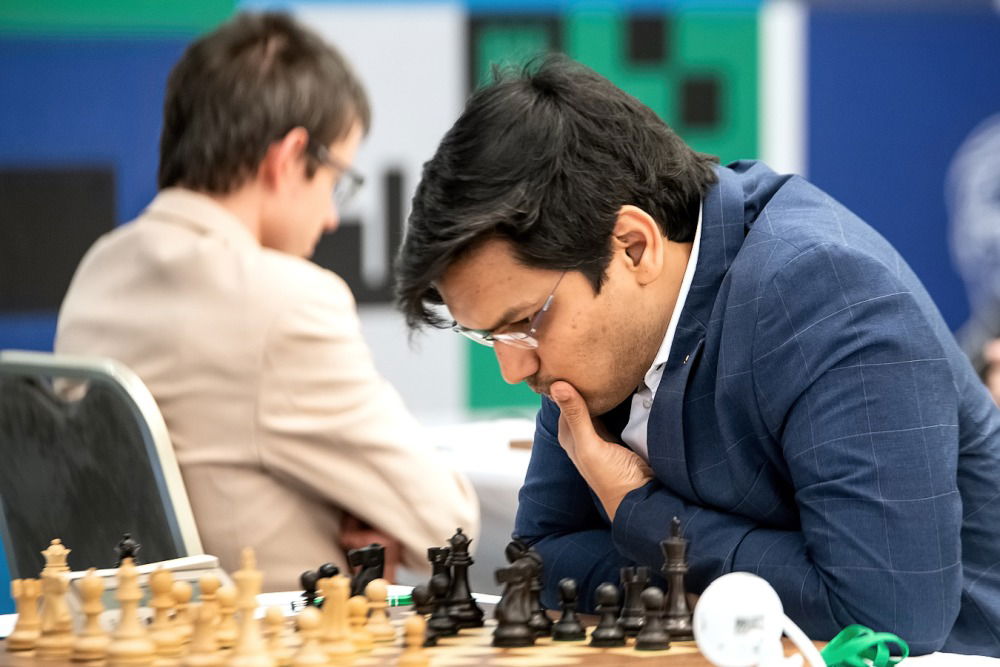 Firouzja-Harikrishna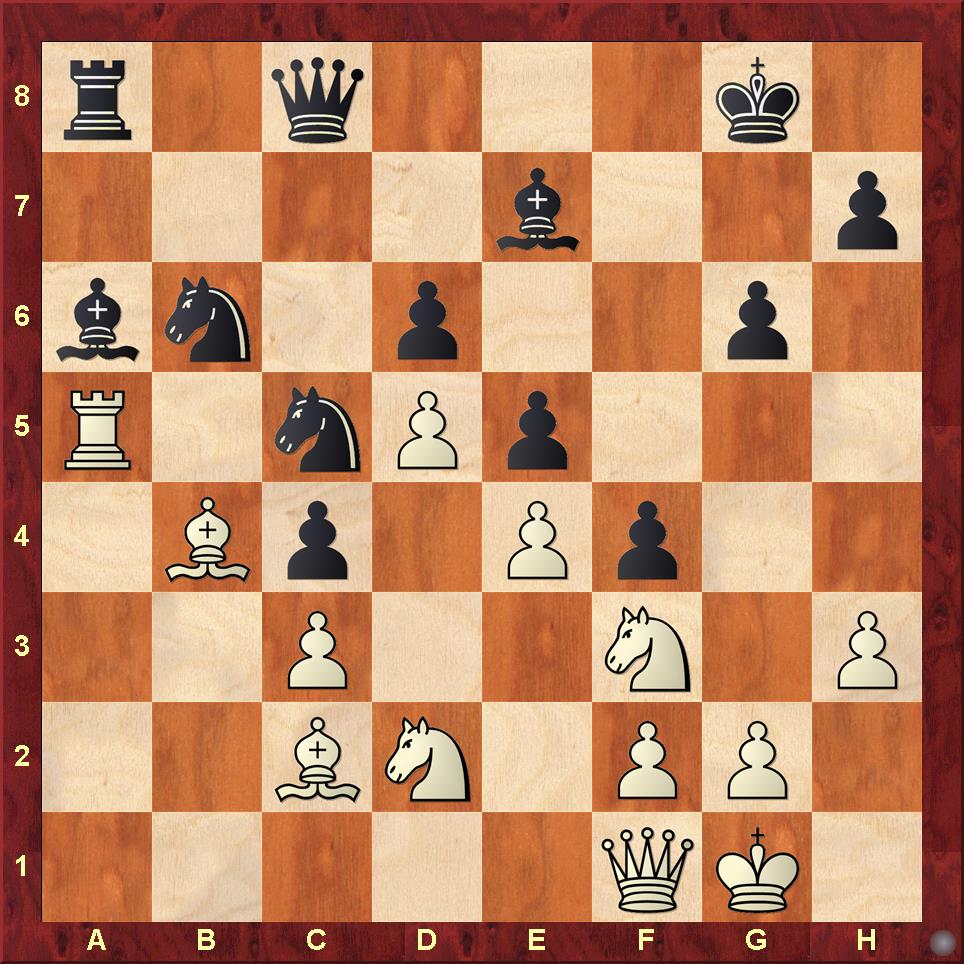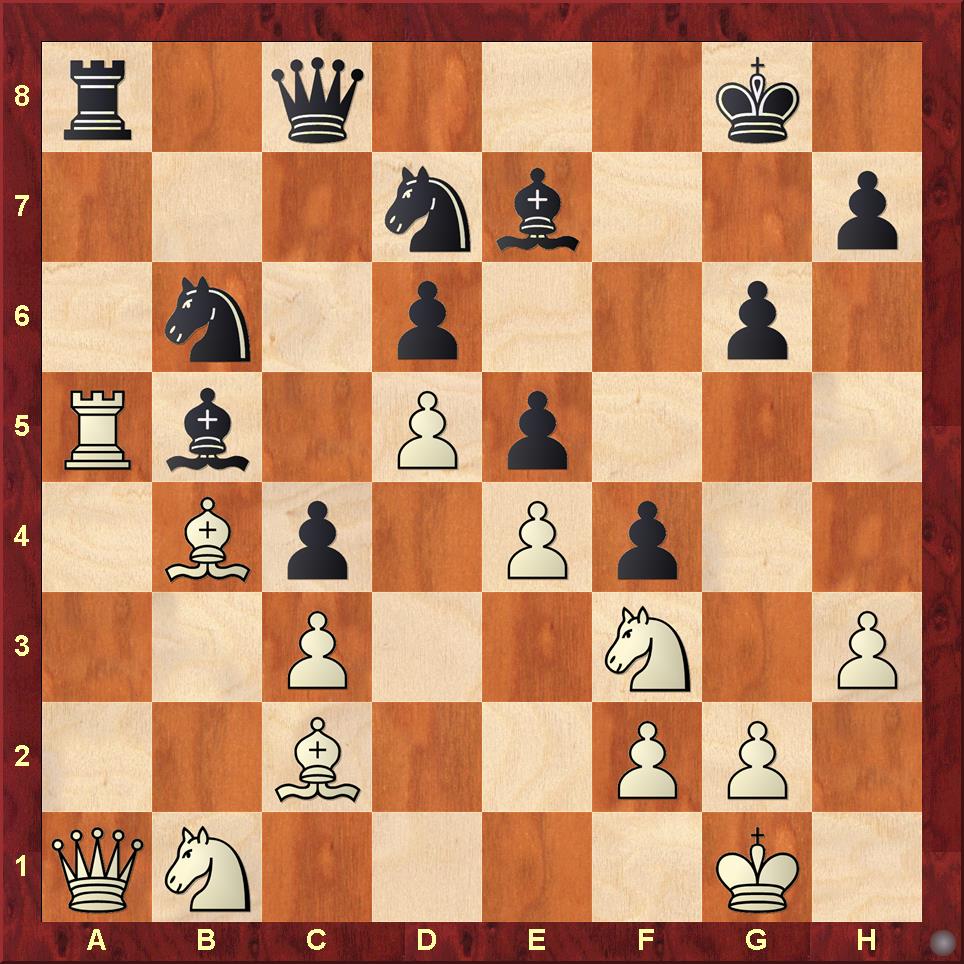 ---