Gibraltar R03: S.L.Narayanan and Adhiban Baskaran shine
Five players led by Grandmaster Ivan Cheparinov have so far been able to maintain a perfect score of 3.0/3 in the ongoing Gibraltar Masters 2020. There are six Indians namely Vaibhav Suri, Adhiban Baskaran, Karthikeyan Murali, S.L.Narayanan, Aryan Chopra, and Lalith Babu MR, following them closely just half a point behind on 2.5/3. Adhiban and Narayanan scored emphatic wins in the third round of the event to maintain their spots in the chasing lot consisting of more than thirty players. In this illustrated report we bring you photos, game analysis, and more.
S.L.Narayanan's biggest strength is his consistency. No matter which tournament it is he is playing, he will always manage to perform solidly not giving away too many points and this is precisely the reason why the youngster has grown from strength to strength in the recent times. Things are no different in the ongoing Gibraltar Masters as well. The 21-year-old Kerala lad didn't find the ideal start in the event when he was held to a draw in the very first round by the German International Master Oswald Gschnitzer but in the last two rounds he has proved his mettle once again by scoring two important victories against Ritvars Reimanis and Lei Tingjie of Latvia and China respectively.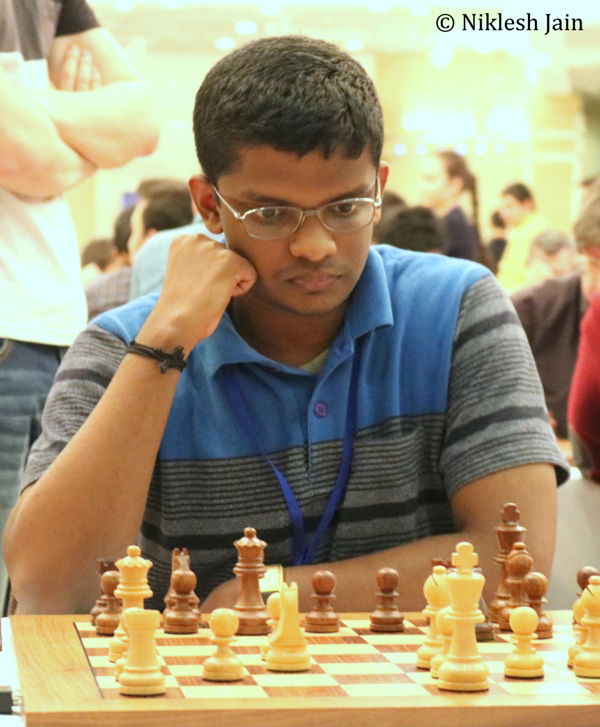 Let us now talk about his game against Lei Tingjie from the second round of Gibraltar Masters. This was nothing short of a strategic brilliancy where Narayanan kept improving his position slowly and solidly out of the opening itself. The Indian chose Najdorf Sicilian with the black pieces and by move 20 itself found a comfortable edge.
Lei Tingjie - S.L.Narayanan, Round 3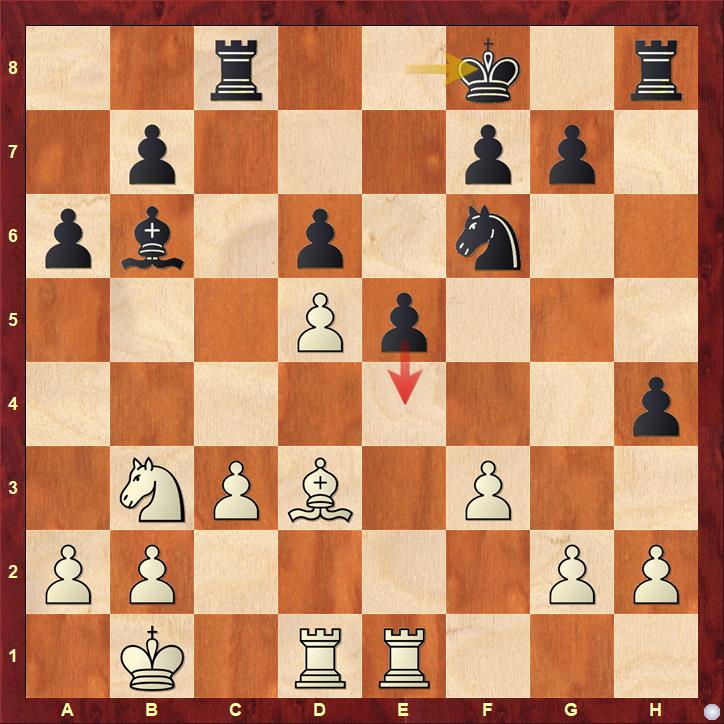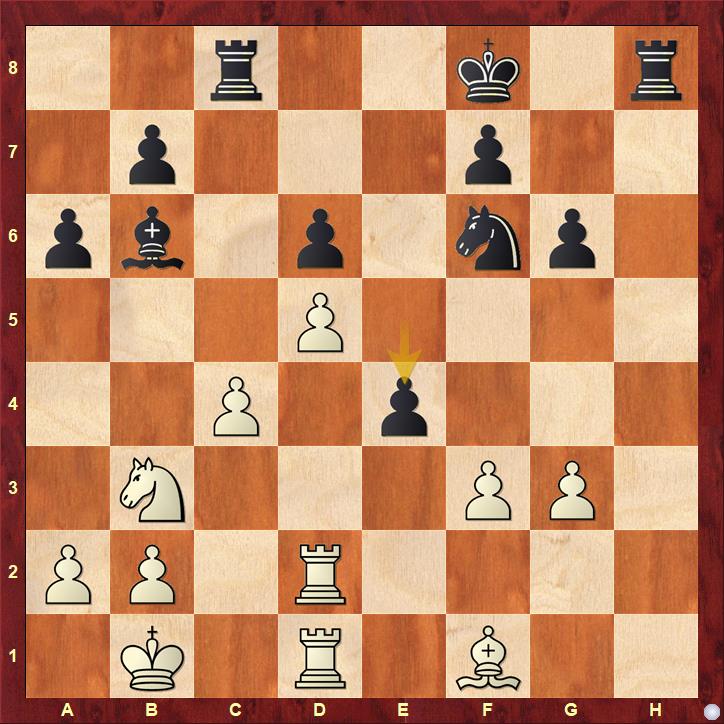 Martin Petrov - Adhiban Baskaran, Round 3
Adhiban struck immediately here with 53...f3+ notice that White couldn't play Kf1 here because of Rd1#. Thus, the game followed 54. Ke3 Rf6 55.Ra4 Kg5 56.Ra5+ Kh6 57.Rc5 and in came 57...g3! Also note that 54.Kd1 runs into almost the same idea with 54...Rc1+ 55.Kd2 g3 and Black's pawns are suddenly running away!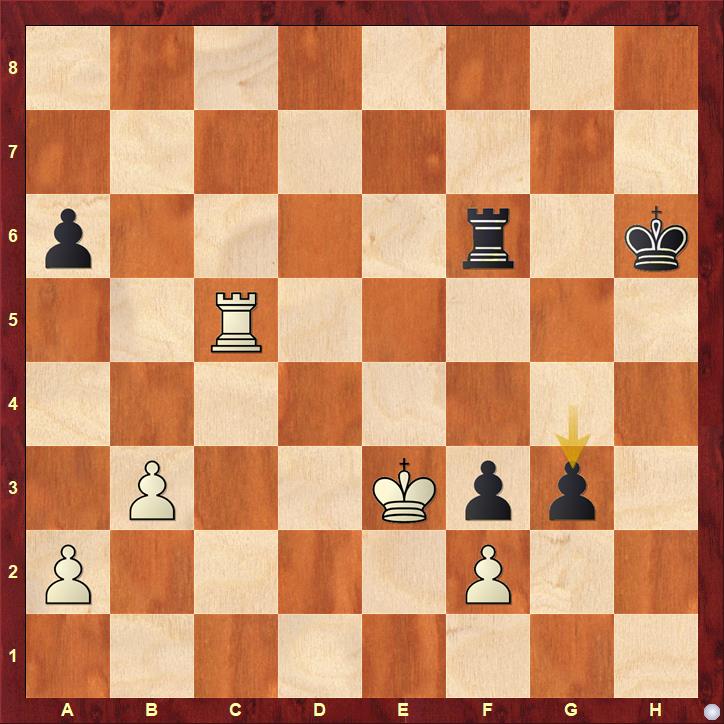 Photo Gallery
Results of round three
---