Anna Muzychuk's jewel from the final round of Gibraltar 2020
A game of chess is more than just about two players trying to outwit each other over the board. A game of chess can also represent beauty and elements of art but rarely do we see that aspect of the game get rewarded in a conventional tournament, right? Well, the Gibraltar Masters is truly an exception. This year they not only had a best game prize but they also instituted an attractive cash fund of £1,000 for the same. Anna Muzychuk clinched this award by playing some inspiring bit of chess in the last round of the event. In this article we dig into this little masterpiece.
Anna Muzychuk's brilliancy from the final round of Gibraltar Masters 2020
A lot of tournament organizers shun the idea of best game prize, because it is just a lot of work. Also considering the last round games and checking their quality before the prize ceremony is never easy. However, Gibraltar Masters is no ordinary tournament. They not only had a best game prize at the event, they made it quite prestigious by instituting a prize of £1,000 (Roughly Rs. 94,500). The best game award was won by one of the top women players in the world, namely Anna Muzychuk and in this article we go through the details of the same and try to understand its beautiful nuances.
Anna Muzychuk - Ori Kobo, Gibraltar Masters 2020
Anna's opponent in the final round of the event was the Israeli Grandmaster Ori Kobo, she had the white pieces and went on the offensive right out of the opening choosing an aggressive set-up against the latter's Sicilian Taimanov. The above position is after White's 12th move and one can already see that both sides are preparing for a double-edged struggle with White intending to launch a pawn storm on the kingside, while Black on the queenside.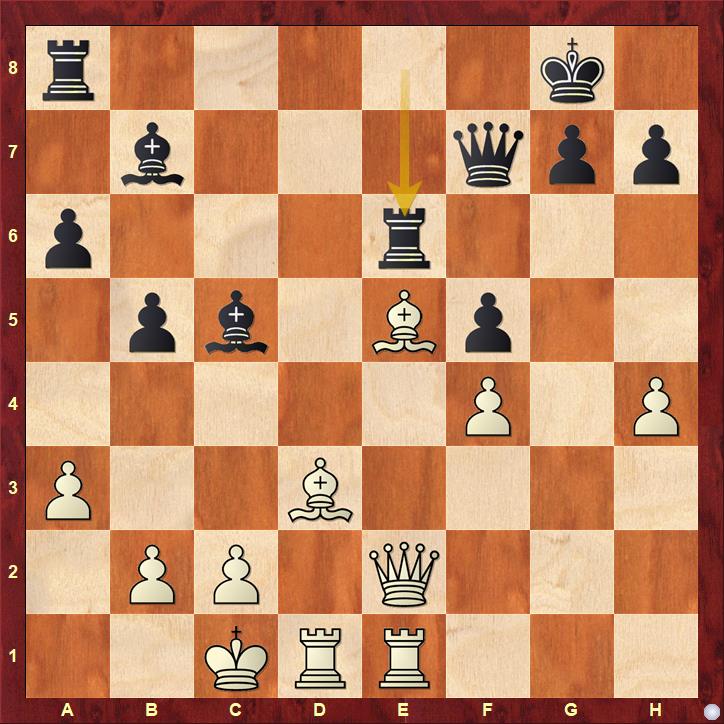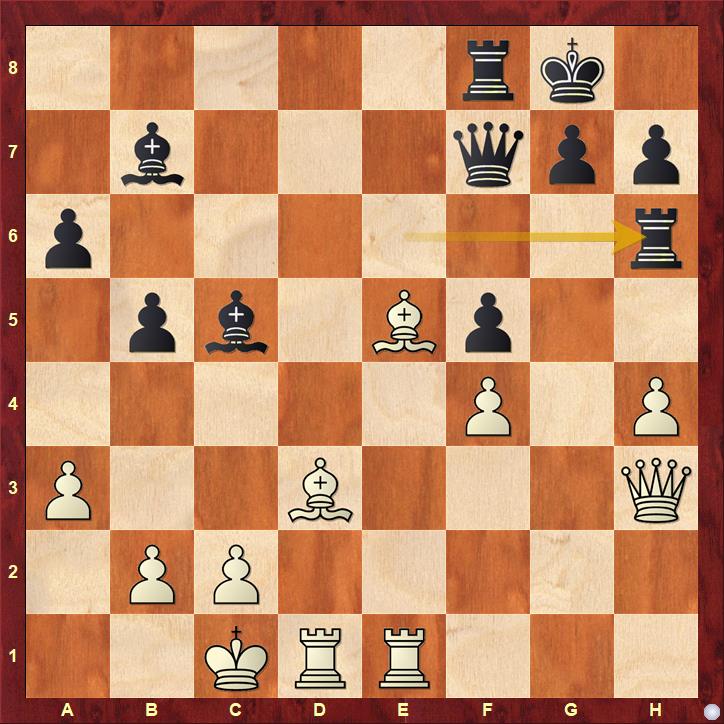 ---