Grand Swiss R07: Aronian joins the lead, a mixed day for Indians
Levon Aronian joined Fabiano Caruana in the lead after defeating Wang Hao in round seven of the FIDE Chess.com Grand Swiss Isle of Man. In what was a draws galore in the top twelve boards of the round, the Armenian became the only one to clinch a victory. However, for the Indian contingent it was a mixed day as four players registered wins, three lost, and the rest out of the fifteen split points. Arguably the best performance was pulled off by Harika Dronavalli who demolished Mircea Pârligras, a 2629 rated Romanian Grandmaster, in just 34 moves. The ever steady S.L.Narayanan, who has drawn all his games from rounds one to six, registered a much needed win against Anton Domchenko. Gukesh D and Soumya Swaminathan were the other two Indians who won their encounters against Axel Bachmann and Pia Cramling respectively.
Harika's tactical alertness stuns Mircea
Harika Dronavalli and Soumya Swaminathan, the two female players representing India, have both been exceptionally solid in this tournament so far. Both have held their own against formidable 2600+ and even 2650+ rated opposition quite admirably. In round seven Harika registered her first win of the tournament by beating the strong Romanian Grandmaster Mircea Pârligras. The former had the black pieces and adopted the King's Indian defense in response to the latter's Queen's pawn opening. Black achieved a comfortable position quite early in the game and seized the initiative at the right moment when White suffered a tactical oversight.
Mircea Pârligras - Harika Dronavalli, Round 7
In the above position one can already see that White's king is much more vulnerable from its black counterpart. There looks nothing wrong with 20.Bf3 at first glance but in reality it weakens the queenside more and allows the opponent to arrange a deadly attack. Something like 20.Qa3, consolidating the position of the king and at the same time hitting a7, would have been a better option. For instance, with 20.Qa3 Qb6 21.Qb3 the position is just even. In the game, after the erroneous 20.Bf3, Harika showed phenomenal alertness and didn't miss the very powerful response 20...Qb6 which prepares the surprising Rc3!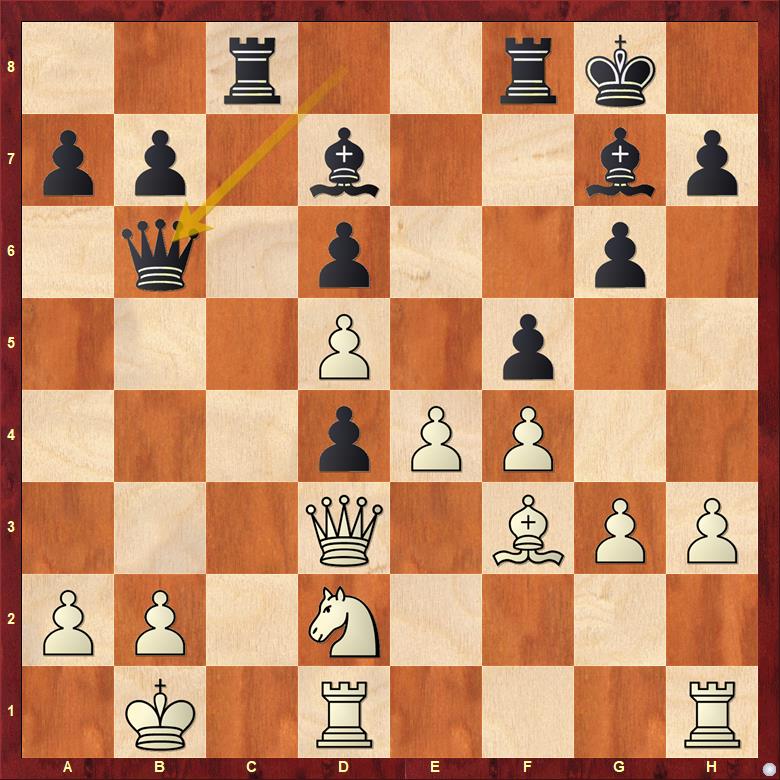 Soumya Swaminathan - Pia Cramling, Round 7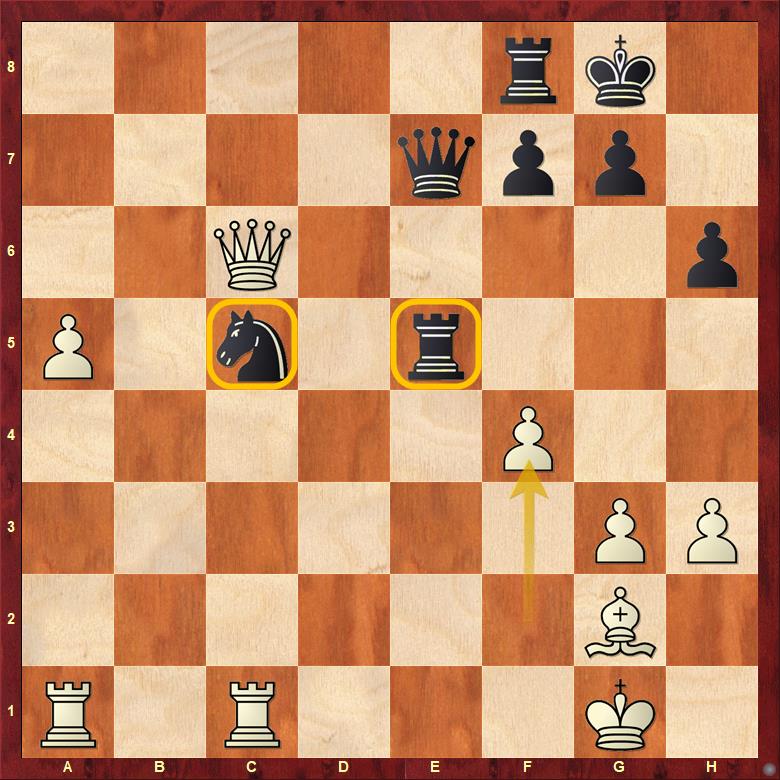 Anton Demchenko - S.L.Narayanan, Round 7
Axel Bachmann - Gukesh D, Round 7
The leaders

Photo Gallery
Results of all Indian players (Round 7)
Pairings of all Indian players for the next round
Results of top ten boards (Round 7)
Top ten board pairings for the next round
---