Grand Swiss R03: Adhiban and Vidit lead the Indian contingent
Adhiban Baskaran made an enterprising use of the white pieces and employed the aggressive advanced variation against Radosław Wojtaszek's Caro-Kann. However, the number one Polish player remained unfazed by the Indian Grandmaster's ambitiousness and put up a steady defense to force the split of point. Meanwhile, Fabiano Caruana and Wang Hao defeated Alexei Shirov and Bu Xiangzhi respectively to register their third consecutive victory and emerged as the leaders of the event. Vidit Santosh Gujrathi refuted Maksim Chigaev's unusual King's Indian sideline, while Harikrishna Pentala positionally outplayed Erwin L'ami in the Catalan. It was the third round of FIDE Chess.com Grand Swiss 2019 and in this comprehensive report we bring you the highlights of all the important Indian performances.
Vidit faces an unusual sideline!
Vidit Gujrathi faced a rather strange variation of the King's Indian defense from his Russian opponent Maksim Chigaev. The India no.3 got a commanding position with White out of the opening and by move 23 ended up having two extra pawns. Black really didn't have any compensation for the material and Vidit converted his advantage quite smoothly. The game was resigned in just 39 moves.
Vidit Gujrathi - Maksim Chigaev, Round 3
Harikrishna's sublime positional play outwits L'ami
One of the most anticipated encounters from an Indian perspective was that between Harikrishna Pentala and Erwin L'ami. The latter, a strong Dutch Grandmaster, has formerly been a second of Veselin Topalov and is currently working with Anish Giri. The game opened with a Catalan, it was interesting to see what L'ami had up his sleeve.
Harikrishna Pentala - Erwin L'ami, Round 3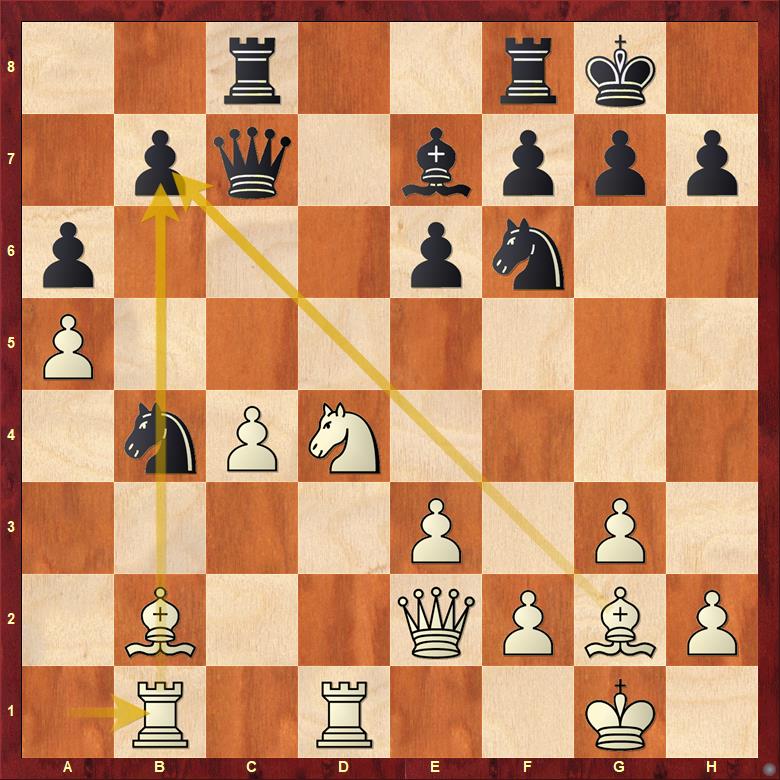 Adhiban's aggression not quite enough for Wojtaszek
Abhimanyu pulls off an emphatic victory
Nihal registers his first win in the event
Nihal Sarin lost his last round encounter against Boris Gelfand. In the third round he was paired up against the much lower rated WGM Vera Nebolsina. The Indian wunderkind registered a crushing victory in just 25 moves to move to 1.5/3
Nihal Sarin - Vera Nebolsina, Round 3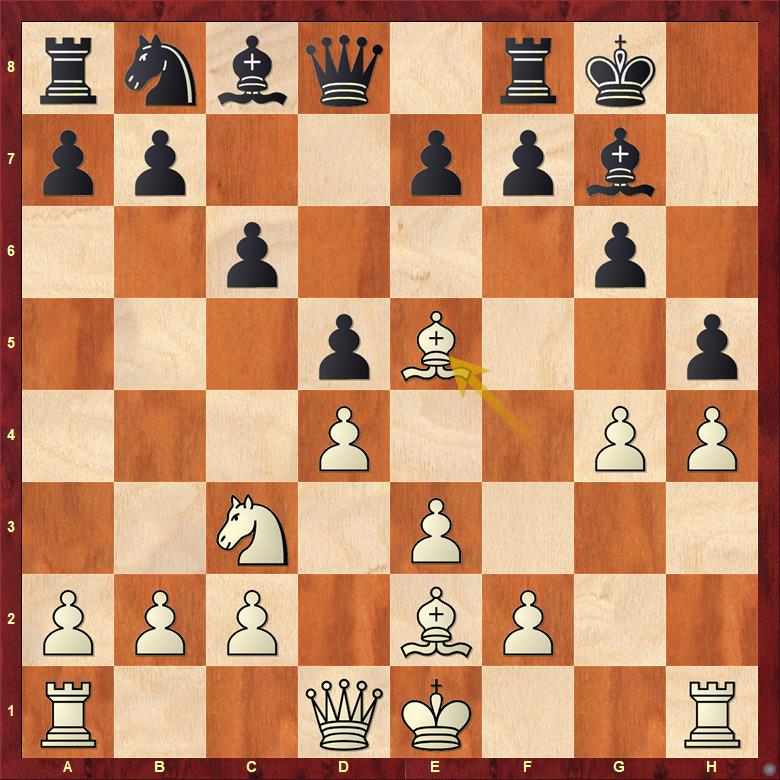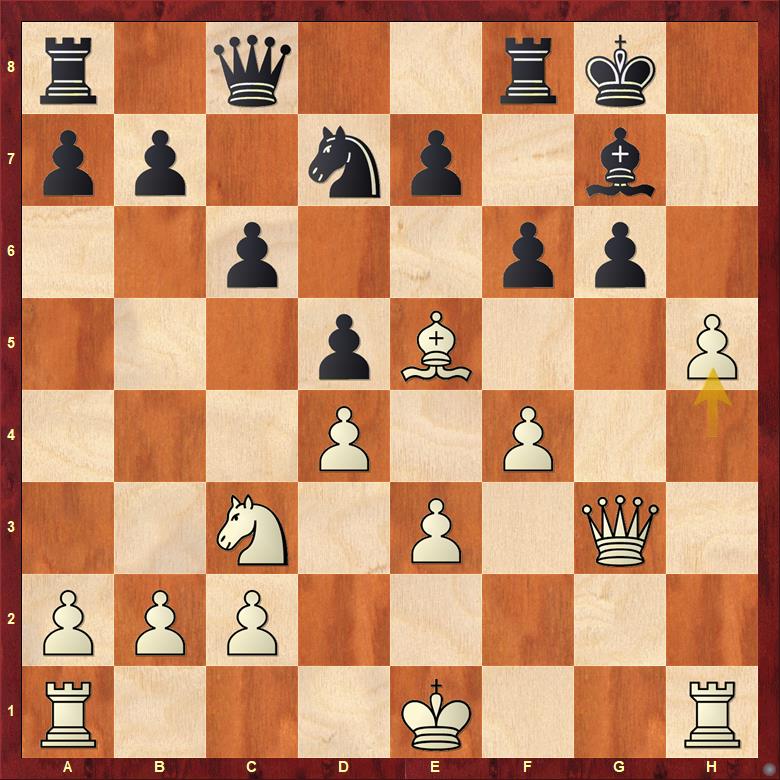 The ever solid, ever strong Raunak
Vishy's creative play fizzles out
Vishy Anand was held to a draw in round three by the Azerbaijani Grandmaster Nijat Abasov. The Madras Tiger tried to create some very interesting play but a series of rapid exchanges rendered the position dead.
Nijat Abasov - Vishy Anand, Round 3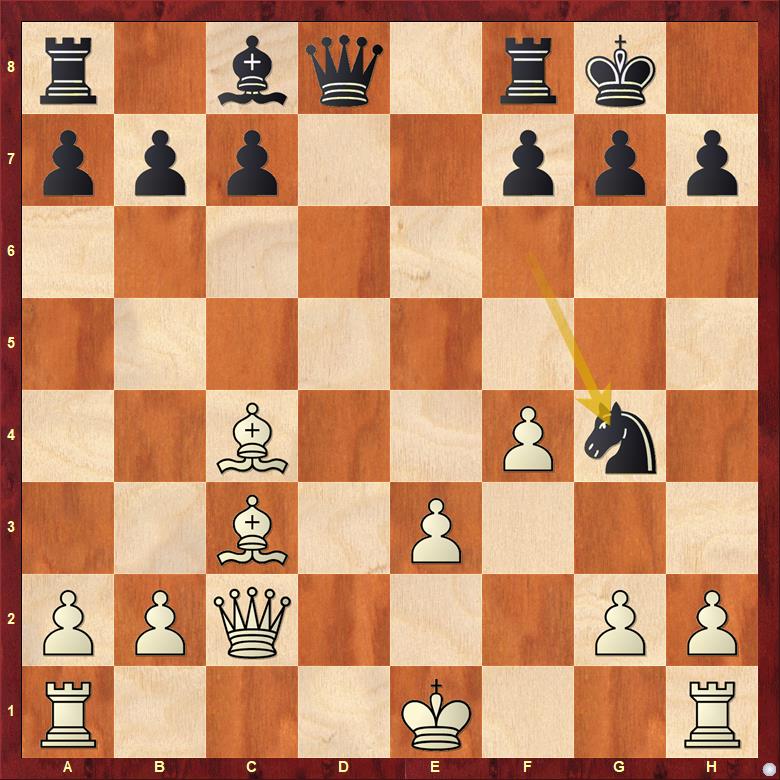 Sasikiran gets the better of Harika
Krishnan Sasikiran - Harika Dronavalli, Round 3
Losses for the day included Gukesh D losing to Ivan Saric (2667), Soumya Swaminathan going down against Yuri Kuzubov and Prithu Gupta losing to Jovanka Houska (2430). S. L. Narayanan, on the other hand, has had three draws against higher-rated opponents, which is a very good result for the Kerala lad. In round three he drew his game against Daniil Dubov.
Results of all Indian players (Round 3)
Pairings of all Indian players for the next round
Results of top ten boards (Round 3)
Top ten pairings for next round
Complete results and standings
---