Shakhriyar Mamedyarov wins Superbet Chess Classic 2021
Shakhriyar Mamedyarov won the Superbet Chess Classic 2021 with a score of 6.0/9. He remained undefeated and finished a full point ahead of the competition. He also became the first player from Azerbaijan to win a leg of the Grand Chess Tour. Since all games ended up in a draw on the final day, the final standings remain unchanged since the penultimate round. Aronian, So and Grischuk shared the second place 5.0/9. The find of the tournament is definitely Romania no.2 GM Bogdan-Daniel Deac. If India has Gukesh, Pragg, Nihal, Leon, Raunak, Iniyan, Arjuns and more, Romania has Deac who can hold his own against the best in the world. Photo: Lennart Ootes/Grand Chess Tour
Aronian, So and Grischuk share second place
Mamedyarov's hat-trick from round 5 to 7 gave us all an inkling about his desire to cross the finish line first. That is exactly what he achieved. He finished a full point ahead of the competition and became the first player from his country Azerbaijan to win a leg in the Grand Chess Tour.
"Of course it is very important for Azerbaijan chess fans and chess lovers. It is very good result for me to win a super tournament like Superbet Chess Classic of Grand Chess Tour." - Mamedyarov on being the first Azerbaijan chess player to win a leg in Grand Chess Tour, before he thanked all the sponsors and organizers for a wonderful event in a beautiful city. He hopes to be back again.

Lupulescu - So: 0.5-0.5
Lupulescu had a quiet draw with So.
Caruana - Deac: 0.5-0.5
Caruana and Deac had the longest game of the round. It went for a little over five hours and finally ended up in a draw.
Giri - Grischuk: 0.5-0.5
Giri and Grischuk had a solid draw.
Vachier-Lagrave - Mamedyarov: 0.5-0.5
Mamedyarov understandably made a solid draw with Vachier-Lagrave to win the event.
Photo Gallery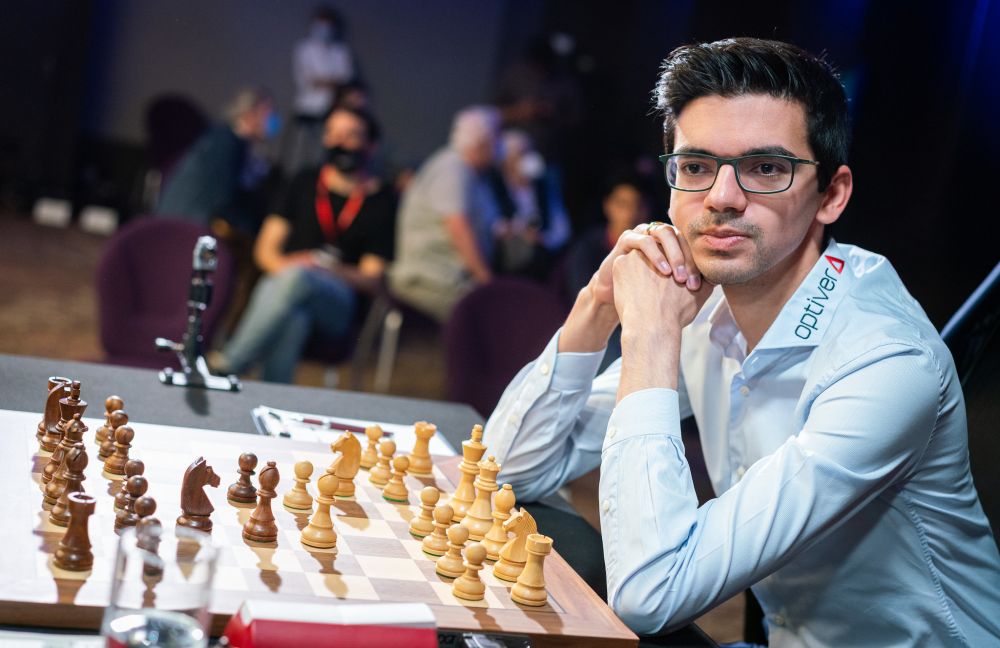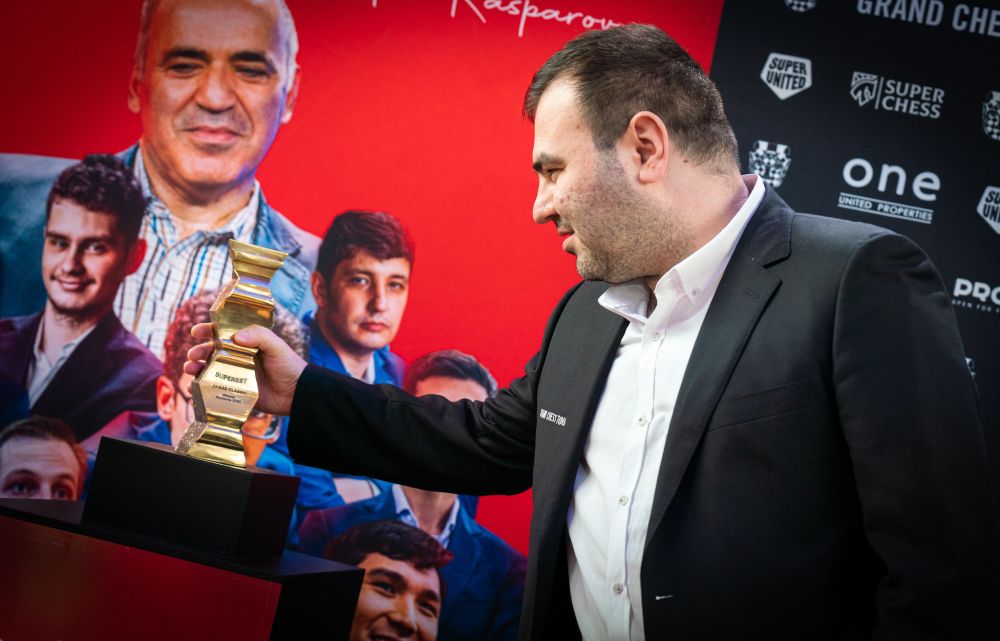 Replay Round 9 games
Round 9 results
Standings after Round 9
GCT Standings
Links
Grand Chess Tour official site
---