Out Preparing the Candidates with Fat Fritz Part 2
What is the one thing that is common among the Grunfeld, the Slav and the Najdorf? Well, apart from being the elite's most common choice of openings, they are lines where it is very difficult for both sides to find radical improvements! Why is this so? Well when you take any one of these venerated defenses, the amount of time and effort poured into analyzing each and every variation over the years has resulted in a mass of theory that has established clear guidelines, and before the advent of NN engines it seemed impossible to find new ideas. Today however, this is not the case. Tanmay Srinath in this article analyzes openings of the Candidates in these very lines with Fat Fritz and suggests improvements which players of all levels can use in their games.
With 8 Rounds to go, we have a sole leader on +3 - Ian Nepomniachtchi has been on fire in this event, playing quality chess and pressuring his opponents into making mistakes. We are seeing the best of Ian in this event, and without making any radical claims he should be considered a favourite to win the title, notwithstanding his health issues, due to the lead he possesses. With this general background out of the way, let us get into the crux of this article - finding resources which the Candidates either missed or underestimated.
I have found tangible improvements in Caruana-MVL and Giri-Caruana, so we will focus on those two first. I will then present an alternative way to play the theoretical Najdorf in Alekseenko-MVL, and lastly I will point out a very imaginative idea (though not necessarily an improvement) in Wang-Alekseenko for Black, all of these courtesy Fat Fritz and my chess filters! Onwards!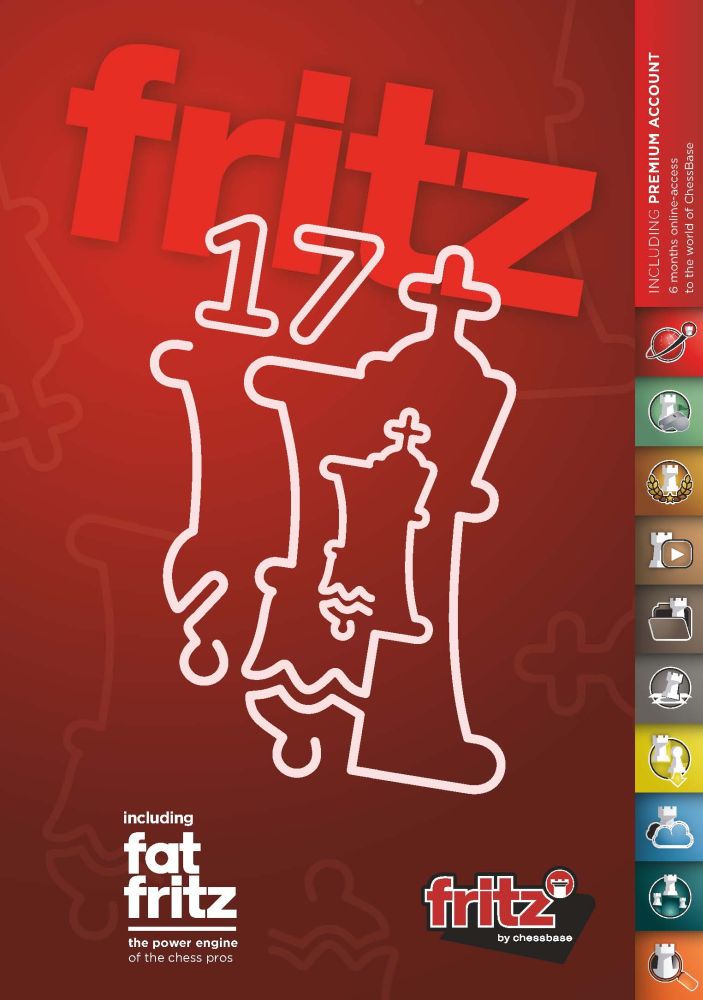 Giri-Caruana
Why do I start with this game? Well, think of this as the biggest find of my analytical career till now! It seemed to me during the live broadcast that the general plan chosen by Fabi according to his opening preparation was sub-optimal, so I decided to check for improvements. The results are quite astonishing frankly - after more than 9 hours of work I have compiled a rather astonishing idea that as far as I know has never been tried in similar structures! Let's have a look:
Giri-Caruana
This is the position after White's 10.Qc2!?, which is a rare move according to the databases, but a perfectly logical continuation. Here Caruana continued with 10...Nbd7!? 11.0-0-0 Nb6, but I am not convinced with his play, and decided to find an improvement. Well, here is the idea - Black plays the seemingly anti-positional 10...dxc4!N, which is already taking the game into uncharted territory. After White's logical 11.Bxc4 aren't you wondering why Black took on c4? Here despite White not losing a tempo by taking on c4 directly, I feel that after the next move he should not even have a symbolic advantage! Any guesses?
11...a5!! This is the last move that can come to most people's minds here. But Fat Fritz thinks differently. What is the point of this move? Well, common sense indicates that it just gains queenside space, and if Black is allowed to do it he will go b5 and a4 and b4, crushing White's queenside ambitions. Does this mean c5 is chucked out of the window? Not quite! In some positions that pawn break still comes, and Black losing control of the b5 square is not so dangerous - he has the b4 square to compensate for it and White's kingside structure is rather weak, due to the advance of the f-pawn. I have tried to logically explain the ideas of this move, but it is impossible to cover them all, so with concrete variations I hope to convince you that the idea is not only perfectly sound, but also practically dangerous for the player with the White pieces!
The critical response to Black's wing attack is to counter it with an assault on the other wing with 12.h4!?. We will analyse that move last - let us first check the alternatives for White on move 12: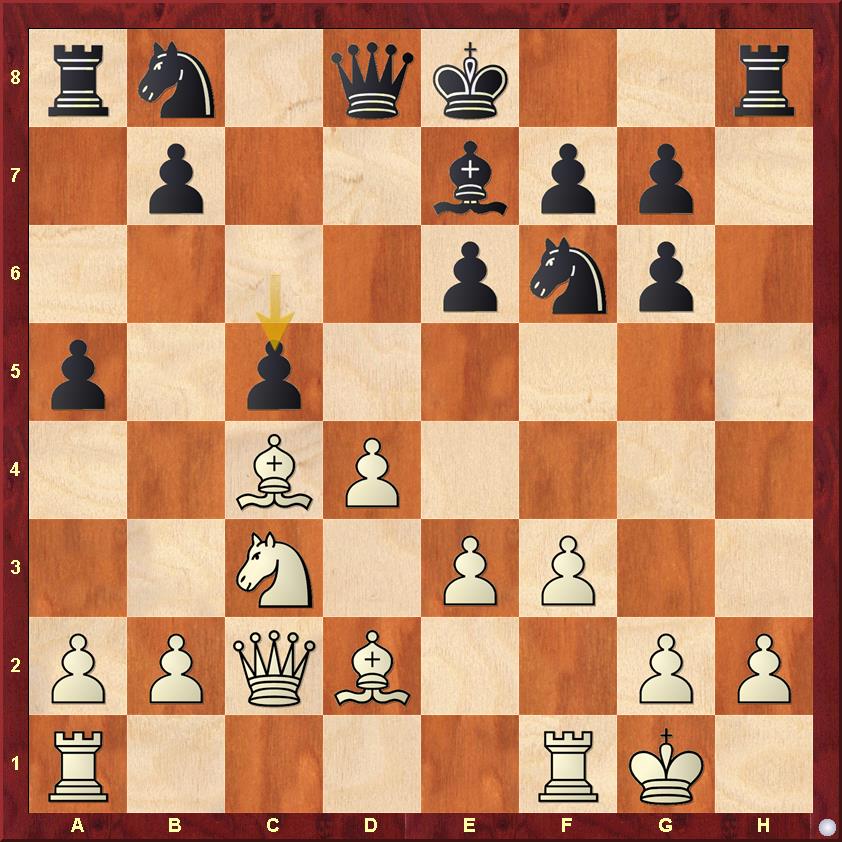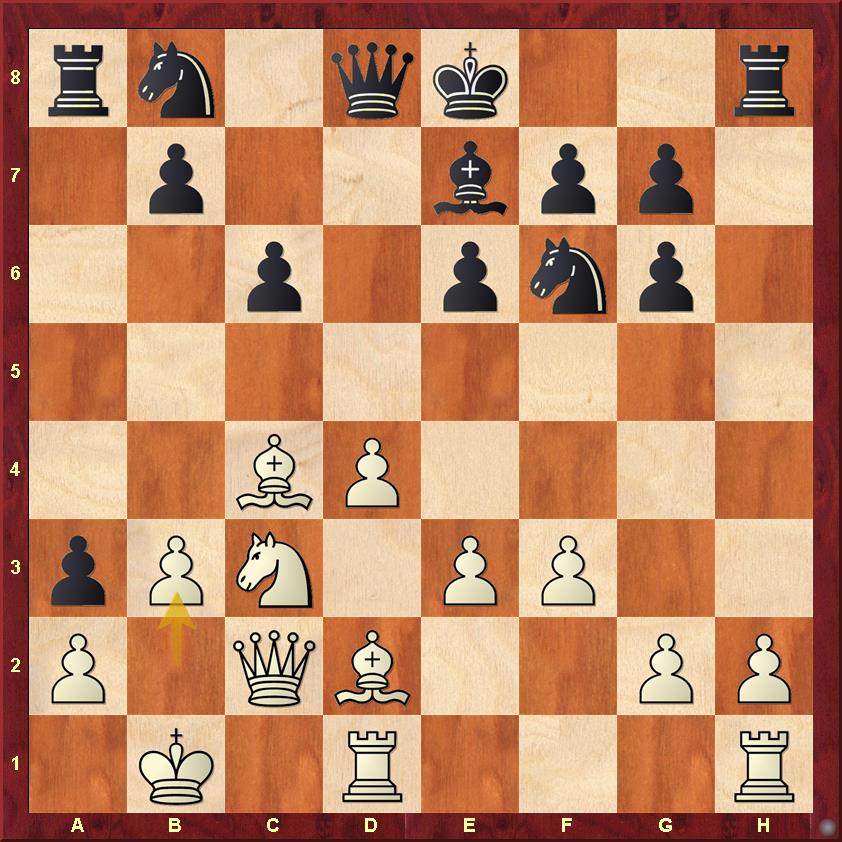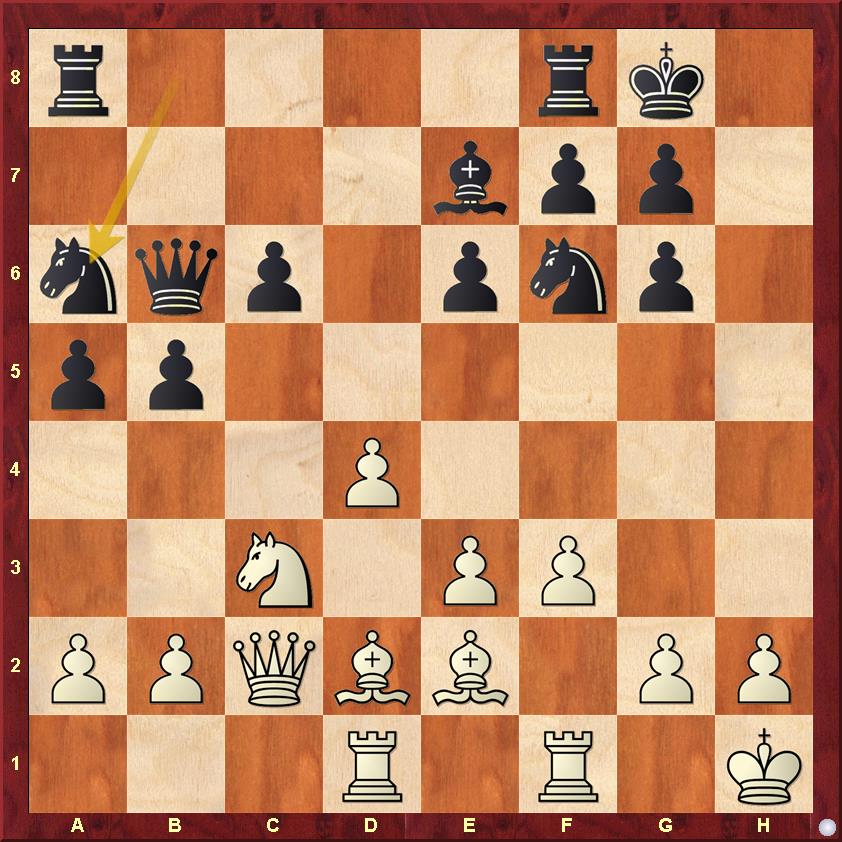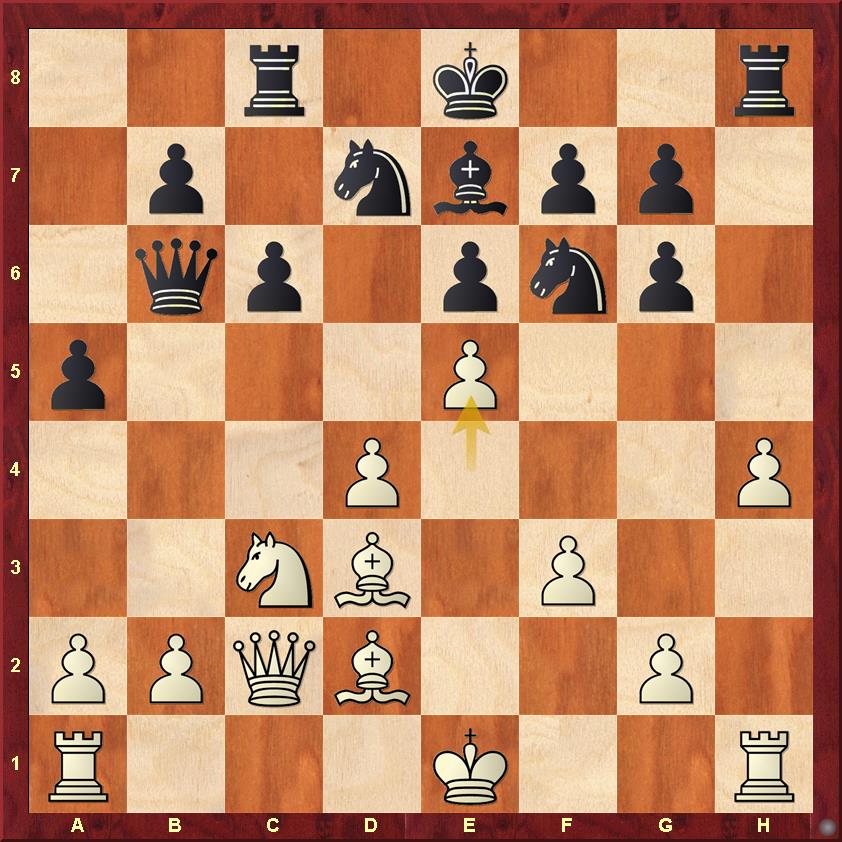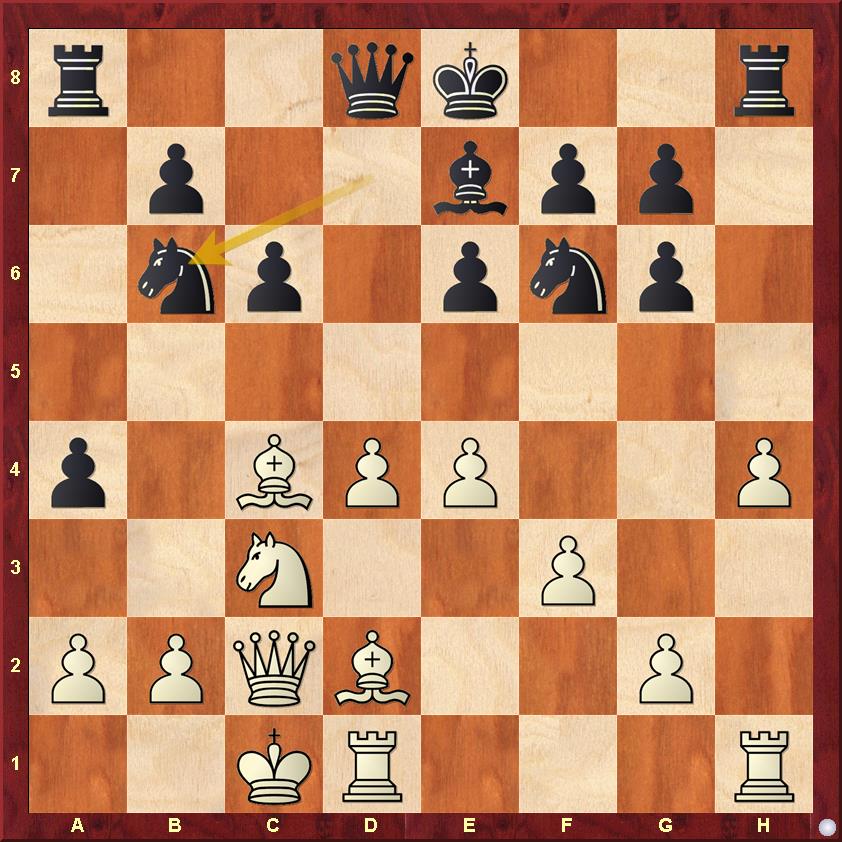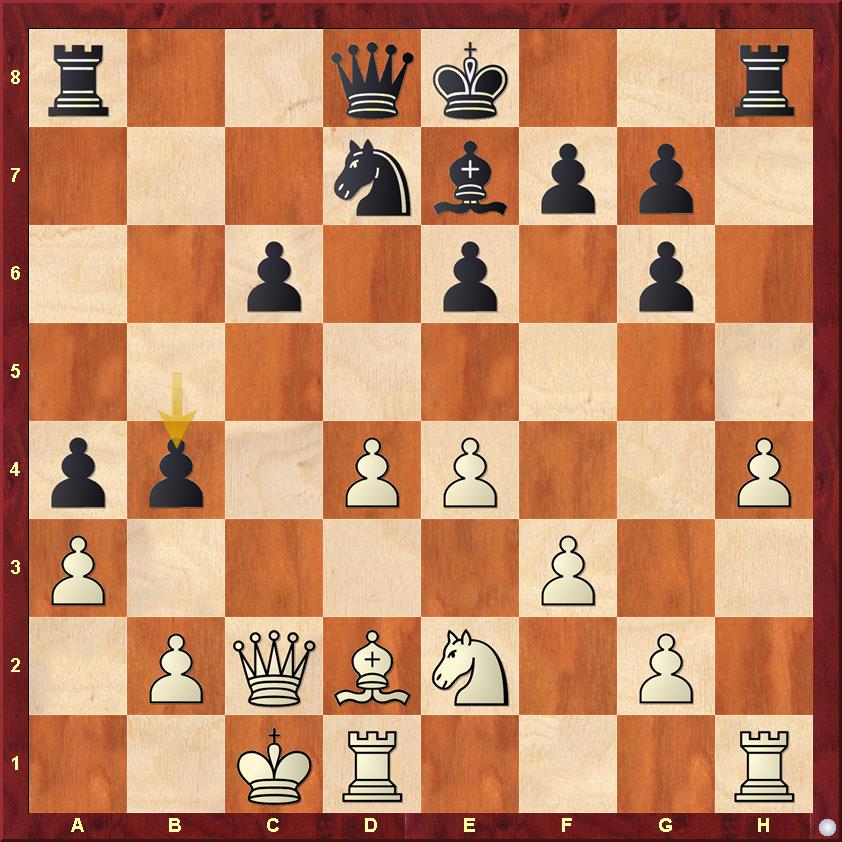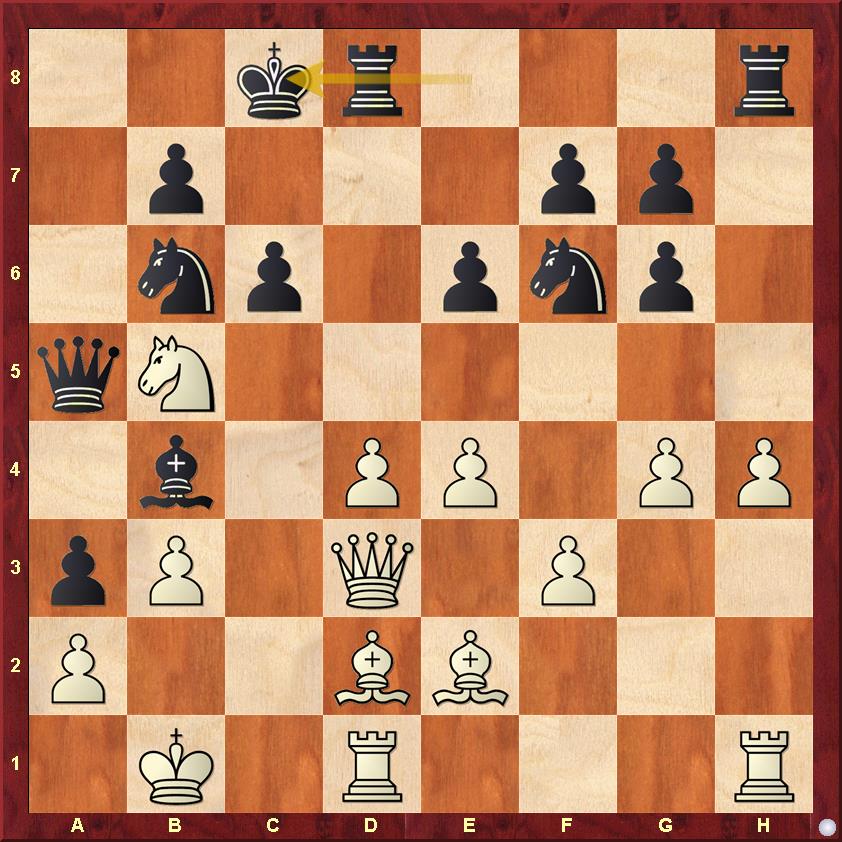 Here are the extensive notes to the novelty 10...dxc4! 11.Bxc4 a5!!:
Caruana-Nepomniachtchi
The other fascinating clash that caught my attention almost immediately. With 1.5/3 it might seem as if Fabi is playing it safe, but his games are anything but dull! He managed to put incredible pressure on the Russian, but Nepo managed to hold after a few inaccuracies from the World No.2. Here, my aim was to initially find an improvement for White, but my resulting analysis is probably relevant to the Black player as well. Let us dig in now: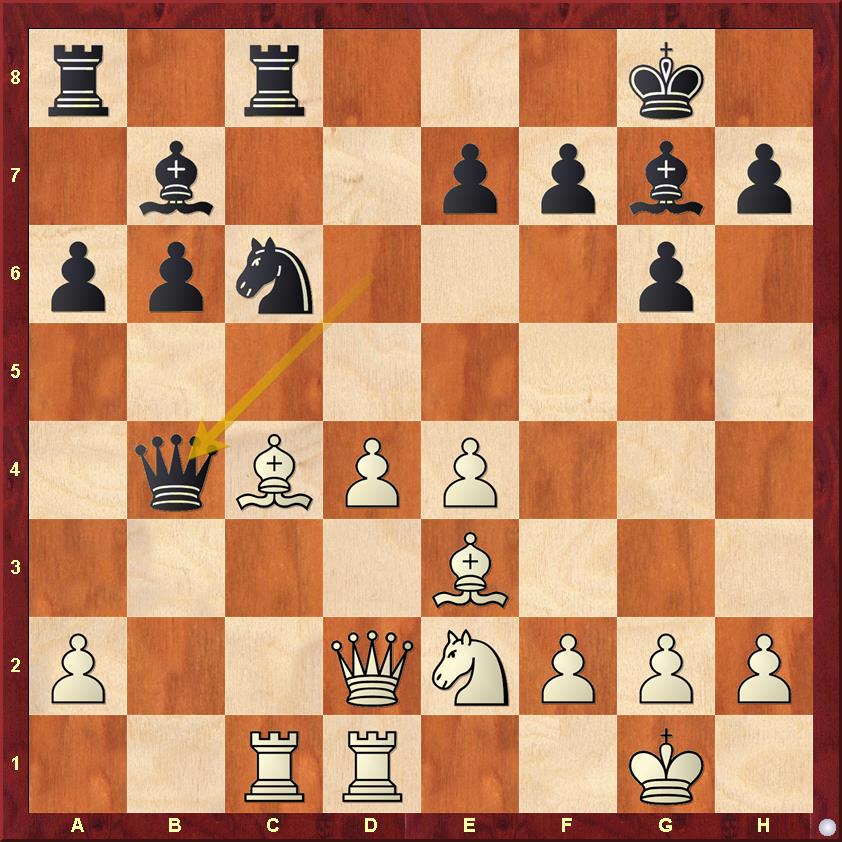 The last two ideas will be mentioned in brief here, as compared to the two above I didn't have too much time to spend on them:
Alekseenko-MVL
Wang-Alekseenko
You too can now use Fat Fritz for your analysis. It comes along with the Fritz 17 software:
About the author: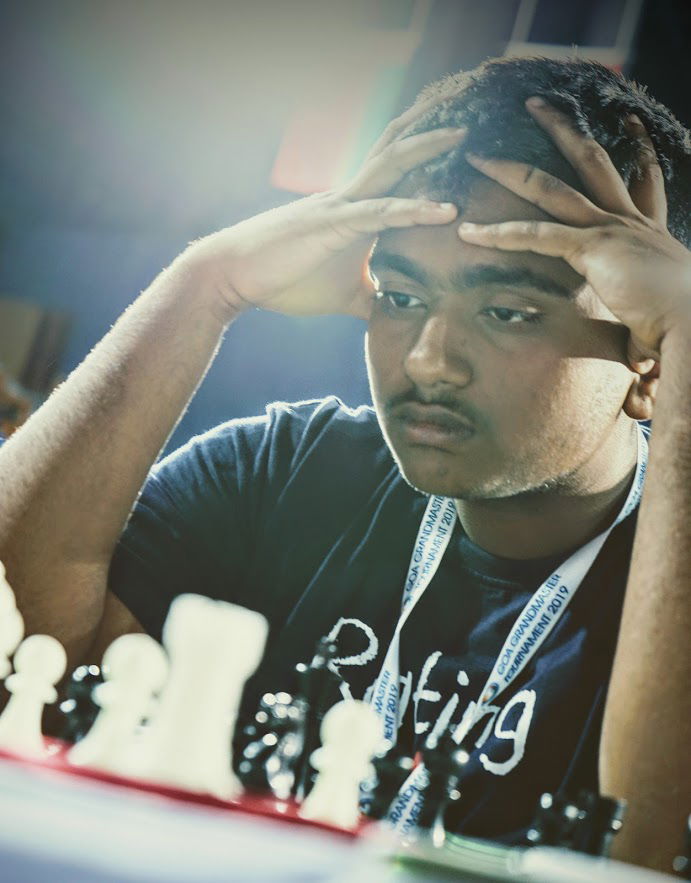 Tanmay Srinath has been writing for ChessBase India since quite some time now. His tournament reports and depth of analysis have been widely appreciated. Pursuing a full-fledged career in engineering Tanmay doesn't get enough time to pursue chess, but he loves to follow top level encounters and analyzes those games with his Fat Fritz engine. With so many complex games being played at the Candidates, we thought it would be a perfect time for Tanmay to use his expertise of working with Fat Fritz to check the analysis of these world class players. We hope you find his analysis useful in your games.
---