How Ding Liren fought the "Caruana" virus (in pictures)!
"I hear and I forget. I see and I remember. I do and I understand!" - This famous proverb is true for all chess players. Hence, with this article we would not only like you to see, or hear or read, but to actually experience what happened with Ding Liren in the third round of the Candidates 2020. We want you to put yourself in Ding Liren's shoes and sit against one of the greatest opening innovators of our era - Fabiano Caruana. What must have gone through the Chinese number one's mind. What must he be thinking when Caruana unleashed a beast like novelty on him. We try to take you through the entire action in this novel article written by IM Sagar Shah along with the pictures provided by Lennart Ootes and Maria Emelianova.
Rule: To read the article - put yourself in Ding Liren's shoes.
Definition: Caruana virus = Extremely high quality opening preparation by Fabiano Caruana
The Slav is not part of Caruana's repertoire, but you think to yourself, "Fabi has come to this tournament with the aim of trying out new ideas. Didn't he play 4.f3 Nimzo against Alekseenko yesterday! He must be well prepared. Shall I play the Exchange Slav? Make a quick draw. Next is a rest day, can be back in good mood for remaining 11 rounds. Ah well, that's not my style. Let's go 3.Nf3." And then, six moves later, it arrives! "The Novelty!"
Ding Liren vs Caruana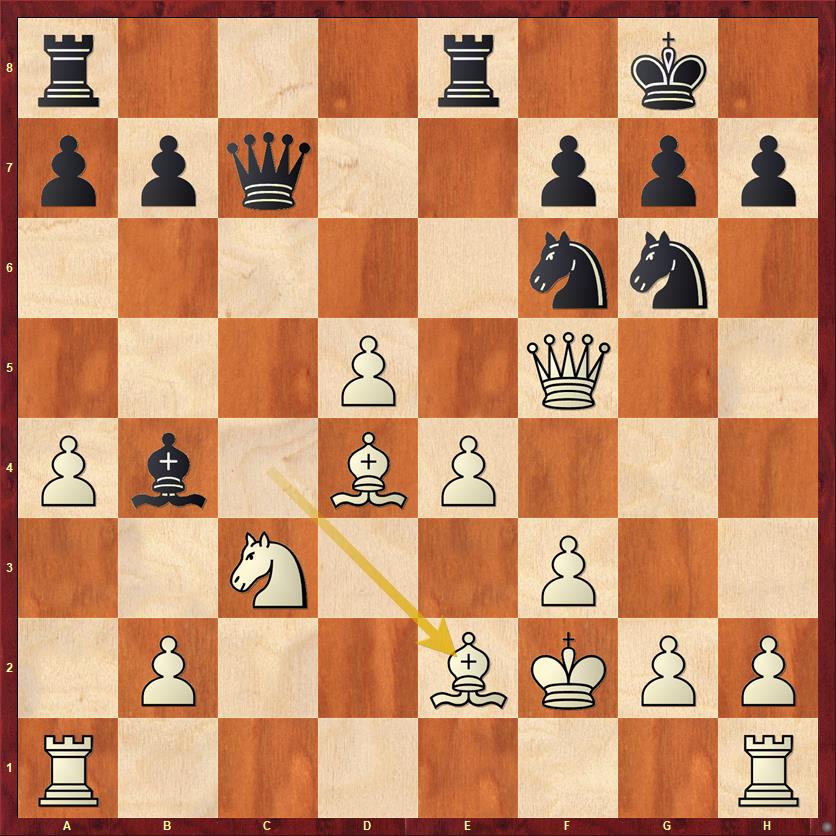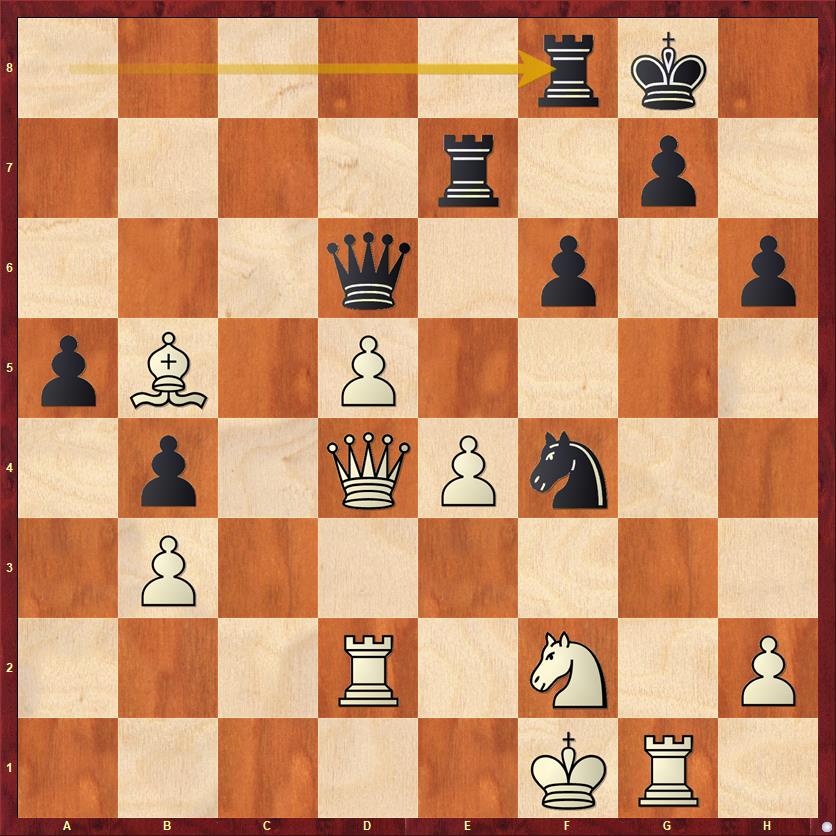 Interview with Ding Liren after his win over Fabiano Caruana
Anna Burtasova (AB): Ding, congratulations on your victory today. It seems something went horribly wrong for Fabiano in the opening. What do you think about it?
Ding Liren (DL): Well, I don't think so since he played so quickly and I was down in the clock by more than 1 hour after the opening. I don't know exactly where he went wrong. It seems his compensation was very big. After h6 it was a strange position and I was very worried, although I didn't see a clear way for him either. But he was very well-prepared so I thought there might be something wrong with my play. He made a few slow pawn moves which allowed me to place my queen on a better square after which it was just completely winning for White.
AB: Would you say after h6 you felt you were much better or probably winning?
DL: No, no. Only after Qg3 when he didn't have too much counterplay, I thought my position was much better.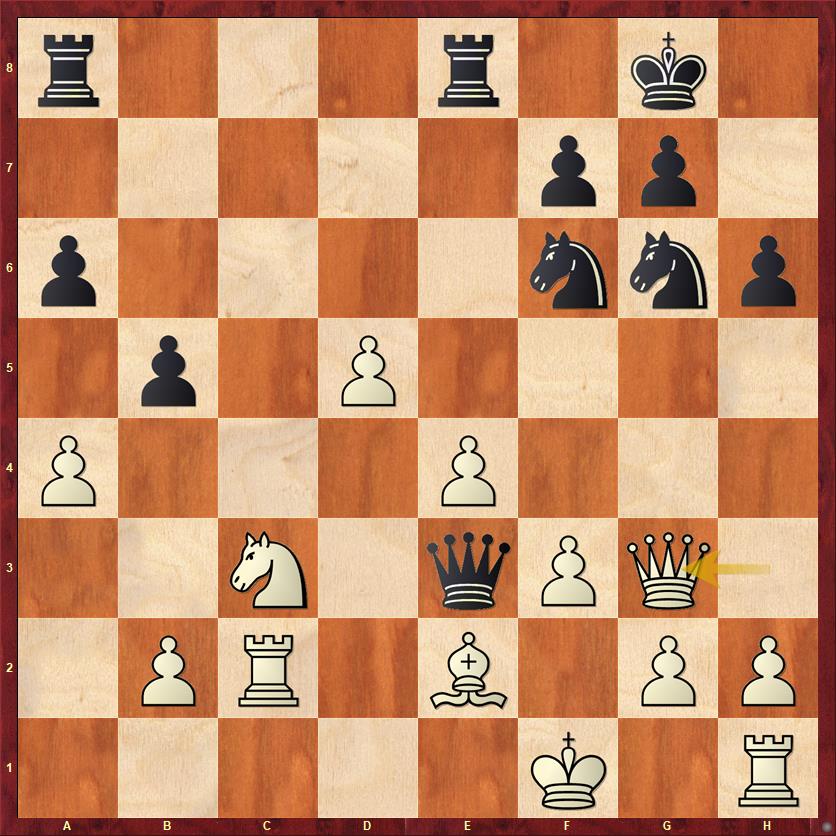 AB: You didn't start the tournament well but now you have scored your first victory. What did you do yesterday to pull yourself together for this game?
DL: Yesterday I prepared very hard. Not for this game in particular. I just tried in general to recover and be in my best shape like in the past. Still I got frustrated out of the opening since he played so quickly but slowly he lost his counterplay and at that point I was happy with my position.
AB: Who supports you here? Do you keep in touch with your family and friends from back home?
DL: Yes of course. My friends and coach give me a lot of encouragement to keep fighting. Today when he played the Slav, I thought for one moment to just play cxd5 and make a quick draw. But then I thought that's not my style and I should press for more.
GM Vidit Gujrathi analyzes the game in great detail:
GM Vishnu Prasanna tells us where was it exactly that Caruana went wrong?
IM Sagar Shah's analysis
The entire round report along with analysis of three other games will be done in a separate article.
Satanick Mukhuty contributed to the article
---