Chess Coaching for Presidency Correctional Home inmates in Kolkata
For the first time in Kolkata, West Bengal, a chess coaching program is launched for the inmates of Presidency Correctional Home. On 13th April 2019, a selection tournament had taken place between 40 inmates to determine which 20 of them will be trained by the various trainers of West Bengal. The facility has art and cultural programs among the inmates, football and kabaddi teams also. The correctional facility office had approached the governing body of chess in the state, Bengal Chess Association which they gladly accepted and Kolkata District Chess Association took the entire project. In this pictorial report, we will see what transpired things. Photo: Atin Sengupta
For the first time in India, Chess Coaching program for Presidency Correctional Home inmates
Carl Portman wrote a unique book on chess, Chess Behind Bars and he was the first person to start chess in prison voluntarily in England. In India for the first time ever, Presidency Correctional Home in Kolkata will have regular chess coaching program.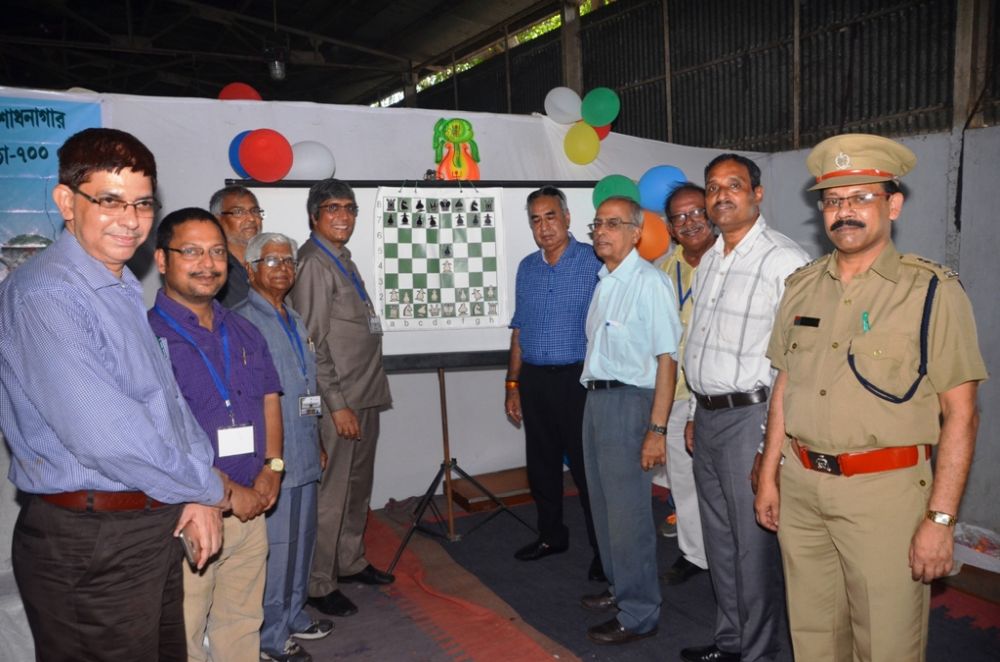 Dr Saikat Maitra, Vice-Chancellor of Maulana Abul Kalam Azad University of Technology, Mr Arun Gupta, DG of Correctional Services, Govt. Of West Bengal, IM Atanu Lahiri Secretary of BCA and General Secretary of AICF, and Atin Sengupta Secretary of Kolkata District Chess Association were present at the inauguration ceremony.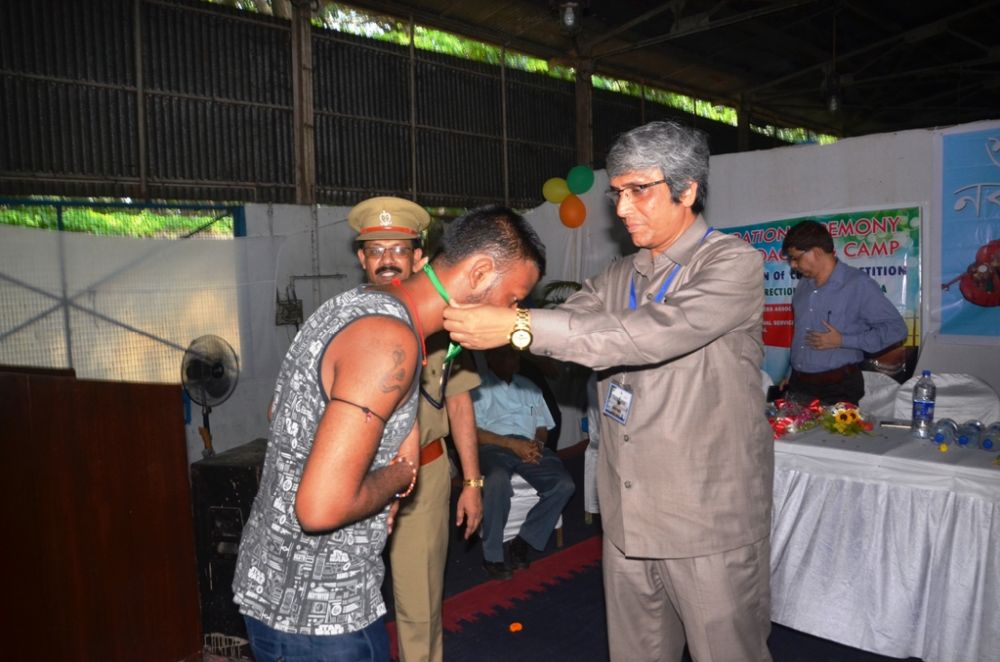 Classes will start soon in Dum Dum Central Correctional Home and Women's Correctional Home in Kolkata. Voluntary classes have also started in various districts of West Bengal.
---