Five Points to You
Says 14-year-old Avathanshu Bhat, who is the editor in chief of ChessBase India Juniors, "I never realized, that in all the years which I would call a journey, I have had it surprisingly easy as compared to a lot of other people." There are tales of struggles that are related to chess out there. Through the string of interviews in the last month, the author began to see a pattern: they were mostly woes related to either or more of five points mentioned in this article - Parents, Coaches, Essentials, Schools or Friends. Avathanshu through this article would like to share what a perfect circle of a young player looks like. What follows is a note on each of these Five and what exactly they mean to us.
When I wrote an article about my journey a couple of years ago, I found quite a lot of odds and ends with some of the things I need as a chess player. Now, looking at other people's lives and observing what they say, I now know that I have had it surprisingly easy for myself. By which I mean, the basic things needed for motivating a player and improving at the game. I came to the conclusion that the following five points are what define a chess player and how heavily reliant we are on them. Here they are:
1. Parents
Please try and understand, dear parents. We do not say you're bad at what you do. You have put so much time, effort and money into chess. You have nurtured your children in every way possible and have probably been extremely tired after all the tournaments. In fact, you're doing great, so keep it up! We always welcome your advice and opinion regarding the game, but we would like it if they were all fair arguments; just because I got white and I am higher rated doesn't necessarily mean that I will win! Also wearing the same 'lucky' shirt to every game won't necessarily ensure a win!
Your concern is perfectly reasonable and understandable; you just want us to be prepared for our next match in every way possible. If that is truly what you are worried about, then we beg you, please do not compare our rating with other players. Yes, they might have a better rating. Yes, they may have started playing at the same age as us and look where they are now. While the other person may have their strengths, we as an individual player are not as bad at the game as you think. Just remember, the other opponent has a similar rival as well. There is always a bigger fish!
2. Coach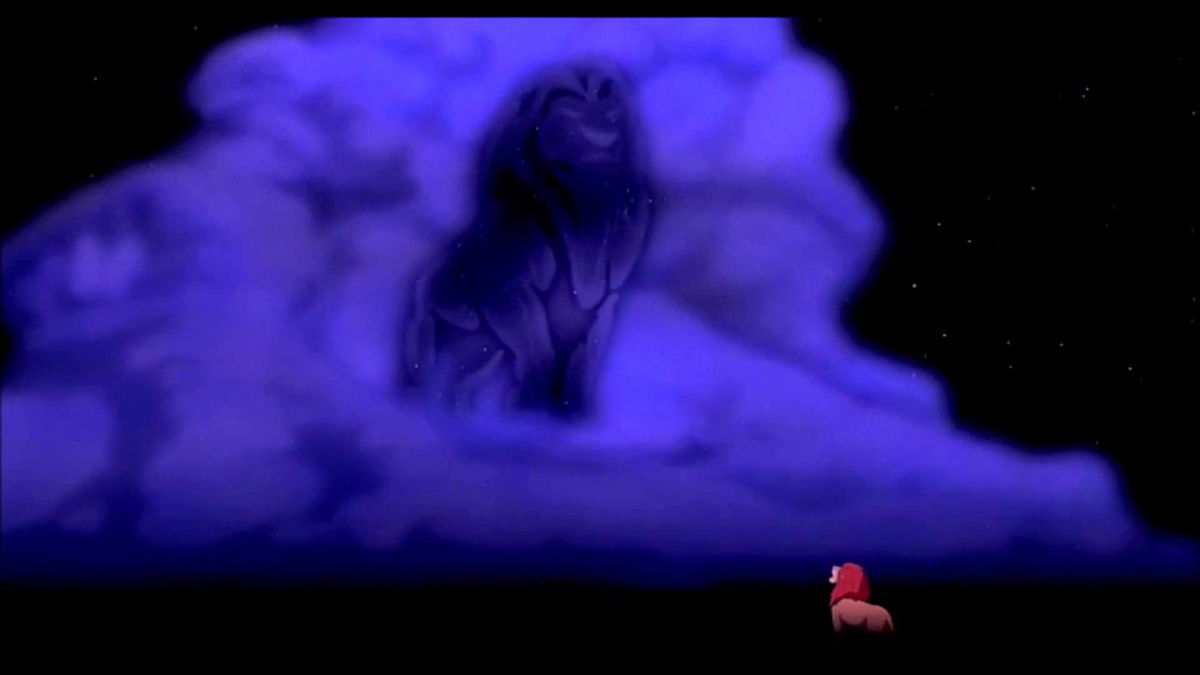 Dear Coaches, you are the pinnacle of support for us chess players. The person who holds us upright, be it when we are on top of the world or in the lowest of lows. Come hell or high water, you are always there beside us in an instant. You are understanding, patient, and willing to go through the games to find out what went wrong. You do not leap to any conclusions. We respect that.
Wouldn't it be amazing if everything was completely balanced? We often forget what you've taught us. We often lose to a fundamental mistake, or a 10-move combination because we weren't cautious enough. Please do not be sad about it, we can definitely make up the difference in the future! Don't worry, we will not let you down.
3. Essentials
Ah yes, the essentials. The basic necessities of the player, the absolute bare minimum.
My books, how would I manage without you? Everything I know, it is you who have provided it to me. All those openings, middlegame and endgame scenarios, diagrammatically filling the page, how can I leave them behind?
My laptop, you are the center of all information. Anything I want to try, experiment or look-up, I come to you. You hold every recorded game I have ever played. I promise to never harm you with any pirated software or virus. Don't crash on me :D
DVDs, the best way to learn anything about chess quickly. Sit back and watch as your favourite GMs clear up all the murky variations and analysis. These constructive videos will not let you down for even your most crucial games.
4. School
A supportive school is like a blessing in itself for chess players. A school that is okay with a student missing school for tournaments, having a pile of work waiting to be finished, even possibly missing an exam is like a heaven. You give us all of this and make sure that other students are well aware of us. Maybe for a few lucky ones, you allow us to retake whole tests and exams, and are willing to award at least an average grade. You put so much trust in such students that it is entirely laudable. We honestly cannot thank you enough for how nice you have been all these years and continue to be.
5. Friends
"Friends are like a wall, sometimes you lean on them, sometimes it's good just knowing they are there." I think this is a fantastic quote simply because this is the ideal chess friend; not judging you on your losses, not jealous of your wins. Not mocking when the tournament is going bad, not thinking of me as some narcissist when everything's going great. I just need someone who won't kindle fire but instead exude positive vibes. Someone who is willing to analyze my games with justified criticism, and not being entirely toxic by asking for rating updates every round. That would be… perfect.
There are some wonderful people out there who are the perfect embodiment of all of these. There is Gukesh with his father who is cool as a cucumber. There is Praggnanandhaa with his fantastic coach, GM R B Ramesh. There are now a lot of players, from beginners to Grandmasters who are now buying original copies of books and licensed software for their everyday needs. There is Sreeshwan Maralishakri as well, who has thanked his own school plenty in the past. And of course, there are so, so many friends who are as close as this:
It is not entirely necessary that simply because you have five points, you are in the clear. Chess is much more complex and its essence cannot really be dissected into a simple bulleted list. There is still something to be taken from this because these five play such a huge role in our lives. Without even one of them, things can go wrong. In fact, they always can. However, an everlasting faith in these five is sure to not let you down, in their own respect. And believe me, the best way to do that is to simply have no worries.
Hakuna Matata!
About the author
Avathanshu Bhat has been writing about chess for well over a year now. He has published innumerable articles on ChessBase India and his reports have been well received by the audience. He is the editor-in-chief of ChessBase India Juniors. His main intention is to bring the best junior players of our country into the limelight with his writings.
---