Olympiad round 1: Did Humpy ever take a break from chess?!
Koneru Humpy played her first tournament game after a break of nearly two years. How would she play was the question on everyone's mind. Well it seems as if she picked up from where she had left and played some excellent chess to beat New Zealand's Helen Milligan. The Indian women's team blanked the Kiwis 4-0. Tania was in trouble but managed to survive. Anand took rest for the first round against El Salvador in the open section. India scored 3.5-0.5 with just Sasikiran drawing his game. It has been a good start for Team India, but we are just beginning here. It will be interesting to see as the rounds progress as to how we hold up. Check out this detailed report with pictures from Amruta Mokal and Niklesh Jain and in-depth analysis of Humpy's game by GM Surya Sekhar Ganguly.
The first round of the Olympiad 2018 in Batumi proved to be a pretty good one for the Indians. Apart from Sasikiran dropping half a point, all the remaining players won their games. This resulted in 3.5-0.5 win for the men's team against El Salvador and 4-0 victory for the women's team against New Zealand. The scoreline looks convincing, but things were not so simple. Round one games are always very tricky and many of the times the stronger players can be targets in the first rounds due to rustiness! Also there are always logistical problems in Olympiads like the security check takes a lot of time, the players can sometimes get lost in the huge venue premises (yes! It happens) Many players had to wait in the queue to just enter the playing hall. The US team entered 7 minutes late to the game!
Recap of round one of Women's team by GM Jacob Aagaard:
In the women's section it was simply awesome to see Humpy back on the board playing for Team India. Although she was playing her game after two years (and the Olympiad after a break of 12 years), it seemed as if she had never ever left chess. Playing the Pirc opening, equalizing with ease, she manoeuvred her knight to f4 and later took the f5 break. The rook came up the board and the endgame was played really well. Where's the rustiness? Where are the issues a player faces after two years of break? Well, perhaps they never happen to a player of Humpy's calibre!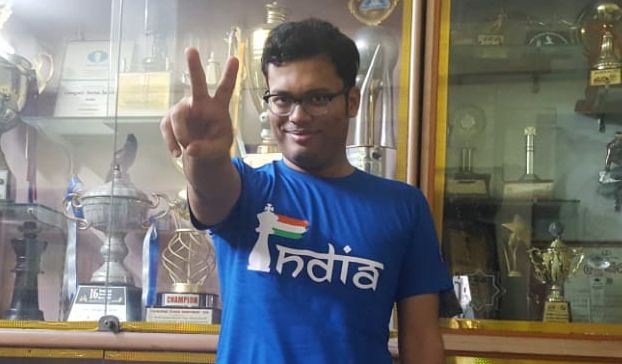 Before you check Surya Sekhar Ganguly's detailed analysis, we would like you to try your hand at solving these positions: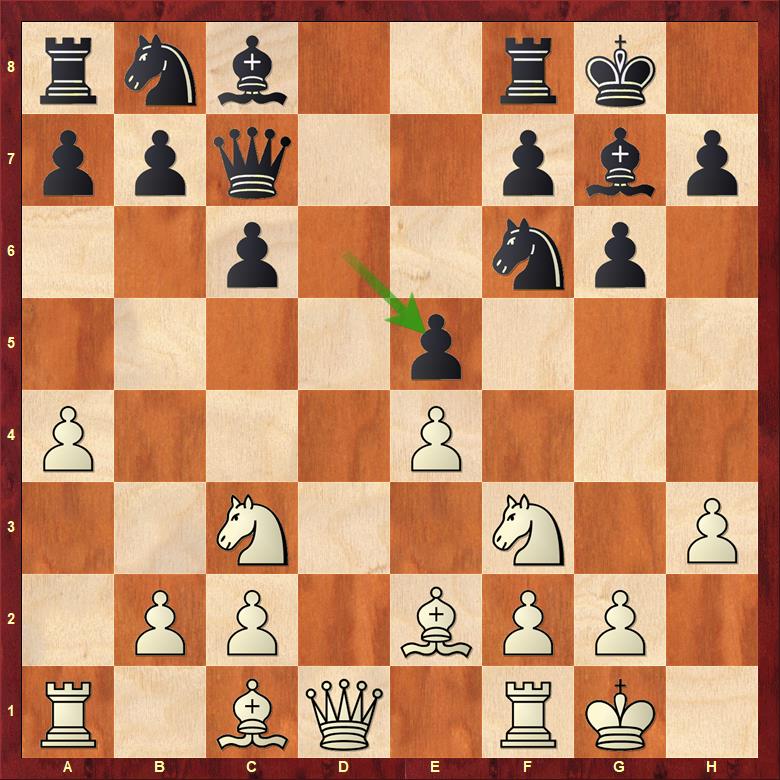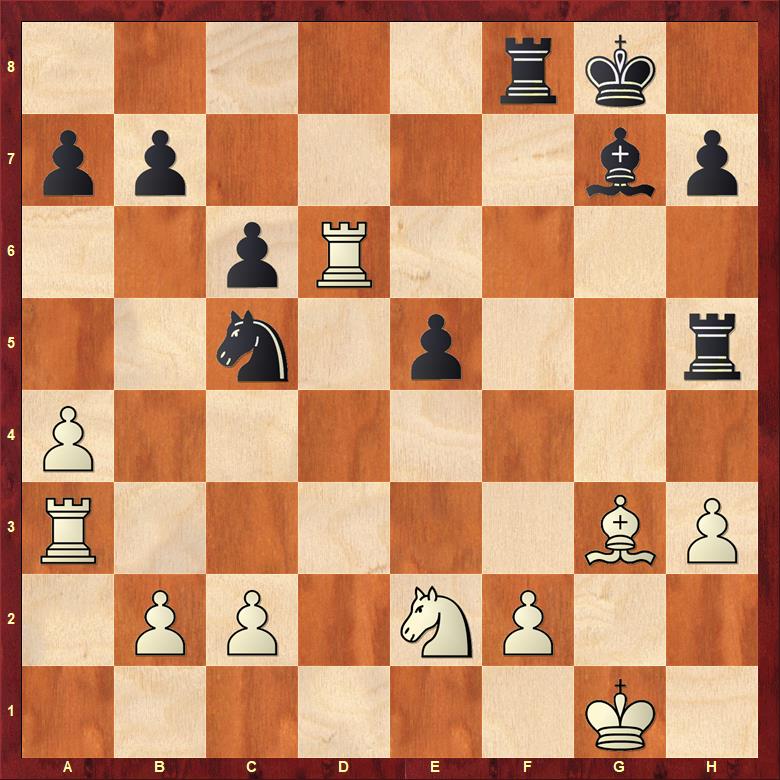 On second board Tania was in big big trouble. She could have just lost the game in early middlegame. At some point her opponent had perhaps five different ways to win the game. But she kept her cool. She took one move at a time and soon she was out of the woods. Her opponent was so desperate for the win that in a drawn rook endgame pressed too hard and lost the game!
Men's team vs El Salvador 3.5-0.5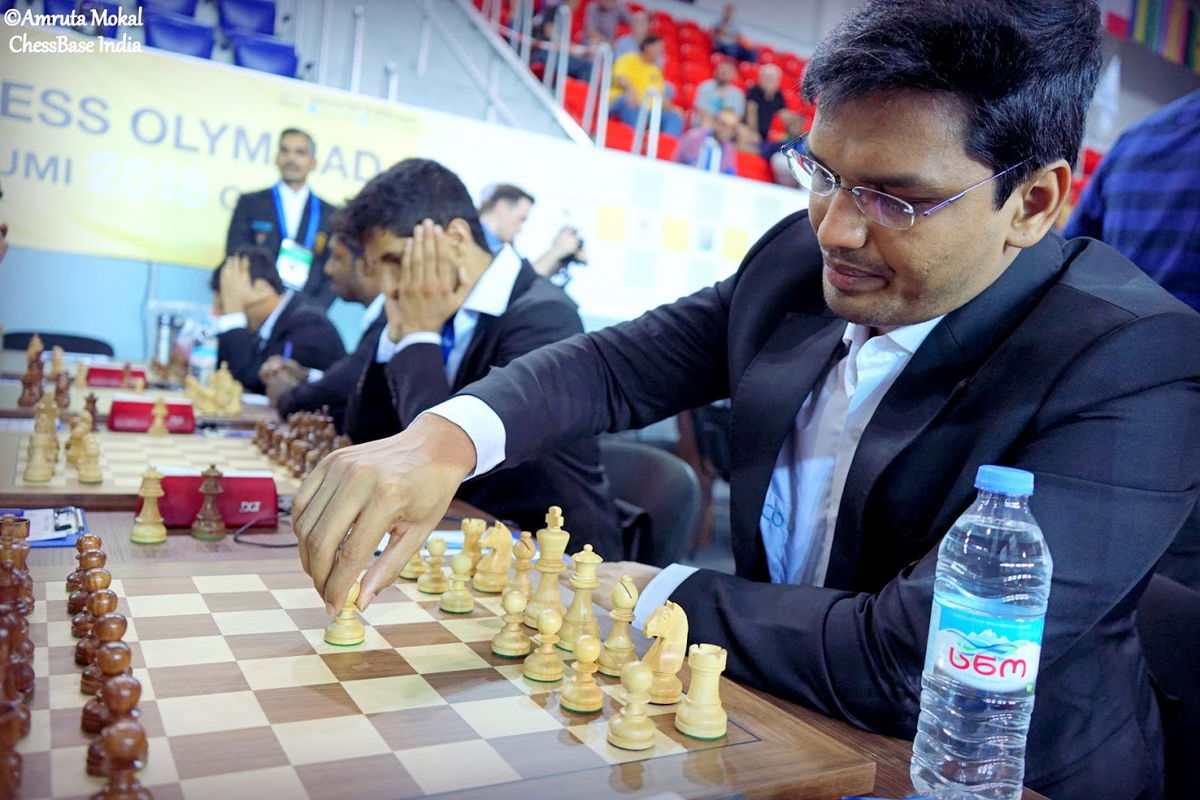 Harikrishna was very dominant in his game as his opponent played some very weird moves like a6 and b5 in the opening. When a 2700+ playing plays against a 2300 opponent most of the times what he is looking for is just fresh positions out of the opening! If the opponent avoids theory, that's good news for the super GM. And that is what Hari got. His opponent blundered a pawn and later an exchange and had to resign pretty quickly.
Vidit won his game pretty quickly, but I must say there were some tense moments. His opponent sacrificed a piece on d5 in the Sicilian which was very thematic. It was obvious that White had compensation as Vidit had to make many ugly moves with his king. But a piece is a piece and in the end he just calculated better than his opponent and won the game.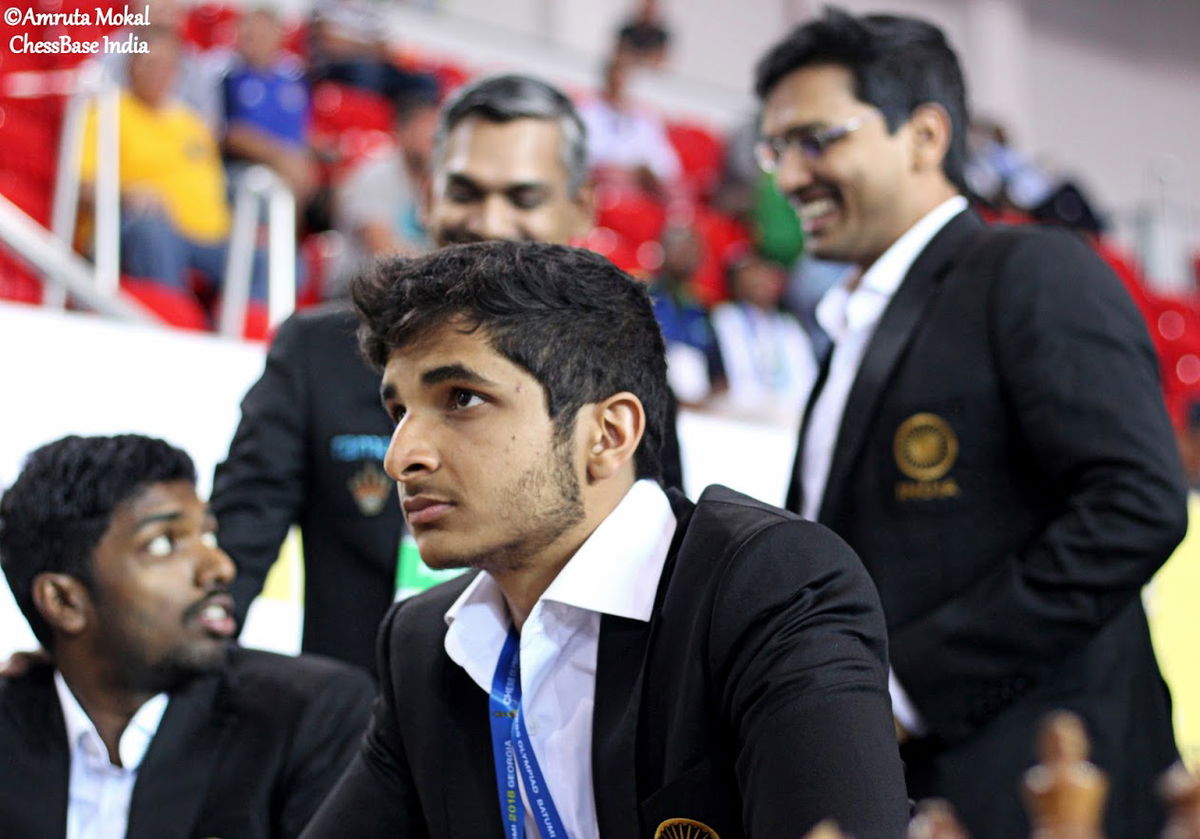 Adhiban's choice of Alapin Variation to the Sicilian tells us that this youngster from Chennai doesn't believe in stereotypes. You tell him that the Open Sicilian is the best way for White to play against the Sicilian and he will make the Closed Sicilian variation work! That's what he is. He played a fine game to beat his 2200+ opponent.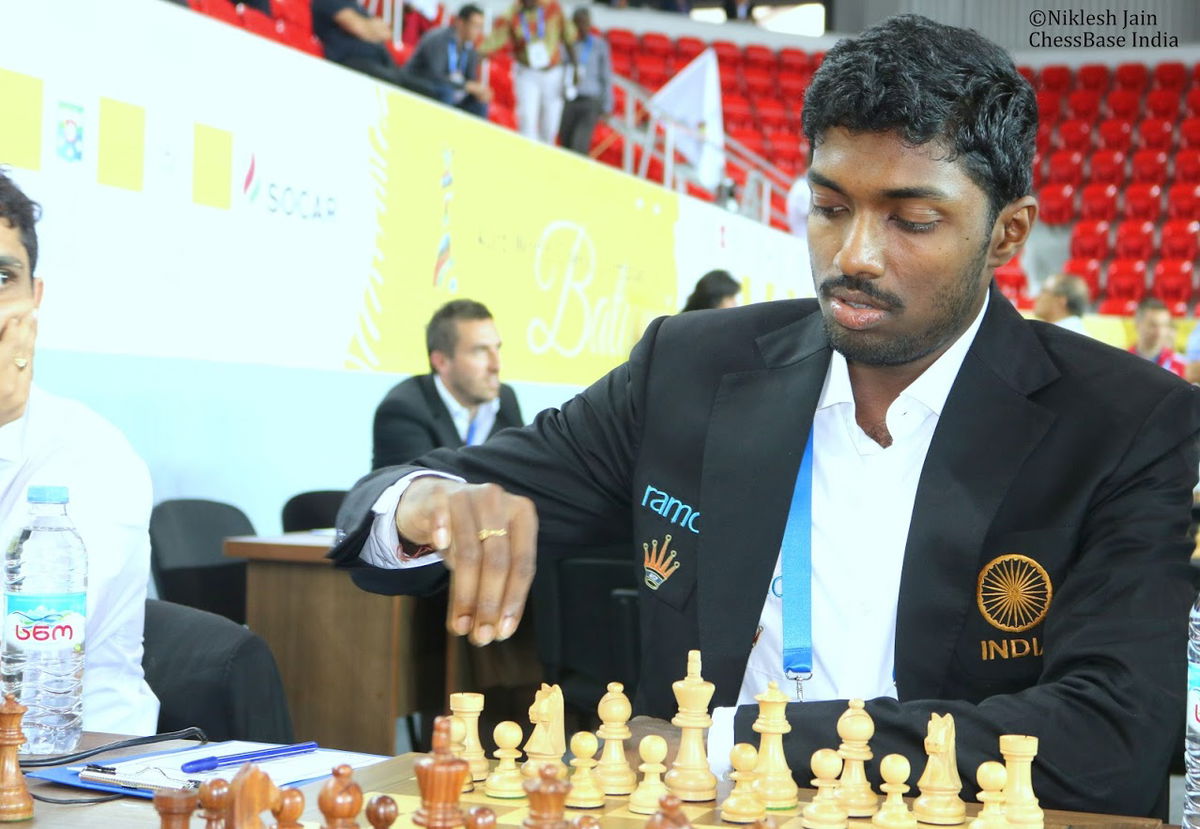 Sasikiran got a very comfortable edge out of the opening. He was pressing well in the game when he suddenly decided that it is time to exchange the queens. Of course keeping the queens on the board would have been better. Once the queen's were off White's king felt more at ease and later on it was White who had the edge. Sasi still tried to keep pressing for a win. But there was none in sight. In the end the players agreed to a draw.
In other important results of the day Li Chao became the biggest casualty as he lost to Mohamed-Mehdi Aithmidou (2244). The game was highly exciting and the Moroccan player kept his cool to beat this super GM (2708).
Ivanchuk drew his game and so did many other players, but none of the favourites lost their encounters! Team India will face a stronger team in round two in both the sections! But isn't that what our guys were preparing for! Stay tuned for all the updates. Sagar Shah, Amruta Mokal and Niklesh Jain are providing you with all the updates from Batumi, while our team of Aditya Pai, Shahid Ahmed and Nongsha Angom are working hard to give you live updates from India! It's a team job and we would be happy if we can reach the maximum people with our posts and work! Do share the posts that you like from ChessBase India!
Other photos of Indian team: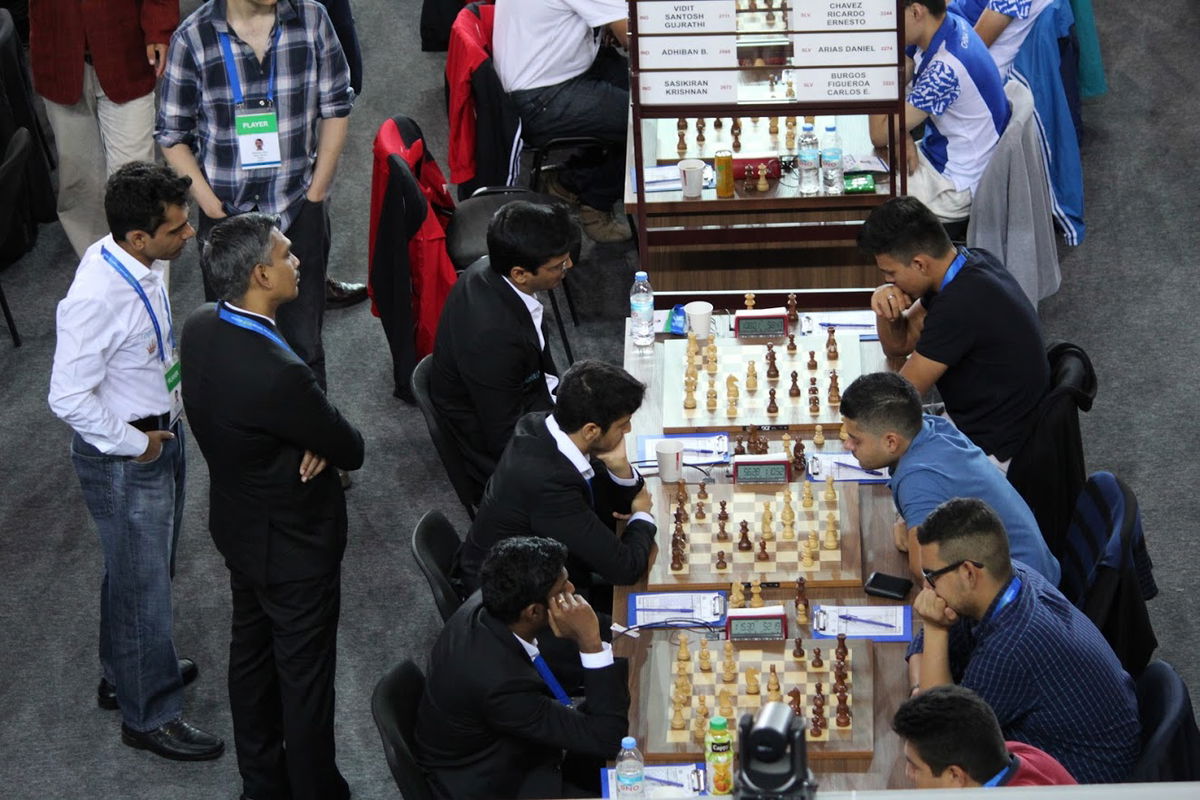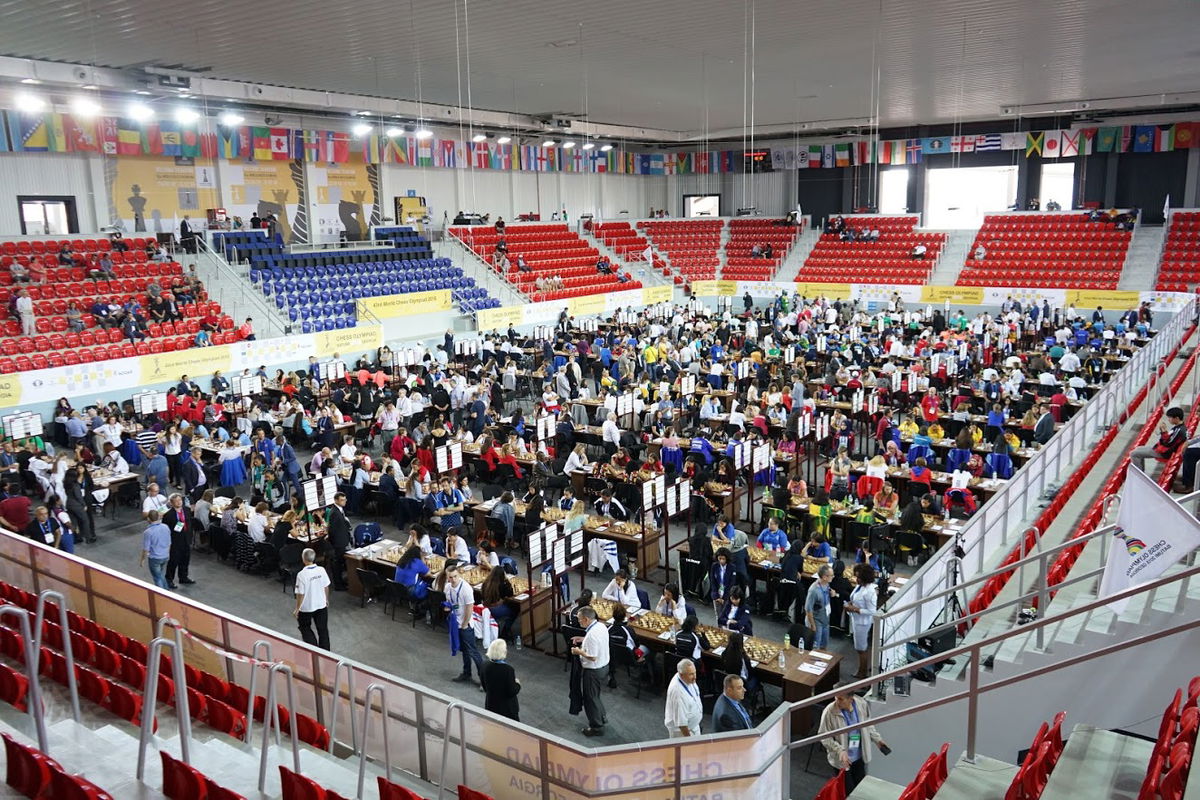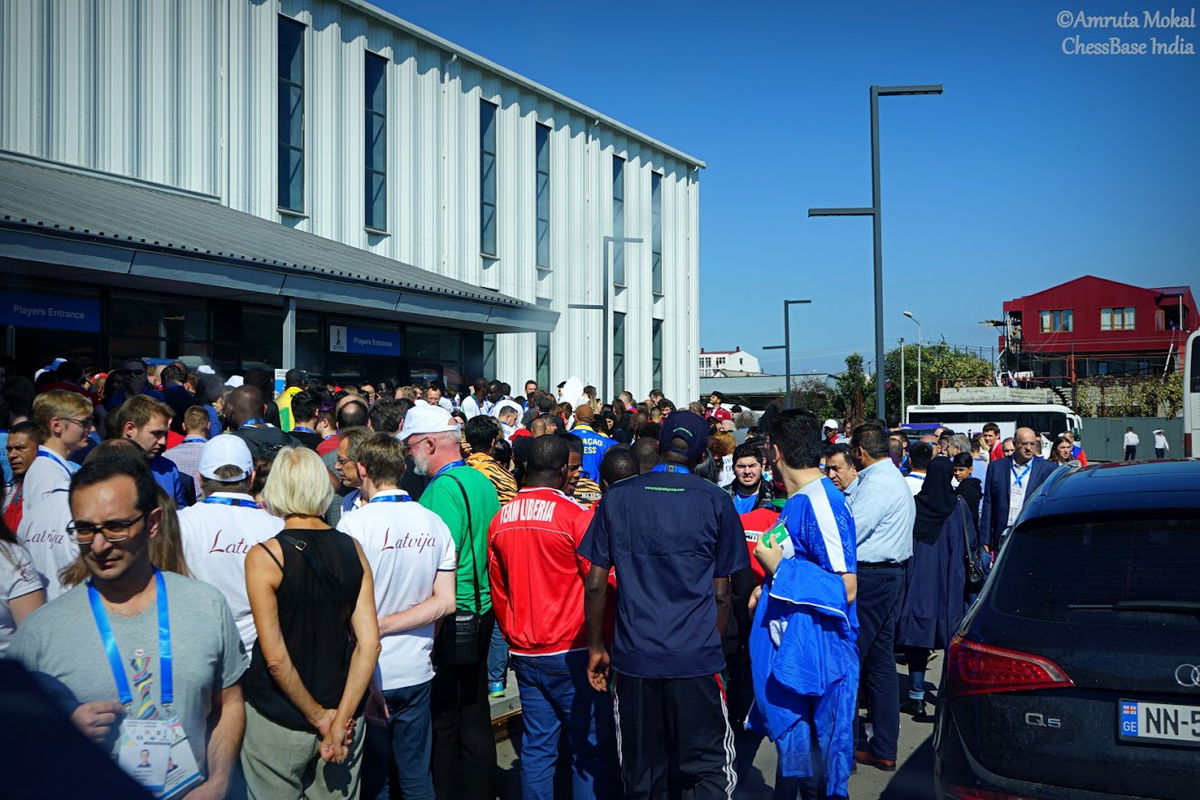 Live Updates:
We ask you to save this link from where you will get live updates every day when the games are in progress.
Round 2:
India takes on Austria in the open section while the women's team takes on Venezuela.

---