Batumi Olympiad 2018: India too strong for Canada, Serbia hold Indian girls
The third round at the Batumi Chess Olympiad 2018 was a mixed day for India. In the open section we played nearly flawless chess to beat Canada with a score of 3.5-0.5 but in the women's section team India was stopped by Serbia with a score of 2-2. In this article we bring you all the photos of the round, videos of Vishy Anand's victory over Eric Hansen, coaches Ramesh and Jacob Aagaard speaking about their respective teams and also of the happenings in the initial minutes of the round. Apart from this we have extremely and instructive analysis sent to us by GM Surya Sekhar Ganguly talking about Harikrishna's game. Do not miss it.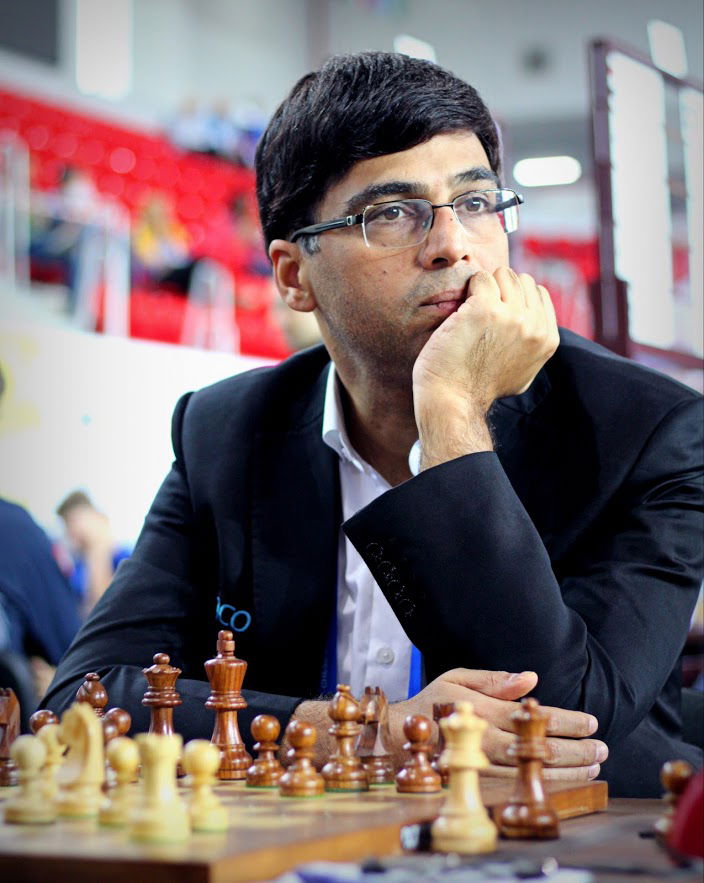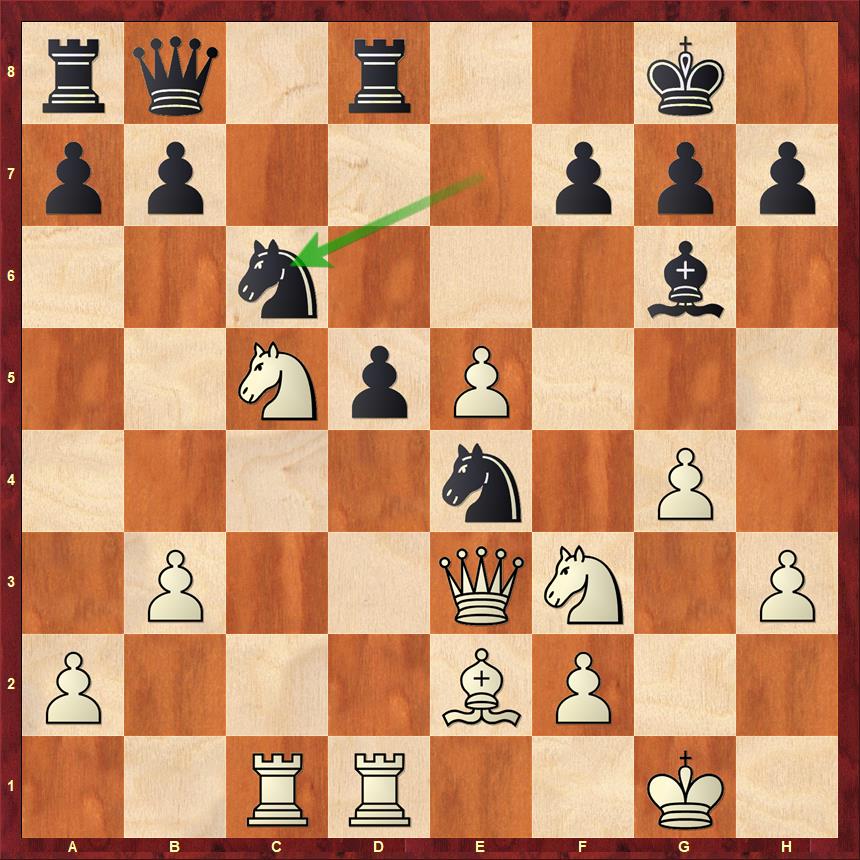 Analysis by GM Surya Sekhar Ganguly:
Vidit was completely lost against Evgeny Bareev from the opening. But he fought really hard and somehow managed to hold a draw. In fact towards the end he had also started to get ambitious!
Women's section:
India's 2-2 score before the games began doesn't look appetising. But once we were in the middle of the battle, this result is acceptable because it seemed as if we would even lose the match.
Video round up by GM Jacob Aagaard:
Video interview with coach of Indian men's team GM R.B. Ramesh:
Round 4: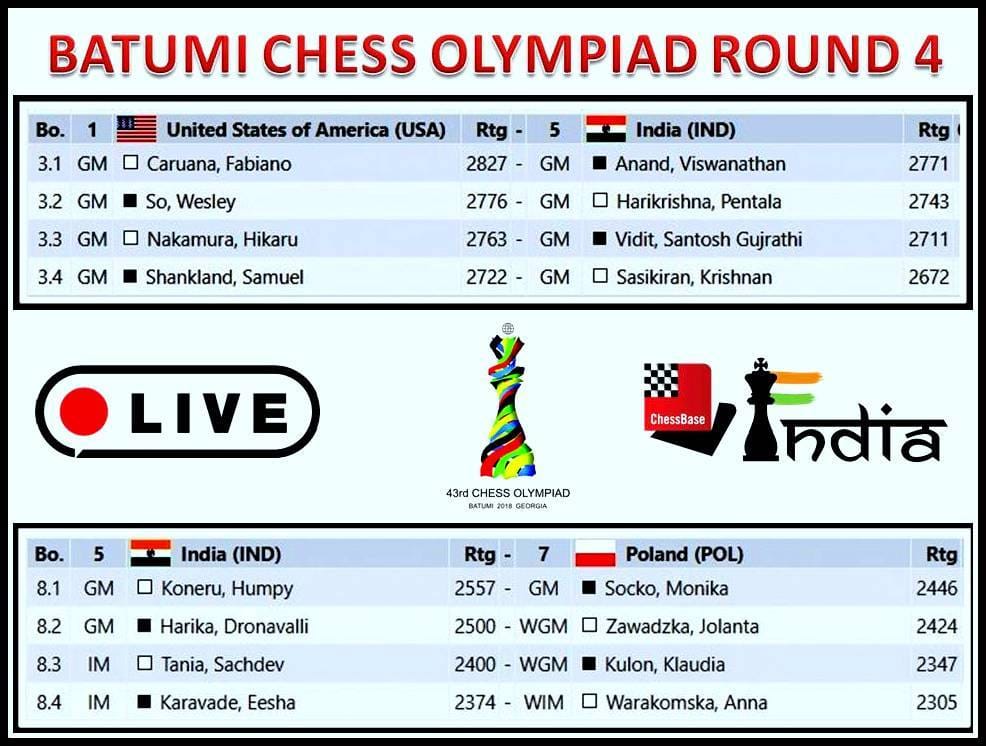 ---