Arushi showcases her 'Never give up' mindset
Arushi Kotwal showcased her fighting spirit as she completely turned things around from a loss position to a win. Rutumbara Bidhar missed a few opportunities and eventually held top seed in the girls section, Priyanka Nutakki to a draw. Koustav had a narrow escape against the reigning National Amateur champion Kartavya Anadkat. Delhi's own Arjun Gupta held Rajdeep to a draw and Saina Salonika lost to Vyshnavi Chinnam in round 3 of 49th National Junior open and 34th National Junior girls respectively. In round 2, Pushkar Dere held Anuj Shrivatri and Miracle Panda held Isha Sharma to a draw. We bring you photos, games and analysis from day 2 of National Juniors 2019. Photo: IA Jitendra Choudhary
Arushi Kotwal shows true grit
If you go by Arushi's position then she had absolutely unfavorable position by move no.15 in round 3 against WFM Aashna Makhija of Maharashtra. The Jammu-Kashmir girl had every right to resign her game, but she did not. Being a fighter and overcoming all odds to play the game, let alone play tournaments, Arushi waited for her opponent to make a mistake and mistake is what Aashna did.
Aashna - Arushi, round 3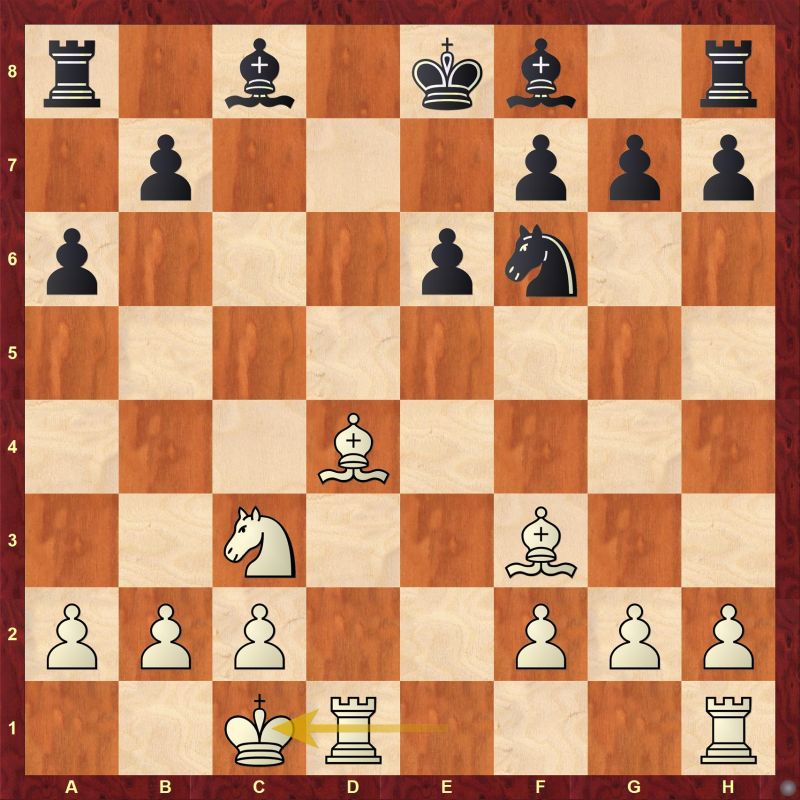 Arushi made a mistake of 11...a6 which allowed Aashna to do 12.0-0-0. Little did she know that the advantage won't last till the end.
Despite having an absolutely comfortable winning position, Aashna backed her pieces to a corner, quite literally. Then came 33.Rb8 which sealed her fate and removed all plausible chances of winning. Arushi showed her strength and took the chance which her opponent presented to score a full point.
In a game arising out of French Defence Classical variation where evaluation changed quite often, the Odisha girl Rutumbara missed a wonderful opportunity which would have caused serious trouble for the in-form girl from Andhra Pradesh, Priyanka Nutakki.
Rutumbara - Nutakki, round 3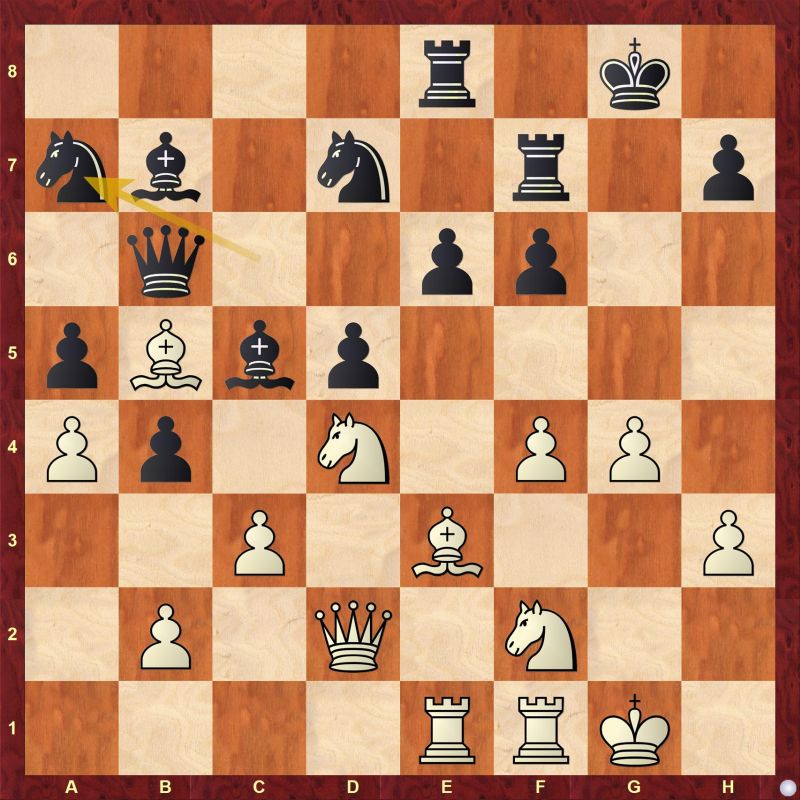 The first candidate move that should come to mind is 22.Bxd7 because the e3-b6 diagonal is ripe for picking. Unfortunately Rutumbara missed and played the tame 22.Bd3 instead.
After 31...Rc2, white forgot the golden rule of passed pawns must be pushed. Well technically g5 is still not a passed pawn yet, until it is pushed. White went with 32.gxf6 and after a few more missed opportunities, the game ended up in a draw.
All other top seeds in the girls section scored a comfortable win. Only WFM Saina Salonika of Odisha lost to WCM Vyshnavi Chinnam of Andhra Pradesh. In round 2, Miracle Panda of Odisha held WCM Isha Sharma of Karnataka to a draw.
IM Koustav Chatterjee of West Bengal had control for the majority of the game, however he let loose his reigns and Kartavya almost seized it.
Koustav - Kartavya, round 3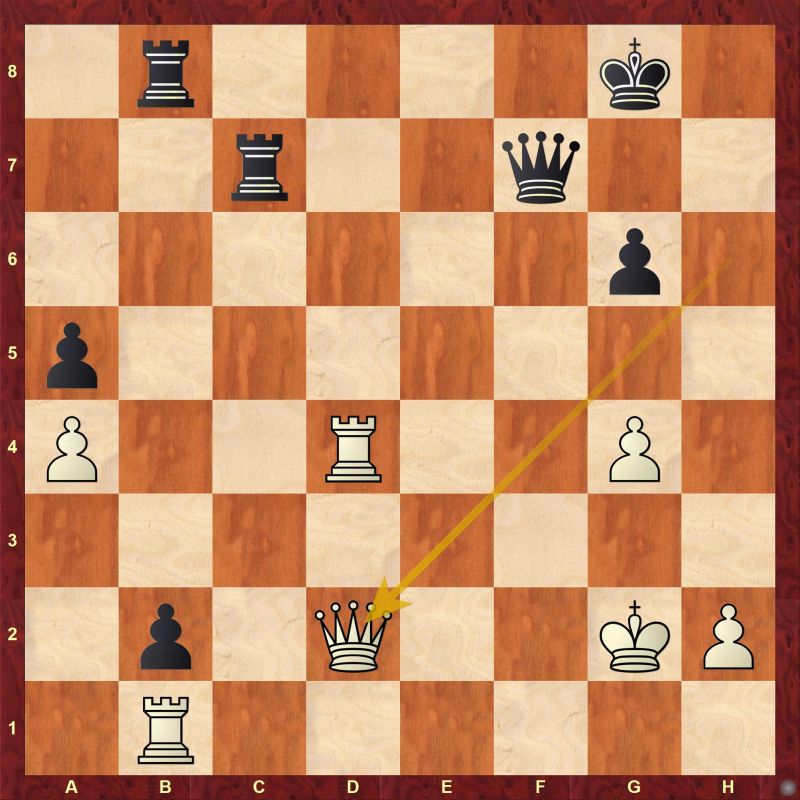 Black has a menacing passed pawn at b2 which should be the deciding factor for the game, but it was not meant to be for Kartavya as he missed the best continuation for black here. He quickly lost the valuable b2 pawn pawn and then blundered a complete rook which eventually cost him the game.
IM Rajdeep Sarkar opted for the Torre, London and Colle System with the black pieces and throughout neither side made any significant mistake which resulted in the game being end up in Queen and Knight vs Queen and Bishop draw after 58 moves.
Pushkar Dere of Maharashtra opted for Four Knight's game against Anuj and he managed to stay out of the trouble. The game eventually ended up in a draw in a rook endgame after white's 40th move.
Round 3 results in Open
Round 3 results in Girls
Round 4 pairings in Open
Round 4 pairings in Girls
---