World Championship Game 1: How did Carlsen miss that win?
The World Championship 2018 kicked off in London on the 9th of November 2018. Usually World Championships start off slowly and pick up steam after a few games, but that was not the case in the Carlsen-Caruana match. Caruana started off with 1.e4 and Carlsen responded with the Sicilian. It was a full fledged struggle where Magnus showed his true skills. Slowly and steadily, move by move, he outplayed Caruana. It was such a clinical effort by Magnus that people started to feel that the match was already over! But all of a sudden on the last move before time control, Magnus erred in a big way. He took the pawn on c3, and Caruana resurrected his position. Miraculously the American GM escaped from the jaws of defeat. We have the key moments of the game to give you a gist of what happened and analysis by Jan-Krzysztof Duda.
Caruana's 1.e4 was met by 1...c5 from Carlsen, and as he often does after 2.Nf3 Nc6 Caruana played 3.Bb5 — the Rossolimo — most recently played against Boris Gelfand at the Batumi Olympiad. Caruana had also played a game against Carlsen from the 2015 Tata Steel Chess tournament. Carlsen had won that game but nevertheless was the first to deviate with 7...Nd7.
In the middlegame, Caruana began to fall behind, both in the quality of his position and, equally worryingly, on the clock. Playing essentially on the 30-second increment for his last seven moves to reach the time control of 40 moves, the challenger managed to hold his position together and reach the time control only slightly worse. The game soon liquidated into an ending where Carlsen won a pawn, but Caruana had good chances to hold the draw. It was no easy matter, as Magnus attempted to "squeeze every drop of water from the stone", as he later put it, pressing on for 115 moves.
Carlsen is no stranger to long World Championship games. He played 122 moves with Viswanathan Anand in Game 7 of their 2014 match, but he said at the press conference that this one felt longer, because had been a more challenging fight before the endgame phase.
Key moments of game:
The game began with Sicilian Rossolimo: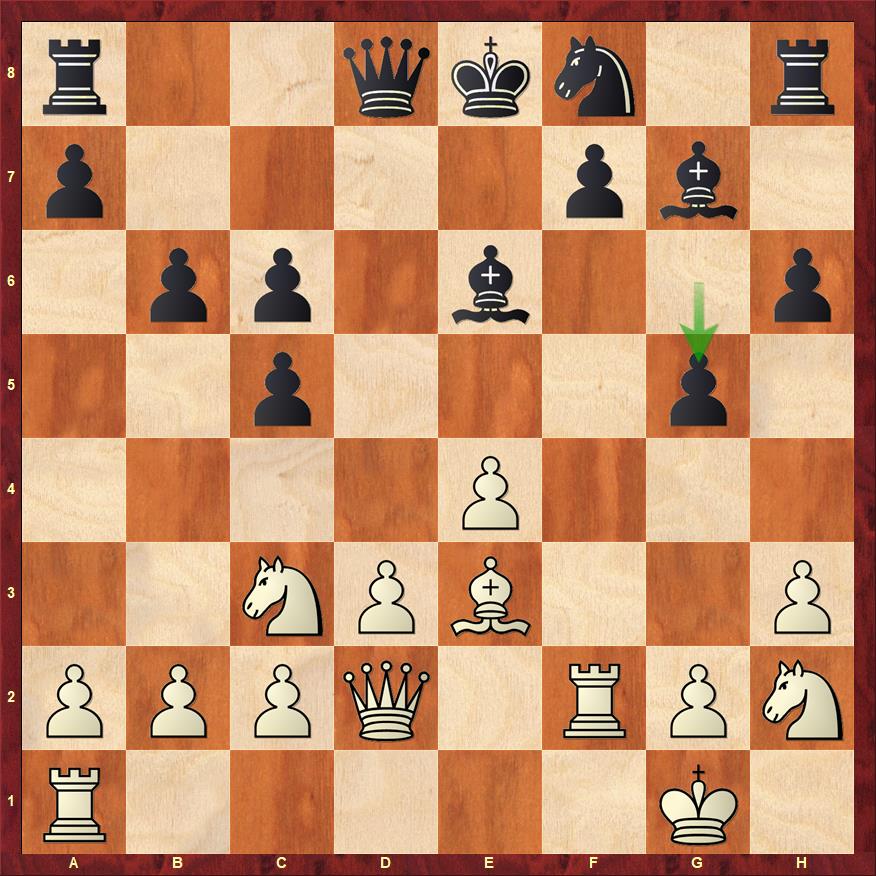 Writes Jan Krzysztof Duda, "A fighting, nerve-racking, and unpleasant game for both players. Fabiano Caruana didn't manage to get even the slightest of an opening initiative, and quickly had to defend himself. Magnus Carlsen on the other hand was winning several times before the 40th move, but in time trouble he spoiled, what looked like an easy win, and had to settle for the endgame which was drawn. Still 11 games to come, and it seems it will be entertaining match!"
Analysis by GM Jan Krzysztof Duda
---