Korobov leads, Vishy fights back
The second day of Superbet Rapid and Blitz produced quite a few exciting results. The strong Grandmaster Anton Korobov from Ukraine rampaged through the field to take sole lead after day two of the event. Vishy Anand started with a loss but showed some tremendous psychological resilience and high class endgame technique in the very next round to make a strong comeback. The 21-year-old Russian wunderkind Vladislav Artemiev recovered well after first day's dismal performance to stun Anish Giri and Fabiano Caruana back-to-back in rounds five and six. Things are definitely starting to heat up at the Romania Grand Chess Tour 2019, in this detailed report we bring you the glimpses of the latest action through photos, games, and more.
A killer Korobov dominates!
Anton Korobov has emerged as the unheralded leader after the completion of six rounds of Superbelt Rapid and Blitz here in Bucharest, Romania. The Ukrainian Grandmaster overtook Anish Giri by registering two very important victories against Vishy Anand and Wesley So in the second day of the event and taking his score to nine out of a total twelve points. In round four against Vishy, Korobov played an absolutely scintillating game to convincingly dominate the five-time World Champion and clinched the full point in just 27 moves. However against Wesley So, in the final round of the day, things did get a little tricky as the newly crowned World Champion of Fischer Random Chess found an edge early on out of the opening and by move 19 was clearly better. But Korobov continued putting up stiff resistance and on move 28 the Filipino-American player finally cracked.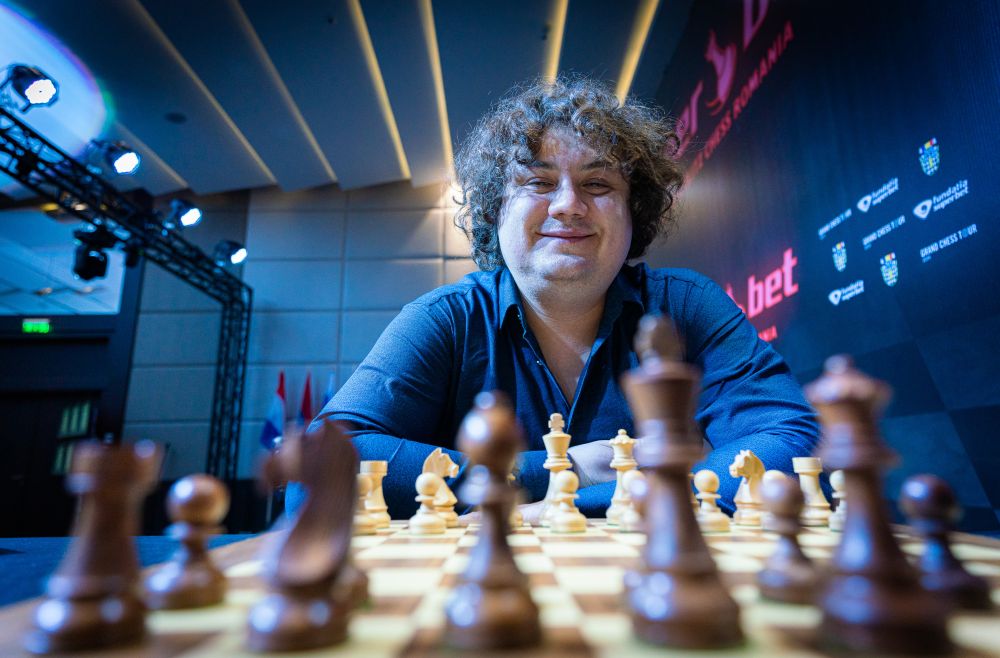 Anton Korobov - Vishy Anand, Round 4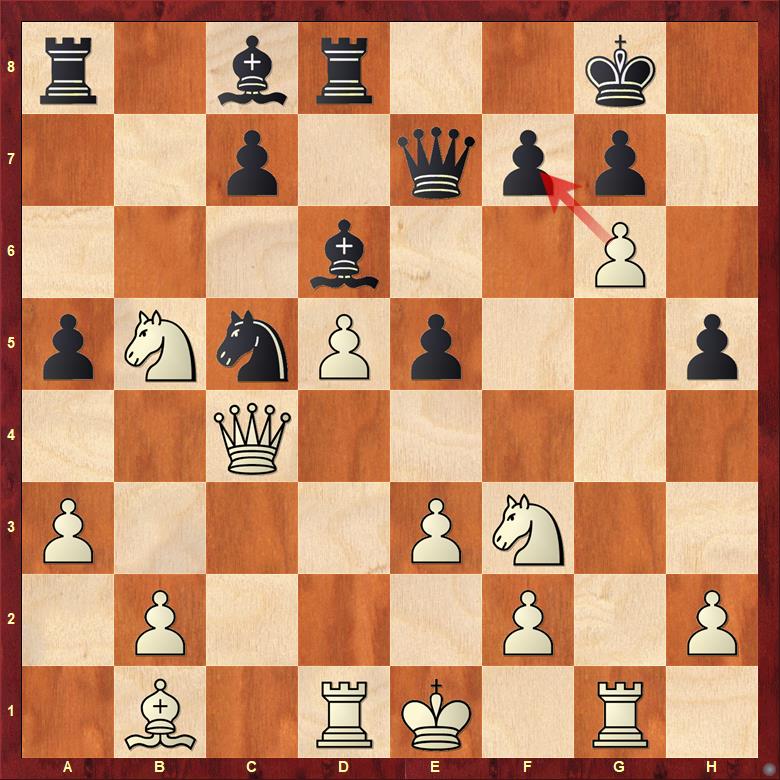 Vishy bounces back immediately after defeat
What was perhaps as impressive as Korobov's inspiring play was the way how Vishy Anand made a comeback in the very next round after defeat by outplaying Levon Aronian in a long rook-knight endgame. The Indian had the white pieces in this encounter and enjoyed a comfortable edge throughout the game but around move 30 things really seemed to be fizzling out into a draw. But the Madras Tiger kept the pressure going, kept improving his pieces one step at a time and finally after a 79-move long grind the Armenian no.1 called it a day.
Vishy Anand - Levon Aronian, Round 5
Well, White is up a pawn and therefore Black has to always look out for activity if he hopes to hold this game. Aronian played 31...Kf7? in the game and this gave Vishy just what he needed - a chance to regroup his pieces in the best possible way. 32.Ng5+ Kg6 33.Nf3 was played next and White's pieces and pawns were all nicely defended. The correct way would have been 31...h6 after which the e6 knight suddenly doesn't feel all that comfortable.
Analysis board
Levon missed 31...h6 and also a few other critical moves thereafter and was completely pushed to the wall. The full game with tactical analysis can be viewed below:
Photo Gallery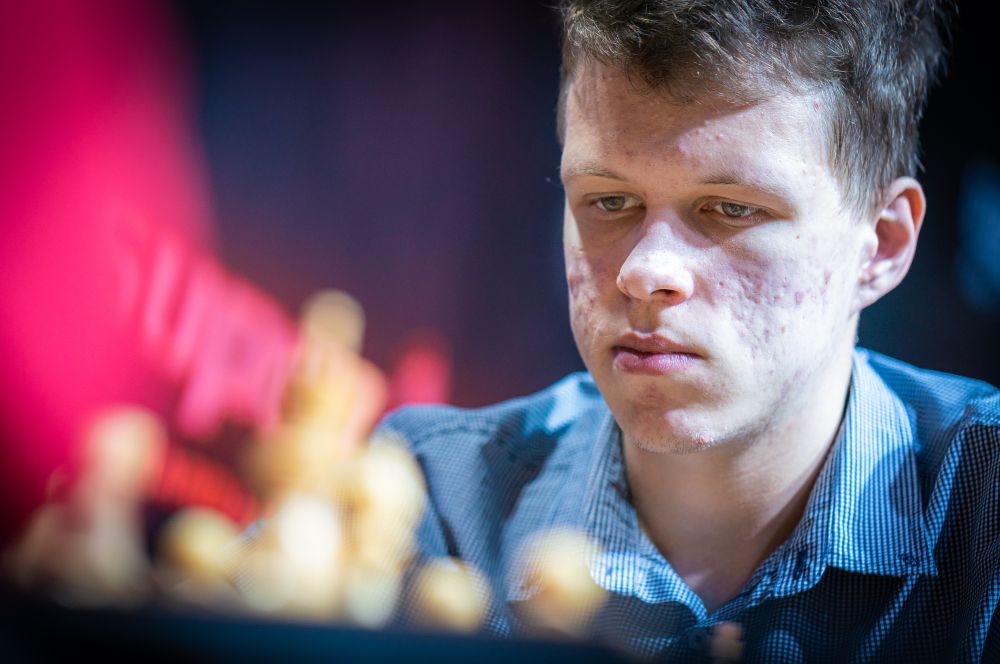 Results of day two


Standings after day two
---