All that you wanted to know about the FIDE Online Olympiad 2020
Vishy Anand, Pentala Harikrishna, Vidit Gujrathi, Aravindh Chithambaram, Nihal Sarin, R.Praggnanandhaa, Koneru Humpy, Dronavalli Harika, Bhakti Kulkarni, R. Vaishali, Vantika Agrawal and Divya Deshmukh - 12 gems of Indian chess, will represent the country at the FIDE Online Olympiad 2020. In this article we tell you everything about the event - the format, the schedule, India's chances and much more! It's a tournament that you cannot miss at any cost! And so, we recommend you to block at least the dates 21st to 23rd of August in your calendar for now! Go Team India - a billion hearts beat for you!
The FIDE Online Olympiad began on the 25th of July 2020 and its already been 20 days since the event has begun. Why is India not playing yet? What is the format? What is the schedule? Chess fans all across the country and the world have several questions related to the format of the Online Olympiad. Well, in order to make things manageable with regards to time zones and also in terms of organization the event has been broken up into several Divisions.
Team India will be seen in action from the 21st of August. There will be six players fighting it out in each round. The team has 12 members and six of them will be rested during every round. The time control will be 15 minutes + 5 seconds increment per move. If team India finishes as the winner of their pool, then they go directly into the quaterfinals. If we finish second or third, our journey doesn't end, but we have to fight it out in the pre-quarter finals with another team.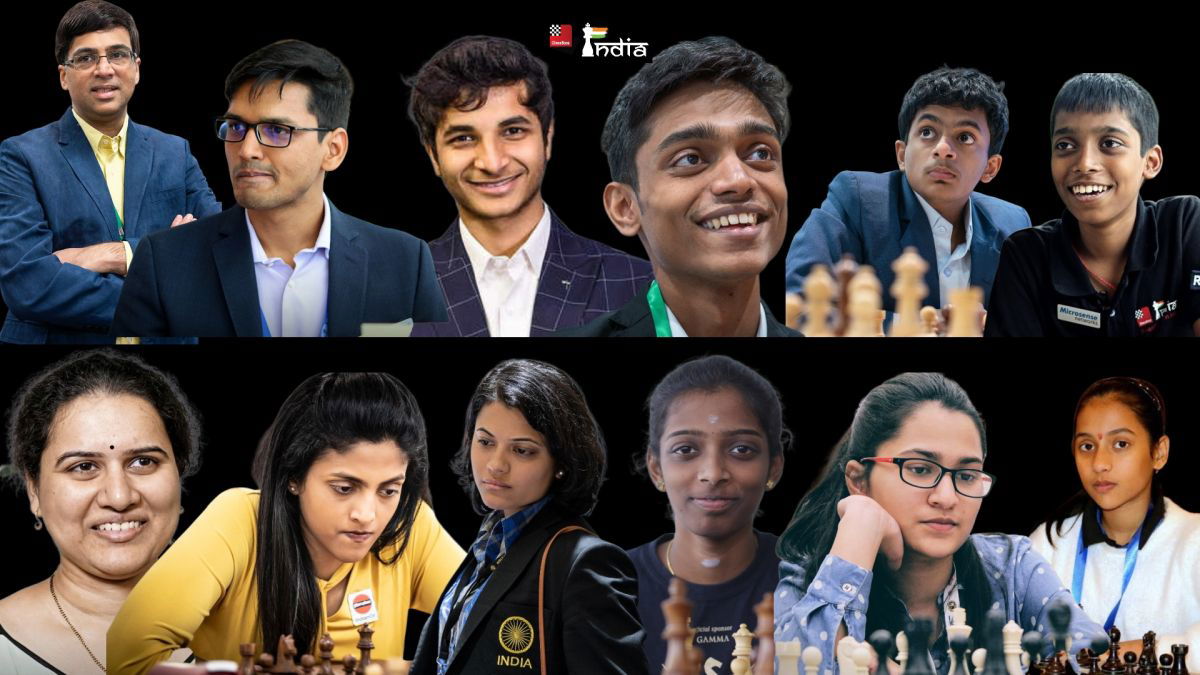 Do you think team India will be able to win a medal? Which place will team India finish on? Let us know your placing, and the right answer will get a three months premium membership of ChessBase Account!
Important links:
Chess-results link for all the pairings
A big thanks to Siddharth Purohit, a regular ChessBase India reader, for his help by sending us the Powerpoint slides.
---