ChessBase India training camp: A powerful start
It is said that to enjoy chess, one must strive to improve in it. In the modern world, there are various ways of chess improvement - learning from video courses, reading top-class chess literature, playing tournaments regularly. But one thing which is absolutely necessary in order to do serious improvement in chess is undergo proper training from a good coach. Chessbase India took a very important step in this direction, when we started the Chessbase India Academy in Bhopal. To kick off the academy, we held a training camp with 11 players! Read on to know all about this unique event.
India is the one of the fastest growing countries in the world of chess, currently ranked no.2 in the World standings. Every year thousands of new players are joining this game, as well as increasing the number of people who want to make this game their future! But with this. the importance of proper chess training is also increasing every day. This is one area which is not well-accessible to a large number of chess players. ChessBase India wanted to contribute in this field for a long time! At the time, 1.17 million people follow the chess content we put out in our YouTube channel alone, not to mention the large number of people who follow our vibrant newspage for updates everyday. Well, as a next step, we launched the ChessBase India Training Academy in Bhopal, the capital of Madhya Pradesh last month, and also organized the first physical chess training camp. A total of 11 chess players from different states of India participated in this camp from 14th to 19th March! How was the experience? Read more below:
Meditation, breath control and a great start to the day!

Day 1 - Calculation:
Precise calculation is the most important skill in the life of any chess player. The best players in the world are the best because of this special ability! So on the first day of the camp, we spent more than 8 hours on this topic. During this course, picking a move, comparing different candidate moves and specific examples and techniques for selecting a move were studied.
Day 2 - The art of analysis
This topic was very important to us, since it was necessary that we were able to teach each player how to analyze their own game in detail. It was a great day, we studied some of the beautifully analyzed games. After this, every participant of the camp was able to analyze their own games according to the methods shown - this was a moment of great success!
Day 3 - Pawn Structure
It is said that in the game of chess, if you understand the nature of pawns and their structure well, then your playing strength increases by a lot. That's why we looked at pawn structures in the 3rd day of the camp.
Day 4 - Positional Chess
9 out of 10 chess players start playing chess without proper chess training, and as a result they do not have proper knowledge about positional chess throughout their life. Due to doubts on this sector, they are not able to make the right decisions on the board. Since it was a topic that was very important to us to get it right from the get-go, it was necessary that every player attending the camp understood the correct definition of positional chess. On this day, we had an ind-depth study on the subject of different type of weaknesses, understanding and preventing the incoming dangers, and improving our pieces.
Day 5 - Attacking Chess
This is probably that part of the game which everyone wants to master! In their hearts, every chess player has a desire to defeat his/her opponent in an aggressive manner. But the attack is not always successful, and on multiple occasions even Grandmasters are unable to figure out when to attack. That is why precise study on attacking chess is required!
On our last day, we focused on the topic of how and when an attack is successful, and what things we should keep in mind for this. We also looked at some great examples of strong attack and staunch defense!
Activities held during the camp
Our aim at ChessBase India Camp was clear. The training for each day had to be completed within 8 hours, and the students should feel excited and energetic throughout each day. To bolster this feeling, we planned a few different activities:
Every evening, the participants of the camp will play against one another based on the learnings of the day.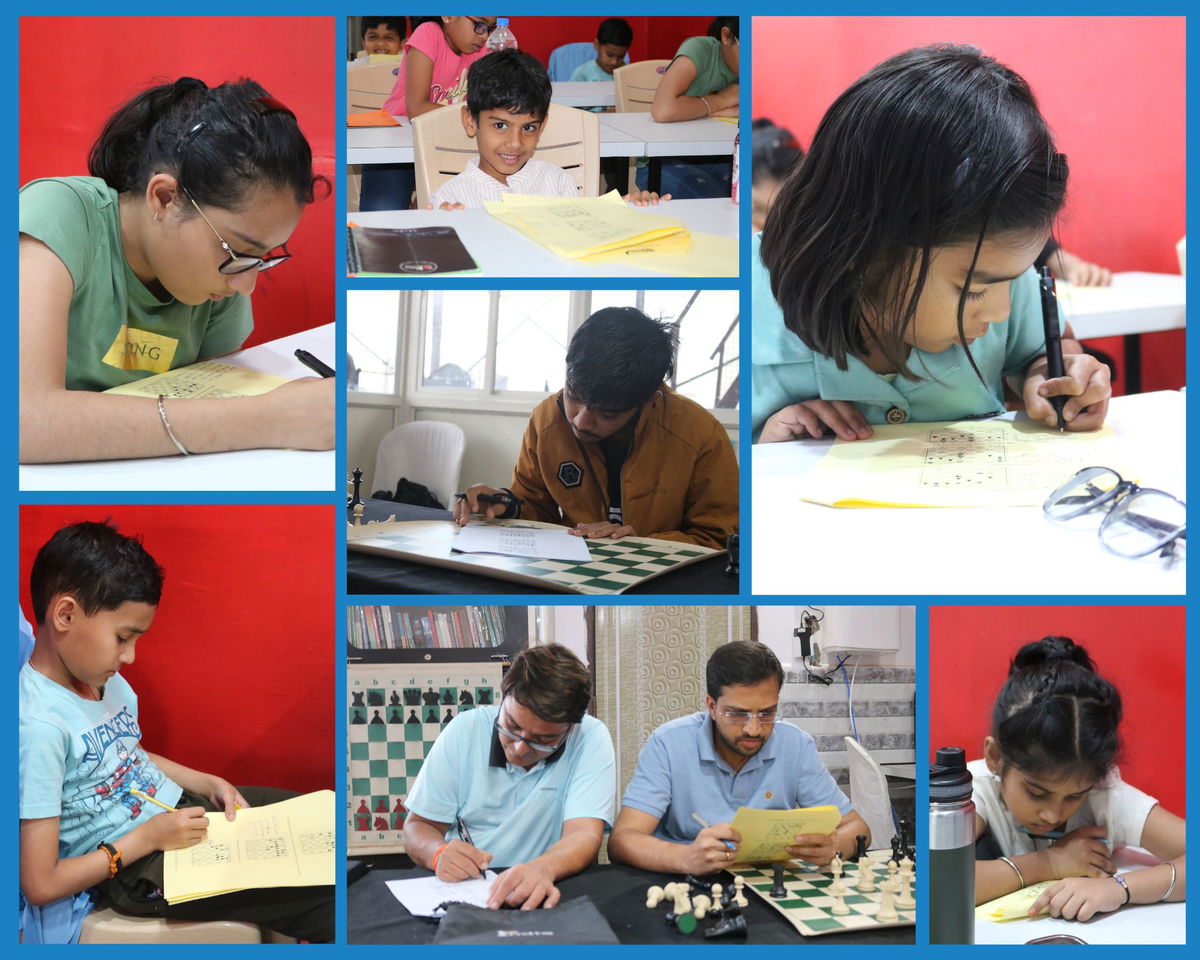 A Q&A session with Gukesh!
On the last day of the camp, IM Sagar Shah surprised us as he brought with him the #2 chess player of India, D Gukesh!
Day 6 - Khelo Chess India Rapid Chess tournament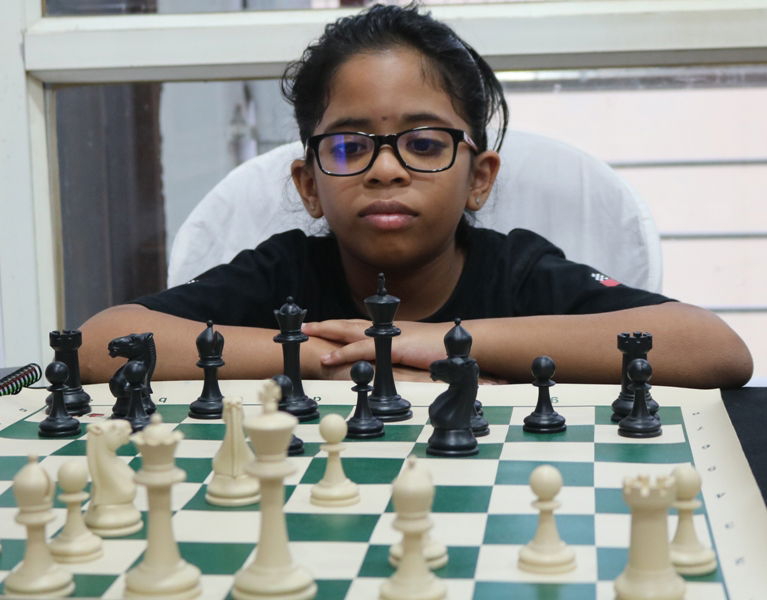 Our own experience
When will be the next training camp?
The second ChessBase India training camp will be held from 13th-18th June 2023. Stay tuned for more details!
This article is translated from Hindi by Himank Ghosh.
---