Adhiban plays à la Alekhine at the Capablanca Memorial 2019
The Capablanca Memorial in Havana Cuba began on the 3rd of May 2019. Indian interest is sparked in the tournament thanks to the participation of B. Adhiban, who recently crossed 2700 on the Elo rating list. Adhiban is the top seed of the tournament and judging by his form, looks like the favourite to win this six player double round robin (10 rounds) event. However, he will face stiff challenge from legendary Vassily Ivanchuk, American talent Samuel Sevian, Spanish no.2 Anton David Guijarro and a couple of local players - Daniel Albornoz Cabrera and Yuri Gonzalez. Adhiban has begun by playing two Cuban opponents in first two rounds and is in joint lead with 1.5/2. In his second round game against Cabrera, he played a dazzling attack. Complete analysis of this Alekhine like game at the Capablanca Memorial.
Recently Adhiban played at a strong Round Robin event in Croatia. It was named as the tournament of peace. Adhiban's trainer told him that he was quite a mismatch for playing at such an event, especially because the Indian GM hardly believes in peace! Adhiban loves to fight on the board and he went on to win the Tournament of peace ahead of some very strong players like Ivanchuk, Amin, Cheparinov, Bacrot and others. Now Adhiban is participating at the Capablanca Memorial. Capablanca was the third World Champion of Chess and is famed for his positional style of play. Once again Adhiban looks like a misfit here judging by his aggressive style of play! Will he win the Capablanca Memorial 2019? Well, he has already begun on a positive note. In round two Adhiban was up against local talent Daniel Albornoz Cabrera and he played a wild attacking game.
Adhiban vs Albornoz Cabrera, round 2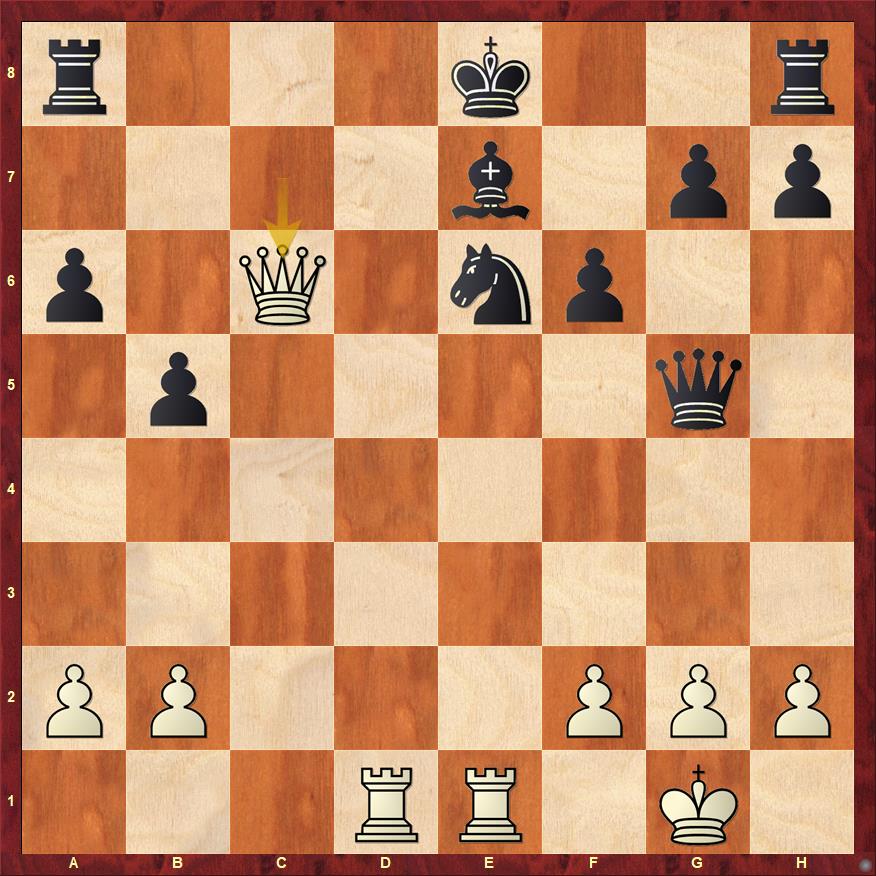 In round one Adhiban had quite an interesting game against Yuri Gonzalez that went into a pawn endgame. The final position looked quite complex, but there was no way to disturb the balance.
Yuri Gonzalez vs Adhiban
Master Class series
The master class series by ChessBase is one of the most important resources out there to learn about Classics.
For anyone who would like to improve their knowledge about the greatest players that the chess world has ever seen, the Master Class series is a boon. The content is not arranged in a typical historical manner. Instead, strong players like Marin, Karsten Mueller, Rogozenco, Huschenbeth and Reeh go over four phases of every World Champion.
1. Opening
2. Strategy
3. Tactics
4. Endgame
In four hours you get to know the best openings, the typical strategies, the most amazing tactics and the fine endgames played a World Champion. For eg. if you went for Fischer, then you would get to know his best lines in the Ruy Lopez as white, the Najdorf and the King's Indian as black. In Strategy you would understand why Fischer loved the light squared bishop and evergreen tactics like Fischer - Benko, or Fischer - Reshevsky would be covered in the tactics section. Of course, the endgame would have many wonderful endgames by Fischer, but the best of all for me personally remains Fischer vs Taimanov where the bishop simply overpowered the knight!
The cost of one volume is 999 + 18% GST which comes to 1178. The total cost of 11 volumes comes to Rs. 12,958. However, you can buy the entire series for just Rs.10,999 (inclusive of all taxes).
You can also browse through our shop and go for individual volumes from here.
---