Wang Hao wins 9th HDBank International 2019, Gukesh gives a 2700 performance!
Top seed GM Wang Hao won the 9th HDBank International Open 2019. Despite starting the event with a draw, he scored 7.5/9 and won the tournament for the second time. GM Wen Yang of China and GM Stanislav Bogdanovich of Ukraine scored 7.0/9 each and were placed first and second runner-up respectively. GM Gukesh D also finished at 7.0/9 after he scored a convincing win over GM Megaranto Susanto of Indonesia in the final round. WIM Nandhidhaa P V finished at 6.5/9 and she was declared as the best woman player. She made her maiden WGM and IM norm in the tournament after missing it eight times before. The final report contains selected games, photos and videos from final round award giving ceremony.
Gukesh finishes 4th, Nandhidhaa claims the Best Woman
In the final round game against Alexandr Predke, Bodganovich kept pushing for a win until the end but it was not meant to be.
Gukesh defeated GM Susanto Megaranto of Indonesia in Pirc Defence after he started picking up his opponent's Queen-side pawns in Pirc Defence and won the game in just 32 moves in the final round.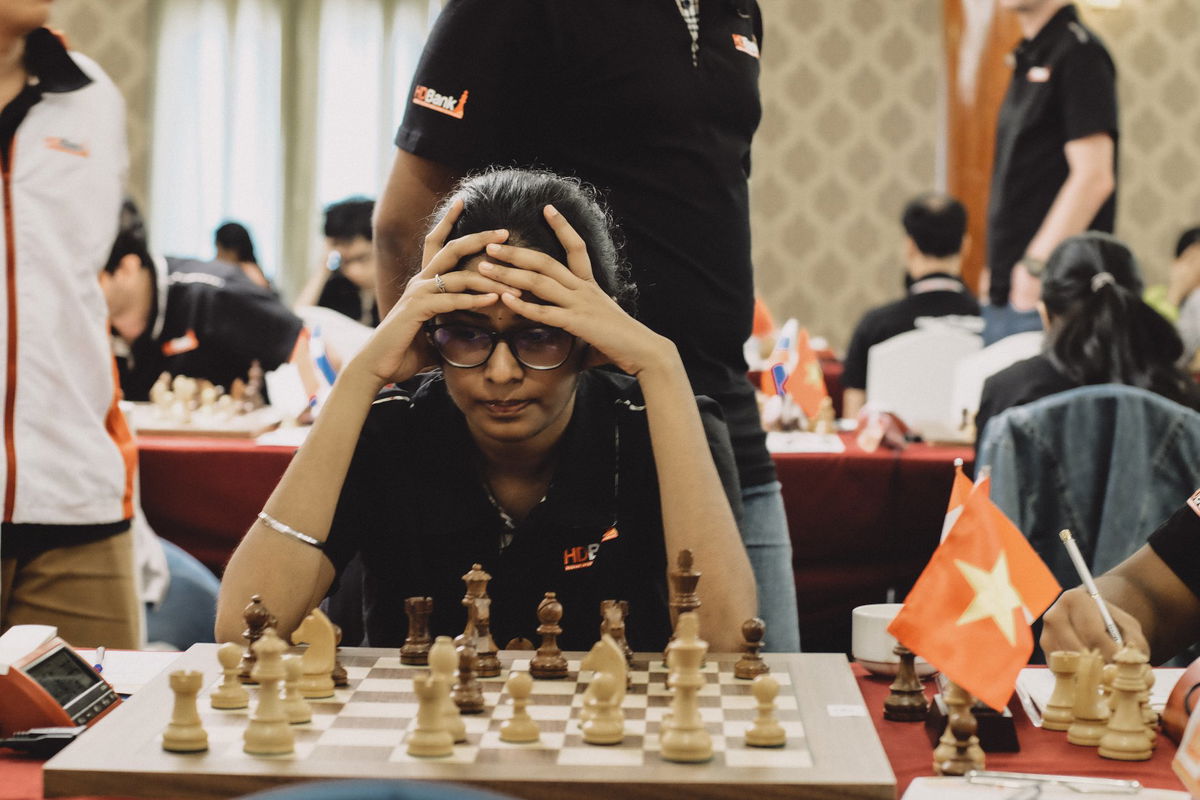 According to Nandhidhaa, her best game of the tournament was against FM Niranjan Navalgund from round 6.
Award Ceremony photos: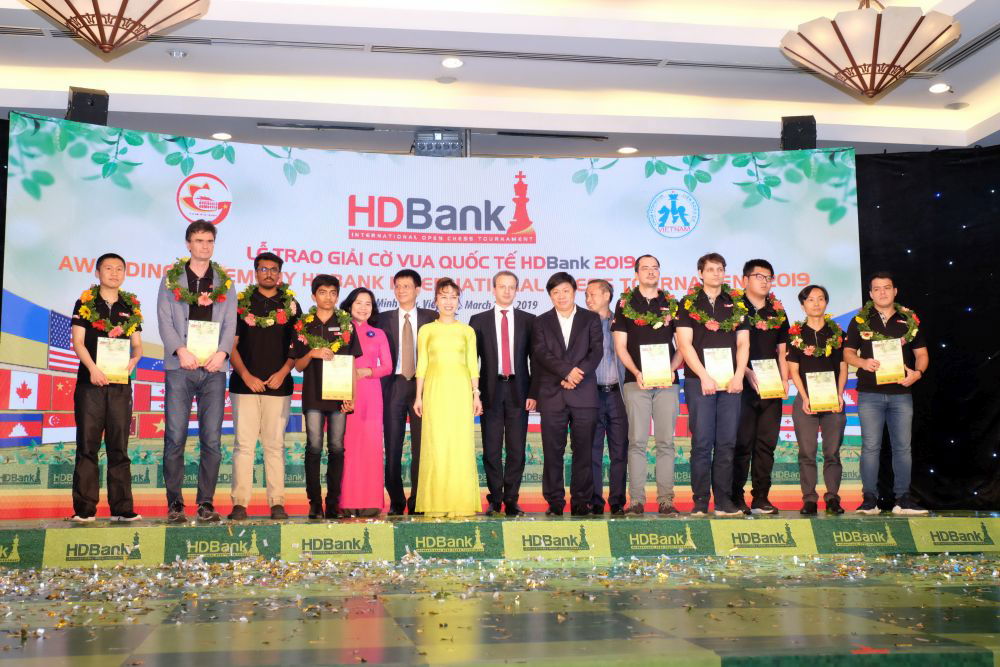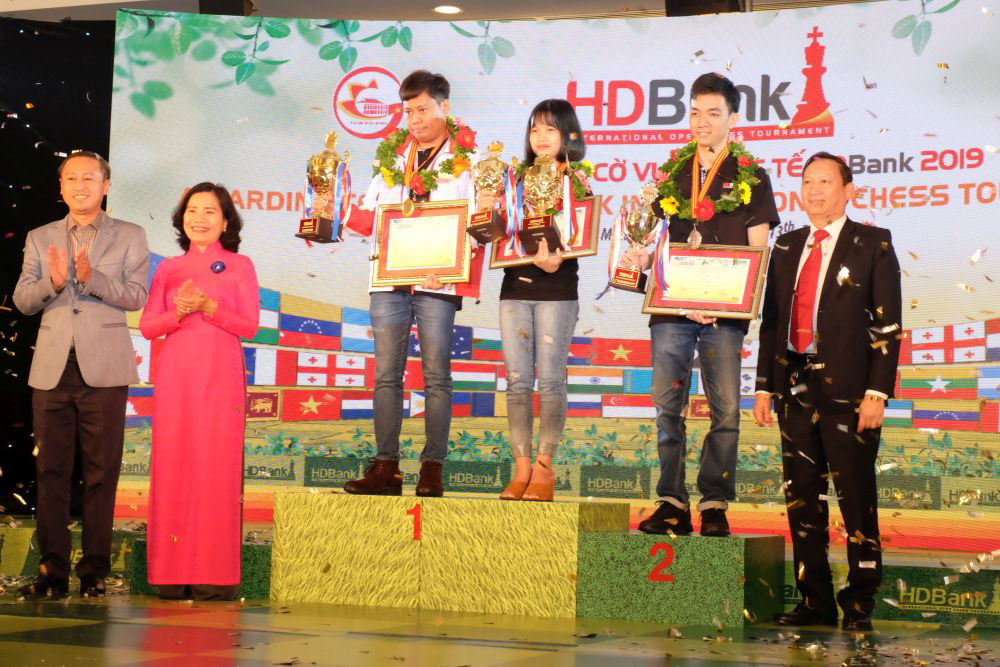 Complete standings: Masters and Challengers
Video Gallery:
About the author:
---