9th HDBank International 2019 Preview
The 9th edition of HDBank International Open 2019 will witness the record number of Indian participants in the tournament - 58. HDBank regular Wang Hao will be making his fourth consecutive appearance and this time he is the top seed of the tournament. In 'Drawing of lots' he got white in round 1. Sandipan Chanda will spearhead the Indian contingent closely followed by India's youngest and world's second youngest GM D Gukesh. Total 25 GMs, 39 IMs, 7 WGMs and 8 WIMs comprising of 304 players from 28 different countries. Total US$ 60000 prize is up for grabs. Photo: Shahid Ahmed
Sandipan Chanda will be the highest rated Indian player, Wang Hao is the top speed
If you are wondering what is the secret of this tournament's growth, then here is your answer:
Quick glance at the Indian line-up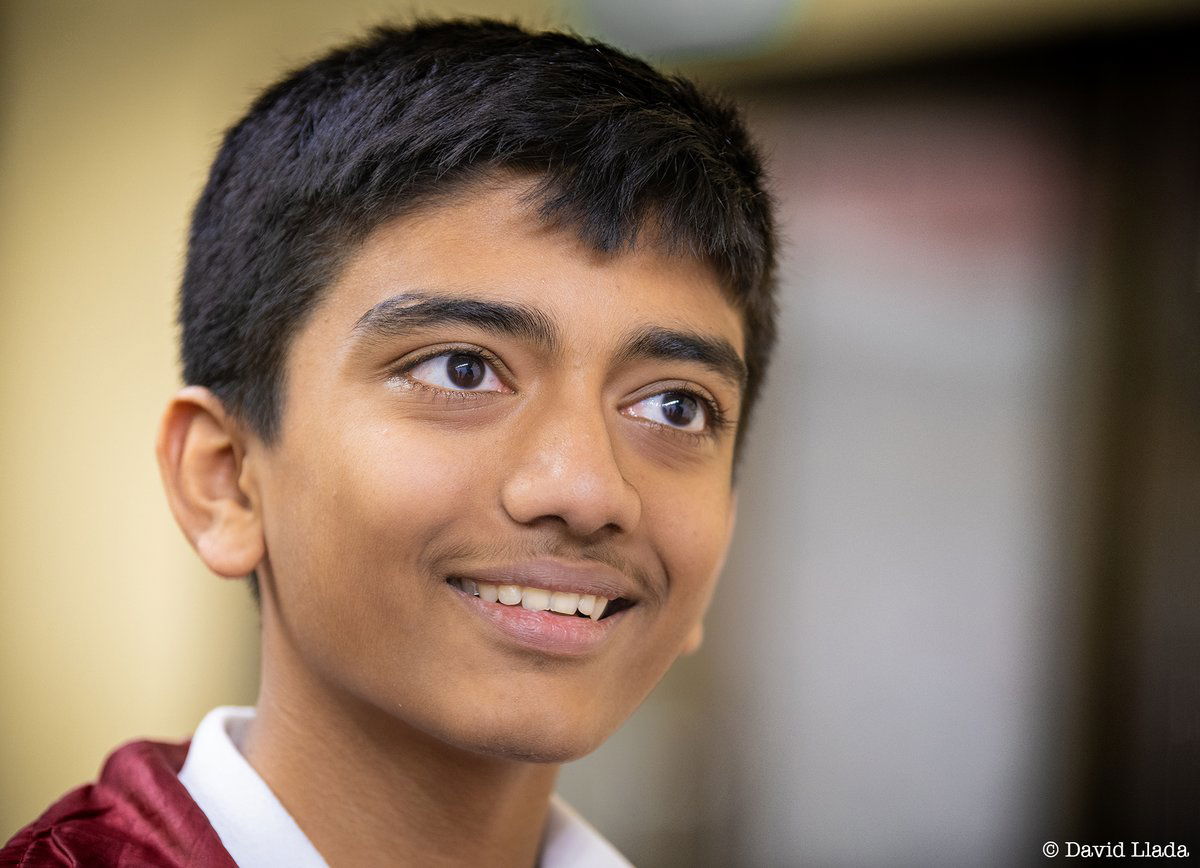 This is what Vishy Anand tweeted on Iniyan becoming India's 61st GM:
Round 1 Pairing of few Indian players:
How I reached Vietnam:
Here is my take on reaching Ho Chi Minh City, Vietnam -
1. Get e-visa done online for only USD 25 (The fees is for Indian citizen only)
2. Tickets cost as low as 13-14k return fare if you decide on booking 1-2 months ago. (Pricing may vary from location or if you are carrying check-in baggage)
3. You can always book an accommodation via airbnb or your favorite travel agent.
4. If you know how to ride a bike then you can rent-a-bike as two wheelers is the best mode of transportation in Ho Chi Minh city.
My top five places to see in Ho Chi Minh city (in no particular order):
Cu Chi Tunnels
It was definitely at the top of my list to visit when I planned on visiting Ho Chi Minh city. So on Day 0, I booked a tour bus ticket to go there. The experience is indescribable. If you want to crawl inside the tunnels to have an authentic experience of the trenches, it is recommended to do some stretching and go in the morning.
Unification Palace
If you are a history buff like me, then you must visit Unification Palace. The place was rebuilt after it was bombed out of oblivion. In simple words, this place gives you a tour of President's place and how things were controlled from what type of rooms.
Notre Dame Cathedral Basilica of Saigon
The Notre Dame was established by the French. However it was inaccessible as it is being renovated and it will remain closed till June 2020 as per our guide Tree.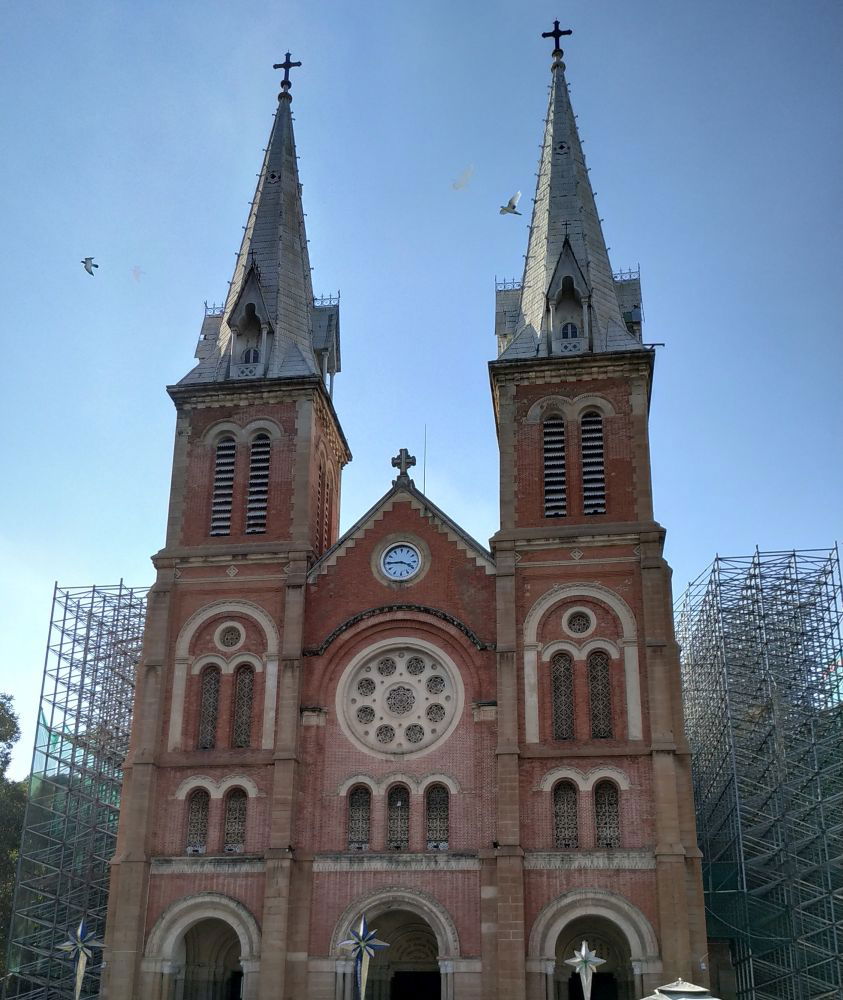 Saigon Central Post Office
If you are wondering why I went to Saigon when the tournament is taking place in Ho Chi Minh city, then I must tell you that Saigon was renamed to Ho Chi Minh city in 1976. While Post Office is almost an obsolete concept in today's era, but this Central Post Office in Ho Chi Minh city will tell you a different story.
War Remnants Museum
I love visiting museums, so it is absolutely obvious that I will visit this museum. We all face our own battle in 64 squares and every war story has two sides. This museum tells the story of Vietnam War from all possible sides. Warning: Some of the sections contain extremely graphic images which are not suitable for children and sensitive people.
---