Quality Chess FIDE World Cup 2019 contest
FIDE World Cup 2019 starts today in a few hours with round 1 games starting tomorrow at 3:30 p.m. IST. Quality Chess brings you FIDE World Cup contest where you can win 20 Quality Chess books, out of which ten can be chosen by the winner and the remaining ten will be chosen by Quality Chess. That sounds absolutely fantastic, right? You must be wondering, what's the catch? It's simple, you just have to make your predictions and submit them. Winner will be contacted by Quality Chess once the World Cup is over. Photo: Quality Chess / FIDE World Cup
Just over a day left to win 20 Quality Chess books
Quality Chess notes
We have run a few quizzes before, and they have been fun, so with the 2019 World Cup starting in Khanty-Mansiysk, let's have another. I say it's for fun, but there is a winner-takes-all prize.
What do you get and how
Quality Chess will send a box of 20 books to your home. Ten of them will be chosen by you and ten of them chosen by Quality Chess. All you have to do is to predict some results in the World Cup. Quality Chess will contact the winner once the World Cup is over and organize the shipment of the prize.
Eligibility
The contest is open to everyone all over the world.
Deadline
Deadline for submissions is Tuesday 10th September 2019 at 3:30 p.m. IST.
How to submit the answers?
You have to fill up the google form here. Remember, filling up the google form is the only way to submit your answers. No other method will be accepted as a valid entry.
Preview of the questions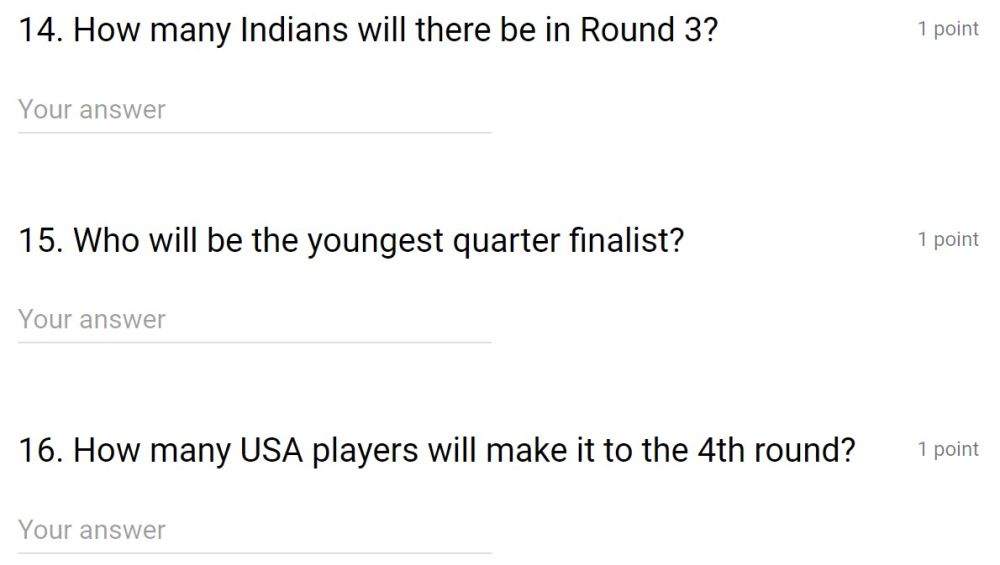 Round 1 pairings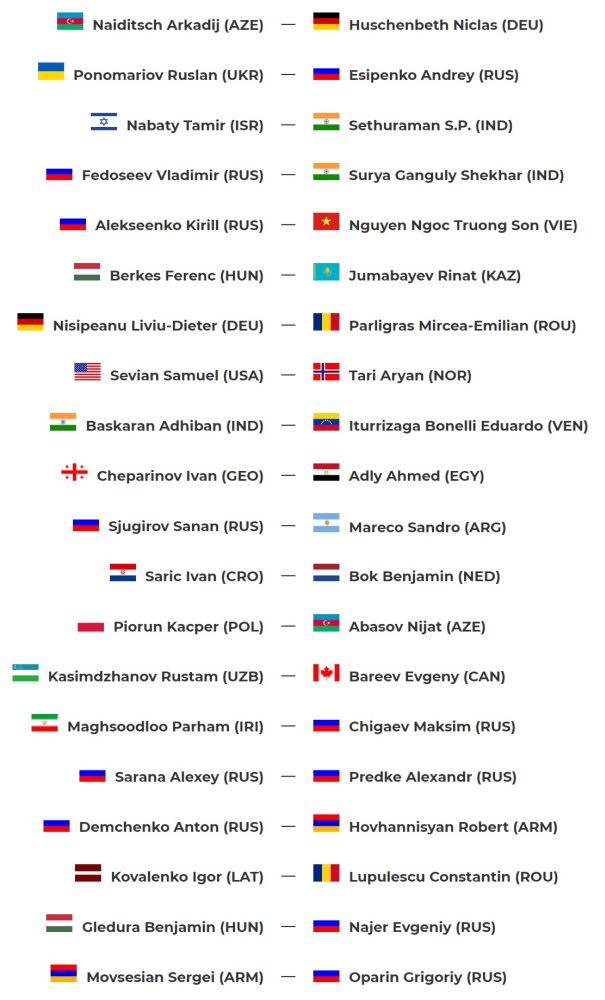 Quality Chess books are now available in India, you can buy them here.
---