100+ new book titles of Gambit, New in Chess and Thinkers are now available in India
Quality Chess India was launched on 24th of March 2018 with the aim of bringing world class chess literature to India at affordable prices. We made a humble beginning by introducing 55 Quality Chess book titles in the shop. This number slowly started to increase as we entered the year 2019. Now we have take a giant step in the direction of introducing the best chess books by getting over 100+ titles and in all 5000+ books from well known publishers like Gambit, New in Chess and Thinkers. All the books of Quality Chess that were out of stock have also been refilled. The books are priced nearly 50% less as compared to what is available internationally. Have a look at this article and get to know about the new books.
ChessBase India's sole aim has been to power chess in India. And getting high quality literature is something that we have always wanted to do. Last year in 2018 we began with Quality Chess India and brought 55 Quality Chess titles at discounted prices for the people of Indian subcontinent. Since then we have included two of Jeremy Silman's books, Chess course by Praful Zaveri, six books by Mark Dvoretsky and expanded the Quality Chess books by adding 30 more titles. Mind you all of these books are specially discounted for people living in the Indian subcontinent by nearly 50%.
On 28th of August 2019, we have now expanded our repertoire by over 100 titles. While we began with Quality Chess, the dream was to have all the books from different publishers under one roof. And we have taken a giant step in this direction as books from Gambit, Thinkers and New in Chess have now reached India. We took a couple of days to organize the books and list them on our online shop and we are now shipping! All the earlier books which were out of stock have also now been refilled!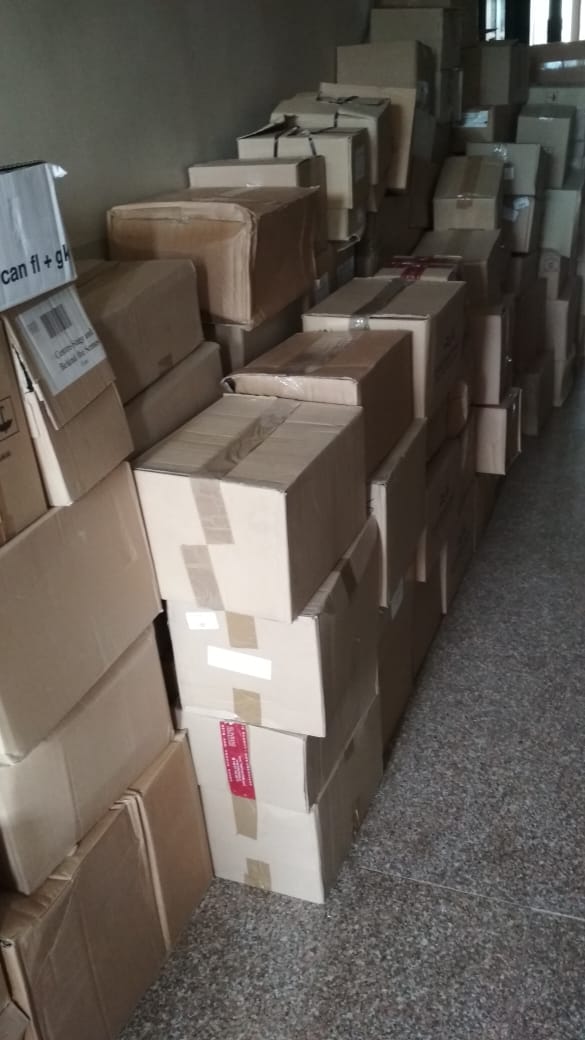 Here is the list of all the new books that have arrived and listed in the ChessBase India shop:
New Quality Chess titles
Apart from restocking the books that have been out of stock since quite a few days, we now have the following new titles from Quality Chess
Gambit Publication
Thinker's Publishing
New in Chess books
*** Click on the link above and you will be taken to the product page in the shop
Now these seem like a lot of books. How do you choose the best ones for yourself? Well, apart from making a few suggestions, here's what some of the best players of Indian chess have chosen!
The books chosen by Vidit were Shankland's small steps to Giant Improvement, Game Changer by Mathew Sadler, Python Strategy by Tigran Petrosian, Woodpecker Method by Axel Smith and Hans Tikkanen, My magic years with Topalov by Romain Edouard, Together with the Candidates by Alexey Kuzmin, and Chess Lessons by Mark Dvoretsky.
Some recommendations:
Selecting chess books something very personal based on your interests and the part of the game that you are trying to work upon. But there are certain books which should be mentioned as they are loved by chess players all across the world and have helped the chess community to improve their level of play.
Learn more about the Woodpecker method
Check out Practical Chess Beauty by Yochanan Afek
Know more about David Llada's The Thinkers
Learn more about Carl Portman's Chess Behind Bars
Check out Vladimir Kramnik - the inside story of a chess genius by Carsten Hensel
John Nunn's books:
It was John Nunn who started the Gambit publishing house along with two of his friends. Speaking about John Nunn, Magnus Carlsen once said, "He has so incredibly much in his head. Simply too much. His enormous powers of understanding and his constant thirst for knowledge distracted him from chess." Just on sheer chess qualities it wouldn't be unrealistic to assume that John Nunn could have become the World Champion!
1. Grandmaster Chess Move by Move (A collection of John Nunn's best games from 1994 annotated in detail)
2. John Nunn's Chess Puzzle Book ( A puzzle book with a difference)
3. Learn Chess Tactics (A tactics book to solidify your foundation related to chess tactics)
4. Nunn's Chess Endings part 1 (General endgame topics, Pawn endgames, Queen endgames and minor piece endgames)
5. Nunn's Chess Endings part 2 (Rook endgames)
6. Understanding chess move by move (30 carefully selected modern games to illustrate modern chess principles)
7. Understanding Chess Middlegames (Featuring 100 most important middlegame ideas)
8. Understanding Chess Endgames (Featuring 100 most important endgame ideas)
The books included in this combo are all bestsellers when it comes to Endgame play!
1. Silman's Endgame course by Jeremy Silman
2. Fundamental Chess Endings by Mueller and Lamprecht
3. Dvoretsky's Endgame Manual by Mark Dvoretsky
4. 100 Endgames you must know by Jesus De La Villa
5. 100 Endgames you must know Workbook by Jesus De La Villa
Learn more about the classic endgame combo
Get your Grandmaster Preparation series
Learn more about Mastering chess openings combo

Learn more about the Judit Polgar combo
Please note: These combo prices will be available only for one week. Post that the prices can be changed.
Upon Carlsen's advice I decided to read the chapter about myself in this modern classic (a must-buy!). Turns out I play significantly worse once my computer preparation ends. Now I just need a good coach to fix that minor issue in my play. Anyone?🤦‍♂️#becomingAlphaZero pic.twitter.com/5uY1GYBJ3N

— Anish Giri (@anishgiri) May 7, 2019
How did Tukmakov work with some of the best players in the world?
Find out more about Ivan Sokolov's books
Learn more about Shereshevsky's method
Learn more about the Longest Game
The reason for Rs.50 increase in price:
Books that were priced at Rs.999 are now priced at Rs.1049, a Rs.50 increase. All those who are following ChessBase India would have noticed that we haven't increased the price of ChessBase products until there has been a change in Government policy. This is exactly what has happened for the books as well. In the recent finance bill, Finance Minister Nirmala Sitharaman announced a 5% custom duty on all imported books. While we do not agree with this decision of the Government (we think that knowledge should flow freely and should not be geologically bound), we of course adhere to the rules and had to pay the additional 5% custom duty. This is the reason why the cost of the books has increased by Rs.50 for books that were priced 999. For books that were priced Rs.1499 (hardbacks), the cost has been kept the same.
Special Thanks: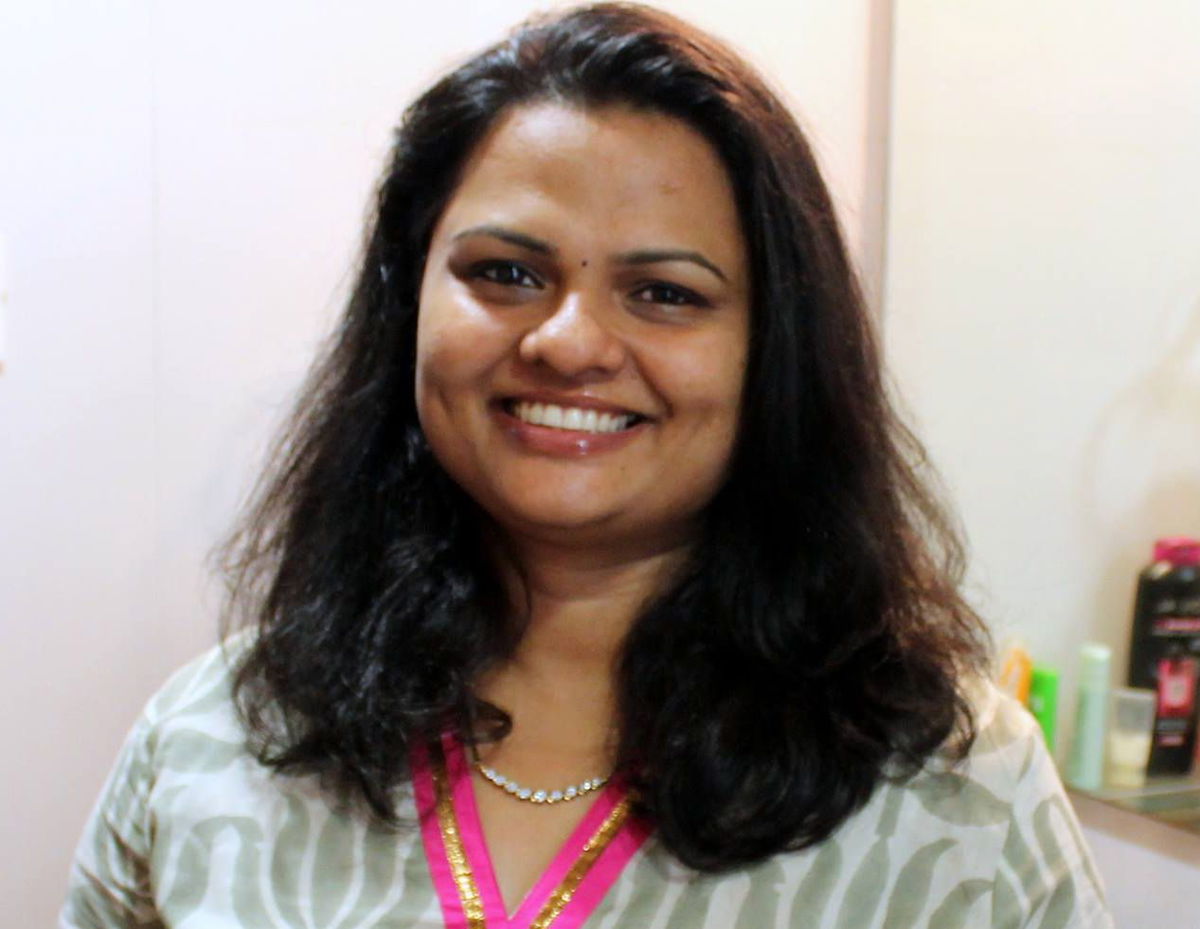 A special thanks to our friends at Gambit, Thinkers Publishing and New in Chess for making this possible.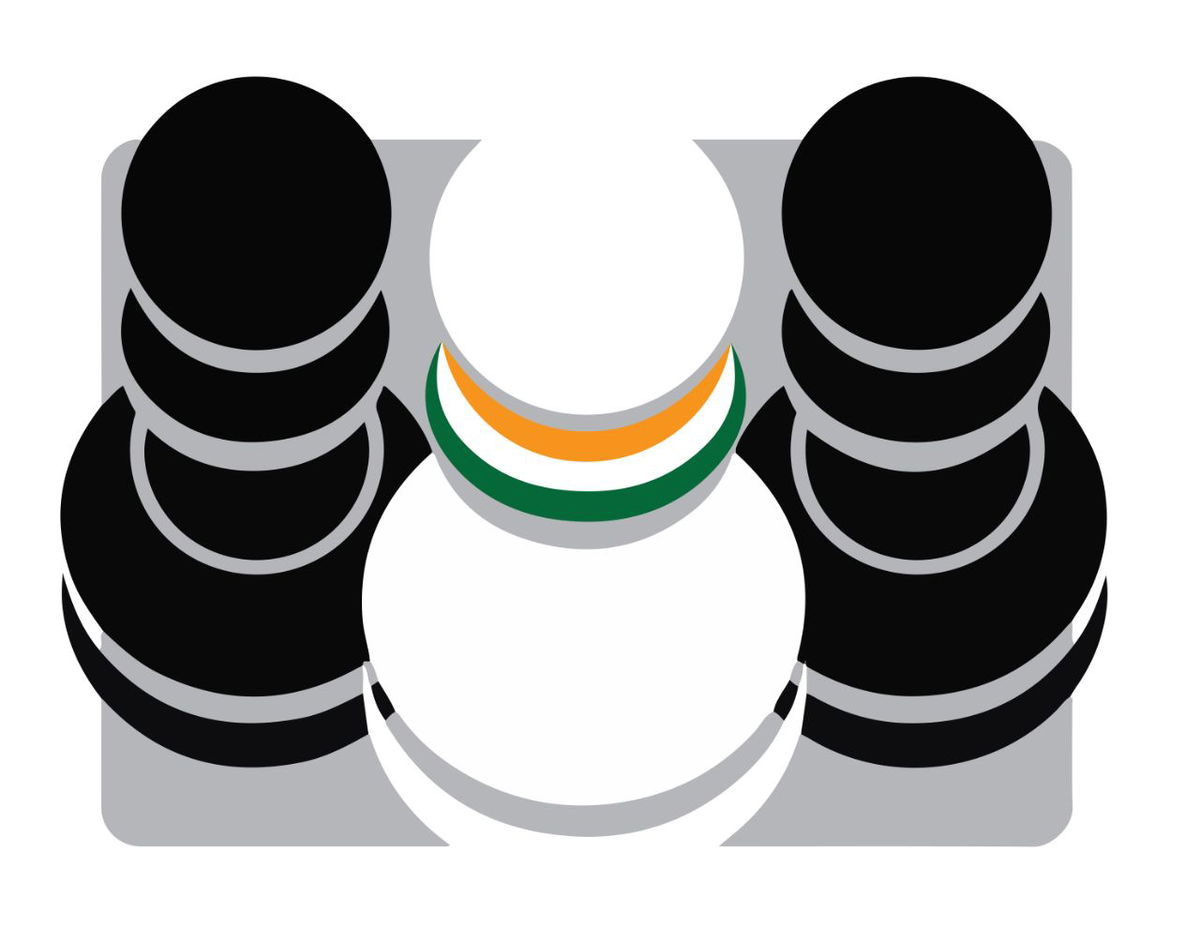 Important links:
List of all products in the ChessBase India shop

---