WCC 2016: Press conference and Opening ceremony
The World Championship 2016 is here and game one will begin on the 12th of November 2016 in New York at 00.30 a.m. IST. Magnus Carlsen, the reigning World Champion, will have the white pieces in game one. We bring you exclusive images from the press conference and opening ceremony and give you all the information that you need to know about this battle between two 1990 born Champions!
Pictures by Albert Silver
The World Championship Match 2016 is here! On 11th of November Magnus Carlsen will take on Sergey Karjakin in the city of New York in a 12-game Match. The game will begin at 00.30 a.m. Indian Standard Time (IST) on 12th of November. You can follow the game live in the World Championship Widget given below.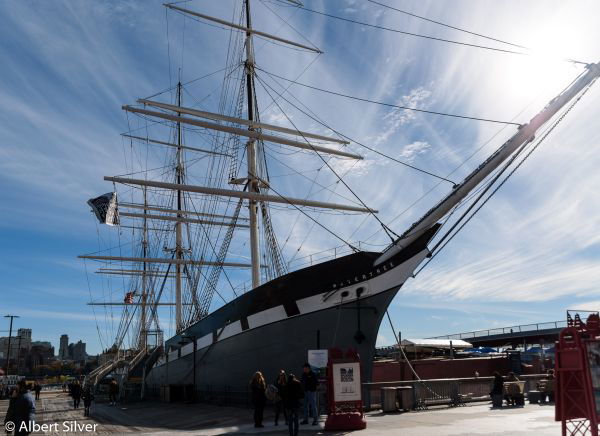 "From World Championships to street hustlers, New York City has it all when it comes to chess,"
write the organizers
. "We've produced a map that shows some of the highlights. The location of the first games ever played in a World Championship match; the spots where people can get a street game; and places where people can buy equipment. Best of all, the map is free.
It can be downloaded here
."
Opinions
B.Adhiban
"It is going to be a great match, World Champion Magnus Carlsen is one of the greatest players of the modern era and I feel Karjakin will be a great challenger since he has great nerves and fantastic defensive skills which helped him give a consistent performance in the last two candidates, all these characteristics ensure a strong fight for the crown!"
D. Harika
"Magnus Carlsen is the favourite, but it will be an interesting match between two fighters of the new generation. Looking forward to it!"
Related:
---