Savitha Shri's journey from 1968 to 2261 in two months
Savitha Shri B is just 13 years old but already has a rating of 2261. She gained about 300 Elo points in the past two months itself just by playing several strong independent tournaments in Spain. Her father Baskar, who used to be an electrician in Singapore, left his job to accompany his daughter in different events and ensured that she evolves into a world-class chess player. Savitha's quest for excellence has been and still is a path ridden with hurdles but the girl from Tamil Nadu is as resolute as ever. In this article we explore some of her recent successes and tell you how in two months she gained 300 Elo points to move from 1968 on the Elo scale to 2261.
Talking about the most talented up-and-coming female chess players of the country, Savitha Shri B from Tamil Nadu is definitely one who has shown quite a lot of promise in recent years. Savitha has been the National champion thrice in her age category, under-12 World Champion, scored her first WIM norm at the Grenke Open 2019 and lately has even pumped up her rating to a commendable 2261. About a month ago she was hovering close to the 1900 mark but playing some of the strong tournaments in Spain including the Sunway Sitges, Lorca Open, Elllobregat Open, and Roquetas Open helped her gain a whopping rating of around 300 Elo points.
The journey from 1968 to 2261
Analyzing Savitha's play
Savitha is well known for her courageous play over the board but what has led her to improve so rapidly in the last few months? Well, we let her games do the talking! She sends us three of her recent games with detailed annotations which show the various aspects of her play. In some it is her tactical acuity that stands out and in others her will to fight till the very end.
Tactical alertness!
Inigo Ortin Blanco - Savitha Shri B, Roquetas Open 2019
The Roquetas de Mar Open took place from the 2nd to the 8th of January 2020. Savitha was up against a really strong 2300+ opponent with the black pieces in the eighth round of the event and showed some impressive tactical alertness to register a very important victory. Sharp tactical vision and ability to calculate variations precisely are some of the basic things that you must cultivate in order to become a strong player. This game exactly shows how efficient Savitha really is when it comes to spotting tactics.
The above position is really complex and the temptingly natural 26.d6?! turns out to be a mistake here. Savitha realized this and hit nail on the head with 26...Qc4 27.Rfe1 f4 28.g4 f3 29.Qf2 Nf4 and suddenly that knight on f4 was a monster.
Ability to defend worse positions!
Savitha's biggest success in Roquetas was perhaps drawing against the 2488 rated IM Mario Villanueva in round nine. This was a game where she showed her excellent defensive skills. It is usually easier to find good moves when your position is better than your opponent's but playing well under pressure is a trait of a champion.
Cool headed conversions!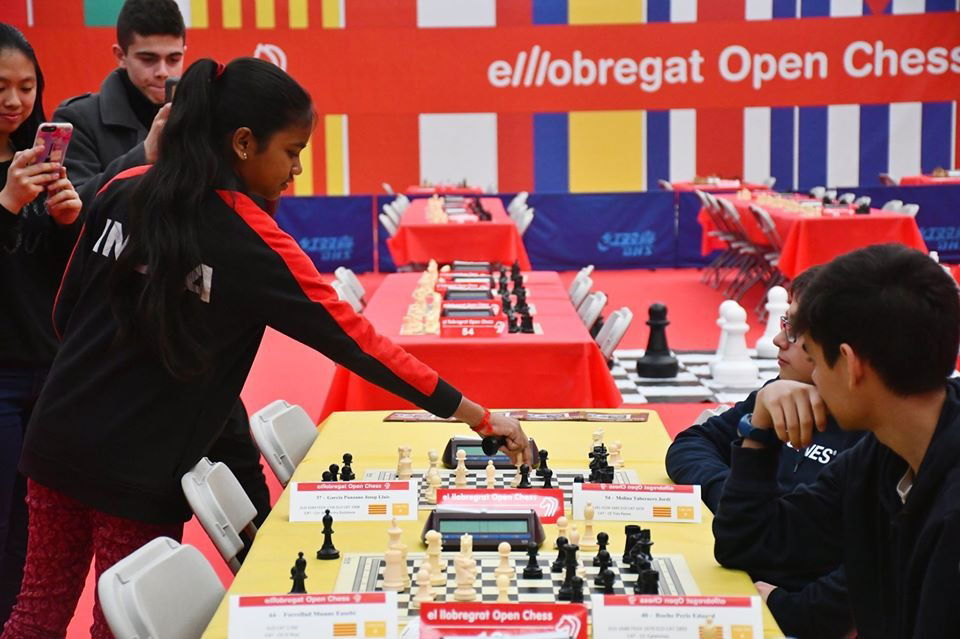 Many players complain about losing or drawing in won positions. One of the common issues that chess players face is the inability to convert a winning advantage. Well, even the masters sometimes struggle with it. The third game we are going to see shows how Savitha maintained her cool in the ninth round of Elllobregat Open and capitalized on a slight positional edge to bring home the full point.
Poysti Nathanel - Savitha Shri B, Elllobregat Open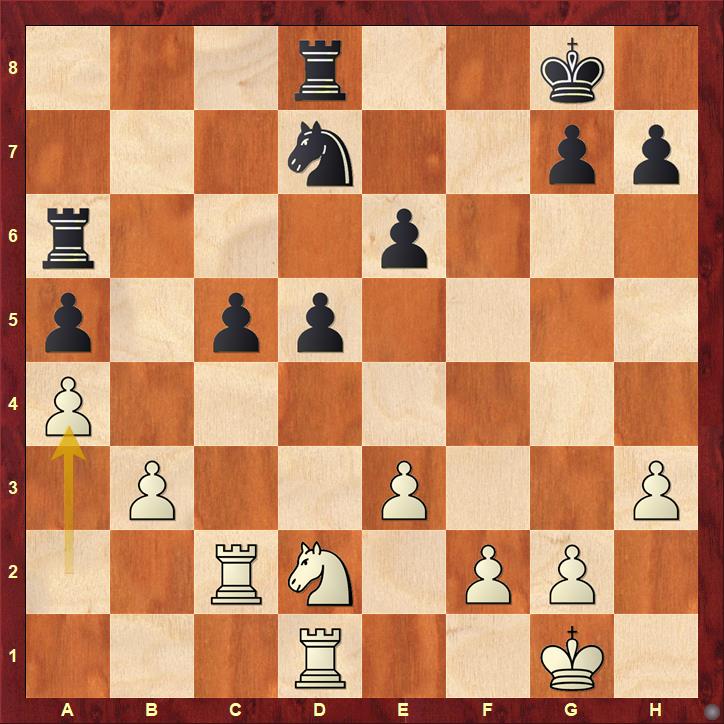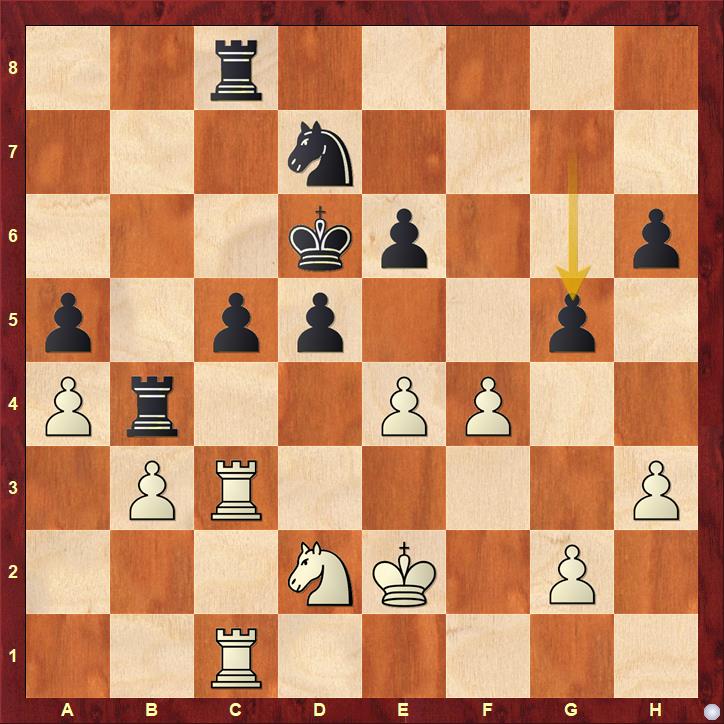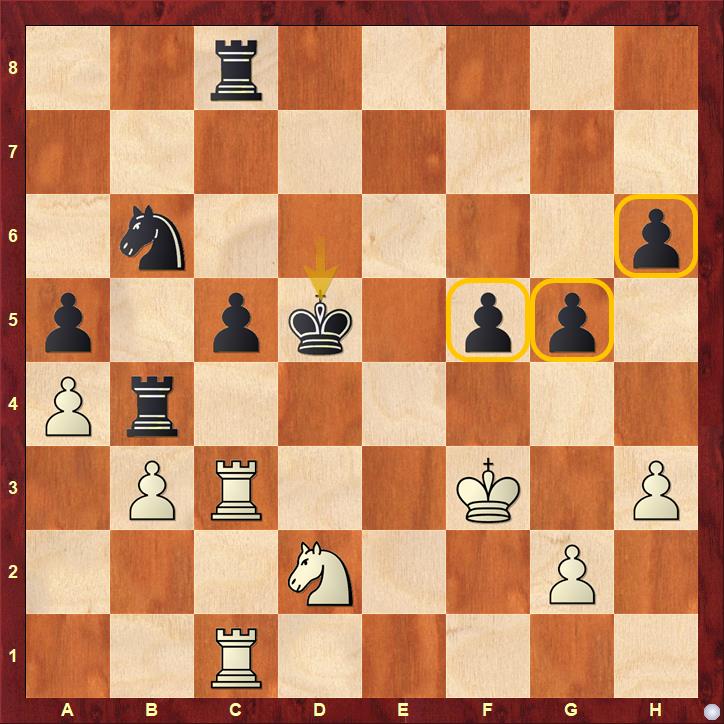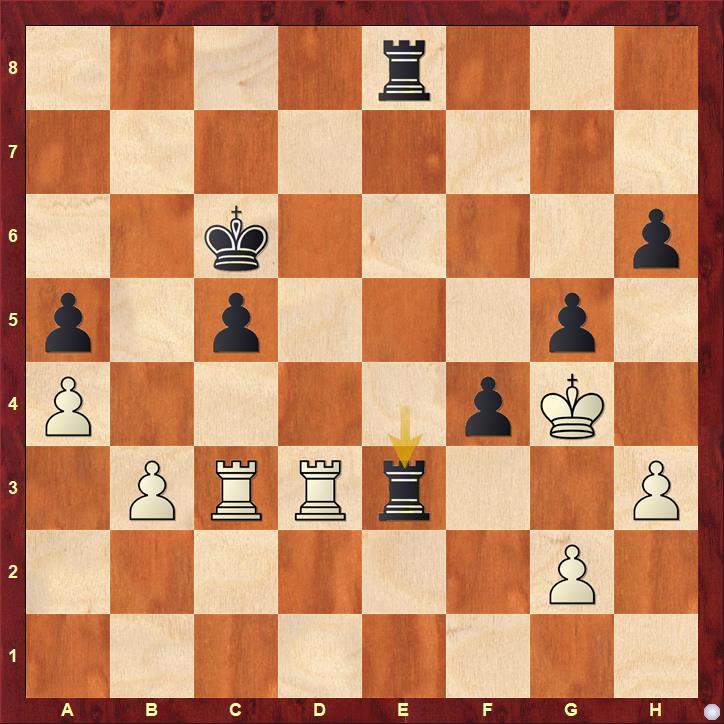 Previous coverage of Savitha Shri on ChessBase India:
Walking a few steps with a future chess queen
Golden lads of Indian chess Savitha Shri and Dev Shah
---