Julius Baer Challenger Championship: Praggnanandhaa wins Match 1
Praggnanandhaa won the first match against Pranav Venkatesh at Julius Baer Challenger Championship. The former won the first match convincingly with a score of 2.5-0.5. The Asian Continental champion won the first game, Pranav managed to draw the second. He would have been able to draw the third game too. However, a draw would have resulted in a match loss anyway, so he made a desperate attempt to win the game for which he paid a heavy price by losing the game again. There are still three more matches left - one rapid and two blitz. The second Rapid match starts today at 8:30 p.m. IST in Tel Aviv, Israel. Who do you think will win the match? Photo: ChessBase India live stream
Battle of the Challengers Chess Tour 2021 vs 2022 winner
Challengers Chess Tour 2022 champion, India's 75th GM Pranav Venkatesh faces Challengers Chess Tour 2021 winner, GM R Praggnanandhaa in a four-match Rapid and Blitz battle in Tel Aviv, Israel. Total US$ 10000 prize pot is up for grabs.
Match 1: Praggnanandhaa - Pranav: 2.5-0.5
In the first game, GM Pranav Venkatesh made a tactical error when GM R Praggnanandhaa's knight stirred up trouble.
Pranav - Praggnanandhaa, Game 1
27.Kh2 is what White needed to play to get away from Ne2 threats. 27.Qe3 does not actually threaten either d4 or f4-knight because the remaining knight will continue making Ne2 threat. Thus, 27...hxg4 28.Bxf7+ Kh7 29.Kh2 Nf3+ 30.gxf3 gxh3 and White resigned.
The second game ended in a draw after Praggnanandhaa was forced to go for perpetual check and Pranav had no way out of it. Third game was also another Ruy Lopez. However, Pranav went 6.0-0 this time unlike the first game where he went 6.d4. Praggnanandhaa delayed capturing on d4 until the 13th move. In the queen and bishop vs queen and knight endgame, Pranav desperately needed to win as a draw meant he would lose the match too.
Pranav - Praggnanandhaa, Game 3
41.Kf1 Qd1+ is how White would have drawn if it were a regular game. Since he was in a must-win situation, he made an attempt 41.h4. Unfortunately it cost him the game 41...Nxh4+ 42.Kf1 Qd1+ 43.Be1 Qd3+ 44.Kg1 Nf3+ and it's over for White as the bishop drops.
Replay the live stream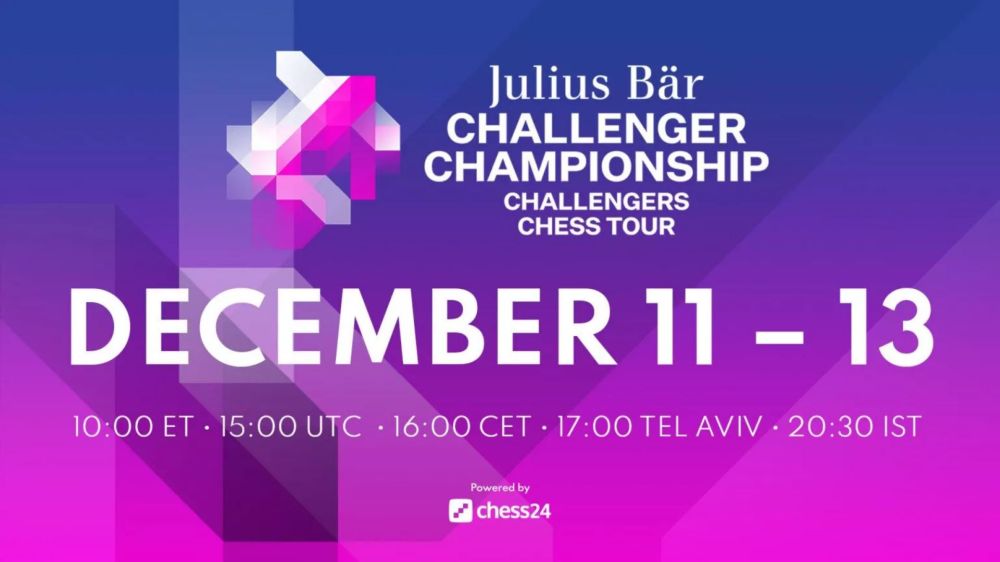 Replay Match 1 games
Links
---