Harikrishna's brilliant play at Polish Extra League takes him to Elo 2754 and world no.16
The last five months have been fantastic for Pentala Harikrishna. From a rating of 2723, he has moved to 2754. This makes his World no. 16 as he moves ahead of world class players like Nakamura, Topalov, Svilder etc. How has Harikrishna engineered his comeback? We tell you all about it and also delve deep into three of his games from the Polish Extra League. The tournament is currently in progress and Hari is playing on the first board of team Wroclaw. He has already beaten Heberla, Piorun and Mista. With a performance rating of 2900+ he is gained eight Elo points. Check out Hari's games and learn from the fastest improving player in the elite chess circle.
From 2723 to 2754 in five months
In April 2019, Harikrishna had an Elo rating of 2723. This was the lowest he had been since last four years. In fact for a couple of days he even went down to India no.3 with Vidit Gujrathi surpassing him on the live Elo list. But since then Harikrishna has been sublime and in five months he has reached an Elo of 2754 and is now a top 20 player in the world - world no.16 to be precise. How did this happen? Let's analyze.
1. Shenzhen Masters
I would go to the extent to say that this was a turning point in Harikrishna's chess career. The way he beat five players above the rating of 2700 (Rapport, twice Yu Yangyi, Ding Liren and Jakovenko) convinced Hari that he belonged right up there at the top. And almost all of his wins were endgame grinds, quite similar to the style of Magnus Carlsen.
2. Leagues
From 1st of April 2019 to 1st of September 2019 Harikrishna has played 36 games. Out of this 17 games have been at different leagues. Harikrishna with his rating would surely be a welcome participant in any team under any league but the fact that he now lives in Prague surely helps him. Team owners no longer have to spend for his flight ticket from India and back. That's the reason why before the Shenzhen Masters began in the second half of April, Harikrishna had already played one game at the Hungarian league against Naiditsch, two games at the German Bundesliga against MVL and Leko and one game at the Swiss League against Yannick Pelletier. Imagine travelling from India for just one or two games every now and then, this would be simply impossible. In the last five months Hari has played at the German Bundesliga, Hungarian League, Swiss League, French League, Chinese League and is now currently participating in the Polish Extra League as you read this.
3. Endgame Maestro
It is an open secret that Harikrishna loves to take his opponents into an endgame and then grind them endlessly. And he has been quite successful at this strategy. Hari's excellent feel for where his pieces should be and on which squares they should be going, combined with his willpower to fight for a win is a dangerous combination. And when the time is right Hari can calculate monstrously in a position as well.
Harikrishna vs Wei Yi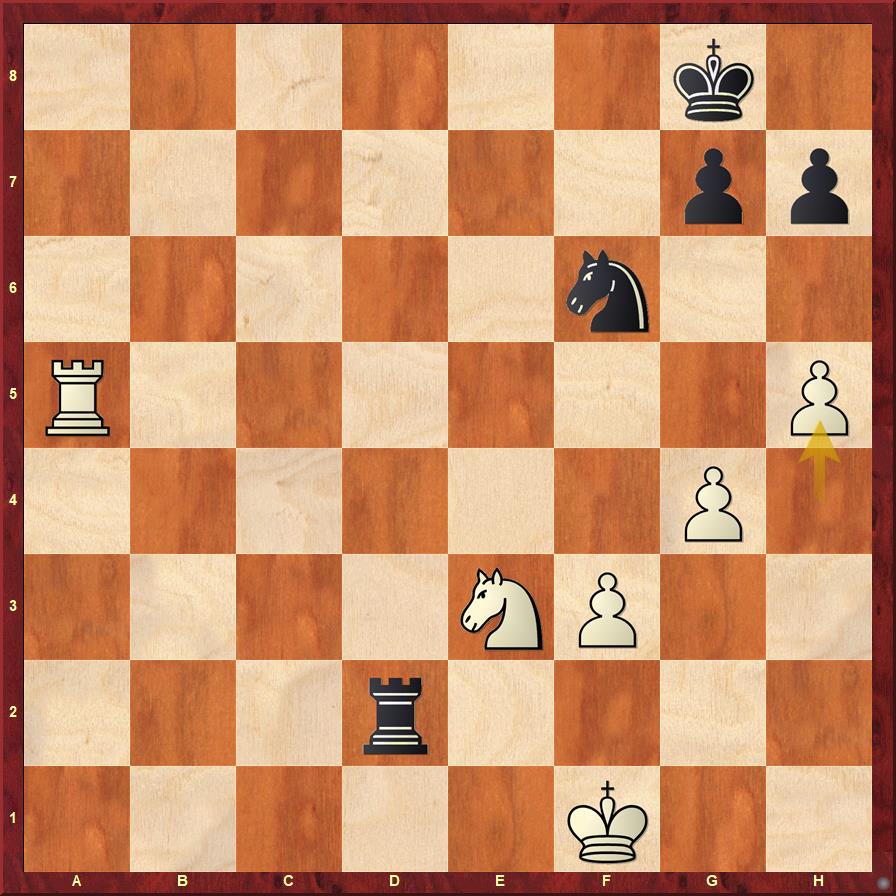 Polish Extra League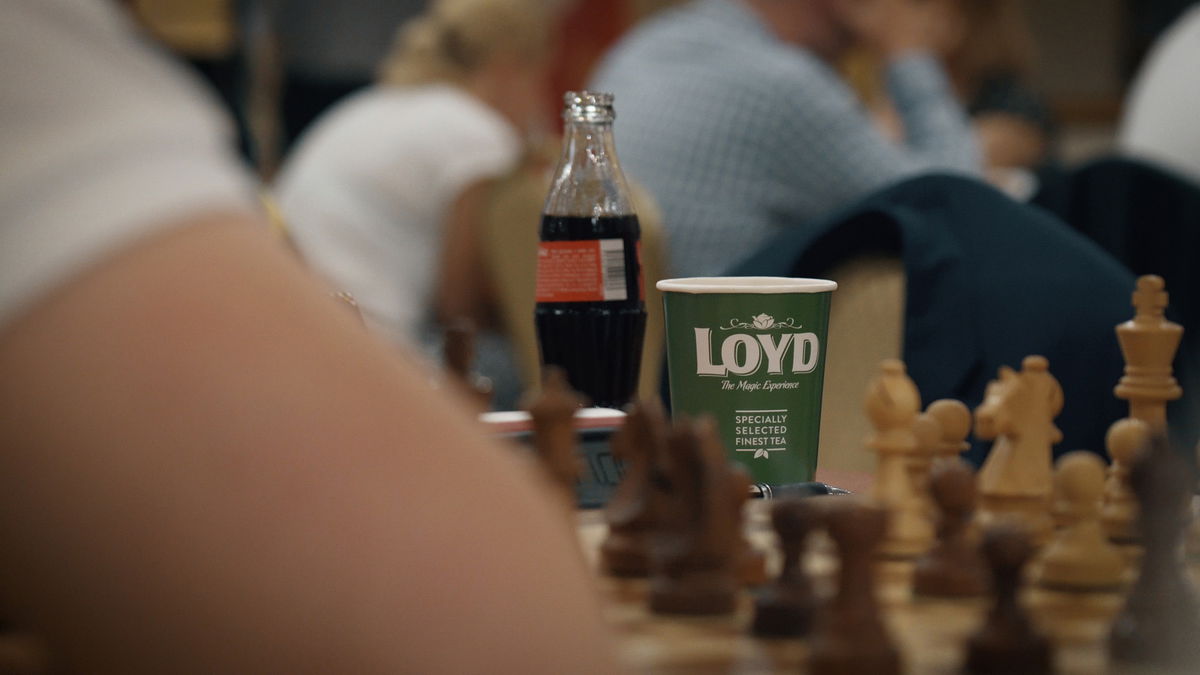 A smooth win against Heberla in QGD
Harikrishna played an excellent game against Heberla from the white side of the Queen's Gambit. The entire game was very smooth:
Harikrishna vs Heberla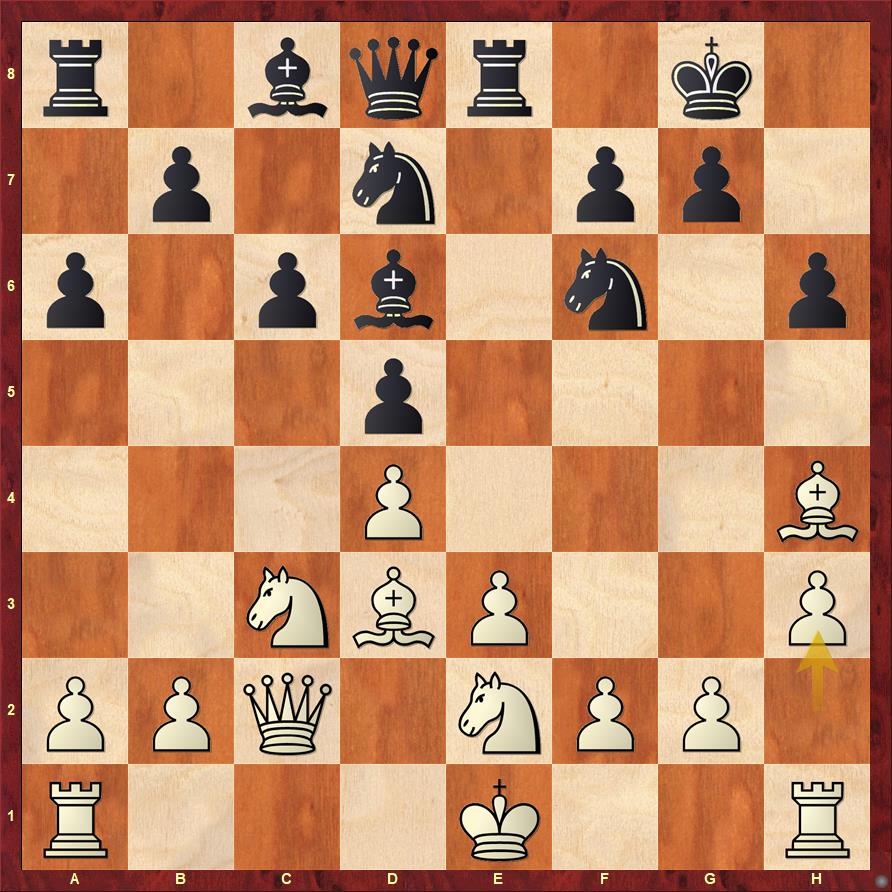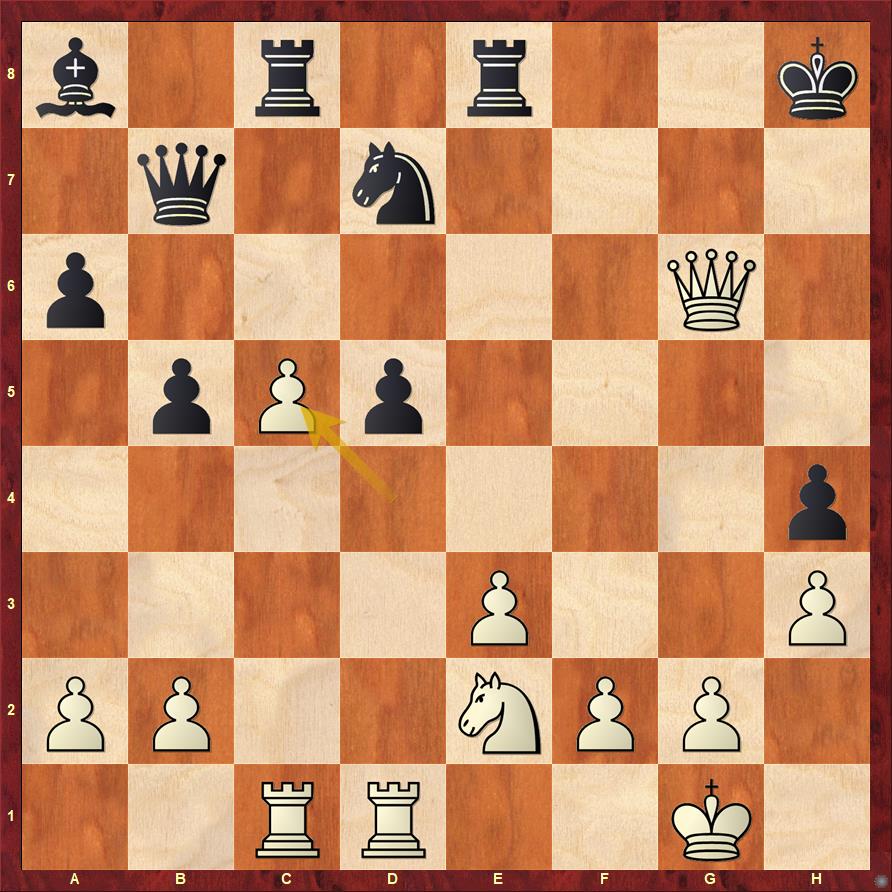 Pawn down = Game over against Hari
Harikrishna's opponent in the fifth round was the talented Polish player Kacper Piorun. The opening was very comfortable for Hari and then his opponent made a mistake:
Piorun vs Harikrishna
Grinding in the opposite coloured bishops + queen endgame against Mista
Harikrishna played the Marshall Gambit and got a fine position out of the opening. The position was sort of drawish but slowly his opponent started going wrong. Hari played the endgame really well and scored his third win of the event!
Mista vs Harikrishna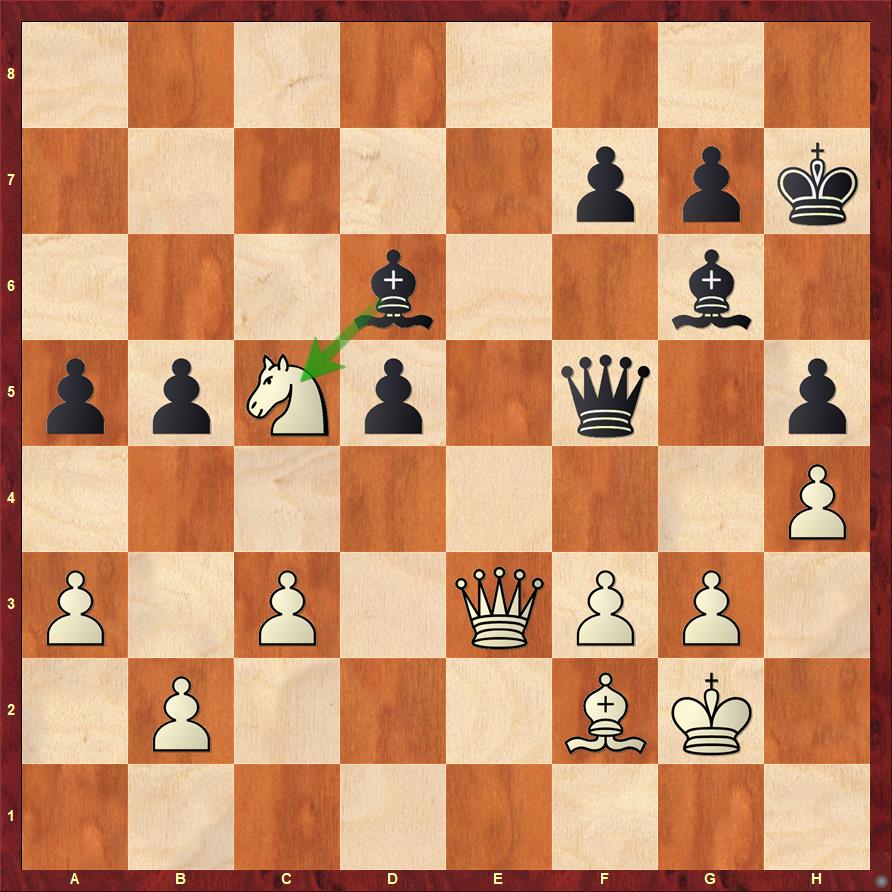 Here Hari took the knight on c5. It might seem like a counter-intuitive decision. Why would you want to give up your bishop pair. The answer lies in the fact that the knight on d4 would be pretty strong. At the same time after the exchange the queen jumps to b1 and the bishop to d3 and together they start creating some pressure against the Black king.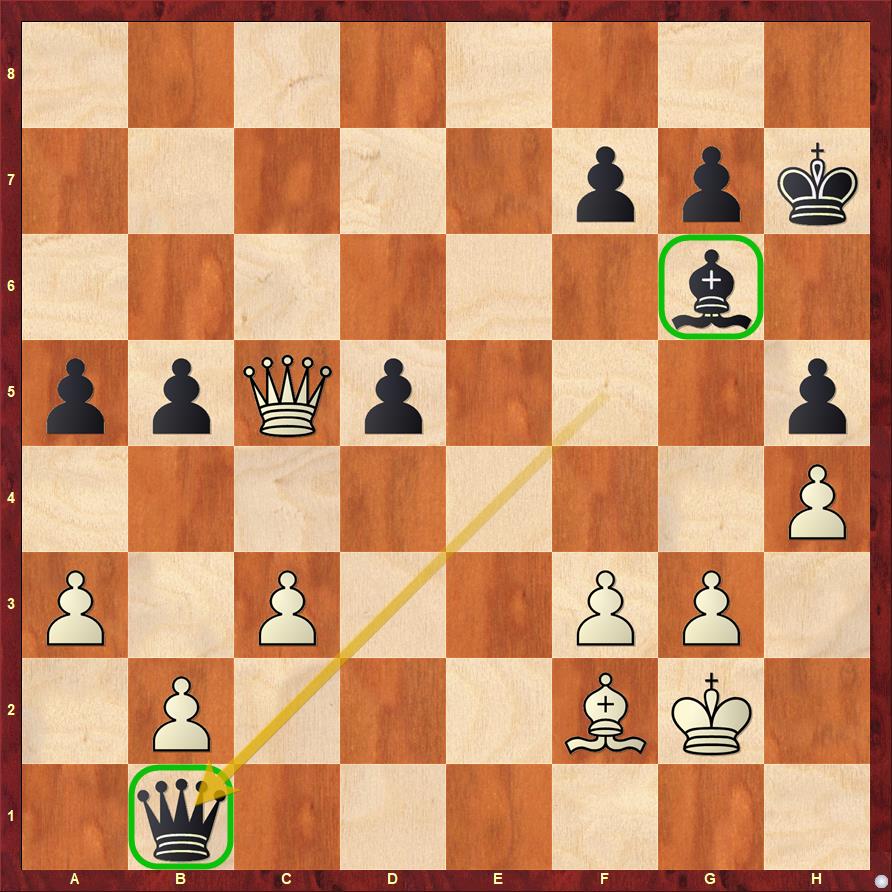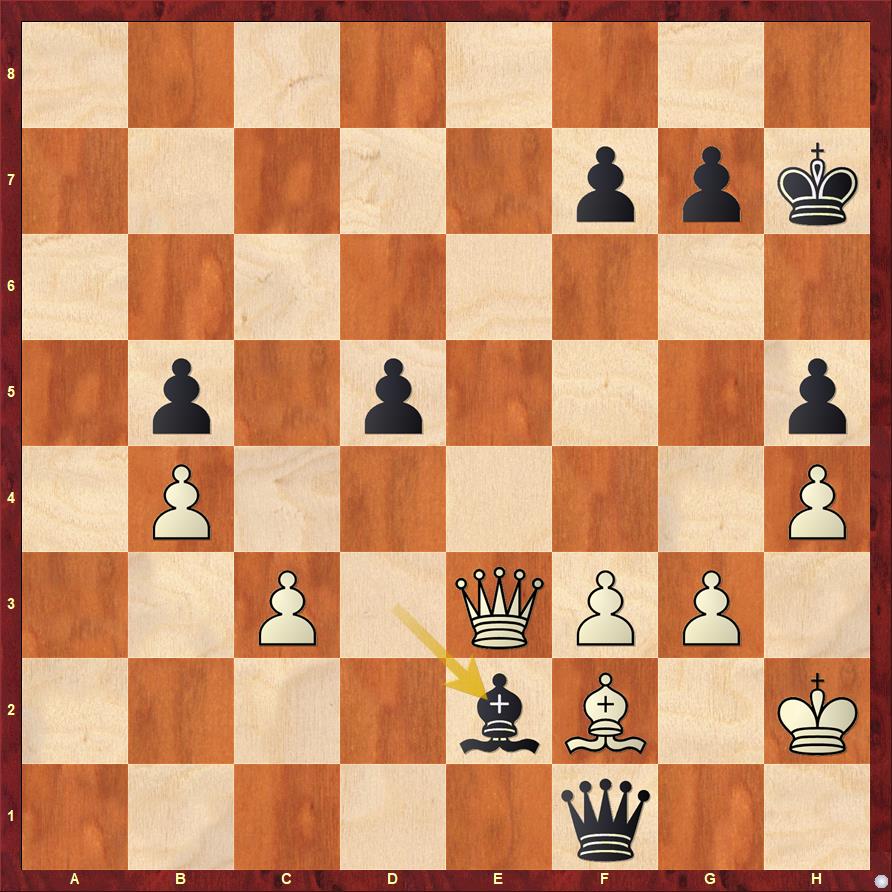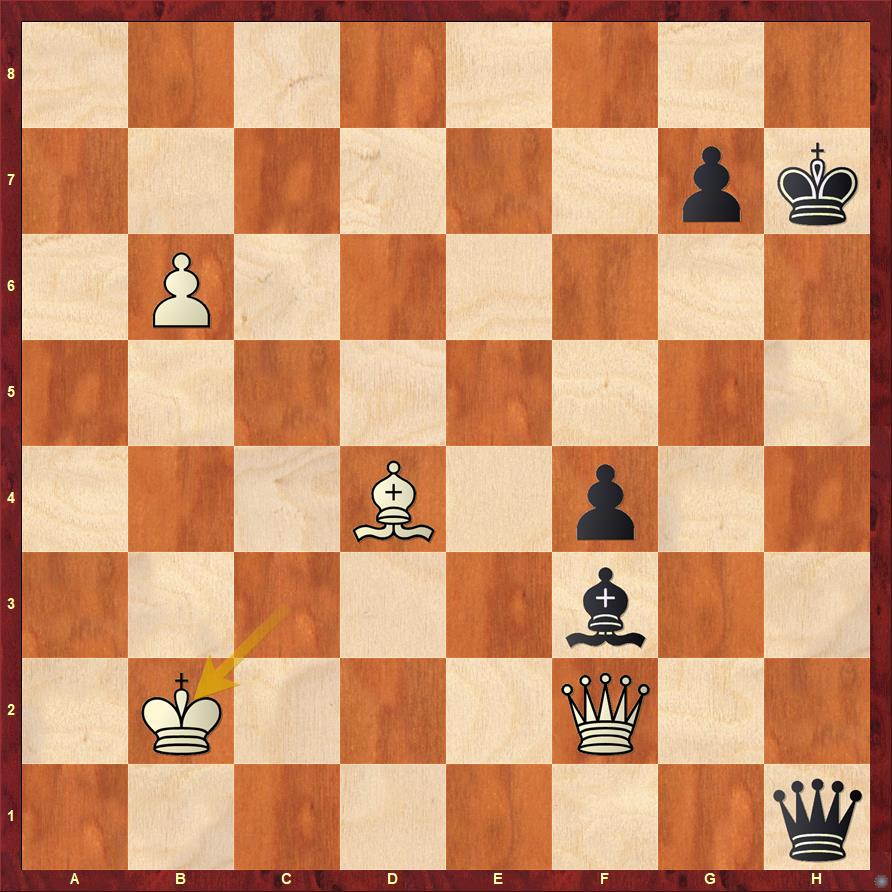 Of course, Qg2! The queens are exchanged and the black pawn duo on the kingside promote without too many problems!
The next round (seventh) will be a critical one as Harikrishna's team takes on the top seeds Katowice. Hari will be playing against Wojtaszek and his team would need him to fire, if they have any hopes of winning the event. Until now both the teams Katowice and Wroclaw have won all their games.
Learn from the endgame master
We did a long interview with Harikrishna after he won the Shenzhen Masters 2019. Here are the three videos for you to have a look at and learn from Hari's endgame technique. Surely you would learn a lot from the thought process of this great champion.
Hari the opening expert
Harikrishna almost always gets the positions to his liking. It means that he must be doing something right in the first phase of the game as well. The Indian no.2 has recorded a video series for Chessable on a complete repertoire for White against the French.
Buy French Toast - How Harikrishna fries 1...e6
---