What lies under the surface!
Usually chess annotators and journalists are in a hurry to complete their articles. They have deadlines to meet, they have to keep up their schedule. Hence, it doesn't come as a surprise that in their articles and annotations they miss stuff. Sagar Shah wrote a detailed final article from Tata Steel Chess India Rapid 2018. There were many interesting games and positions, but one that caught everyone's attention was the battle between Vishy Anand and Surya Sekhar Ganguly. The five-time World Champion's former second was able to play some inspired chess and catch Anand's king in the centre of the board. How did Anand lose so easily? What lay under the surface? Let's find out.
The game ended in an emphatic win for Surya Ganguly and after it I wrote an article analyzing the game. Here's the analysis:
I must say that this was not an analysis where I sat for hours together. It was a job which had to be done quickly because there were other games to analyze and other articles to be written. When you look at the game quickly you feel that Vishy Anand was outplayed and that Ganguly simply attacked amazingly well. But when you look deeper, as I did later that night, you realize what was under the surface!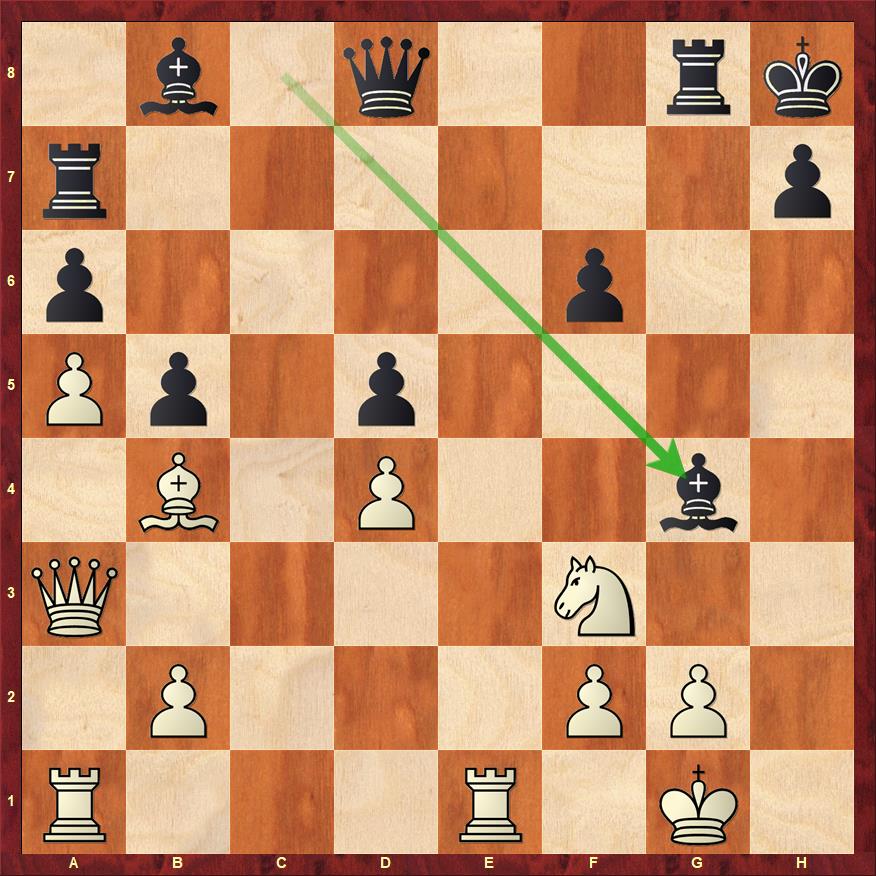 Ganguly's last move was ...Bxg4 and in my annotations I mentioned that White is better after 26. Nh4. But Vishy played 26.Nh2 and Surya went 26...Rag7
Lazy or naive chess players would imagine that Vishy had a bad day at the office and just leave things at that. But when you look deeper you find out that Anand's previous moves...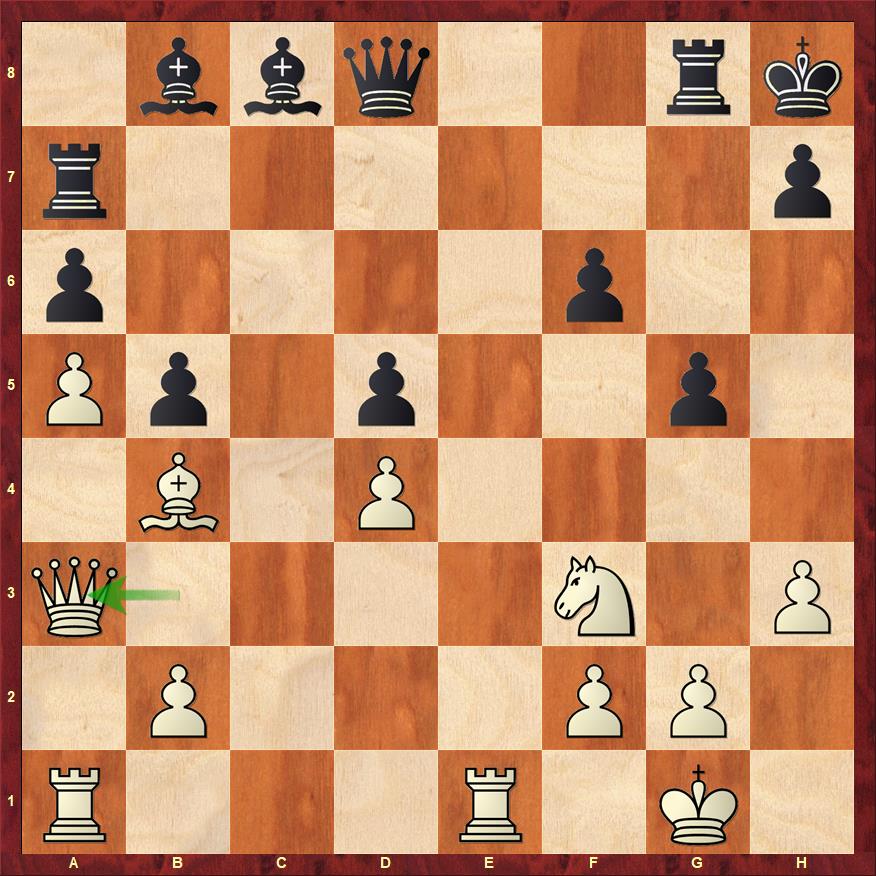 ....24. Qa3 or...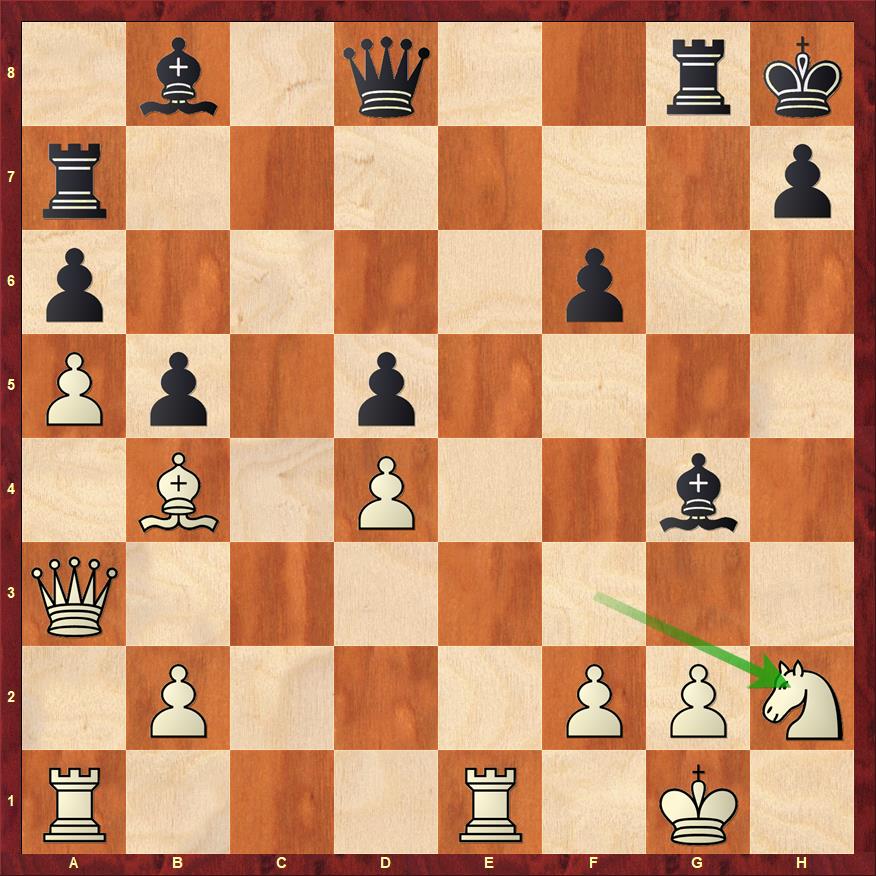 ...26. Nh2 were all aimed towards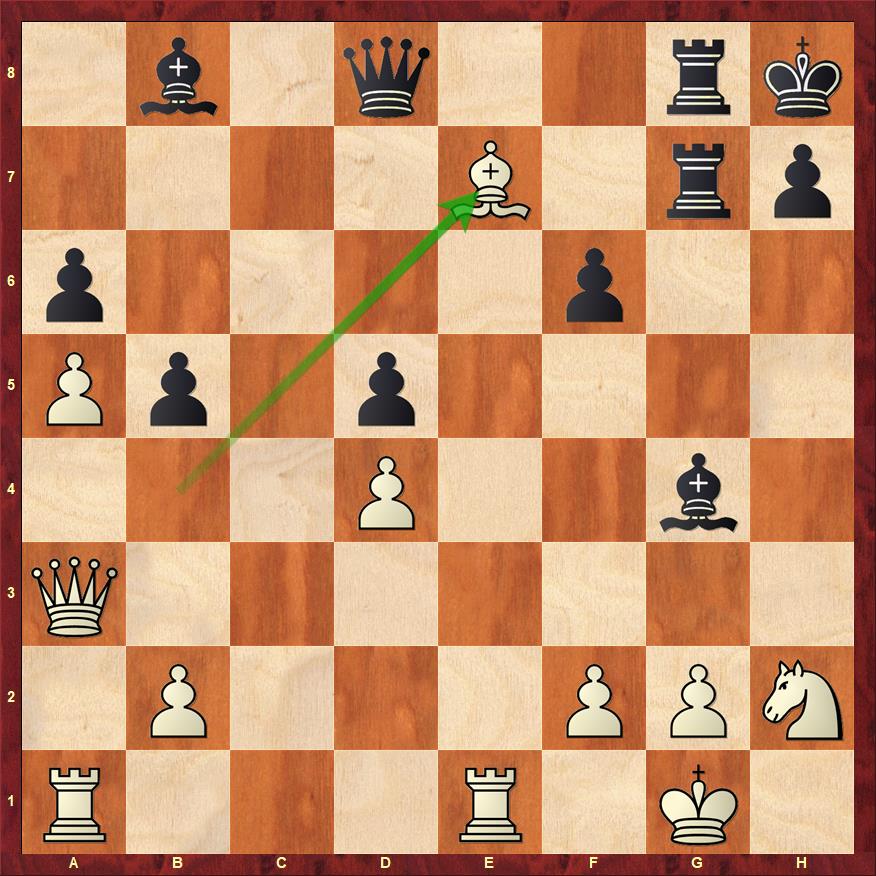 The move 27...Be2 is what Anand missed. The 27...Be2 is what lies under the surface! This move can be found only if you look harder and analyze the games well. Or you can watch our Youtube videos carefully and try to pick up those micro expressions which give it away. Like in the above position Anand's face had a very small grimace when he found out that Be7 loses to Be2.
Conclusion:
When World Champions and strong players make mistakes it is important for us to think deeper and try to understand why they made such a mistake. If you are able to do that then you will uncover things which would not be apparent on first sight.
Under the Surface by Jan Markos
This is exactly what Jan Markos tries to do in his latest best selling book "Under the Surface". It is a books where Jan tries to tell the readers things about what is going on inside a grandmasters head and things which are missed just by casual analysis.
Just in case you were thinking if the book is of good quality or not:
We are proud to announce that 'Under the Surface" by GM Jan Markos has been crowned ECF Book of the Year! See announcement here: https://t.co/ChNz9Ftbp3 pic.twitter.com/RNpcQzELp7

— Quality Chess (@QualityChess) October 8, 2018
"Under the Surface" by Jan Markos is one of the most recent books published by Quality Chess and it is available in the ChessBase India shop for just Rs.999/-. If you would like to improve your ability of going under the surface then you must go for this book.
---