World Schools 2016: Two Individual Golds + Team Silver for India
The Indian team had a happy finish at the World Schools 2016. A. Harshini and Dhyana Patel won the gold in the under-15 and under-11 sections respectively. Kush Bhagat brought back a gold under-7 blitz and the team overall won the silver medal. Niklesh Jain, the head of Indian delegate at the World schools 2016, brings us pictures of all the prize winners.
The World Schools 2016, which were in progress in Sochi, Russia since last 10 days, ended on a great note for India as we won two individual golds and a team silver. It was a fine performance by the 18 member squad as some of the players were successful in getting their FIDE rating. The closing ceremony began with a moment of silence for the victims of Istanbul attack. With new friendships, great memories and exciting games the Indian team started their journey back home from Sochi to homeland.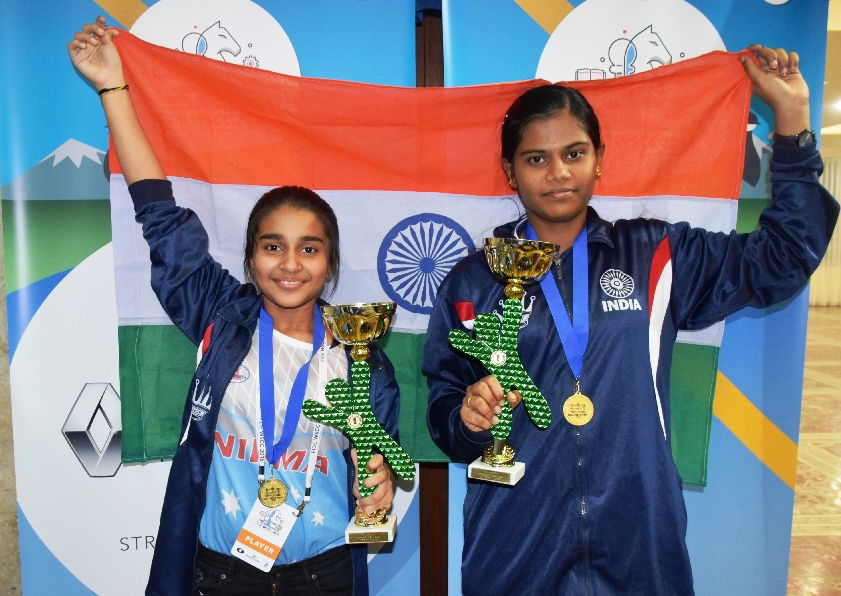 The prize ceremony
In the main tournament Kush Bhagat, Savita Shri, Rushabh Shah and Ayush Pattnaik won their last two rounds. They couldn't win a medal but finished in the top ten list.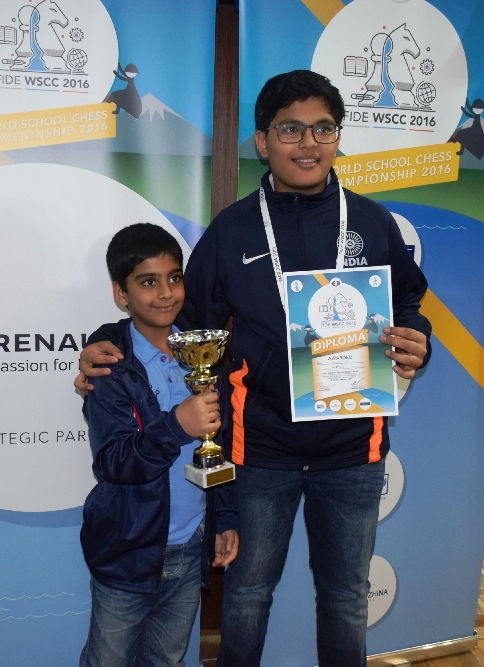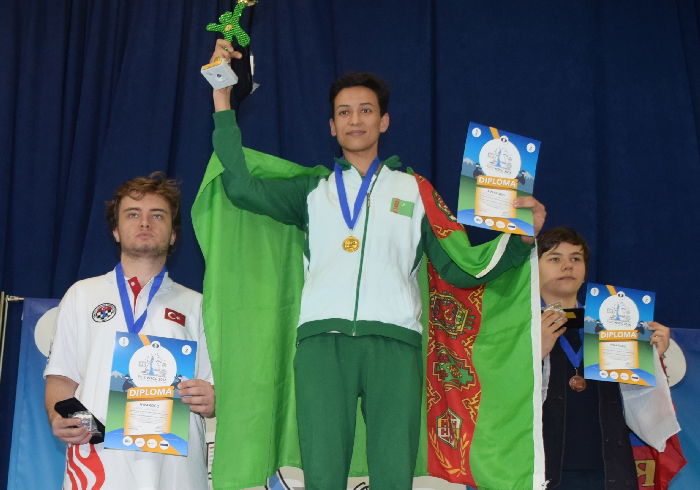 About World Schools in Indian newspapers
---