World Schools 2016 begins in Sochi
The World Schools 2016 kicked off in Sochi, Russia from the 3rd of December 2016. Players from 30 countries have participated in this mammoth event. Niklesh Jain, head of Indian contingent, brings us impressions from the opening ceremony and tells us about the excellent arrangements made by the organizers. Illustrated report from Sochi.
World Schools Opening ceremony
Report by Niklesh Jain from Sochi, Russia
The opening ceremony of the World Schools 2016 took place in Sochi, Russia on the 3rd of December 2016. A total of 30 countries are taking part in the event. FIDE President Kirsan Illyumzhinov was present at the ceremony which saw some amazing juggling by the performers. India has a contingent of 18 players.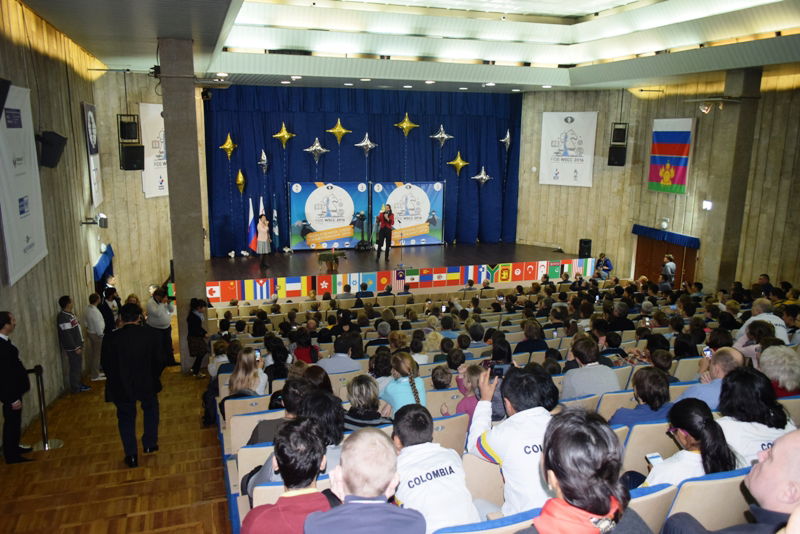 FIDE President speaks about the importance of World Schools and congratulates Magnus Carlsen on becoming the World Champion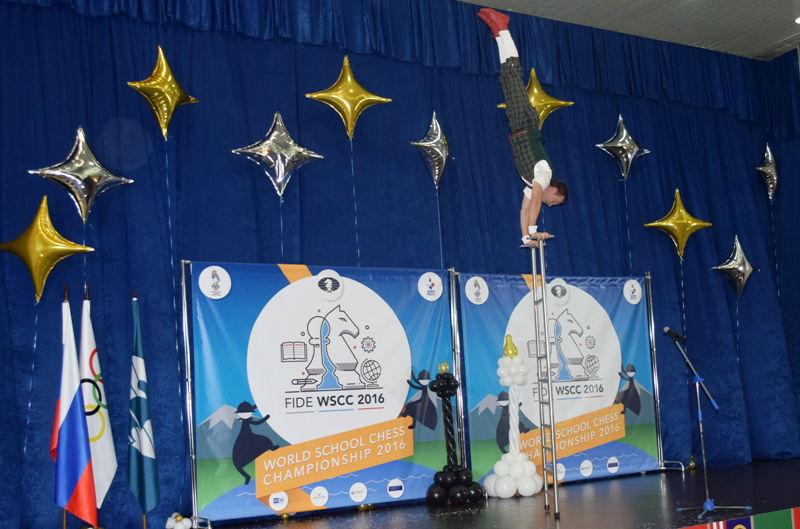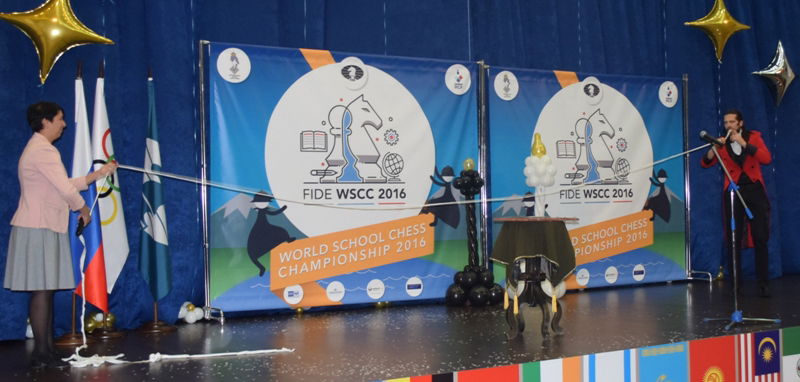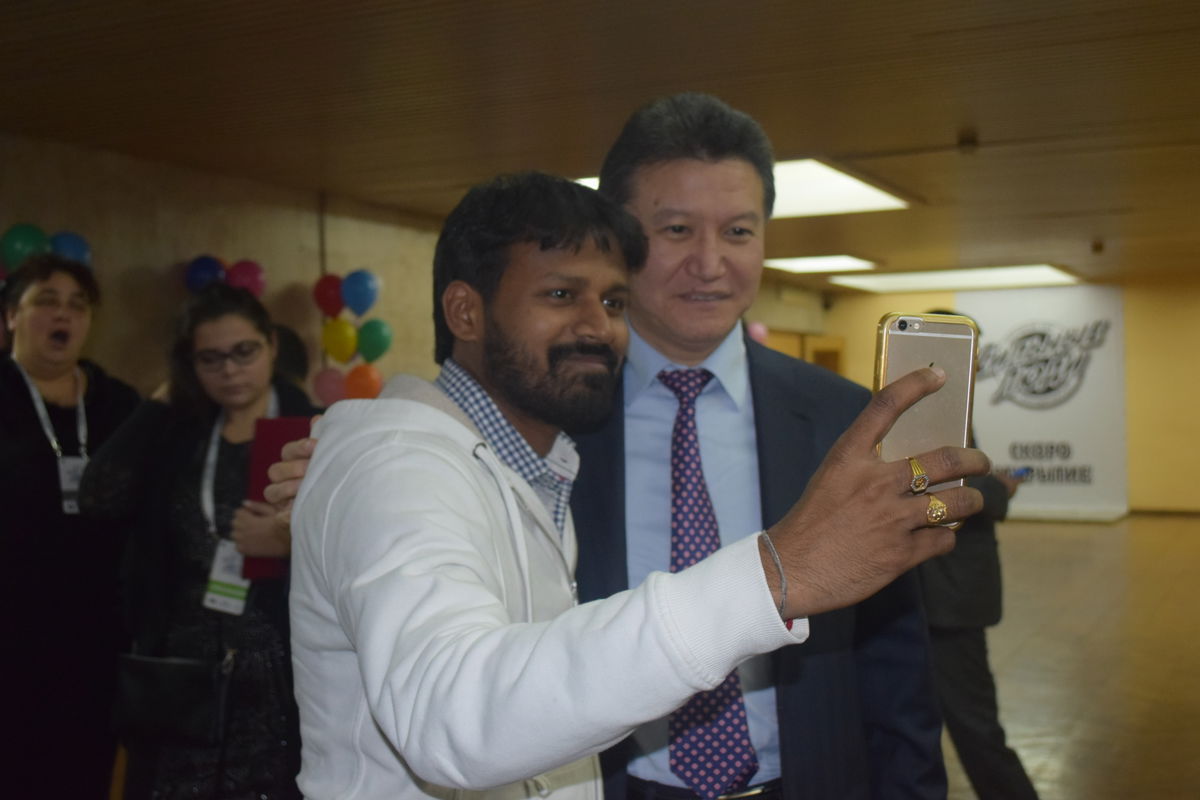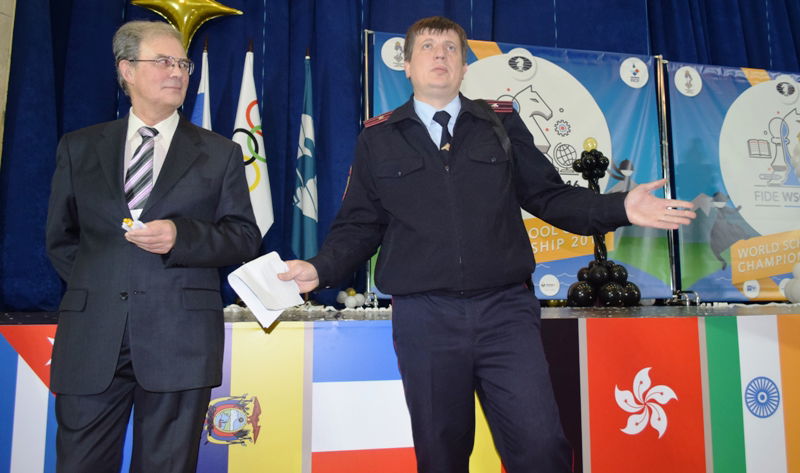 ---
 The food arrangements!
Many players in the Indian contingent are vegetarians. In such a situation the Russian organizers did not disappoint us.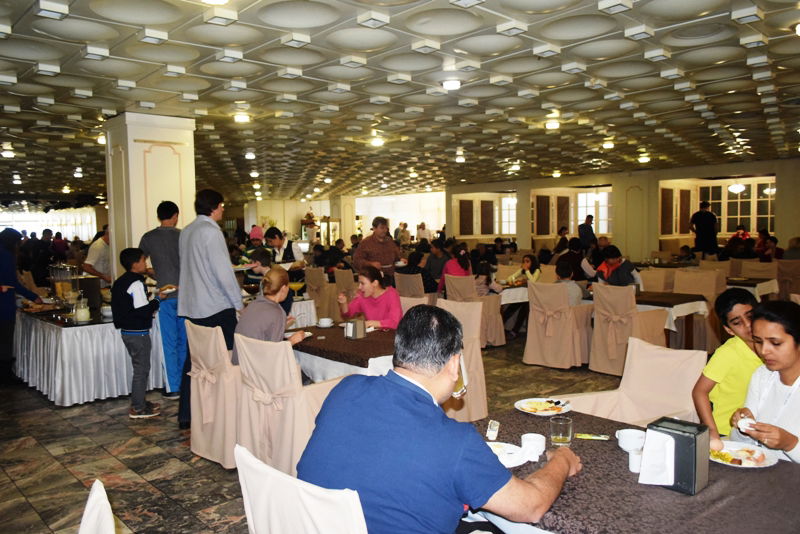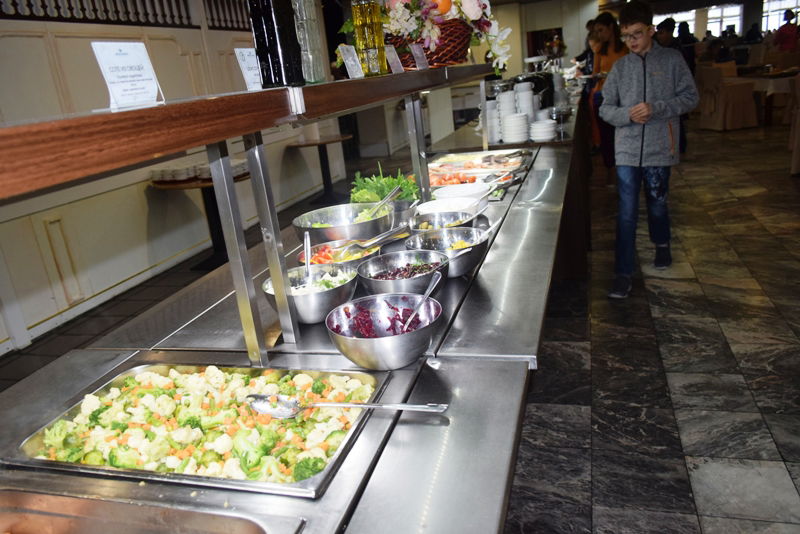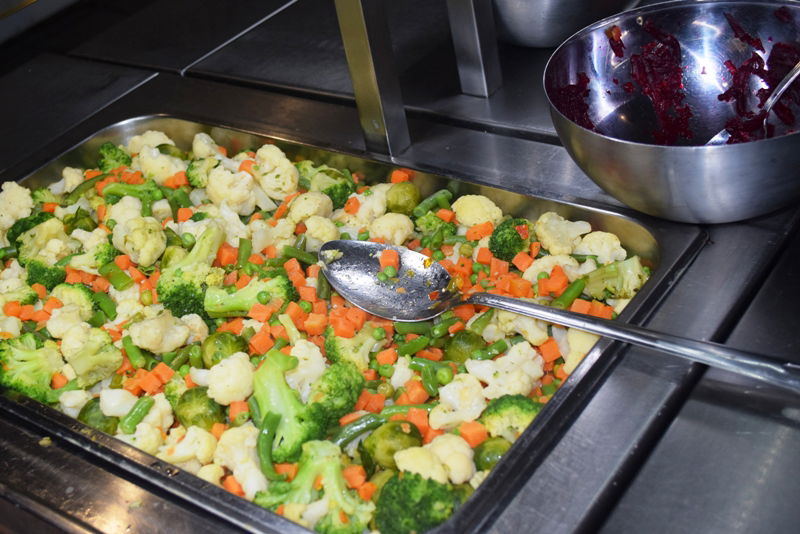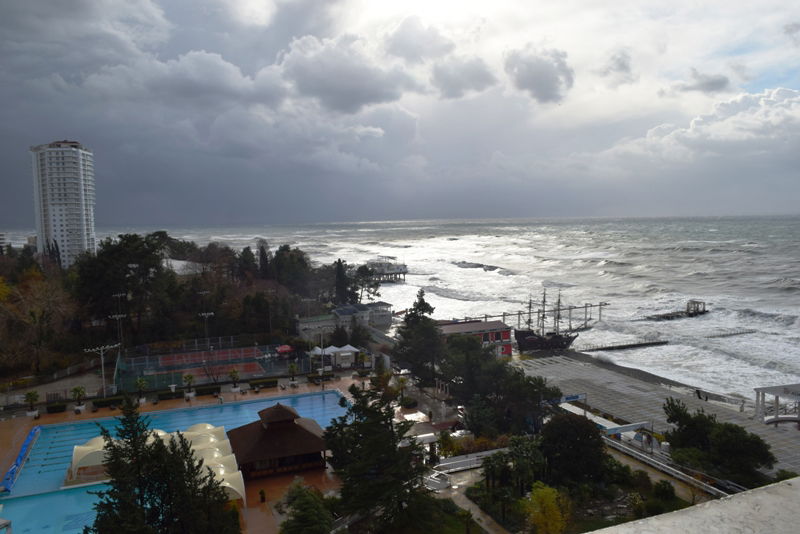 ChessBase India will keep bringing you regular updates from the World School 2016.
---