Third edition of Syna Open 2017 kicks off!
The biggest open of Central India Syna Open 2017 began on the 1st of May 2017. The tournament has attracted 152 players. Although at the top we do not have many strong players, the fight for the first prize of Rs.1,00,000 is going to be intense. Niklesh Jain, our editor-in-chief for the Hindi newspage is the organizing secretary for the event, and has sent us some pictures. Have a look at them and check out the tournament that is so nicely organized. 
The Syna International School is hosting the tournament in Katni, Madhya Pradesh from the 1st to the 6th of May 2017.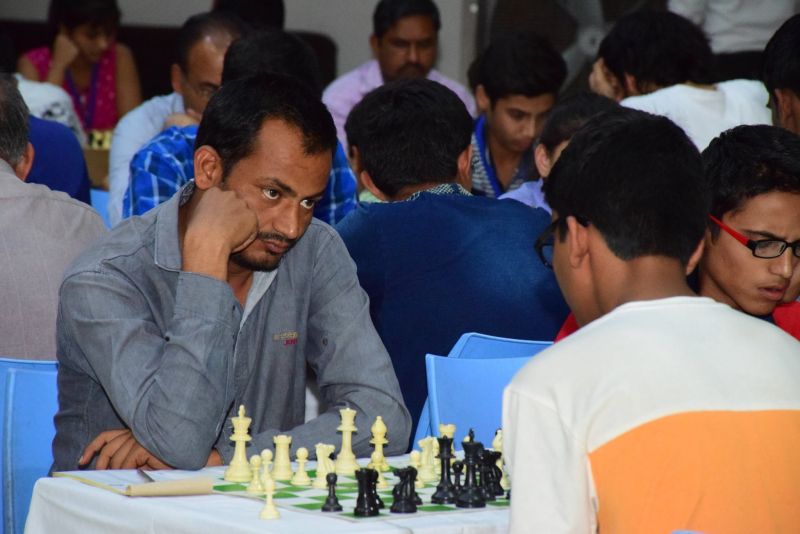 Starting rank
---